Take a look at the most unusual cooking classeswe could find in London.]
Sourdough Pizza Class
This course is for the pizza lover. Not so unusual? Bear with us. This special pizza class is held at 1n1 fashion, which is a concept store, and café that has been opened in London. This unusual funky little place is home to adorable gifts, clothing and a pizza café all specially curated by this creative duo to create a little slice of perfection in London. Learn how to make pizza with Andrea, who is on his own personal mission to find the perfect Italian pizza recipe. Join him on his journey and learn how to create a pizza from scratch.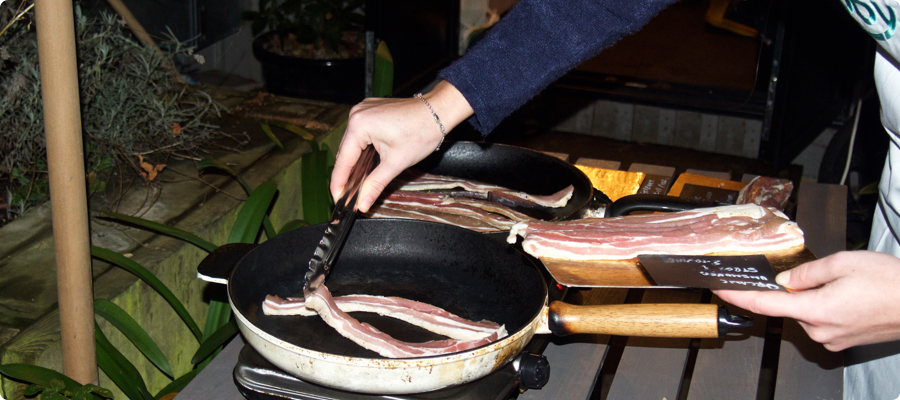 Make Bacon in a Morning
This incredible butchery experience is a complete one of a kind. Take a step inside Ross' private home smokery in Crystal Palace. The owner of London Smoke & Cure, Ross makes a living by sourcing the best produce, smoking it in his own unique way and selling it on to the public. This anytime class takes you on a journey from pig to plate. Learn the basics of butchery and some smoking techniques in spectacular, authentic surroundings. Spend a day in the life of one of London's most popular food artisans. Know someone who will love this class? Send it in their direction!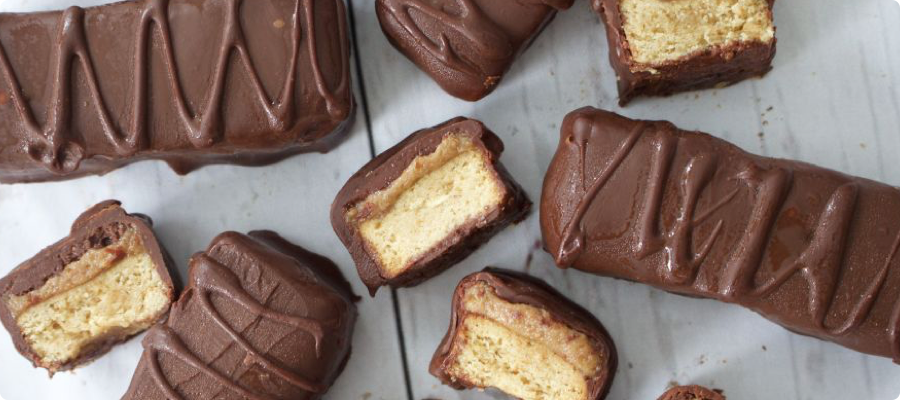 Chocoholic's Heaven Cooking Class
A healthy chocolate cooking class? Imagine making Twix, Peanut Butter Cups and Ferrero Rocher but all without refined sugar, gluten, and dairy!
This class will begin with tea and coffee as Emma (a self-confessed chocoholic) explains all about her guilt-free chocolatey desserts and just how easy it is to make healthy versions of naughty things for yourself! Emma is the best of the best, she supplies the healthy chain Ethos in London with all their cakes and treats.
Learn about Spanish Olive Oil
Spanish olive oil is somewhat an art, there are a million things to do with it, other than using it to line your pan with bacon! From the place where olives are made and olive oil is a crucial part of the nation's diet, we bring you this wonderful Spanish olive oil tasting and pairing experience. This incredible workshop takes you on a journey from the beginning of three award-winning olive oils. The head chef of Arbina Resturant will teach you how to pair the three oils with an exquisite menu of fine dining dishes. For £30 a head, this class is one of our most popular and highest rated culinary experiences.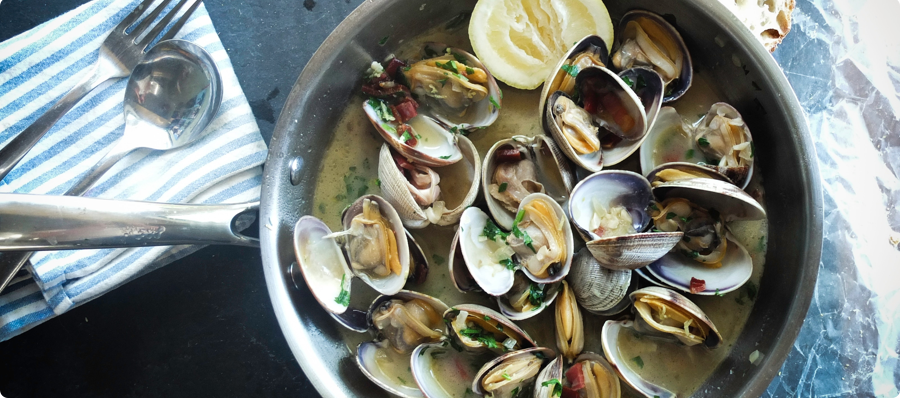 Learn French whilst learning to cook like the French
This incredible 6-week beginners course pairs the art of French language with a culinary journey. You learn twelve new French recipes whilst learning the basics of the French language. It's a nice experience to get a head start in a new language, whilst meeting other people an enjoying a sociable evening. Not only do you learn the language, but the cuisine that is famous to France, and a culture that has becomes such backbone to French society.