What you will do
Single session
Breathing Learn how to give proper breath support to the voice. Breathing right, relaxed, and supporting 'from the diaphragm', makes singing a pure pleasure. Get the foundations right, watch tensions melt away.
Musicality Sing in tune, comfortably & easily. Iron out any pitching issues you may have- develop confidence in your musical ability.
Tone Explore and discover a range of tones & colours for your voice- to help you sing any style you wish.
Range Access the full range & power of your voice- many people are surprised by how high, or low, they can really sing.
Body "The voice is in the body", one of my favourite sayings. Free the voice by accessing an alive, flexible and dynamic body posture.
Exercises Receive individually tailored exercises for your home practice. You will have your own Dropbox file that we will top up on a regular basis, including any backing tracks we build for your repertoire, and any recordings we make of you in the studio.
Obby Guarantee
We ensure quality. If your class doesn't reach your expectations, we'll give your money back.
Class location
This class takes place at a location of your choosing.
Gallery (1)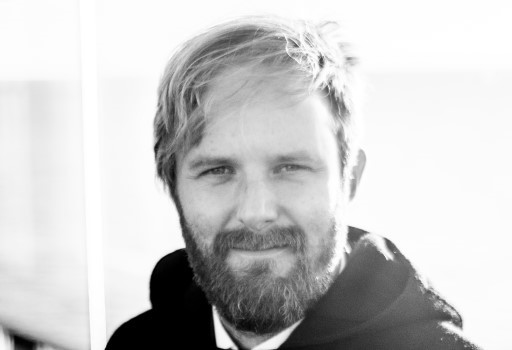 About your host, Singing Wizard
Ian Preston is a top UK and London vocal coach, with clients on a variety of major and independent record labels (Universal, Island, Domino, Phantasy). He offers bespoke 1-1 coaching and singing lessons to singers of all abilities, from signed artists and touring professionals, to shy beginners and those singing for the first time.
Discover the tools to grow the voice you deserve, one that is rich and expressive of who you are as an individual, and in whichever style your heart loves to sing. Singing Wizard provides a full range of services for vocalists- whether you sing Rock n' Roll, Hip-Hop, Folk, Soul, Funk or Blues.. if you're a Rapper, Singer-Songwriter, a Punk or Electronic music Artist- you've come to the right place to explore and develop your sound.
Ian has been coaching singers in London for over 8 years, helping them to free their voices & express themselves in song. The process of transformation his clients undertake still astounds him.
He first studied with Angela Caine at Voice Gym, where he learned the philosophy that the 'voice comes from the body'- a free, flexible & strong body providing the physical platform for a dynamic & exciting voice. He further studied & mentored with Jenny May in London, developing a comprehensive modern working knowledge of the voice, and developing teaching & coaching methods to translate theories into practice.
He believes in the uniqueness of the individual, and seeks to unearth the soul & depth of the voice, whilst always keeping things as simple as possible. We each have a story to tell, and its in finding & singing this story, & helping to unearth it in others that most fascinates him.
Ian is a musician, a singer-songwriter and producer in his own right. He has appeared on stages across London, from the Windmill in Brixton, to the Slaughtered Lamb in Soho. He has promoted & run showcase music nights, and has run his own recording studios in Brighton, Castle Cary, Bermondsey, Hoxton and Crystal Palace.
Notes
Please bring a song or two that we can work on together (eg backing track, or guitar chords is fine) - but don't worry if you can't find..
Flexible cancellation policy
Any class can be cancelled and fully refunded within 24 hours of purchase. See cancellation policy.