What you will do
Two session course
Daytime
Class 1 : Grasshopper C# Scripting Software: Grasshopper for Rhino 3D, Visual Studio Construction of C# script from scratch
Participants will learn: -What C# Script is -How to write script in Grasshopper -How to use coding in architectural design
1A (2 – 3 NOV) : Boid algorithm -What Boid algorithm is -How to construct Boid algorithms within C# in Grasshopper -Examples and references of how Boid algorithm is used in design applications
1B (30 NOV – 1 DEC) : Path finding algorithm -What path finding algorithm is -How to construct path finding algorithms within C# in Grasshopper -Examples and references of how Path finding algorithm is used in design applications
Class 2 : AR Fabrication Software: Grasshopper for Rhino 3D Generative design and Fabrication with AR device
Participants will learn: -What Augmented Reality fabrication is -How to use Microsoft Hololense : the AR Device -How to use Fologram : the AR plug-in bridging Hololens and Rhino/Grasshopper -How AR is used in architecture
2A (9 – 10 NOV) : AR assisted brick fabrication -How to make generative digital model based on multi-agent system -How to assemble bricks in physical world using AR technique
2B (7 – 8 DEC) : AR assisted pipe fabrication -How to make generative 3D digital patterns based on path-finding algorithms -How to assemble PVC pipes using AR technique
Class 3 : Maya 3D Modeling -Software: Autodesk Maya -From conceptual geometry to architectural model
Participants will learn: -What Maya 3D poly modeling is -How to design with organic geometry in Maya -How to model complex geometries -How to prepare architectural model from conceptual geometries
3A (16 – 17 NOV) : Towers and master plan – How to use polygon modeling technique to generate creative and conceptual geometries – How to model master plan with unified design language
3B (14 – 15 DEC) : Pavilion with interior -How to use polygon modeling technique to generate creative and conceptual geometries -How to model interior details to a conceptual geometry
Class 4 : Rhino 3D Modeling -Software: Rhino 3D 6 -Architectural 3D modeling with NURBS
Participants will learn: -What NURBS 3D modeling is -To understand professional architectural plan and section drawings -How to model for professional drawings
4A (23 – 24 NOV) : Building 3D models from drawings -How to translate information from professional architecture drawings to a 3D model -How to model a building based on a set of 2D architectural drawings
4B (21 – 22 DEC) : Creating professional drawings from complex 3D model -How to draw plans and sections from 3D model -How to make drawings more professional (tips and tricks) -How to make professional 3D sectional drawings
Obby Guarantee
We ensure quality. If your class doesn't reach your expectations, we'll give your money back.
Class location
The Workshop London
26 Lambeth High St
SE1 7AG
London
Gallery (5)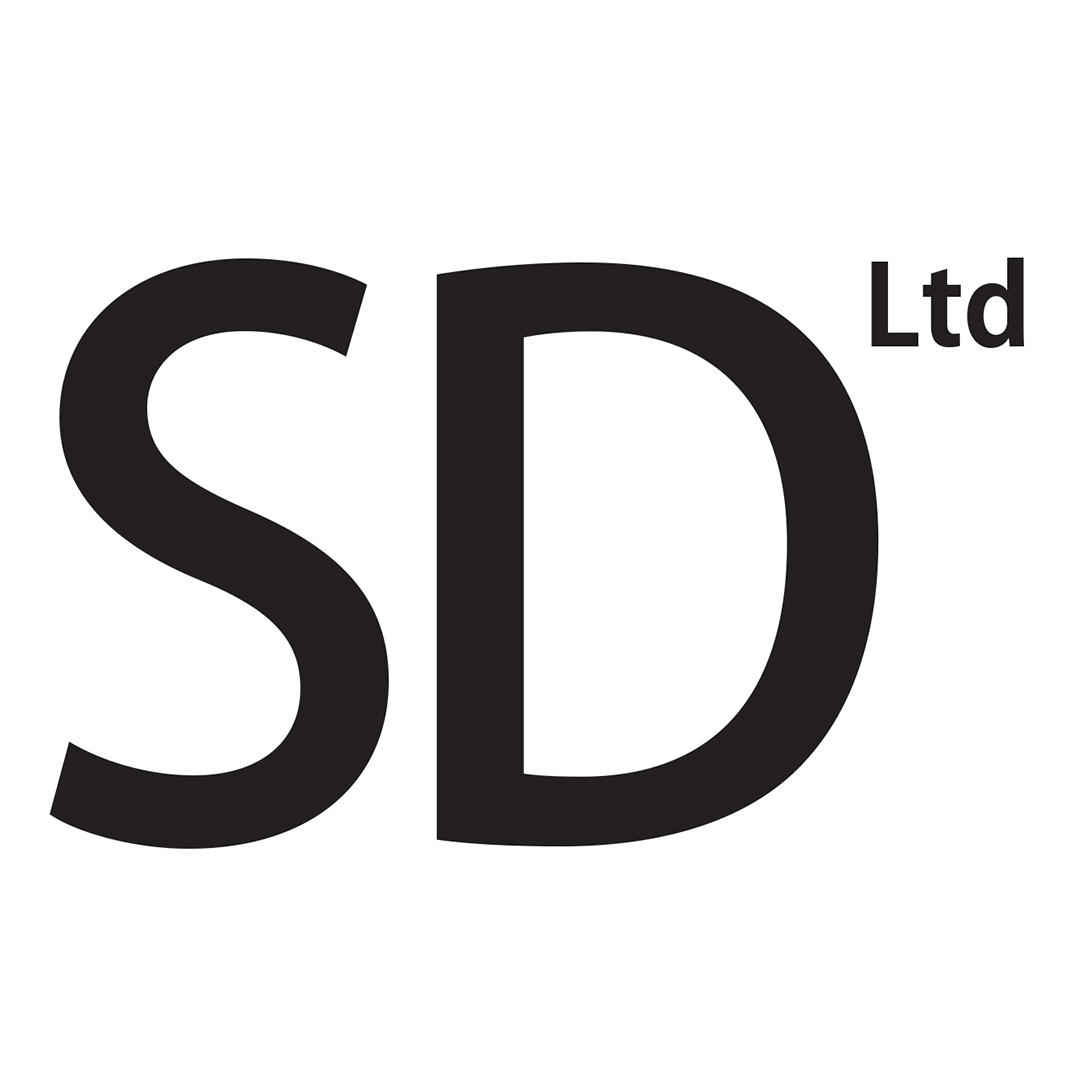 About your host, SoomeenHahm Design
SoomeenHahm Design Ltd. – is a London based design studio focusing on design research and practice tackling the issues of computational paradigm in architecture across multiple scales and perspectives. The research looks at the ecology of computational power, technology and human intuition and see how this collaboration impacts on the design industry and physical environment. Approached from strong academic drives, the office is trying to bridge between academic interest and commercial practices. Practical work produced in the office includes from small products to large architectural and urban design - experts in providing conceptual design solutions. Currently the office is interested in the use of AR/VR to execute complex and precise digitally generated forms. Questioning the future role of human, robot, machine and computer.
Notes
- This course is for anyone interested in learning 3D modeling, Grasshopper C# scripting, AR fabrication and architectural drawing. The course is designed for beginner to intermediate level participants, suitable for those design students and professionals who understand design but in need of technical enlightenment. *No previous knowledge required.* - You will need to bring your own laptop with the below software installed (latest version to date): Autodesk Maya, Rhino 3D, Grasshopper, Visual Studio *Installation of all necessary software prior to each class participation is obliged. *
Flexible cancellation policy
Any class can be cancelled and fully refunded within 24 hours of purchase. See cancellation policy.