What you will do
Enjoy a crochet workshop in one of the most creative space in London, Token studio has just made a major upgrade from our original location Fulham Road to tower bridge SE1 studio, not just a better, bigger space and all the equipment, materials and tools are all fully upgraded, if you have ever been to our studio before, we are going to be so excited to show you our new place. Happy 2019 Happy new you!
During this 90 minutes workshop: The token studio provides the one-stop craft experience, your workshop will begin with choosing your yarn from our big range of colours and types of yarn, all materials and tools you will be using as well you can bring them with you after, so you can continue your practice without changing and seeking the right tools again.
Our teaching approach is always to make sure our clients will be able to craft independently after meeting us, you will be learning how to read the pattern along with learning the crochet techniques, most of our client gave very positive feedback that they finally can understand how crochet works and they can start their own project right after.
During the past 8 years of workshop experience, there are some clients have brought their own materials and patterns to get the assistance of how to complete them, if you do have a project in mind, please feel free to bring along, our tutor is highly professional trainer that can help with any levels of projects.
After this session, you will be able to join our advance crochet workshop like Crochet your first cradigan, 3D crochet and animal crocht prjects, get inspried in Token studio and we will make sure you have a wonderful time with us.
Did you know?
Crochet saves lives. Kind of. During the Great Potato Famine in Ireland, the art of crocheting earned much-needed income for poor Irish workers who sold their handiwork to English aristocrats. The upper class had developed a taste for crochet lace after Queen Victoria began to wear it on her garments. Learn how to crochet at this class in Token studio and earn a potentially profitable and life-saving skill.
Obby Guarantee
We ensure quality. If your class doesn't reach your expectations, we'll give your money back.
Reviews
Jean was fantastic. We were so lucky to have a two on one class. She's a very very very patient and calm teacher. I want to come back!!
Fabulous day. Thank you for being patient with me. - Britt
Lovely people, great class. :)
Jean was a fab at teaching us the basics of crochet. She explained things really well, and was very patient and professional. She also helped us with follow up question on how we can practice and develop the skill. I would love to book another crochet class here. The studio itself was very cute and quaint with ribbons, wools and bits and bobs all around. We had a great class and will be back.
I enjoyed myself and learnt exactly what I wanted to know, I got all the answers to my questions too and now I'm using what I learnt to make a baby blanket! I will definitely be back to learn the next stitch!
I had a great time , learnt loads with the friendliest teacher.
The Token Studio is beautiful, The people are very nice and friendly
Fantastic class! Mandy was really helpful and knew instantly how to fix where I was making mistakes. Venue was cosy and easy to find. Definitely visit again.
I was lucky enough to have a 1-1 session in the class Crochet Beginners Class so was able to learn quite a lot in the time allocated. The tutor, Jing was excellent giving clear and precise instructions how to learn the skill of crochet, she was friendly and extremely helpful in every aspect. Definitely will go back for more sessions of craft.
Jing was extremely patient and good at explaining all the moves. I came away confident that I can progress. I look forward to popping in to Token studio again
Jing was so patient and encouraging. Lovely to get the gift of the crochet hook and wool too.
Although the teacher was really nice, sadly I don't think this was value for money. We only learnt 3 stitches which hasn't left me feeling as though I know how to make anything, and we were messed around with the slot booking with the time moved 2 hours before it started which meant I arrived late
excellent. the site was great and the tuition pitched at just the right level. I would recommend this to a friend without hesitation
Class location
Fulham
694 Fulham Rd
SW6 5SA
London
Gallery (2)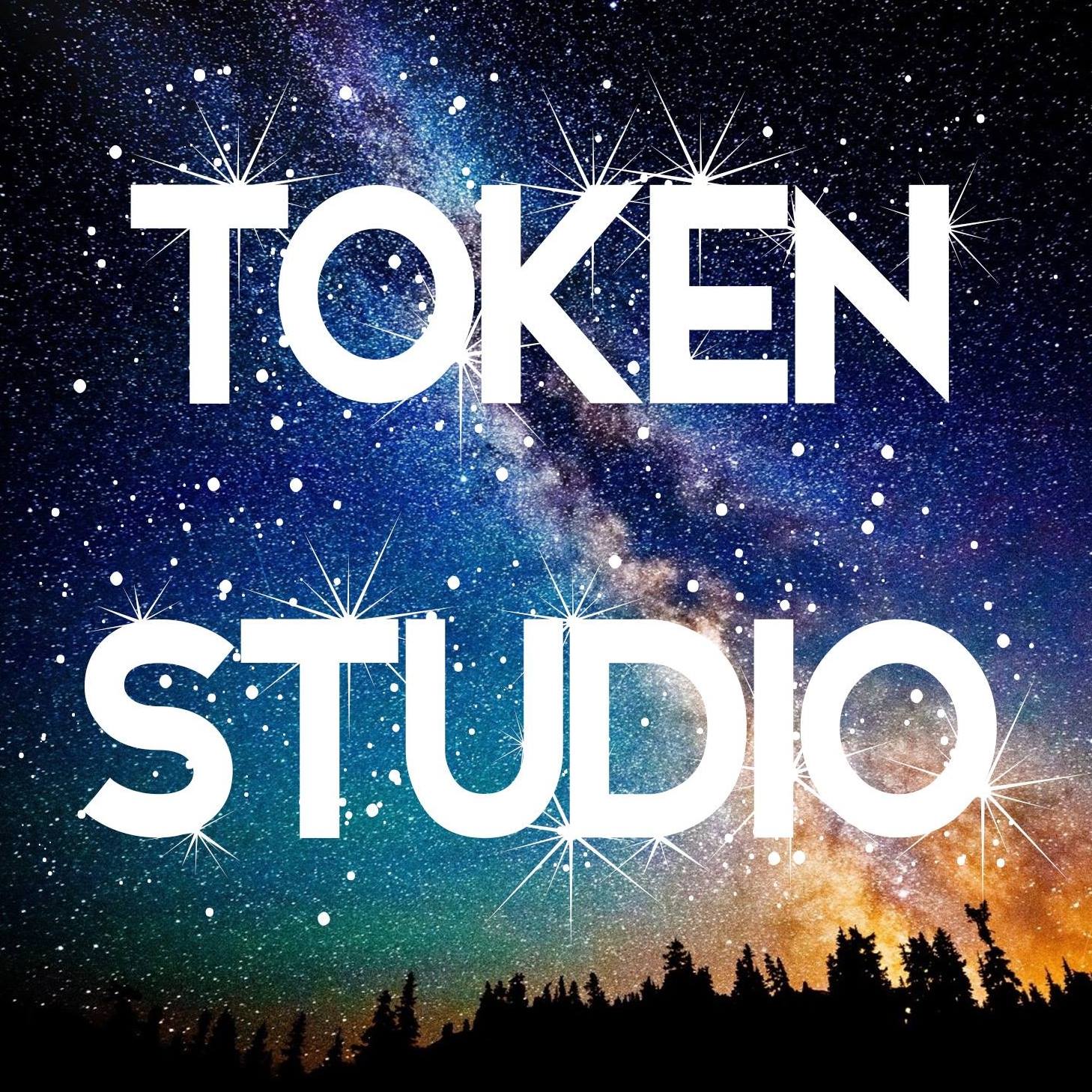 About your host, Token Studio
A relaxing atmosphere, beautiful art library and talented tutors. Token is the perfect place to explore your curiosity in the fascinating world of all kinds of craft,
Jing, the owner of Token Studio, started her journey, and this story, as an interior designer with a background in architecture. After spending time in people's homes, she noticed hand-crafted furnishings had pride of place in every room. Token was founded to give people the opportunity to fill their space with creativity.
Jing is currently a signed interior architect working with Zaha Hadid Architects, which is one the world lead architect firm working under Prince Andrew Duke Of York.
The Token Studio Art team includes a young and active group of artists from different countries and possess many years of experience teaching. Token's philosophy is based on appreciating the great artists and their achievements, throughout art, architecture, music, literature and science. Token Studios are not limited in what medium they choose or the methods they use, you will explore and independently find your own creativity.
All classes are for any level. All materials are provided in every workshop, as well as all being 100% Wool, Cotton, 100% organic soap and materials for bath bombs etc.
Notes
We would love to let you know that all our workshop and class is hosted in groups, we have to start the workshop on time to make sure we respect the client's timetable, studio's timetable, most likely there are workshops planned right after, so please arrive on time or lease 5 minute before to avoiding disappointments. Thank you for your understanding.
Age Requirement
8
All students under the age of 16 must be accompanied by a parent/guardian.
Flexible cancellation policy
Any class can be cancelled and fully refunded within 24 hours of purchase. See cancellation policy.