Plan your weekends right and discover 10 of the best classes, courses and workshops to do in your free time.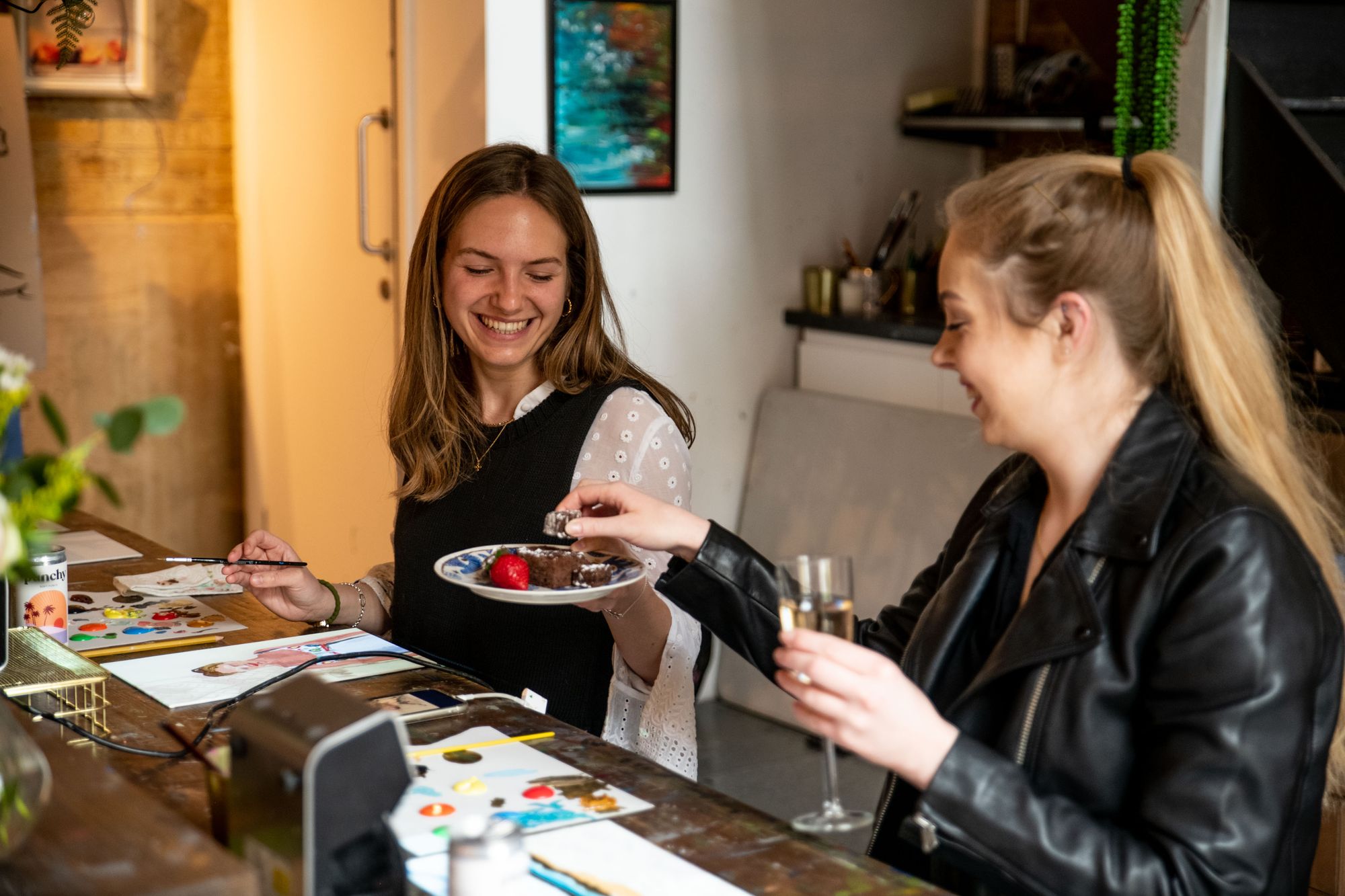 London is home to some of the best creative teachers out there, so if you are looking to get up to something new, fun and exciting this weekend why not learn a new skill? Always wanted to learn the art of woodworking? Then learn from the best in a East London this weekend? Sending out wedding invitations? Why not take a class this weekend from one of the UK's best calligraphers! From learning to cook to leaning to dance, make the most of your weekend by going on a class!
The Top 10 Best Weekend Classes are:
Pottery Taster Session - All Inclusive
Paint in an Artist's Studio at a City Farm
Makeup & Skincare Masterclass Experience
Street Graffiti Art Workshop
Beginners Epoxy Resin Workshop
Make Your Own Breakfast Bowl
Pleated Lampshades with Pleated Lining Class
Leatherworking with a Master Craftsman
Coached Studio Painting Experience
Terrarium Masterclass
1. Pottery Taster Session - All Inclusive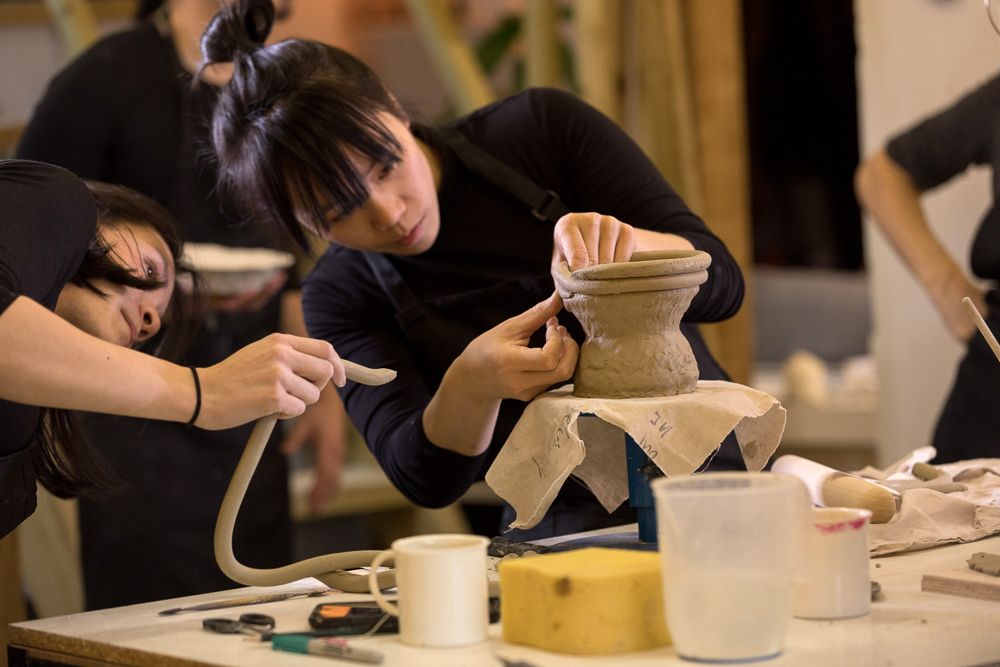 In this ultimate taster session, you'll learn to hand sculpt a vase and throw a bowl all to be taken home. This is an excellent workshop for anyone wanting to have a go with ceramics, and one of the best weekend classes in London.
We guarantee you a therapeutic, fun and relaxing time , people say it feels like to have a break outside of London.
Book now on Obby
2. Paint in an Artist's Studio at a City Farm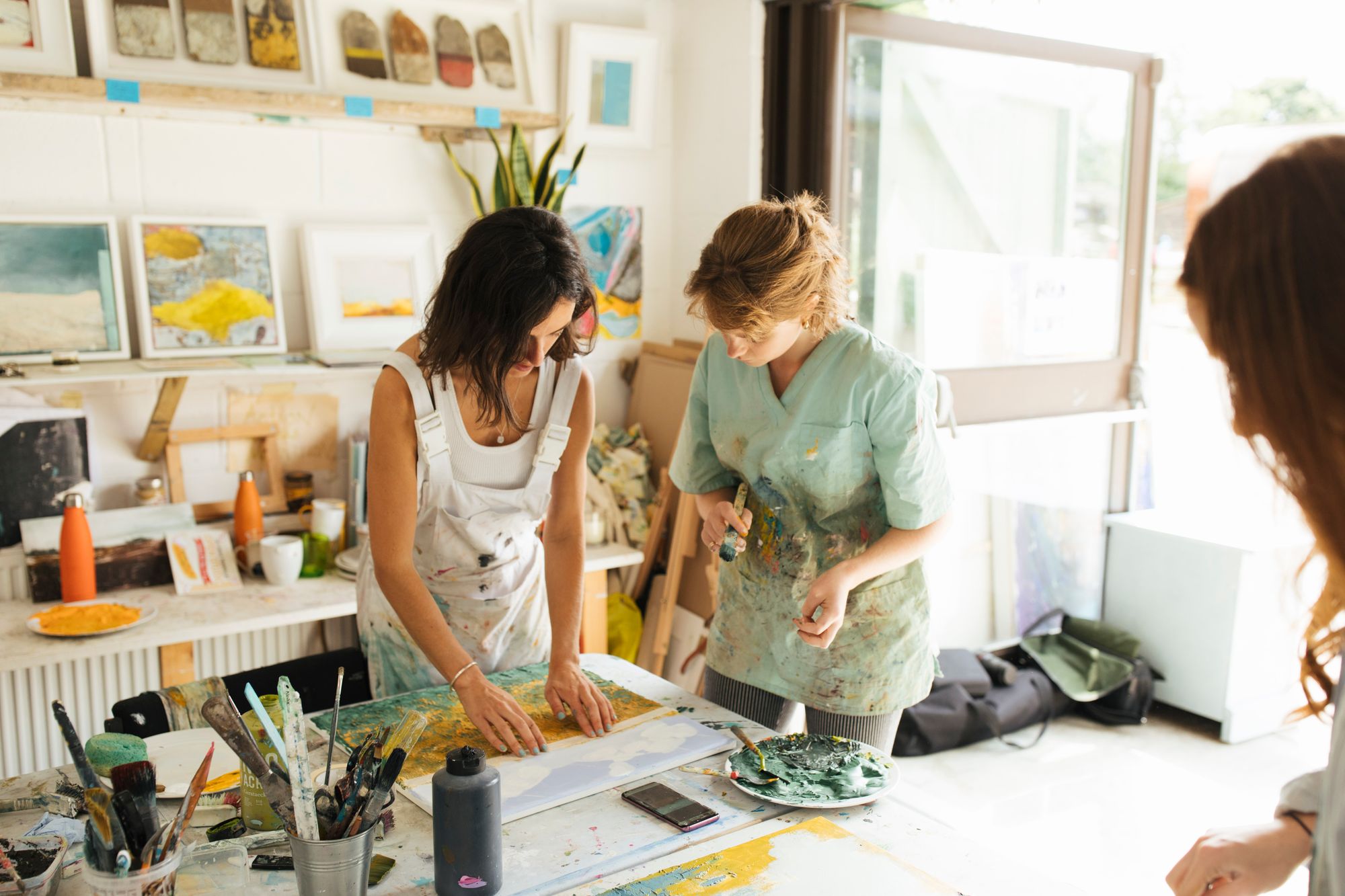 Get creative in Georgie's studio on rural oasis Stepney City Farm. Whether you want to paint a picture for your wall, make something for a friend, replicate a famous work or just reconnect with your creative side, this is a space you can do just that on weekend classes in London.
Each month there will be a loose theme to help you find inspiration, and you will receive an email with some more information around this theme before your class. Don't worry, if you already have an idea that's fine too.
Book now on Obby
3. Makeup & Skincare Masterclass Experience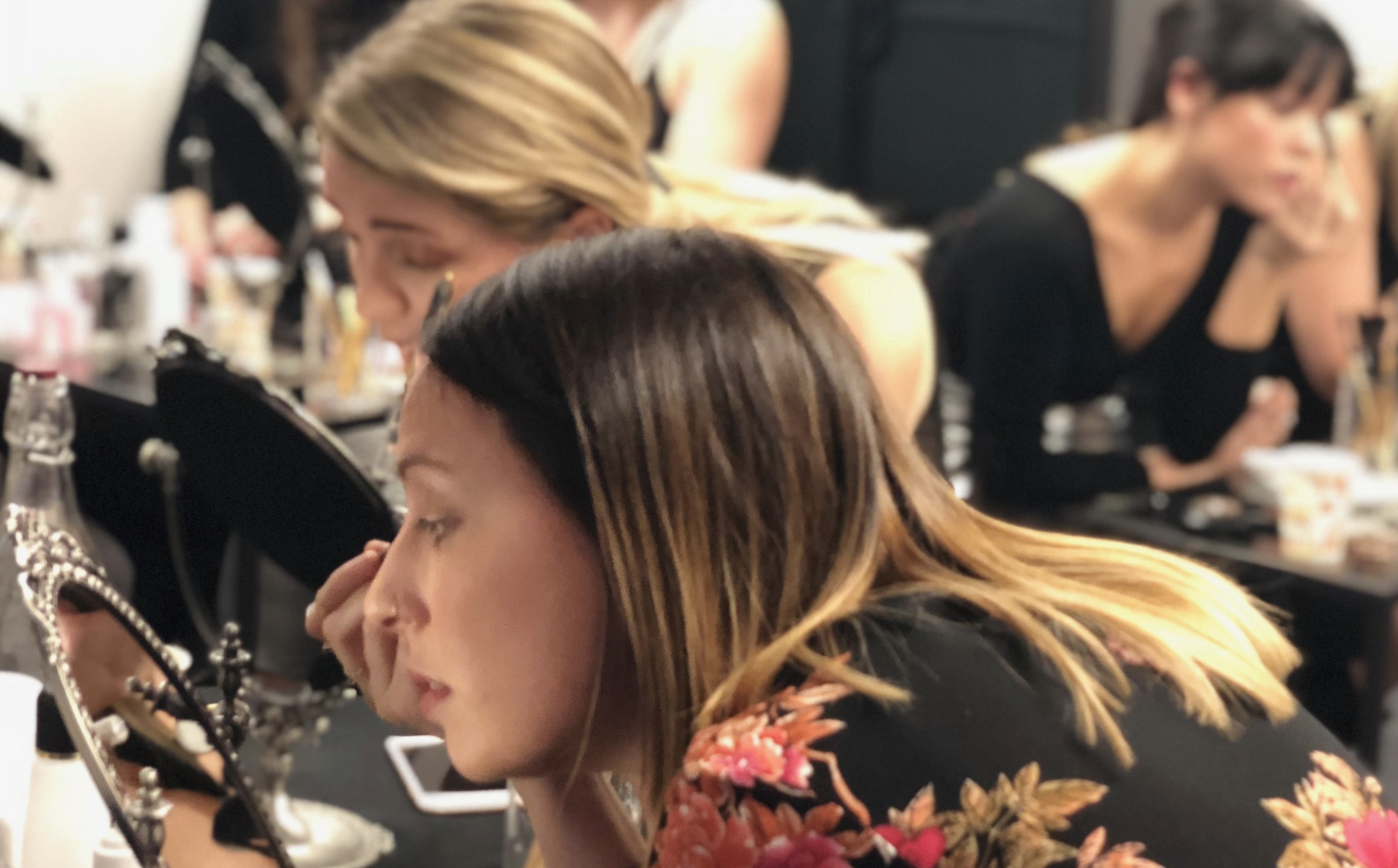 Everyone loves makeup, and if you don't, you know someone who does. The trouble is, in a world full of beauty bloggers and stores stacked to the rafters with products, colours and brushes, how are you meant to know what suits you? A full masterclass starting with creating the perfect skin base and ending up with a gorgeous finished look.
Not only do you get to spend 3 hours on a Saturday afternoon beautifying but you also get a discount voucher at the end meaning you can take home any products you like for a fraction of the price.
Book now on Obby
4. Street Graffiti Art Workshop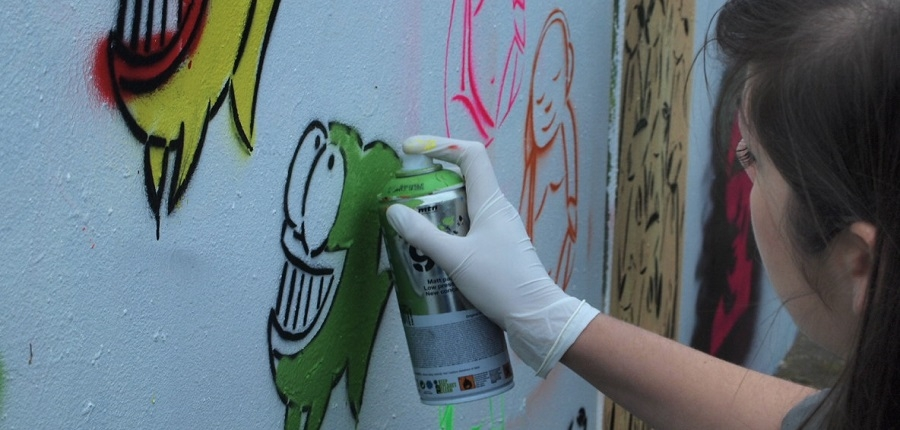 With no experience required, for this Banksy inspired graffiti class, get your friends, family or colleagues together for an epic night in the heart of street-art culture. Based in Waterloo Tunnel you will be led by a group of professionals who provide everything except alcohol (which you are encouraged to bring along with you).
Theses classes are a brilliant and creative way to blow off steam. Imagine your commute through the tunnel every day and seeing your work!
Book now on Obby
5. Beginners Epoxy Resin Workshop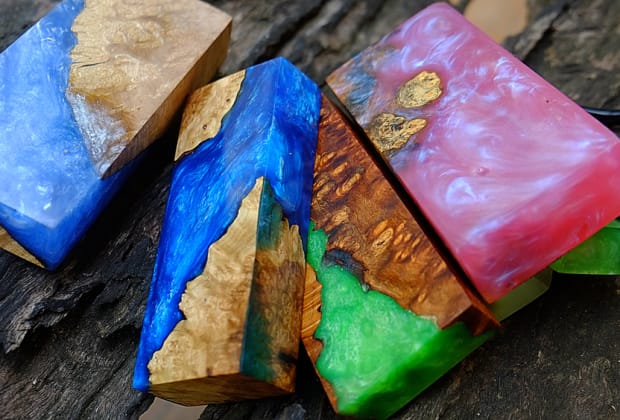 Make your own live edge river pour using epoxy resin, and discover the possibilities of this unique and intriguing art form. In the workshop, you will learn the properties and durability of epoxy resin and how to use it with timber.
If you want to start making your own resin projects such as river tables, live edge artwork, live edge furniture or epoxy resin coatings, then this is the perfect place to come and learn the basics on weekend classes in London!
Book now on Obby
6. Make Your Own Breakfast Bowl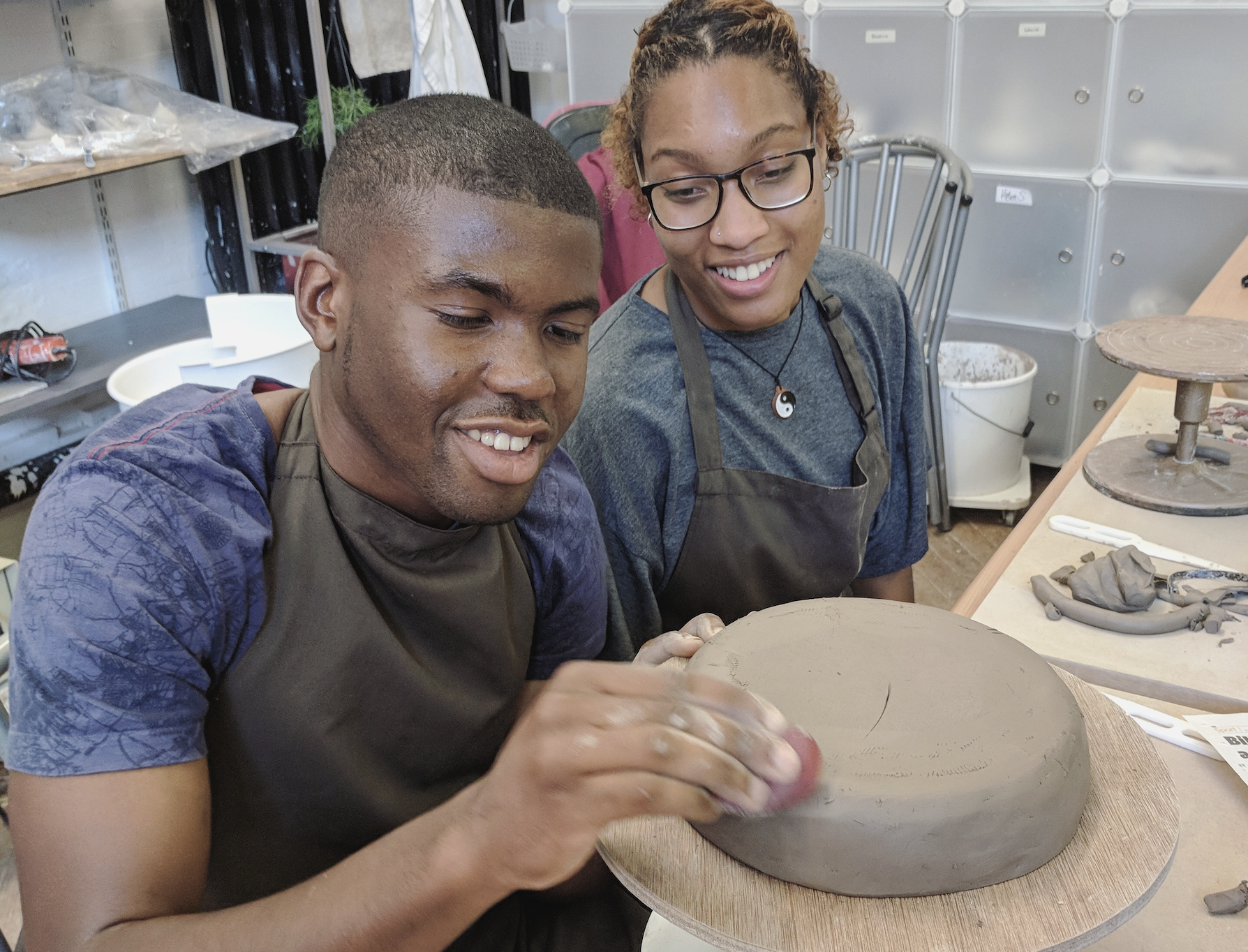 During these weekend classes in London, use coils of clay to create yourself a fun and functional piece of art. Stack your shelves with handmade creations and learn an ancient technique called coiling to build a bowl in sections.
Once the shape of your dish is complete, the clay is dried until it is firm enough to carve, pare and polish into a finished dish. At the end of the workshop, you'll be able to choose one of the studio glazes for your bowl, making it just like everything else in your kitchen - dishwasher and microwave friendly, how great is that?
Book now on Obby
7. Pleated Lampshades with Pleated Lining Class
Learn how to make your own beautiful soft pleated lampshade with a pleated lining in this one-day class. Gathered & Pleated lampshades are currently enjoying a revival of interest. Traditionally made using plain fabrics, they are now being created from an array of fabrics.
You will learn all the skills you need to make your own Pleated lampshades, fully lined with gentle pleats and finished to a high standard. You will then be able to go on to make more shades, either professionally or for your own use.
Book now on Obby
8. Leatherworking with a Master Craftsman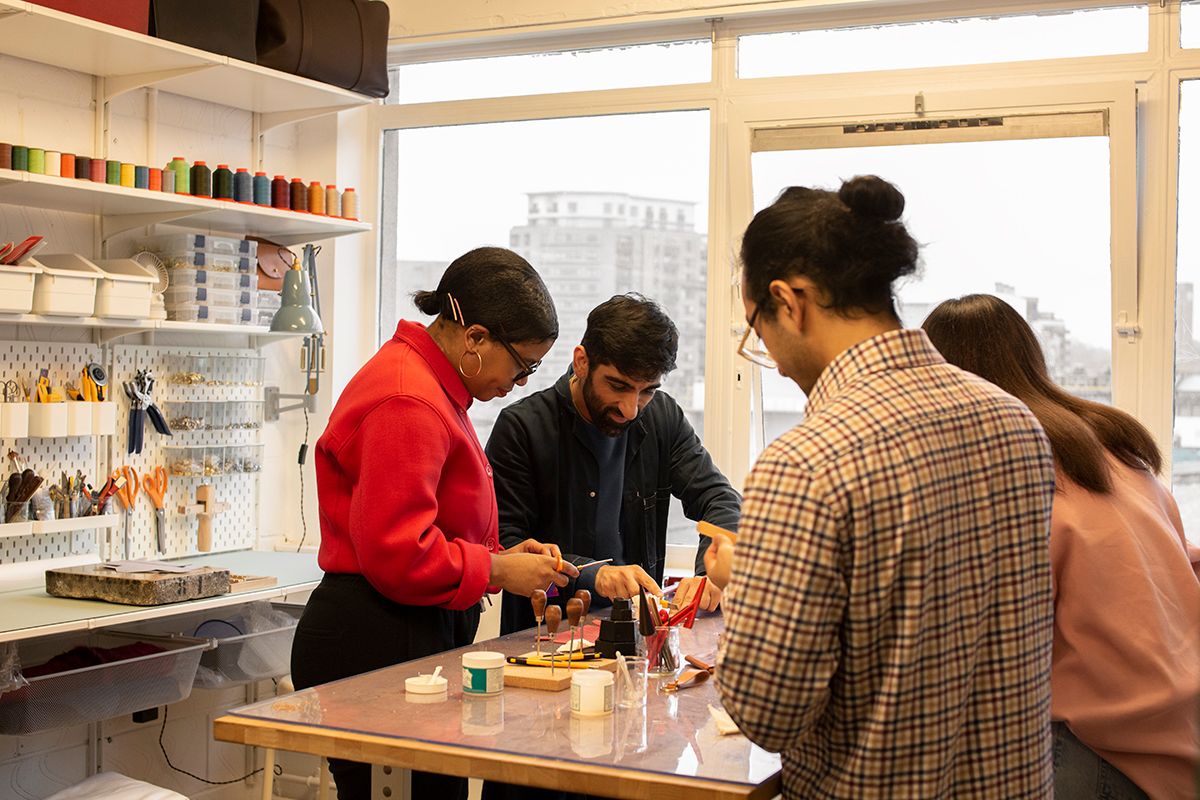 Learn fine leather working with master craftsman Yusuf Osman. Choose from five pieces - craft an eco leather purse, bracelet, cuff, keyring or tray in these weekend classes in London.
Step into a magical studio and learn one of the oldest crafts known to mankind! Craft your own professionally finished leather goods using the same premium leather, tools and techniques used in my work. You will leave with leather goods as made by you and personalised with your initials or a message. Whether you are leather curious or a serial hobbyist - this workshop will make a leather lover out of you!
Book now on Obby
9. Coached Studio Painting Experience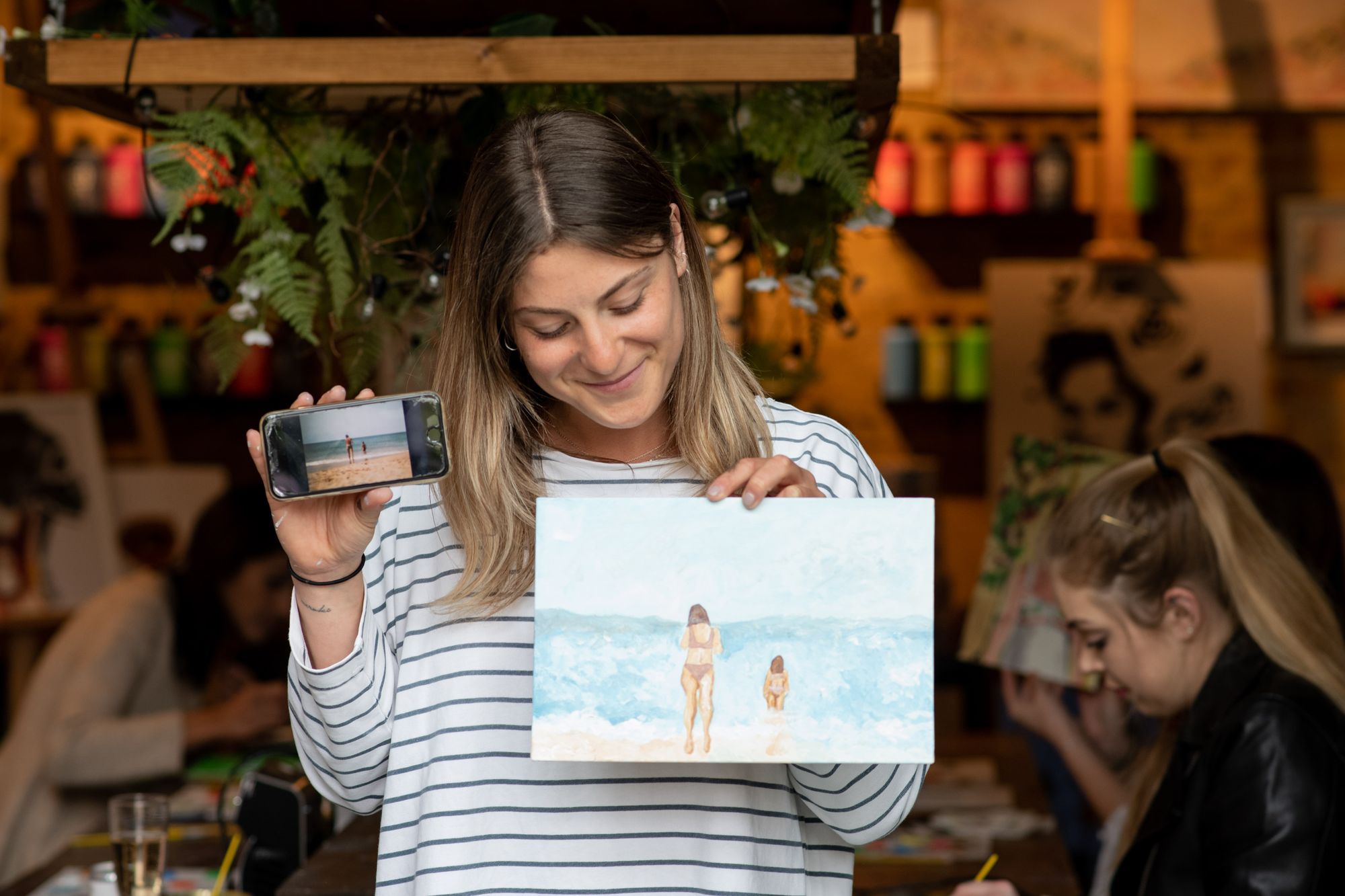 Be coached by a professional artist as you work through an acrylic painting that is totally unique to you. The class starts with pencil and paper based warm-up exercises to help you find your creative flow before moving onto your paintings. Then, you are invited to select a photo on your smartphone to paint. Your teacher will then connect you up to your personal projector, which will cast your image down onto your canvas board for you. Working on top of the light, you'll be able to quickly and effectively outline your image so that you can get painting in no time.
It's a brilliant way for absolute beginners through to more advanced artists to effortlessly exercise their creativity.
Book now on Obby
10. Terrarium Masterclass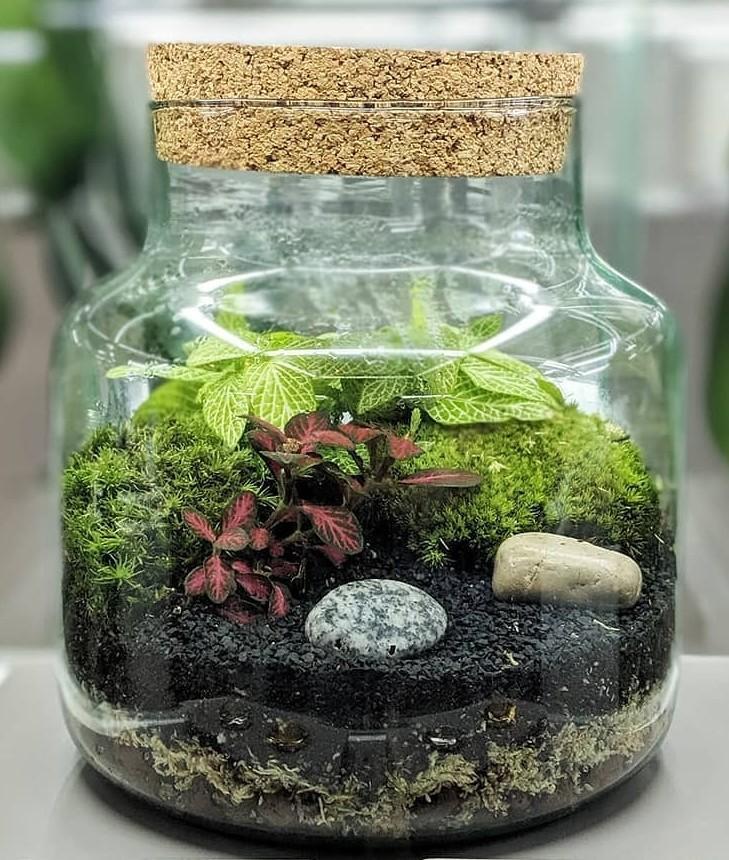 Get your hands dirty and connect with nature in this masterclass. You'll learn to handcraft a self-sustaining low maintenance living Terrarium Garden that's perfect for that empty bookshelf or coffee table.
Once built, your garden will require very minimal maintenance and you'll learn all the necessary steps on how to build your garden layer by layer and how to care for it afterwards on one of the best weekend classes in London.
Book now on Obby
Need more advice?
Enjoyed our round up of the top weekend classes in London? Take a read of some of our other amazing guides and top round ups below. We're sure you'll find something useful, oh - and don't forget to share the love. ‌Obby out. ‌