Classes
Minions? Jewellery? Marvel? Decor? What ever it maybe we guarantee that you can make it from Polymer clay!
Artists and hobbyists alike love polymer clay for its brilliant colours, its ease of use, and the incredible range of possibilities it offers. The clay can be formed into any shape imaginable-from detailed miniatures for doll houses, to striking vessels and wall hangings, to beads of every description. Polymer Clay is the ultimate versatile medium for beginner and expert artisans who want a high-quality finish. Polymer clay is commonly known by the brand names Fimo or Sculpey and once it is heated up in an oven it hardens and can produce amazing results.
Our Polymer Clay Workshop will allow you to explore the limited possibilities to create with Polymer Clay, our tutor will showing you some very unseful techniques including:• how to condition and colour blend your clay before use• how to make various shapes, cuts• how to texture the clay• how to make these into jewellery/home decor/key chain and much more.
Did you know?
The use of polymer clay has its origins in 1930s Germany. Because of the political upheaval, certain materials were scarce, leading a resourceful doll-maker to develop a special plastic clay that she used to make doll heads! These days, polymer clay is still used to make toy figurines.
Obby Guarantee
We ensure quality. If your class doesn't reach your expectations, we'll give your money back.
Really fun class, informative and a great way to try a new craft. Shop is also great for a mix of craft supplies.
Reviews
Really fun class, informative and a great way to try a new craft. Shop is also great for a mix of craft supplies.
Very good class and surprisingly easy to do! Would definitely recommend
Purchased this for a Christmas present for my partner, and couldn't have been happier! We attended on Saturday the 16th of December. Jing was really helpful and encouraging, and was on hand to give us advice and tips throughout the entire session. The shop was a lovely space, and we came away with some models that we were really pleased with. Thank you Jing!
ZERO STARS - The workshop was cancelled with insufficient notice. Very poor customer service and a big disappointment for my daughter. The 2 staff/hosts ( think they were the owners) were very rude and no one greeted us as we entered the shop or even acknowledged us. We arrived half hour before the planned start time at 12 noon unaware that Token had cancelled our booking and the workshop couldn't be delivered. As the hosts didn't talk to us -we thought they were busy with their other workshops and so told them that we would go for a coffee and return at 12 noon for our Polyner Clay workshop. They didn't say anything to us. We arrived back at 12 and were again ignored by the two staff - but told to wait. .... at 12.15 pm I asked when the workshop would be starting only to be told that it wasn't going ahead - why they couldn't have been upfront and told us that there was a problem when we first arrived at 11.30 am (45 minutes earlier) is beyond belief. The information provided to Obby Website by Token is very unclear -I booked with Obby under their do a workshop anytime and before securing the booking and I was told to wait and see if the dates and times I had chosen were available. Obby emailed me later that day to confirm that the host (Token Studio ) had confirmed the date and timings. Despite having 3 emails from Obby confirming dates and times I was told by these hosts from Token that it was all my fault and that I hadn't read the website. And that the times I booked were not available. Yet I had a confirmed and agreed booking. Despite Token agreeing with Obby to run the workshop 2 weeks ago it was cancelled with less than 24 hours notice. This didn't give Obby enough time to advise us as the clients and we ended up travelling into London unnecessarily. Given that none of this was our fault Token staff never once apologised -we were told that the only workshop available was in the late lafternoon - they couldn't accommodate us earlier - and what they offered didn't work with our plans at this short notice - no apology or refund was offered - they just blamed me and Obby for the mistake. At one point because I was so frustrated that it had taken them 45 minutes or more to tell us there was no Worksop I started getting agitated - The proprietor wouldn't let me talk and started shouting at me - he wouldn't listen to me and then told us to get out of the shop.. Hardly great customer care. We ended up having wasted nearly an hour - my daughter was very disappointed -we came away with no workshop - no refund - And we left waiting for an apology ! I note from other reviews on social media that other people have commented about how unwelcoming these hosts are ........ and it would appear that other reviewers have also experienced cancellations at very short notice. The Obby website is very misleading offering anytime sessions but then going on to say that lessons are timetabled ...it's not at all clear and all this certainly wasn't my mistake ...... as I had emails confirming the dates and times had been agreed. I should say that by contrast Obby s customer care was a lot better - they were very apologetic about not letting us know and did provide a full refund within an hour of contacting them. But it didn't make up for the very tardy treatment we experienced at Token Studio.
Class location
Fulham
694 Fulham Rd
SW6 5SA
London
Gallery (3)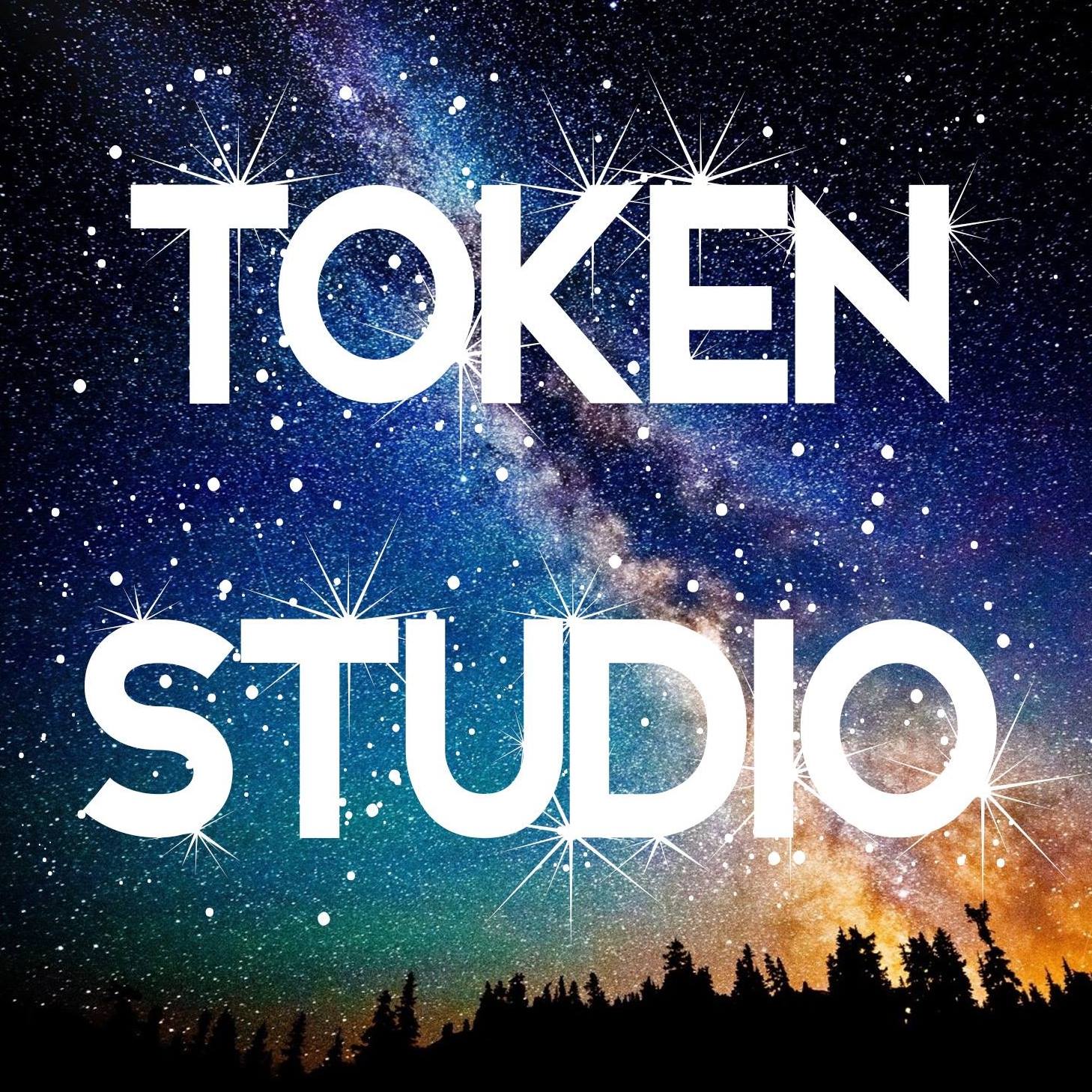 About your host, Token Studio
A relaxing atmosphere, beautiful art library and talented tutors. Token is the perfect place to explore your curiosity in the fascinating world of Fine Art.
Jing, the owner of Token Studio, started her journey, and this story, as an interior designer with a background in architecture. After spending time in people's homes, she noticed hand-crafted furnishings had pride of place in every room. Token was founded to give people the opportunity to fill their space with creativity.
Jing is currently a signed interior architect working with Zaha Hadid Architects, which is one the world lead architect firm working under Prince Andrew Duke Of York.
The Token Studio Art team includes a young and active group of artists from different countries and possess many years experience of teaching. Token's philosophy is based on appreciating the great artists and their achievements, throughout art, architecture, music, literature and science. Token Studios are not limited in what medium they choose or the methods they use, you will explore and independently find your own creativity.
All classes are for any level. All materials are provided in every workshop, as well as all being 100% Wool, Cotton, 100% organic soap and materials for bath bombs etc.
Flexible cancellation policy
Any class can be cancelled and fully refunded within 24 hours of purchase. See cancellation policy.