Karate is a martial art based on the Japanese Karate-do founded by Karate master Gichin Funakoshi, and was developed as a means of self-defence.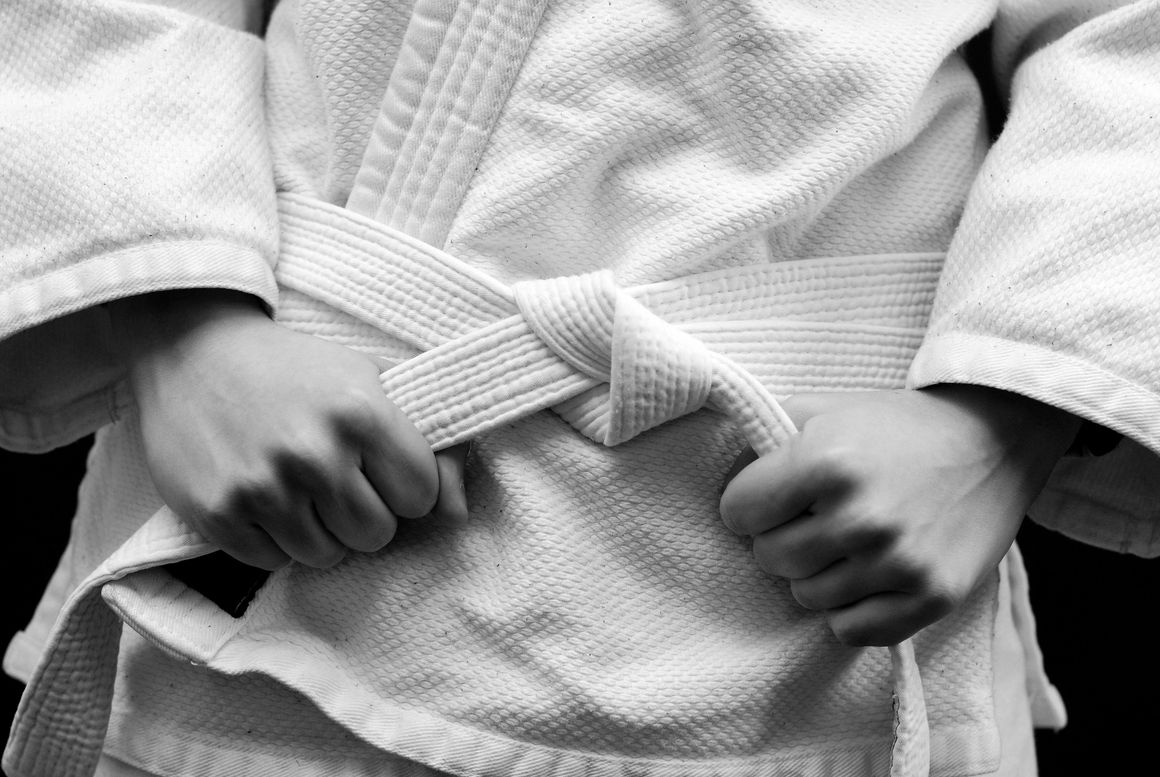 Karate training focuses on striking vital enemy points with hands and feet using punching and kicking techniques to disable them through pain or shock.
There are many Karate schools in London, and Karate classes are available for all ages ranging from children to adults. Karate is a discipline that develops confidence, respect, fitness, self-defence skills and offers an enjoyable way to exercise. Karate suits people of all shapes and sizes. Karate training is also suitable for fitness as it works at every level, so here we have compiled a list.
The Top 12 Best Karate Classes & Schools In London are:
The Budokwai
Chingford Karate Club
Shinboku Martial Arts
The Martial Arts Federation International
Jikan Dojo
Tokei Fitness Centre
Shotokan Fitness Karate School
East London School of Karate
Ju Dachi Martial Arts Association
Phoenix Karate School
Tooting Karate Club
Poon Dojo
1. The Budokwai
The Budokwai has been teaching martial arts for over 100 years. There are classes available in Judo, Shotokan Karate and Brazilian Jiu-Jitsu, and Hontai Yoshin Ryu Ju-jitsu, Pilates and Aikido. Our instructors undergo rigorous instruction to be certified, so you can rest assured that your learning experience is the best it can possibly get.
The Budokwai had taught Martial Arts since its inception on October 27th 1908, when Gichin Funakoshi (founder of modern Karate) first introduced Okinawan men practising ancient forms of what was then called "Tode" or empty hand techniques - now known today as Shotoku style Karate Jutsu.
2. Chingford Karate Club
The Chingford Karate Club is an excellent place for all ages and abilities to get in shape with various classes seven days per week. We offer Shotokan Karate England, which can be found near North East London, Walthamstow, Enfield Edmonton Hendon Harlow Barnet Wanstead Leyton Woodford.
Bush Hill Park Albany Flackwell Heath High Wycombe as well! SKE instructors undergo rigorous training programs, ensuring that you will receive the best quality coaching available from our Shotokan karate clubs located just outside many neighbourhoods around North East London and more.
3. Shinboku Martial Arts
Shinboku strives to provide the highest level of martial arts instruction. Through years of training and tuition, their instructors have developed their ability, making them experts in one or more fighting styles, such as grappling or throwing techniques. Their instructors are experts and compete at national and international levels from time to time, so you know we're really taking this seriously.
It is no surprise that their curriculum extensively covers martial arts in general, including striking methods such as punches; blocking moves with hands or arms like parrying a punch by slapping down an opponent's fist before they can strike you; throws from standing positions where one grabs hold of your opponent's clothing front/back shirt collar etc. causing them to lose balance.
4. The Martial Arts Federation International
The Martial Arts Federation International was established 40 years ago from the MAFGB to encourage participation in and unity in martial arts. MAFI is affiliated with many international federations, including the World Union of Karate Federations. Our goal is to provide martial arts training while remaining rooted in tradition through efficient yet traditional methods.
5. Jikan Dojo
Jikan Dojo, based in London, UK, is a martial arts school and community group that teaches authentic traditional Japanese art. Jikan Kai association trains its members to spread and preserve the teachings of these arts- Karate, classical jujutsu, and weaponry such as knives or swords, for example.
The goal is to train not only our student's minds but also bodies which are meant solely for self-defence purposes; we want people who practice at Jidan dojo to be mentally strong enough so they can fight back if attacked by any person up until this day when guns have taken over from other weapons like blades etc.
6. Tokei Fitness Centre
The Tokei Fitness Centre started life as a Martial Arts centre in 1975. Today, the centre continues to offer martial arts classes and produces high-calibre athletes at its location. In addition, it now provides fitness classes with fully equipped gyms that include weights machines for working out any particular area of body trouble you're having during your workout session.
They have cardio rooms where multiple aerobic exercises can be done without interrupting other exercisers on adjacent equipment; studios for yoga enthusiasts who enjoy stretching their muscles or meditating after finishing an intense martial arts workout routine.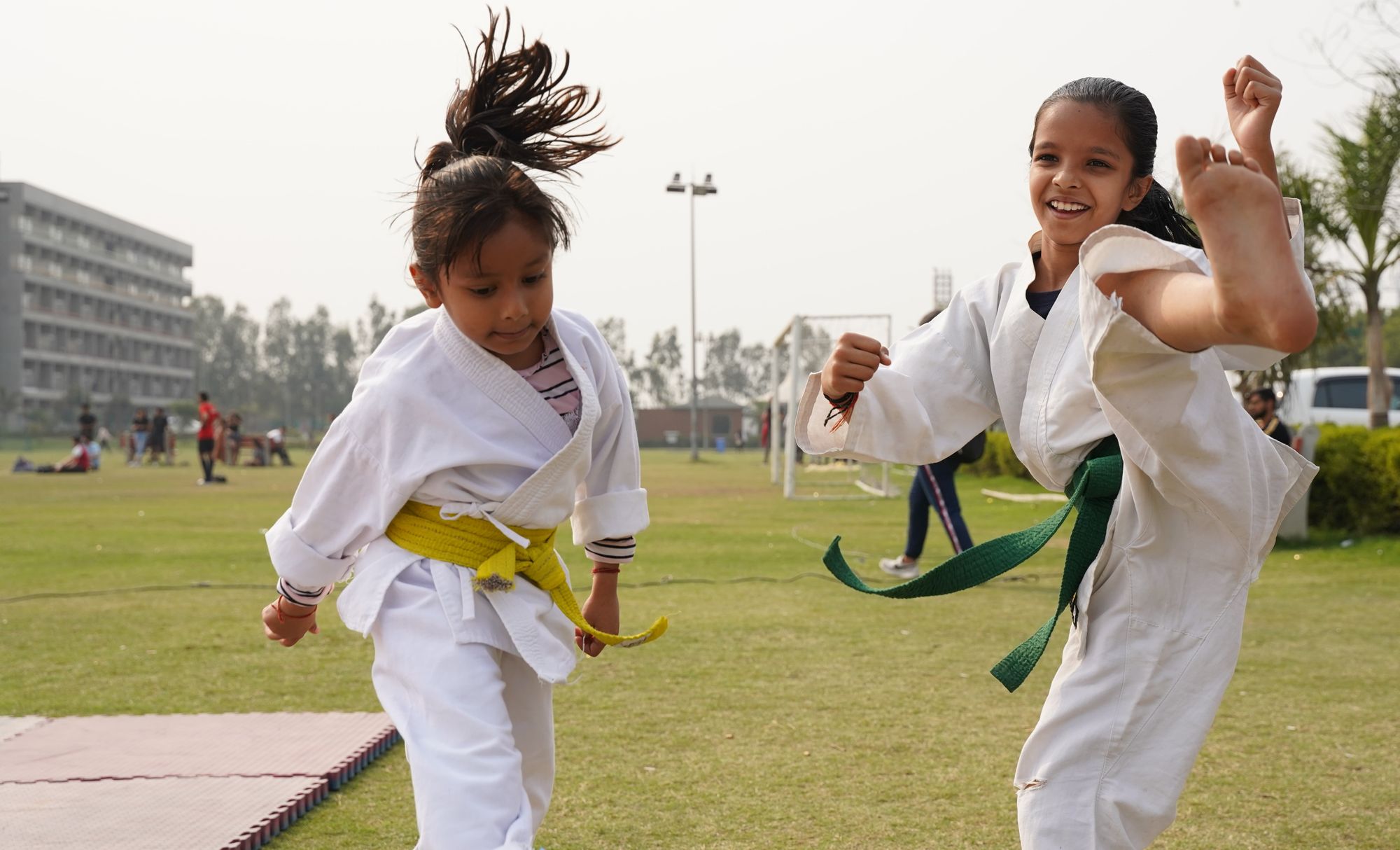 7. Poon Dojo
Poon Dojo was founded by the Poon brothers, who started their training in 1982 and later taught in the late eighties to mid-nineties assisting Sensei Alan Clemens at Blue Dragon Karate Association.
Sensei Alan Clemens was a direct student of Hanshi Hirokazu Kanazawa (one of the first Japanese Karate Master to teach England) who learned from him as early as the 1960s and 70's, back then Blackfriars Dojo had over one thousand students with classes every evening until 10 pm.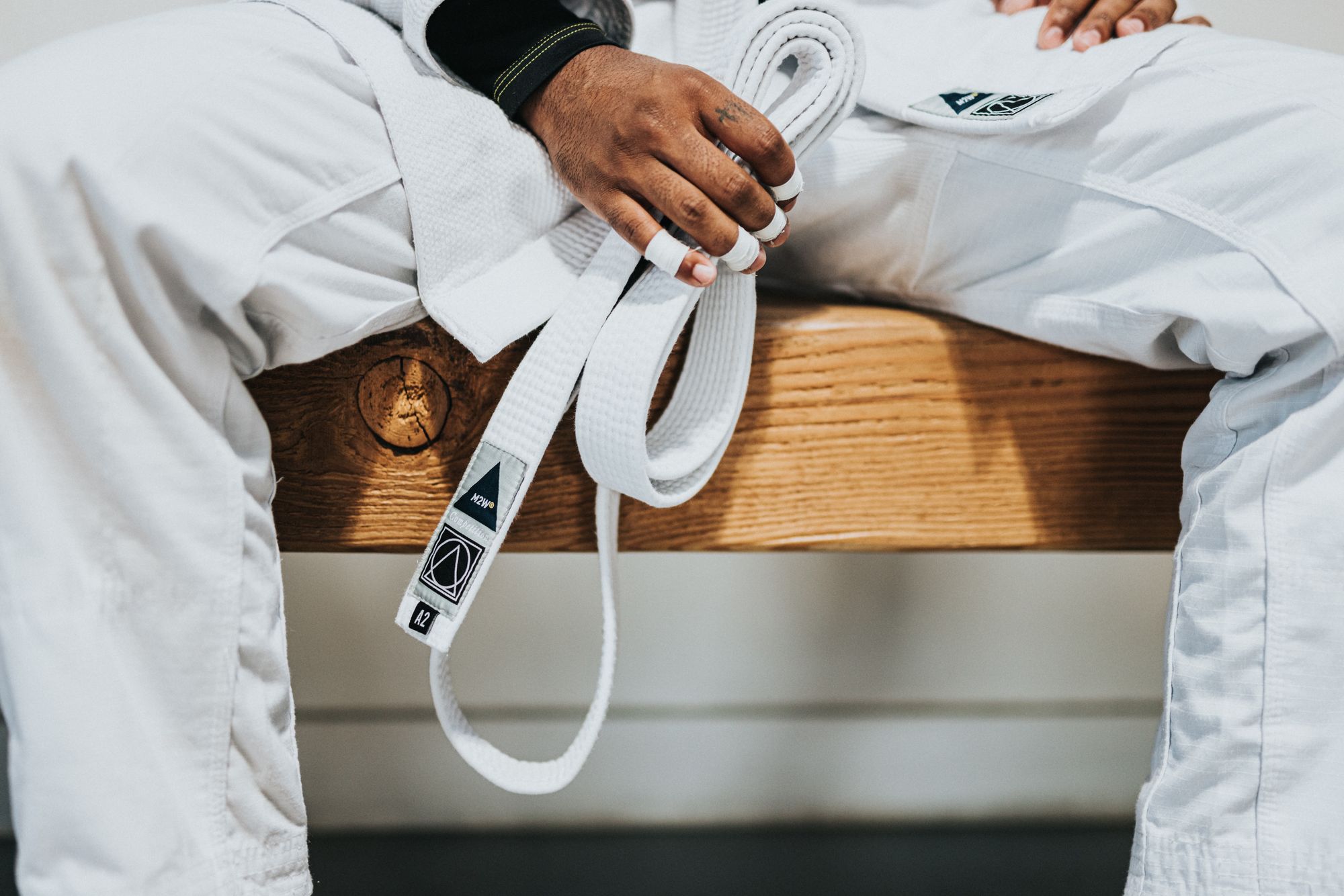 So if you are looking for karate classes in London, why not give Karate schools we have listed a try? Karate is more than just kicking and punching; it also helps improve your concentration and self-discipline. Karate is an art but can also be used as self-defence in real-life situations. Karate offers life skills that can be applied anywhere.
8. East London School of Karate
East London School of Karate is a family-friendly school dedicated to teaching children and adults Karate. ELSK runs many classes for all ages, abilities, and experience levels during the week, so you will always find something that suits your needs.
East London's top instructors have been practising martial arts for over 40 years, which means they're experts in their field. So whether you want to learn new skills or perfect old ones at an established sports club, we welcome everyone with open arms here at ELSK.
9. Ju Dachi Martial Arts Association
The Ju Dachi Martial Arts Association, runs classes in London and Wales. Sensei Jonathan teaches traditional Japanese Karate with specific classes for different age groups; we run regular beginner's programs and more advanced courses for those ready to take their training seriously.
They have a strict but fair approach that will allow you to learn vital life skills and make friends simultaneously. Try their new safe environment where all of your questions can be answered honestly without fear of judgement or feeling pressured into giving up on something before it has even begun.
10. Phoenix Karate School
The Phoenix Karate School was established in Kilburn, North West London, in the late '70s. The school is dedicated to cultivating the individual excellence of each one of its students. Herein, students learn all necessary skills and values that will help them develop their personal best to approach life with courage, confidence and a determination for success!
In their 47 years of operation, students have succeeded time after time by adhering tenaciously without compromise - this has been possible through instilling these same virtues into our students' lives at such an early stage which leads us confidently into many more decades ahead.
11. Tooting Karate Club
Tooting Karate Club is a friendly place to learn Traditional Okinawan Goju Ryu Karate. Under the guidance of Sensei Linda Marchant, who holds an impressive 7th Dan Black Belt and many years of teaching experience, you will improve your fitness and gain valuable self-defence skills in various situations, including sparring with other students or kicking pads held by instructors.
Their focus on traditional methods remains strong, with at least one Kata being taught every week as well as supplementary strengthening exercises that are designed to be both practical for fighting and beneficial (e.g., building up muscle strength)
12. Shotokan Fitness Karate School
For the past two decades, Ylli Sensei has been practising and teaching Karate at The Porchester Centre. In 2011, he opened his own school called Shotokan Fitness Karate School, where it continues to offer classes in this traditional Japanese martial art form today.
Need more advice?
If you enjoyed our round up of the best Karate classes in London, take a read of some of our other amazing guides and best round ups below. We're sure you'll find something useful, oh - and don't forget to share the love. ‌