In case you don't know, Veganuary is a movement that encourages people around the world to try going vegan for January (and beyond). With over half a million people pledging to take part last year, 2022 is set to smash yet more records. People take part for lots of different motivations, from animal welfare, to wanting to help the environment, to improving their health.
Whatever your motivation, if you're looking to go vegan this January, we've lined up the best classes below to help keep you inspired over the 31 days!
---
Our Top 7 Picks for Vegan Classes are:
Vegan Indian Cooking Class with The Avenue Cookery School
Vegan and Plant Based Cooking Course with Learning By Experts
Make Vegan Truffles at Home with R&M Chocolates
Natural Soap Making Workshop with Yougi
Vegan Baking with Greenwich Pantry
Eco Soy Scented Candle Making Kit with Charlie Doodle
Sushi Making For Beginners with Oriental Food
---
Vegan Indian Cooking Workshop
Location: Wandsworth Town
If you're worried about missing out on your takeaway fix during Veganuary, fear no more! This Vegan Indian Cooking Class from The Avenue Cookery School offers you the chance to learn some new recipes in a relaxed, family-run kitchen.
You'll be welcomed to the class with a glass of wine, before being walked through the dishes you'll be cooking - from Dal to Naan to a Kala Chana Curry - everything you need to create these yummy vegan dishes is provided for you!
Once you've cooked your dishes, you'll get to sit down around with your fellow students and enjoy your creations together; making this class perfect if you've pledged to do Veganuary with friends or family, and want to learn some new recipes together.
If Indian cuisine isn't for you, The Avenue also offer some other amazing vegan cooking classes you can check out including Vegan Bao, Vegan Pasta, Vegan Mexcian Street Food, and more!
Price: £99pp
Book now on Obby
---
Vegan and Plant Based Cooking Course
Location: Online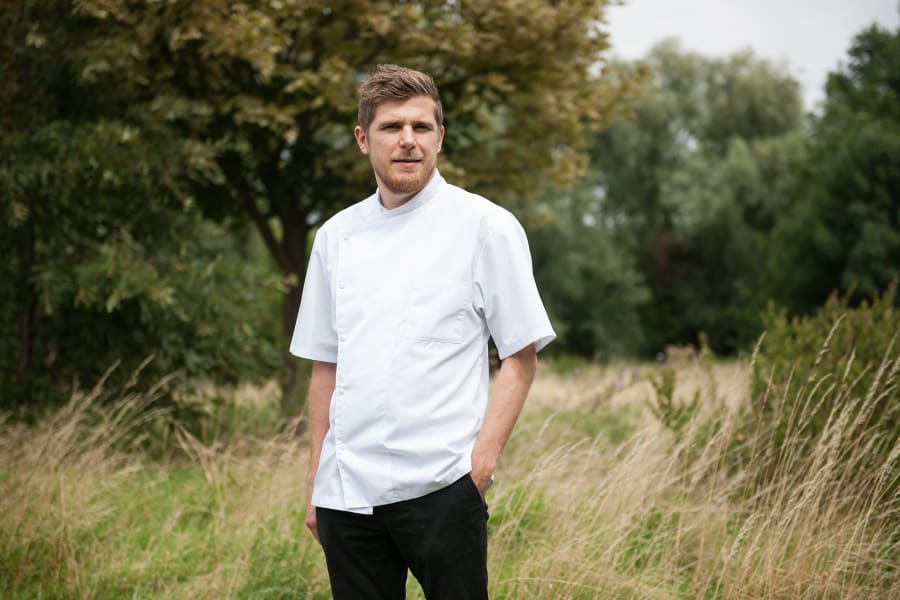 Chef Kirk Haworth is acclaimed for his pioneering plant-based dishes at Shoreditch restaurant Plates, where he has cultivated a menu that puts vegetables front and centre. With this course, Kirk will share his expertise with you to help you see the endless possibilities of plant-based cooking, along with important cooking techniques to help you get the most out of your ingredients.
The course includes pre-recorded video content, which you have access to for life. You can move through the course at your own speed, and re-watch (or rewind!) the videos as much as you need to if you've missed a step. Kirk will take you through some of his most popular dishes, which ingredients you can make the most out of from your surrounding areas, and help you understand the environmental and health benefits of a plant-based lifestyle. Perfect if you're thinking about extending your vegan journey beyond January!
Price: £35pp
Book now on Obby
---
Make Vegan Chocolate Truffles At Home
Location: Live Online
Who says vegan food has to be all healthy? With this at-home class, you'll learn how to make these yummy vegan chocolate truffles with R&M Chocolate; a Manchester-based, family-run chocolate business!
Led by head chocolatier Raanan, in this live online workshop, you'll learn how to make the vegan treats from start to finish - from making the vegan chocolate ganache to decorating and storing your truffles. Whilst the workshop might take place at home, your ticket includes a craft box that will be sent straight to your door, full of all the essential dairy-free goodies you need!
The only things you'll need to provide yourself are 50g of soy milk or similar, access to a microwave, bowls, scissors, coffee mug, kitchen scale and space in your refrigerator.
Price: £30pp
Book now on Obby
---
Natural Soap Making Workshop
Location: Live Online
When considering Veganuary, something to keep in mind is that a lot of the products you're already using might not be vegan. If you're looking to start the transition from your old products to new, vegan-friendly ones, this Natural Soap Making Workshop by Yougi is a good place to start. All the raw materials provided are vegan, ethically sourced, and eco-friendly.
As an at-home class, you'll receive everything you need before your live online session in the post. Your kit will make 4 natural shea butter soaps, with Emily - founder of Yougi - walking you through the process in real-time. During the workshop, you'll learn all about scent creation, how to use dried flowers, essential oils, and colour in natural soap making.
Price: £39pp
Book now on Obby
---
Vegan Baking Class
Location: Greenwich, London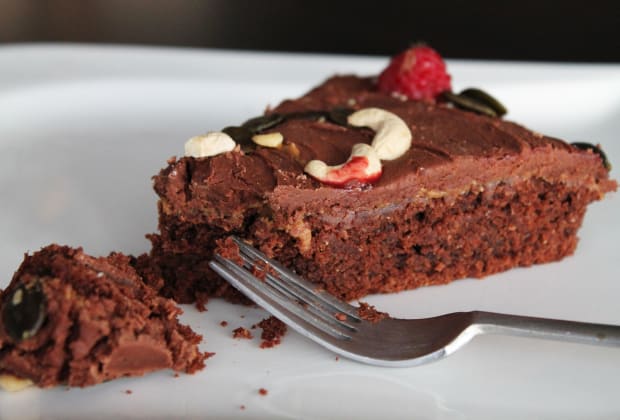 Worried you'll miss out on your baked goodies over Veganuary? Well, worry no more! In this Vegan Baking Class run by Greenwich Pantry, their vegan chefs will help you master the art of baking without dairy or eggs.

Over the 2 hour class, you'll get to see demonstrations of baking techniques from your experienced teachers, as well as getting hands-on experience. From Lemon Drizzle to Chocolate Cake to Brownies to Cookies and more, your teachers will help show you that going vegan doesn't mean you have to miss out in a fun and relaxed environment. Everything you need for this class is included on-site for you, and you'll get to take your creations home with you to enjoy!
Price: £65pp
Book now on Obby
---
Candle Making Workshop & Bubbly
Location: Brighton & Hove
If you're looking for your candle fix during Veganuary, this candle making class is a great alternative! The class by Charlie Doodle has the option to use 100% pure Eco-Soy wax, allowing you to make your own vegan candles whilst also enjoying the making process.

This class is designed with the beginner in mind, and over two hours you'll learn from Charlie all the tricks and tips needed to make your candles look and smell divine!
Price: £25
Book now on Obby
---
Sushi Making For Beginners
Location: Islington
Just because you're taking part in Veganuary doesn't mean you have to miss out on your sushi fix! With this class from Oriental Food, you'll learn a brief history of the tasty Japanese delicacy, before learning how to make your own.

You'll learn how to prepare your rice and fillings, along with the all-important (and notoriously tricky!) rolling and cutting of the sushi. Finally, you'll learn how to present your sushi to make sure they're worthy of a place on your Instagram!

Whilst this class isn't exclusively vegan, Oriental Food are more than happy to make sure your class is vegan-friendly - just let them know when you book your slot.
Price: from £70pp
Book now on Obby
---
Need more advice?
Hopefully, these classes will help you on your Veganuary journey! If you're looking for more inspiration to meet your other 2022 resolutions, be sure to take a read of some of our other amazing guides and best round-ups below. We're sure you'll find something useful, oh - and don't forget to share the love.