Chocolate Making Classes are the latest attraction to Chocolate Lovers, Chocolate Manufacturers and Chocolate Confectionery Chefs.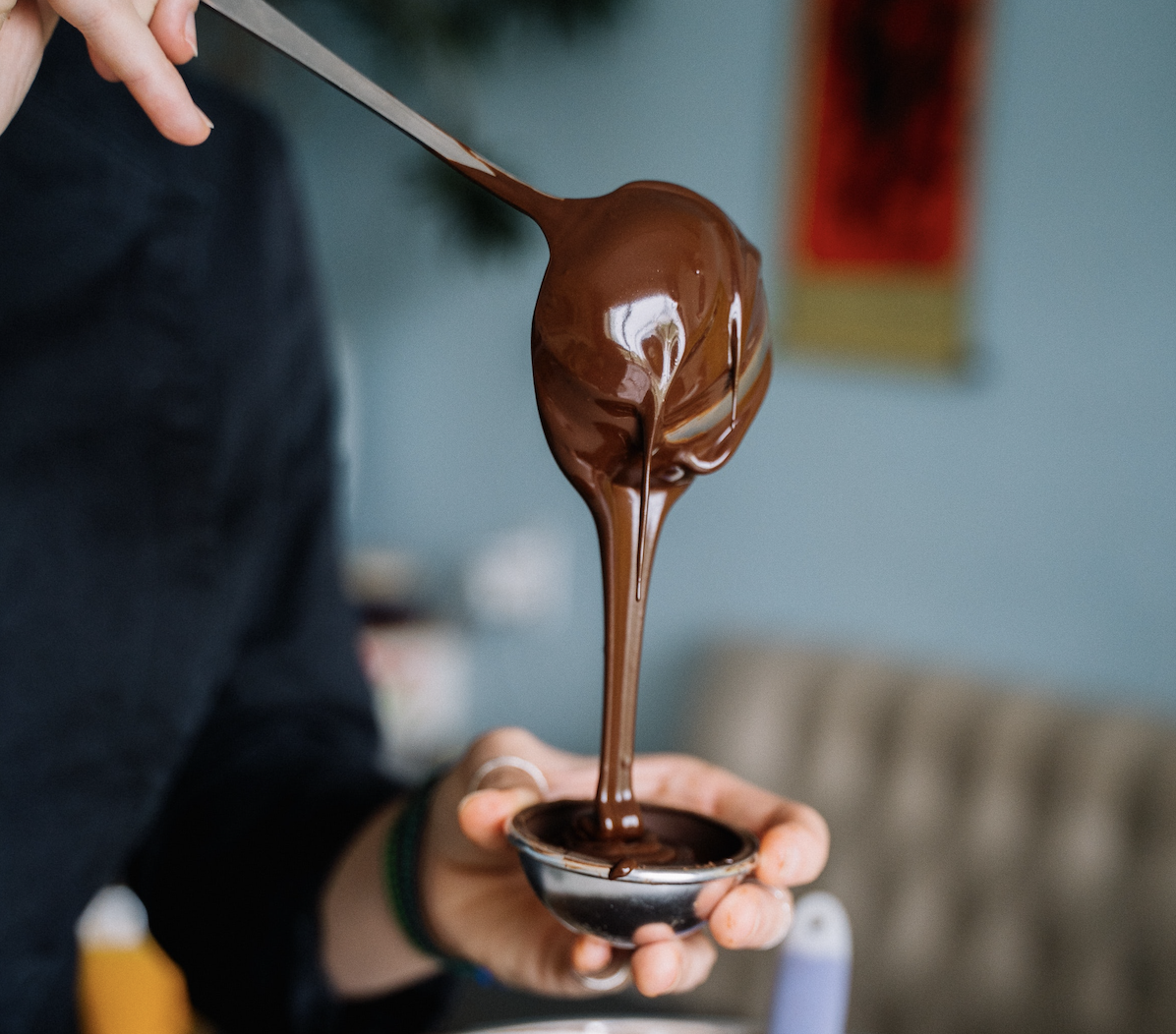 These classes bring Chocolate enthusiasts together for a fun-filled day learning about the history of Chocolate and how it's made by cacao plants into raw chocolate from bean to bar and then on to manufacturing high-quality confectionery items.
So without further ado, here is our list of the top 10 chocolate making classes held around the UK.
The Top Best Chocolate Making Classes in the UK are:
The Art Of Chocolate Making with Expert Tuition
Chocolate Truffles Making Class
Sea Salt Caramel Class
The Chocolate Museum
Virtual Chocolatier Experiences with William Curley
Chocolate Academy Masterclass
Chocolate Tempering Course with Cocoa And Heart
Chocolate Making Workshop at The Cocoa Box
The Chocolate Quarter Masterclass
Thinking Chocolate Workshop
1. The Art Of Chocolate Making with Expert Tuition

Paul A Young himself has created an online course that provides 4 weeks of tutoring access so students can receive personalised assignment feedback & coaching from him and get all assignments marked by Paul himself. He also offers a certificate of completion upon successful completion at his discretion - ensuring those who complete it feel confident about what they've learned.
Book now on Obby
2. Chocolate Truffles Making Class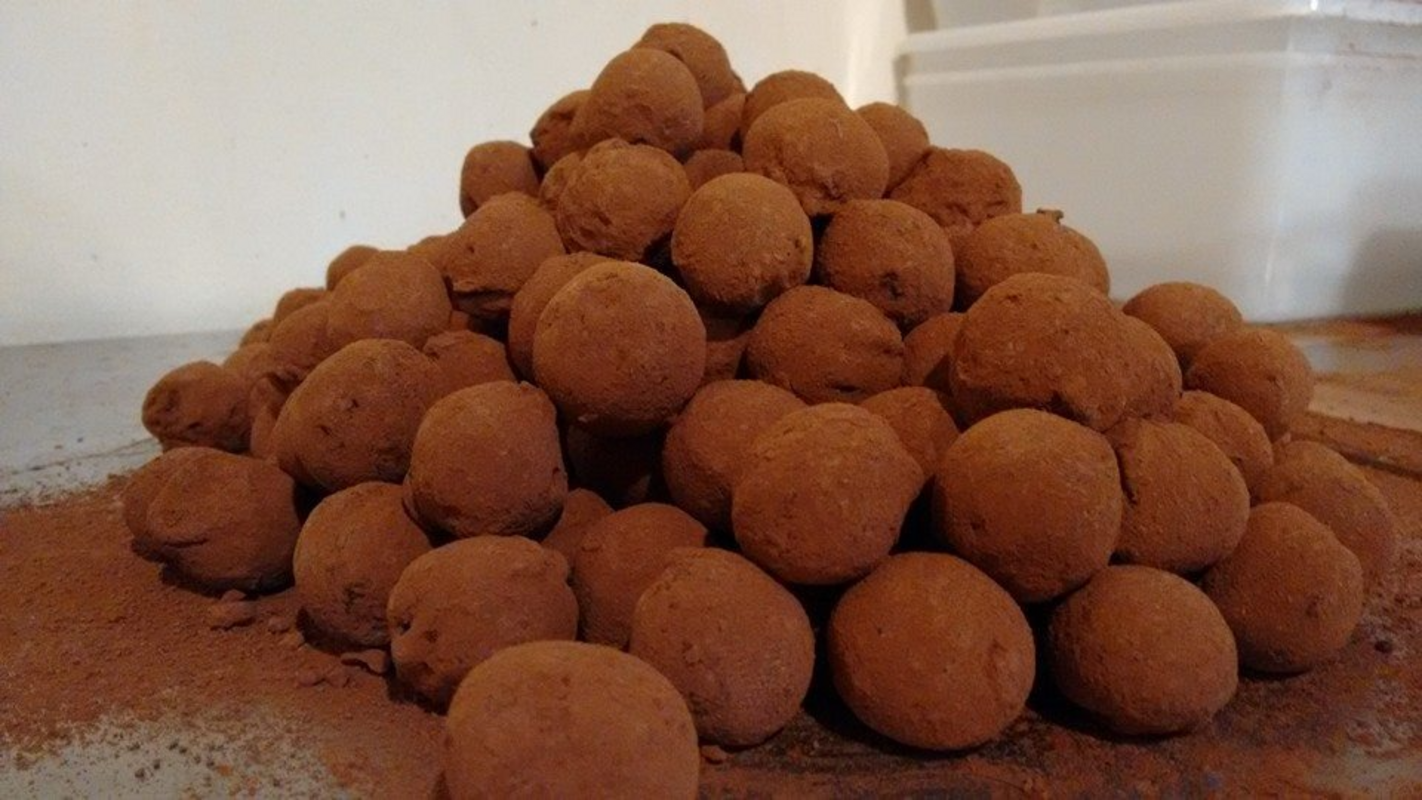 The Chocolate truffles workshop is a great mood booster because you work with your hands on something delicious. You'll learn how to make even the most basic of chocolate creations and have loads of fun in the process.
In this class at Chocolaterie-Boulangerie Raanan's, they will show you all about making these delicacies that are perfect for that special someone or just as an indulgent treat yourself. All participants take home their own goodies made by hand during the course, so don't forget to bring along some friends too - they won't want to miss out either.
Book now on Obby
3. Sea Salt Caramel Class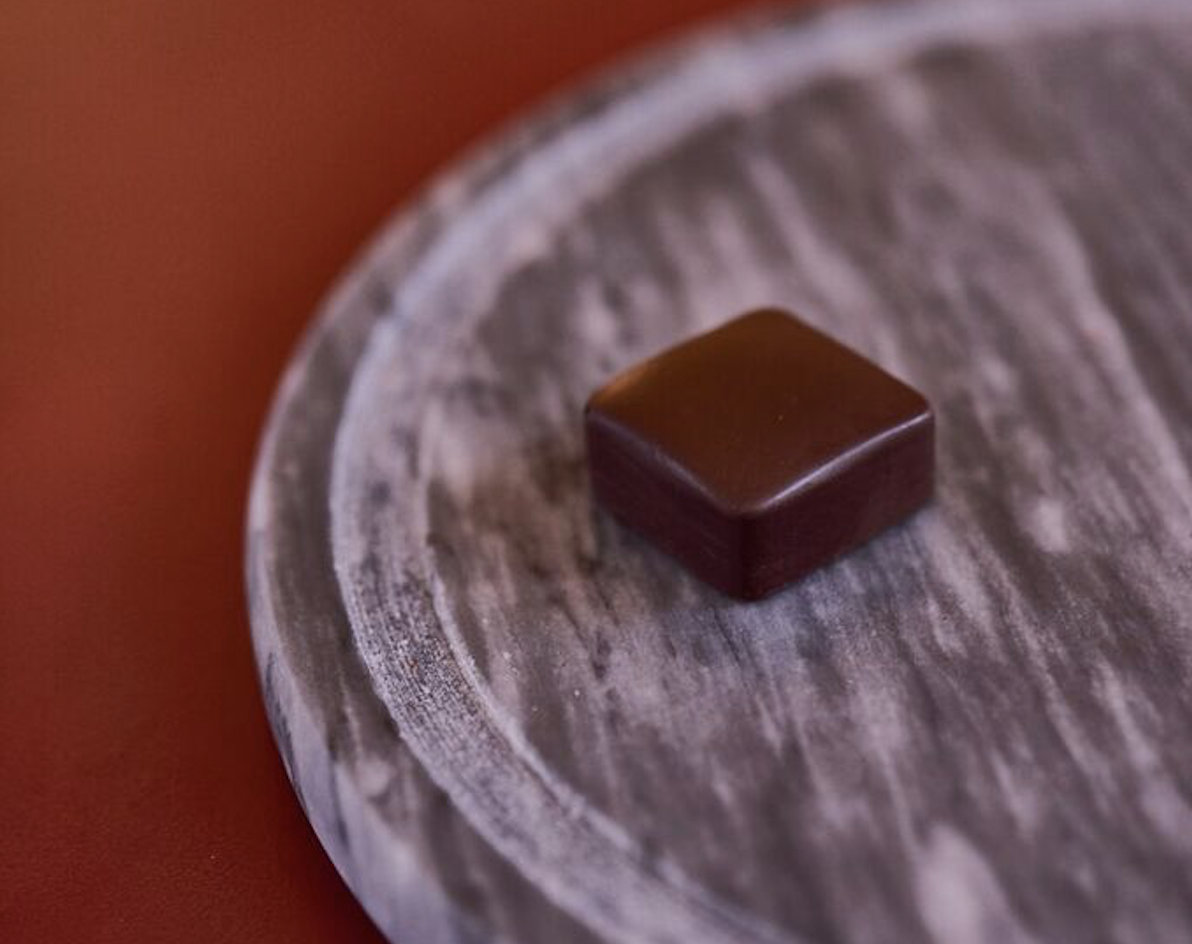 Join R Chocolate at Belgravia for a 2-hour class on making the R Chocolate, London's Award Winning Sea Salt Caramel Chocolates. You'll get insight into the history of chocolate with samples, learn about tempering and piping techniques before finally ending off by taking your products home.
Book now on Obby
4. The Chocolate Museum
Truffles are a delicious and decadent treat, but have you ever wondered how they're made? Join them for an informative workshop on Saturday mornings where they'll teach you everything about the chocolate process and use professional techniques to create your own truffles.
Starting with tasting different chocolates, you will be preparing and flavouring fillings like ganache,  shaping the fillings and enrobing them in tempered milk, dark and white chocolate to finally decorate them by hand with various and colourful ingredients. This 2-hour/3-hour workshop is suitable for beginners who want to learn more about what goes into making this delicacy. It's also perfect if you've already mastered some of these methods at home so book your place today.
Book the Chocolate Truffles Making Workshop at The Chocolate Museum
5. Virtual Chocolatier Experiences with William Curley
An integral element of William's career in the food industry has always been training for professionals in the business and amateurs who want to learn more about different aspects of cooking. The Courses from his company are designed for various audiences, including general public/amateur chefs and Industry Professionals like himself so that they can keep up with new trends or methods within their field.
Book a Virtual Chocolatier Experience with William Curley
6. Chocolate Academy Masterclass
The Chocolate Academy Masterclass is your passport to the world of chocolate. Their experts will teach you how it was made and where, what flavours are best for cooking or eating on their own, and more.
The Masterclass Course at Chocolate Academy is a ticket into the wonderful world of chocolates that we love so much. You'll be taught about everything from its origins in Mesoamerica all way up to modern techniques like pairing with coffee beans. You don't want anyone spoiling this journey before you even get started, so sign up today.
Book the Chocolate Academy Masterclass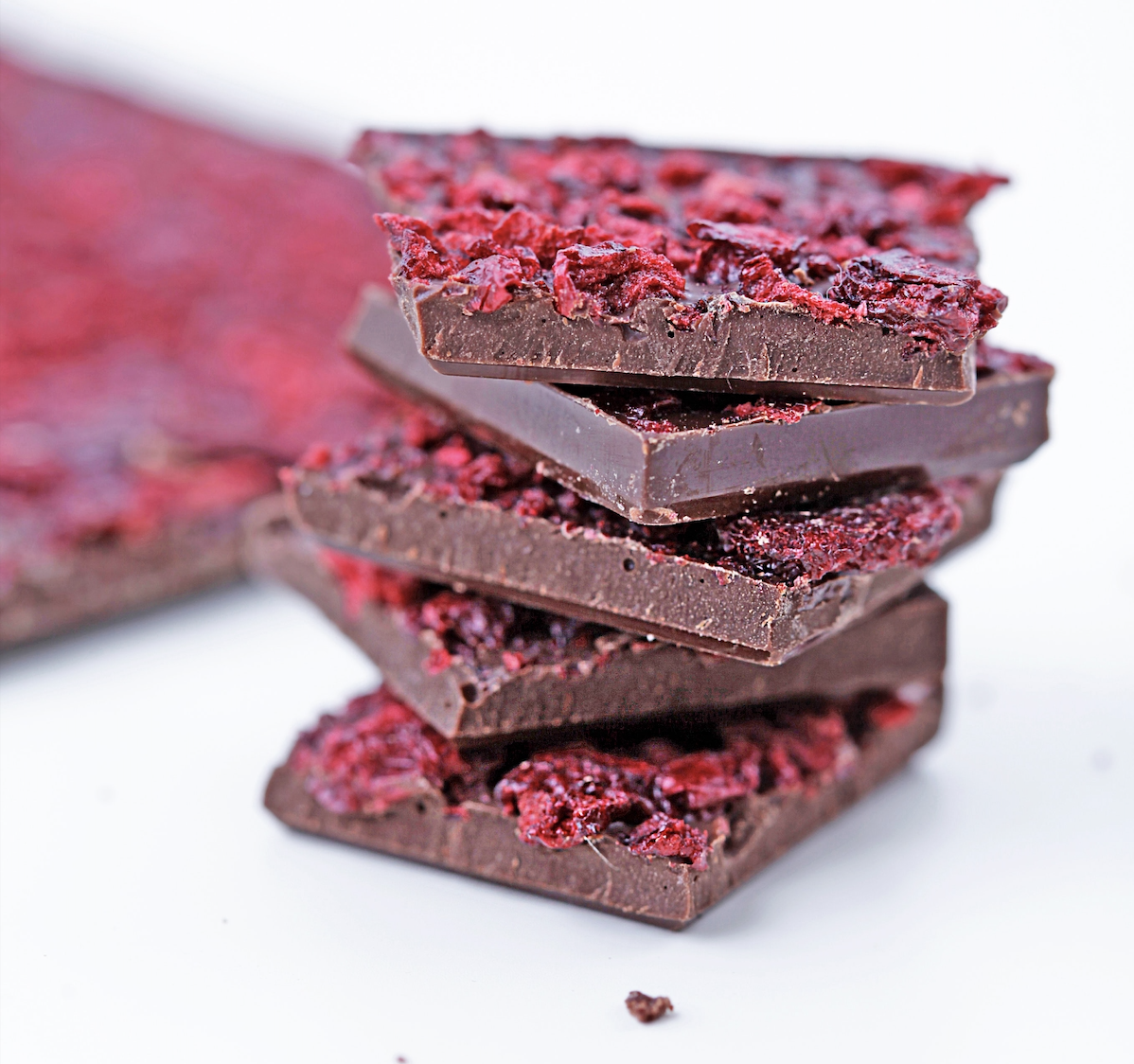 7. Chocolate Tempering Course with Cocoa And Heart
Have you always wanted to learn how to make your own chocolate with the help of creative experts? With this Chocolate Tempering Course, participants can expect a step by step demonstration on different techniques for tempering chocolates, including designing words or shapes in tempered chocolate using moulds or sugar cutters.
Learn how to melt ingredients such as milk powder and cocoa together before adding them into melted couverture (cocoa butter) which has been carefully heated up without burning it; stirring until it becomes smooth like molten lava then pouring onto an icing sheet lined surface - all whilst being guided by one of their Cocoanuts.
Book the Chocolate Tempering Course at Cocoa And Heart
8. Chocolate Making Workshop at The Cocoa Box
Enjoy a chocolate tasting session whilst learning about the history of chocolate, as well as the process from bean to bar with one of The Cocoa Box's expert chocolatiers.
You'll be guided through every step of the way and be able to get really hands on to make 30 chocolates to take home with you at the end of the workshop (although we're not sure we'd be able to wait until we get home to munch on these delicious delicacies!).
Book a Chocolate Making Workshop at The Cocoa Box
9. The Chocolate Quarter Masterclass
The Chocolate Quarter offers a wide selection of chocolate tastings, events and classes. Visitors can choose which tasting they want to try from the menu on their website before heading down there for the experience.  Chocolate Tasting days have also been designed for Chocolate Lovers and Chocolate Curious alike. You will be taught all about the different types of chocolate, from cocoa beans to finished bars, as well as tasting and learning how to taste them.
Book The Chocolate Quarter Masterclass
10. Thinking Chocolate Workshop
The Thinking Chocolate workshops cover a wide range of topics, from making your own chocolate bar or the science behind it.
The new workshop offered by The Thinking Chocolate covers everything you need to know about making and tasting delicious chocolates. From whipping up some tasty treats for friends in their kitchens to learning more than just what milk is used (we use both cow's milk and coconut cream), they've got something for everyone who likes their sweets with a side of information and history mixed in.
Book Thinking Chocolate Workshop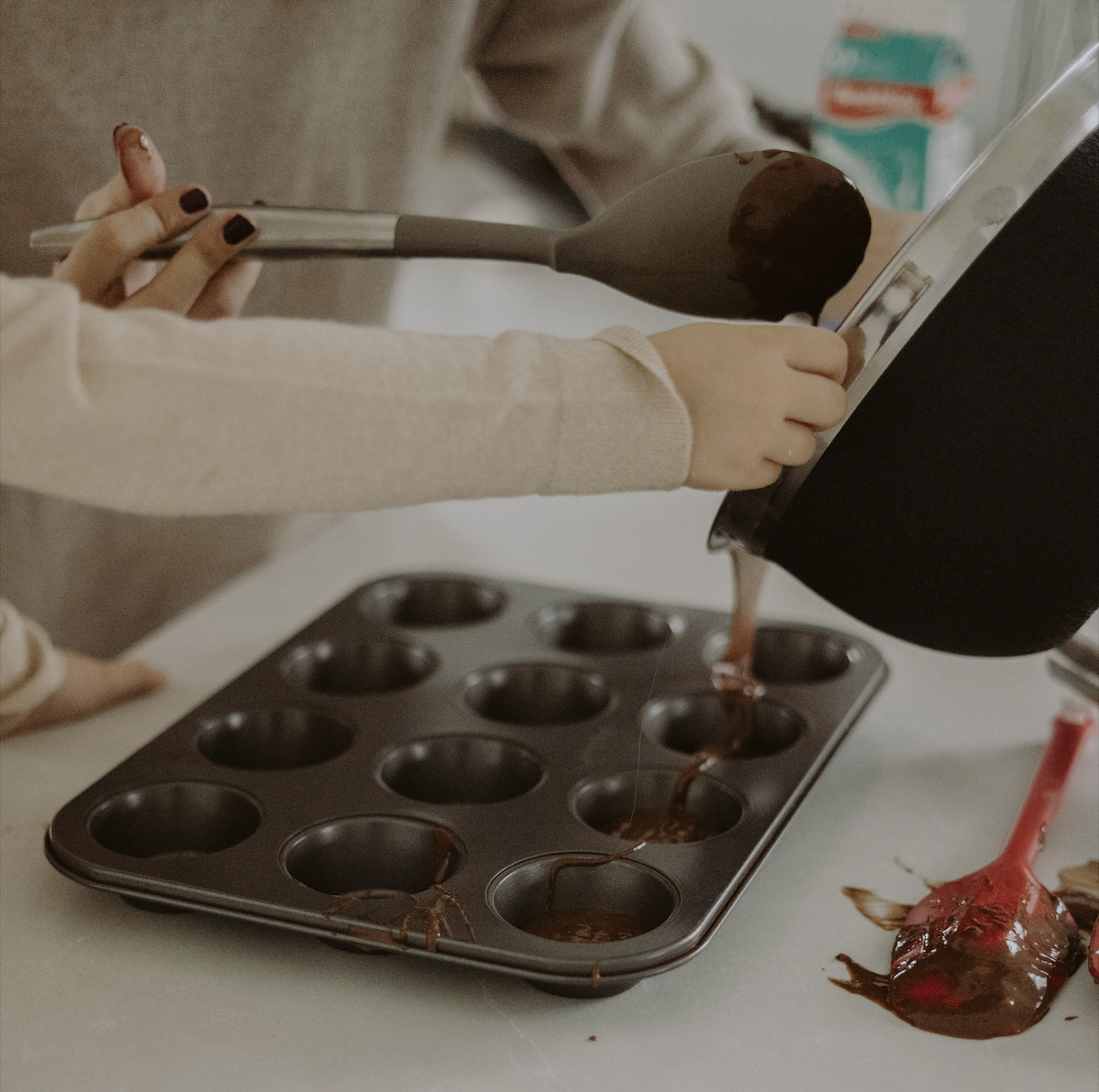 Need more advice?
That concludes our list of the Top 10 Best Chocolate making courses available in the UK. All of these courses are guaranteed to add a dash of charisma and excitement to your life. Take a read of some of our other amazing guides and best round ups below. We're sure you'll find something useful, oh - and don't forget to share the love.