A graduate of Newcastle University, Tom started out his working life in consultancy, and would often spend his downtime at home baking bread as a way to relax from work stress. As his love for baking grew, he began to look into expanding his skills by working with a professional at a time that fitted around his work and home life. But when he started searching for teachers, he was disappointed to find how difficult it was to find quality teachers willing to share their craft. Frustrated with the lack of options available for people who wanted to learn a new skill, he decided to work on creating a solution himself and hence, Obby was born.
Launching in 2016, Obby aimed to focus on sharing the best teachers in London and connecting them to interested students in the English capital. From painting to pottery, to bread-making (of course!), Obby wanted to open up the doors of learning to everyone interested. When most people think of learning, GCSE's, A-Levels, and university degrees are often the first things that come to mind. While qualifications are great, many structured learning comes with large fees, big workloads and time commitments.. Our aim from the beginning has been to encourage life-long learning, for everyone to enjoy, on a basis that works for them; emphasised with our tag line "Rethink Learning."
For our Obby teachers, this means we strive to be different from other course providers, listing sites and platforms. It is our never-ending challenge and goal to keep improving and innovating to bring together a community of like-minded creators and teachers. For our Obby students, our mission is to ensure learning is accessible everywhere and to everyone. We aim to support and inspire students in their learning, and help match the right teacher to the right student.
Since 2016, Obby has gone from strength to strength, recognised when Tom was named on the Forbes 30 Under 30 list for Social Entrepreneurship for founding the company. After branching out into offering Online Learning options and at-home Learning Kits during the pandemic, Obby has now rolled out across the U.K; offering learning in popular U.K cities such as Manchester and Brighton. Despite this, our aim will always remain true; to support small, independent teachers and help them thrive by connecting them to the right students local to them.
Outside of work, Tom is still obsessed with making bread, with his most obsession being coffee. Husband and Dad to two boys (and two rabbits!), he enjoys every second he can spend with his family; even if they do occasionally make an unexpected appearance on Zoom meetings during work-from-home days!
Heading into 2022, Obby and Tom are excited to offer more learning experiences throughout the U.K, and to continue encouraging everyone to rethink their attitude to learning.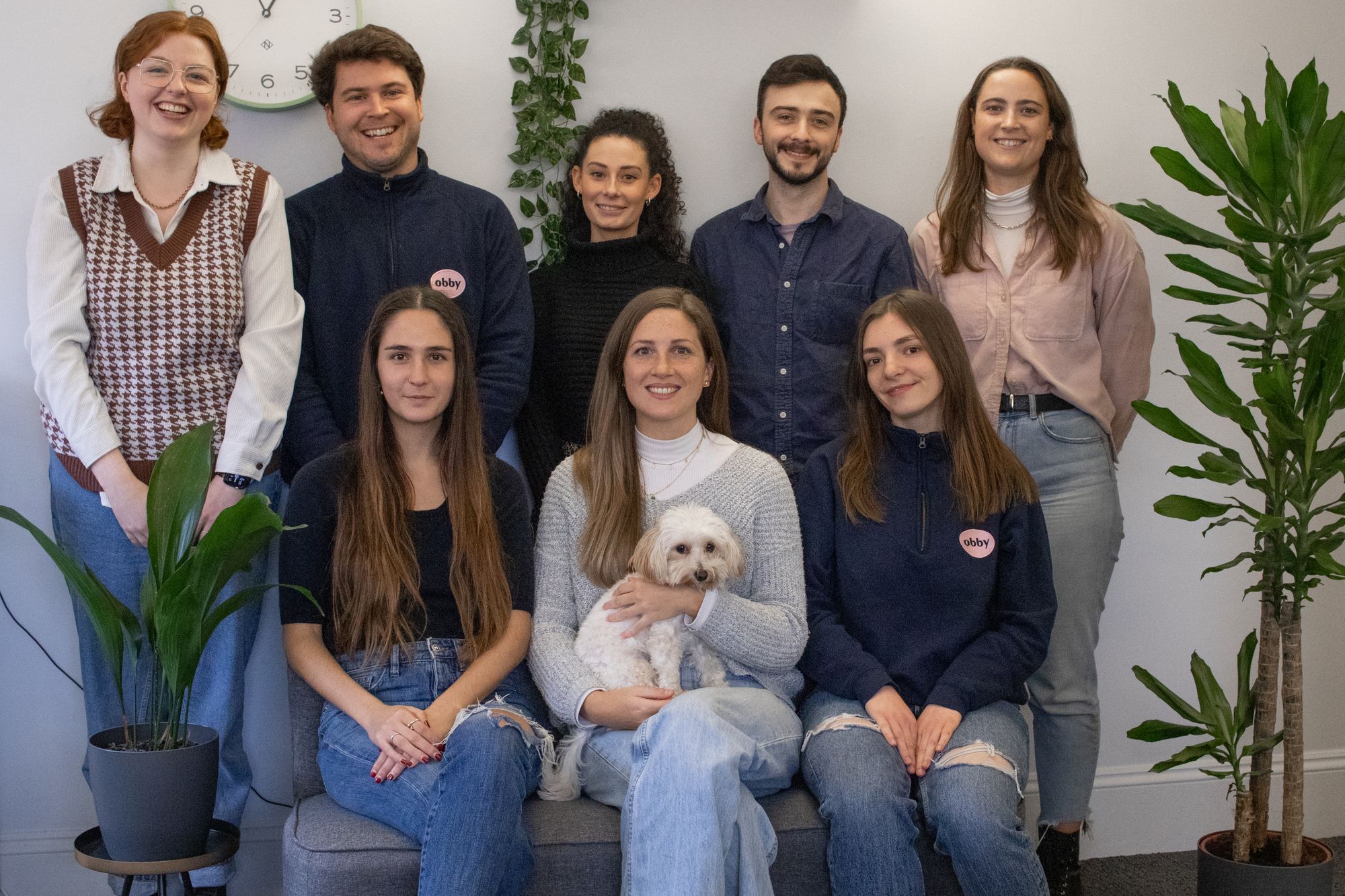 ---
Author's Note:
If all that discussion of bread has you feeling hungry too, then you can check out our bread-making classes below on our Marketplace!
Book bread-making classes on Obby
---
Want to know more?
Interested in finding out more about the Obby Learning Community? Check out some blogs featuring our amazing Obby teachers and learn their stories below: