Mothering Sunday always falls on the Fourth Sunday of Lent in the U.K., but the U.S and other countries celebrate the day in May - creating lots of confusion! If you're looking to gift or even share an experience with your Mum this year, then our picks are sure to help you out. Check them out below!
---
Our Top 10 Mother's Day Ideas are:
---
Bouquet Making and Watercolour Painting Workshop
Location: Belgravia, London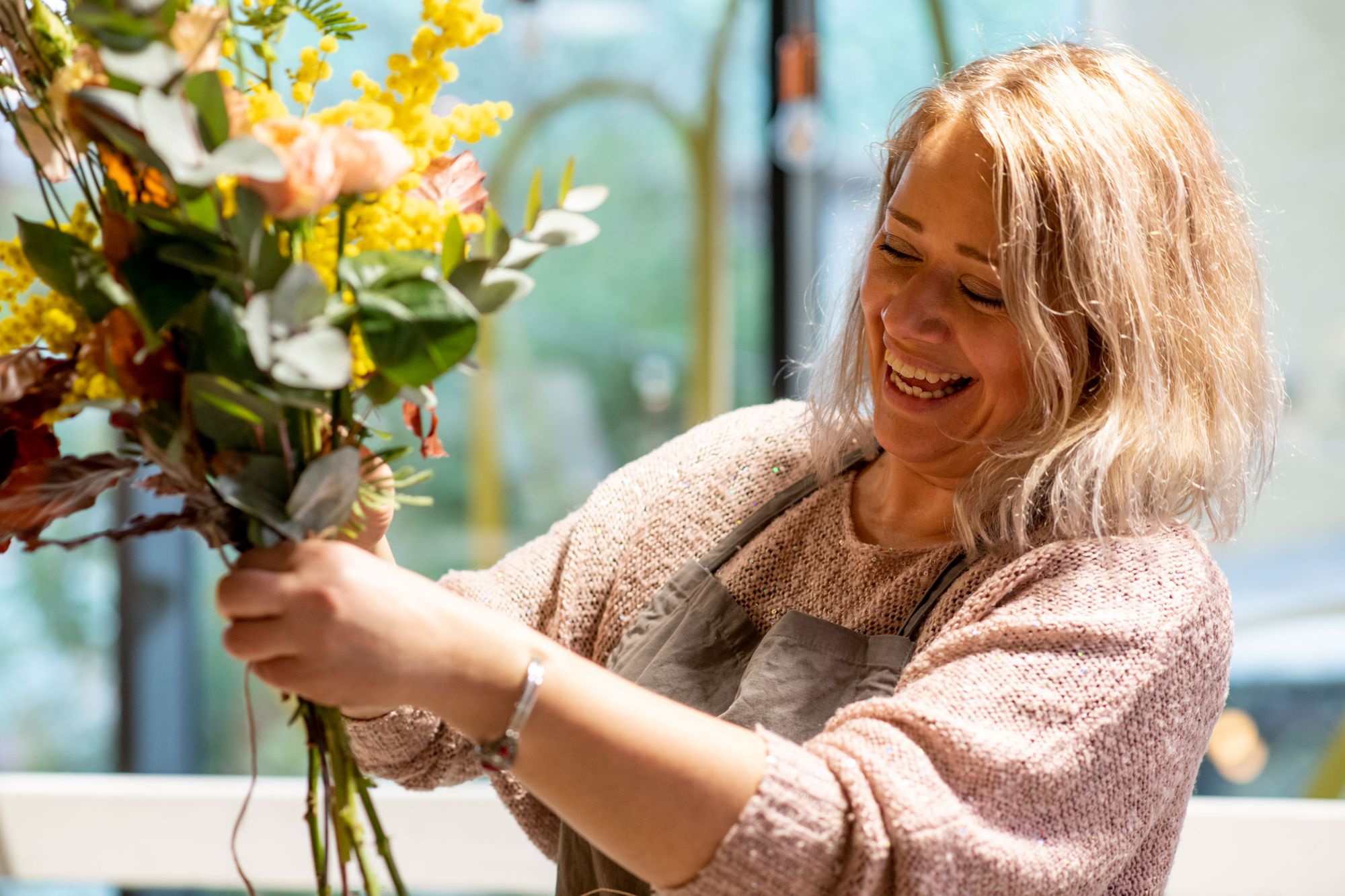 Rather than just buying your Mum a bouquet this year, why not make one with her? With this two-part floristry and watercolour painting workshop, run by MasterPeace and Blooming Flair, you'll learn to make your own bouquet with seasonal and fresh flowers, before doing a series of watercolour studies of your finished arrangement!
The class will start with a quick overview from Maya of Blooming Flair, who will show you all of the flowers, foliage, and the floristry materials which will be using. Maya will take you through the process step by step but you will still have the freedom to practice and find your own style. In the second part, you will be taught by a professional artist who will introduce you to watercolour techniques through each session. These will include washes, wet on wet, wet on dry, dry on wet, colour layering, as well as adding in detailing with either paint or pen.
When you finish you will go away with a beautiful bouquet and your own unique illustrations, perfect to hang up in your family home as a reminder of the day!
Price: from £70pp | Length: 3hrs 30min
Book now on Obby
---
Learn How To Make Silver Leaves
Location: Chislehurst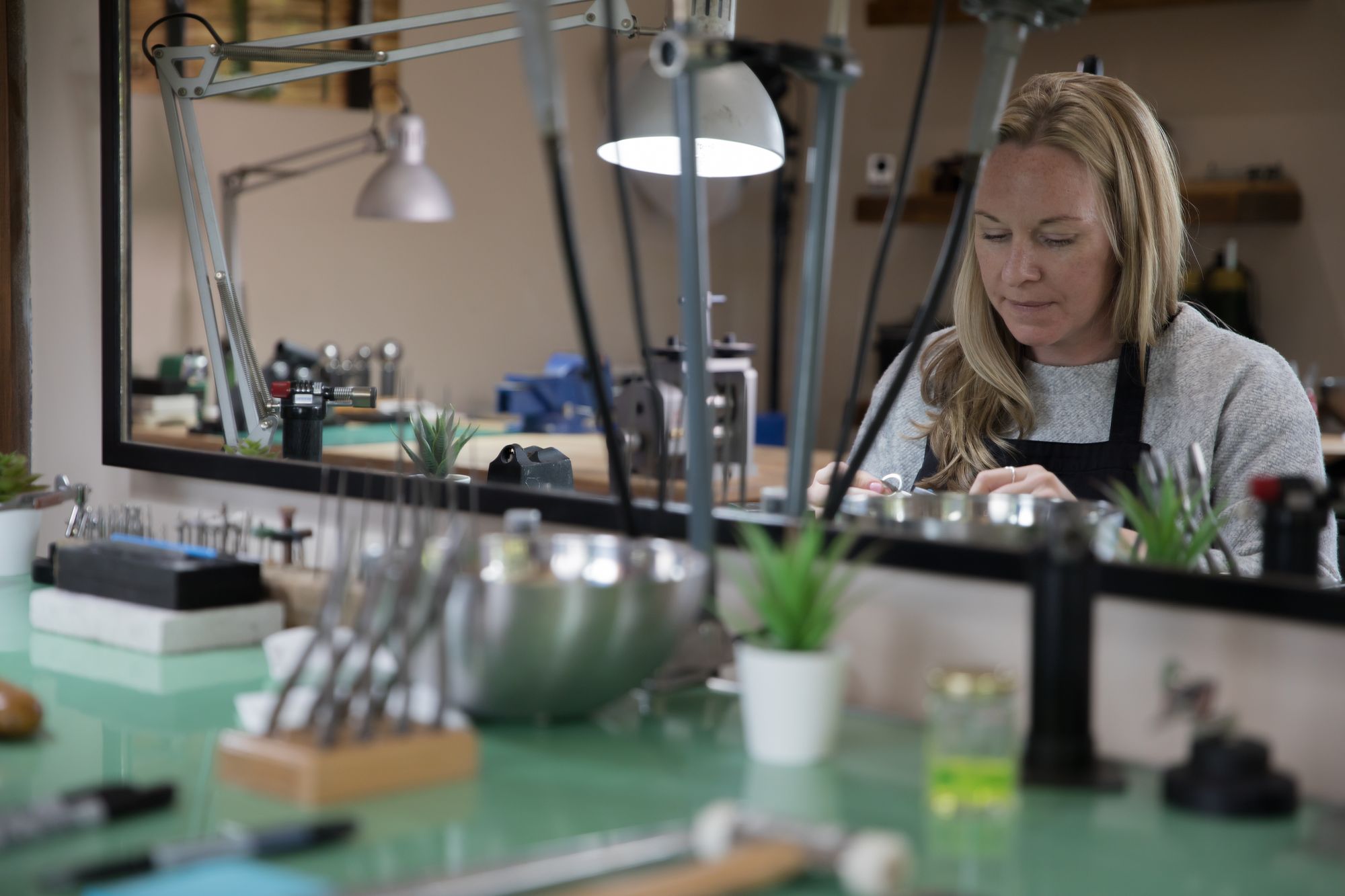 Looking to create something that you will be able to cherish with your Mum for years to come? Then this Silver Leaf Jewellery Making class with Creative Escape Studio is a great idea!
You'll learn to create a perfect replica of a real leaf in delicate solid silver to make  earrings, pendants and charms. Each piece is completely unique, so you know you'll be leaving with a one of a kind piece. You can choose a leaf from a selection provided or bring a few along with you. After the workshop, with all the skills you've learnt, you'll easily be able to replicate this workshop at home to make more beautiful gifts if you'd like - ideal if you wanted to make the design something to share with the rest of your family.
Price: £40pp | Length: 4hrs
Book now on Obby
---
Leather Clutch Bag Kit
Location: At Home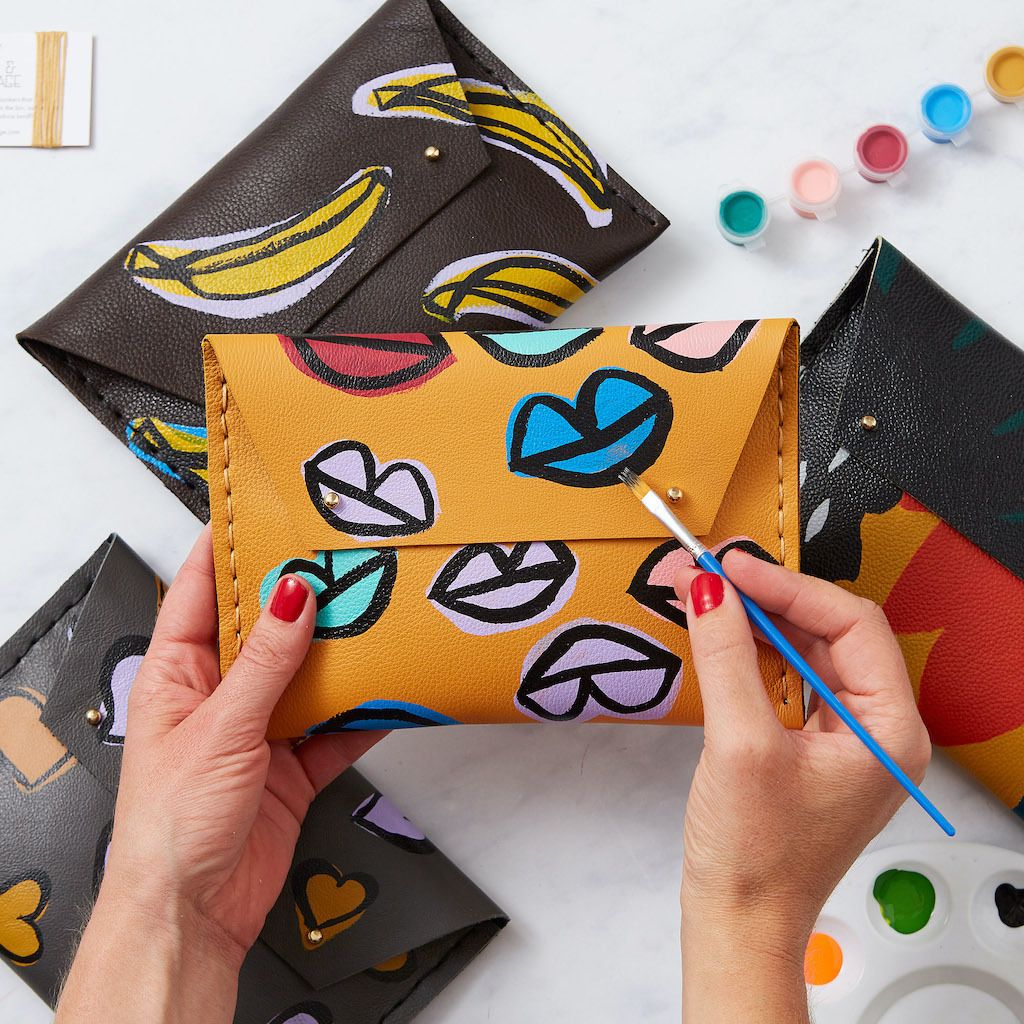 If you're looking for something to do at home with your Mum this Mother's Day, or if you can't be together this year, then this Learning Kit by Love and Salvage is a great gift option.
Everything needed to create your own personalised leather clutch is included in the kit, which is sent either directly to you to gift on, or you can send directly to your Mum if you can't make it home. The kit also includes pre-recorded video content to help everyone get in the designing mood. Research your designs, test them out, then put your ideas into action. Immerse yourself in the process, as you apply your surface pattern design to the leather. The clutch included is also made from pre-consumer waste from the upholstery and manufacturing industry in London and is lined with cotton!
Price: £48

Book now on Obby
---
Pottery Taster Workshop
Location: Stoke Newington, London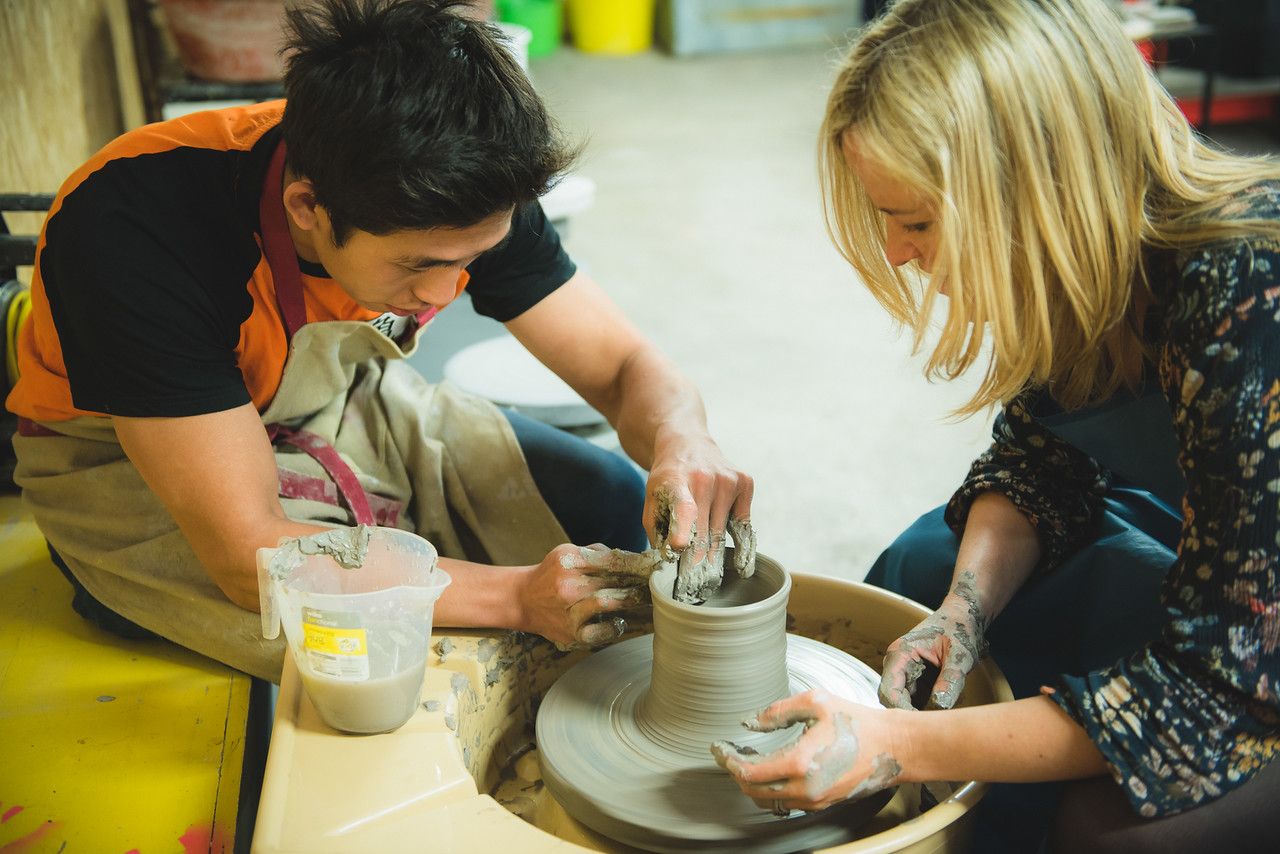 If you're looking to gift something new this Mother's Day, why not try this Pottery Taster Workshop with Cernamic? In the taster session, you'll learn to throw like a pro from expert tutors in a relaxing atmosphere; in the unique setting of an old zip factory!
Your tutors will inspire you to be creative and relax through the art of throwing on the wheel. You'll learn skills such as hand building, using coils and slabs, then pottery wheel throwing. Over the session, you'll transform a piece of clay into something you get to keep, with your pieces Biscuit fired and glazed, being ready for collection two weeks later. This class is perfect for doing together with your Mum, why not create matching pieces you can take home together?
Price: £40pp | Length: 2hrs
Book now on Obby
---
Cupcake Baking & Decorating
Location: Greenwich, London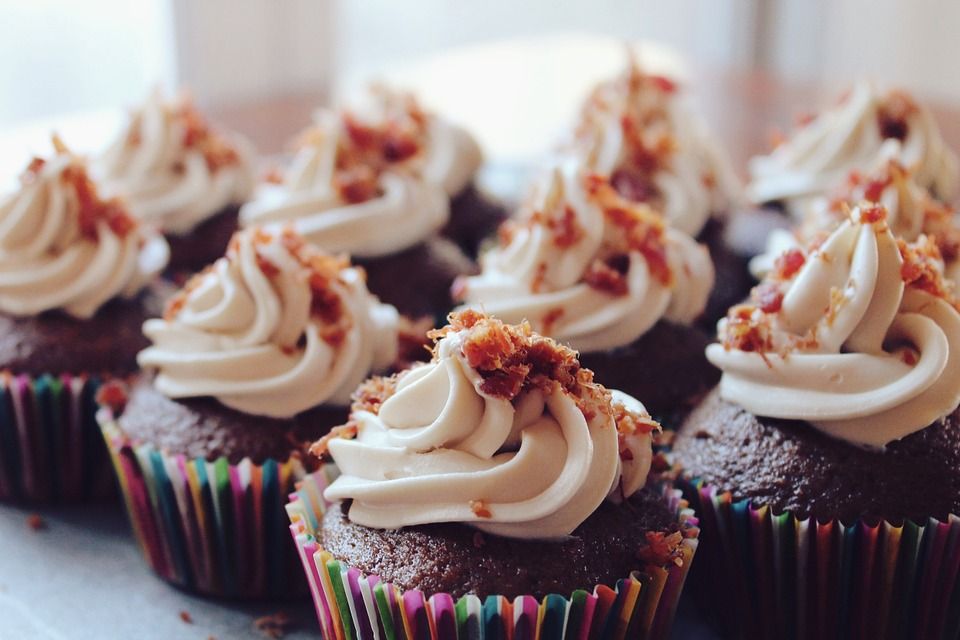 Do you share a sweet tooth in common with your Mum? Then this Cupcake Baking and Decorating class by Greenwich Pantry could be the perfect gifted activity to do with your Mum to celebrate Mother's Day.
With a range of cupcake flavours to choose from, your tutors will walk you through the baking and decorating process from start to finish - from baking the cakes, to preparing your own buttercream, to learning all the different techniques you can decorate your cakes! With plenty of tips and tricks handed out along the way, you'll get to leave with a box full of goodies to enjoy from your day and enhanced baking knowledge to share with the rest of your family.
Price: £65pp | Length: 2hrs
Book now on Obby
---
Beginners Soap Making Workshop with Afternoon Tea
Location: Bexley, Kent (Greater London)
If you're looking for a sophisticated activity to gift your Mum this Mother's Day, look no further than this soap making workshop with included afternoon tea with Old Bexley Soap Co!
Founder and your teacher Paula will show you the essentials of how to make luxurious, fragrant soaps which you can take home to the rest of your family (or keep to yourselves!)
The course includes all ingredients, the use of soap making and protective equipment as well as refreshments and afternoon tea and by the end of your class, you'll leave with 8 luxury palm-oil free soaps you have made from scratch.
Price: £120 | Length: 5hrs
Book now on Obby
---
Paint n Sip Bar Event 'Mum's Love'
Location: Old Portsmouth, Portsmouth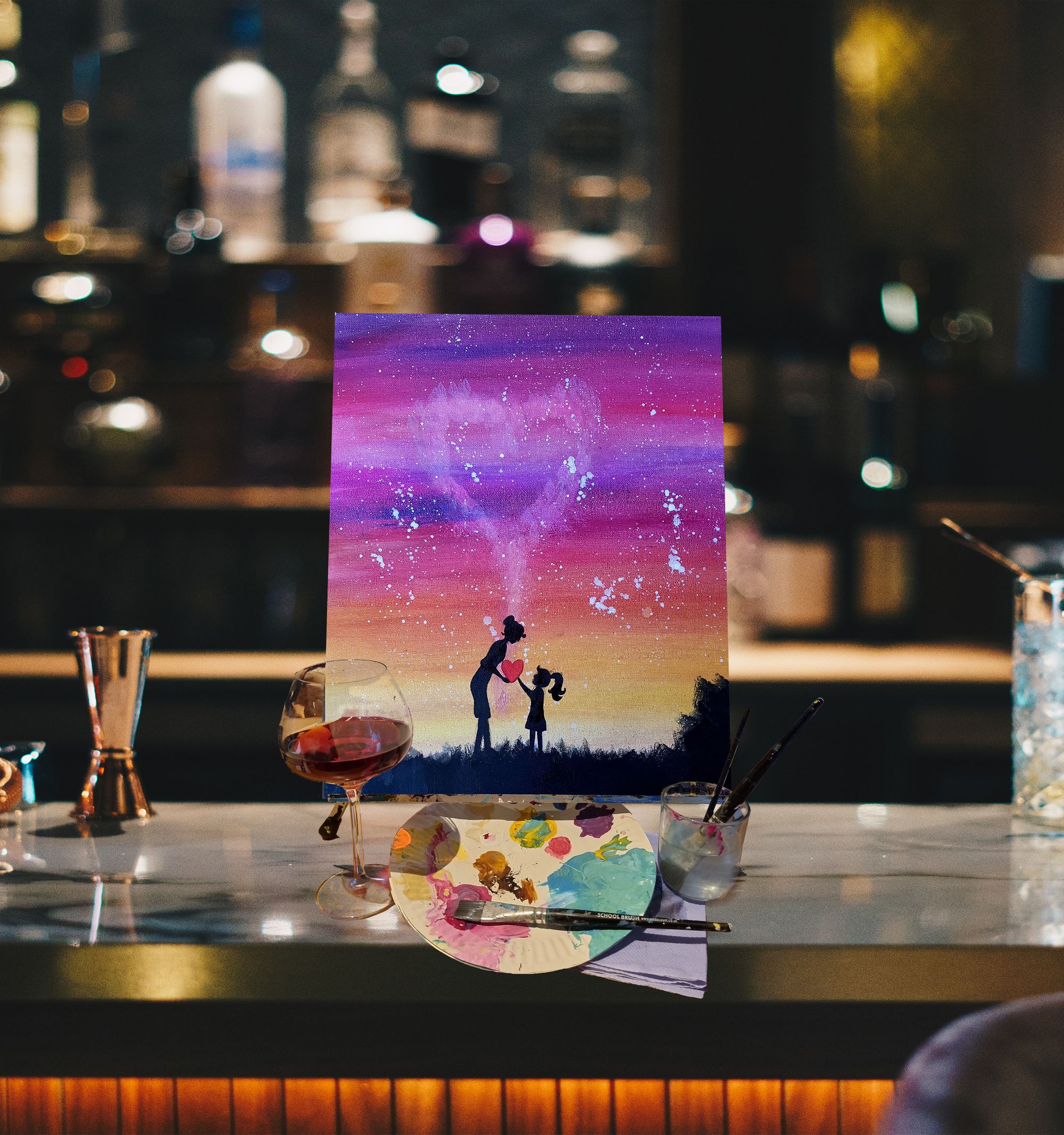 With this painting experience run by Paint Chill Co, why not bring your Mum along for an arty shared experience you'll be able to remember for years to come. As in the name, the idea is you're able to unwind with a drink in hand and a paintbrush in the other for a relaxed experience you can enjoy together.
Hosted by a professional local artist, you'll receive step by step guidance to painting this adorable mother-daughter scene, helping you unleash your creativity and become artists for the evening. Absolutely no prior experience is needed, and everything is provided for you for the event. It's the perfect setting to unwind and get to spend some quality time together with your Mum.
Price: £29pp | Length: 2hrs
Book now on Obby
---
Family DIY Mug Kit
Location: At Home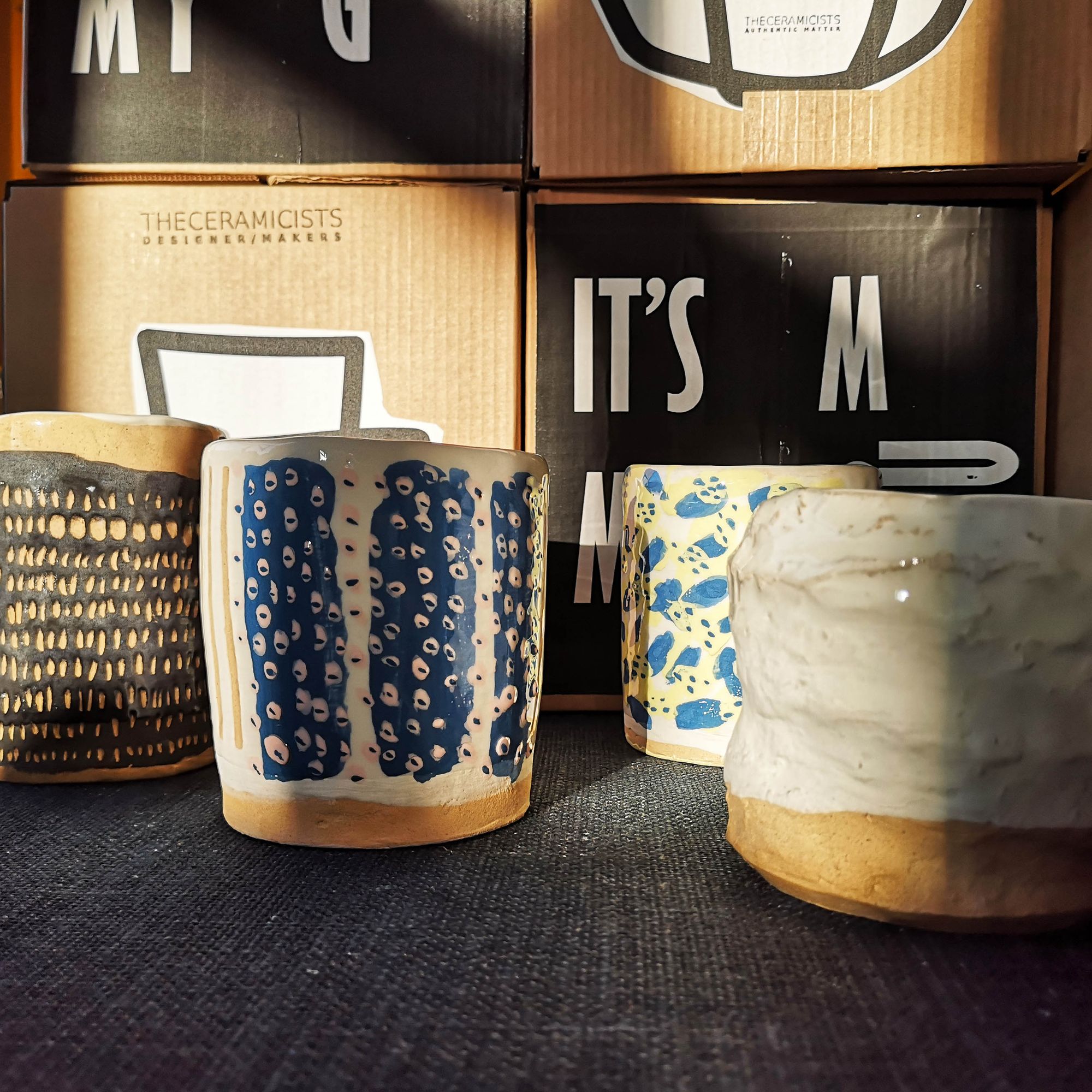 This Learning Kit is the perfect gift if you're looking to do a Mother's Day activity at home with the rest of your family!
This family bundle will let you create a set of mugs, bowls or anything you want! In your kit you'll receive illustrated instructions and a video tutorial, with all the tools and equipment needed to create your pottery pieces! Once you've finished crafting your creations, you can return your work to The Ceramicists via the boxes included in your kit, where they will glaze and fire your pieces within 2-3weeks for you. This means you will be able to use your pottery every day, as it will be be microwave and dishwasher safe! Perfect for remembering the memories of the time shared together creating your pieces of pottery.
Price: £120
Book now on Obby
---
Design Your Own Silver Ring With Two Jewellers
Location: London Bridge, London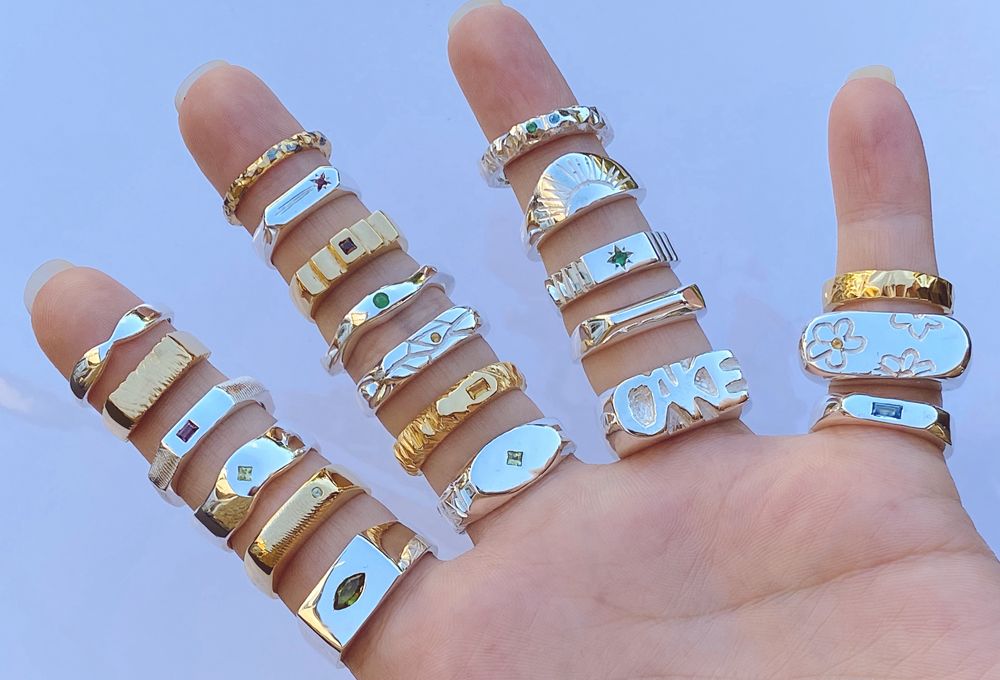 This class is another great jewellery option if you're looking to gift your Mum a unique experience alongside a beautiful piece of jewellery. This silver making ring workshop with The Ringsmiths offers the perfect opportunity to attend with your Mum and make matching rings together - something you can share together or even pass down if you wanted to.
In the workshop you'll use wax to carve out whatever ring design you'd like, with tutors Ros and Milena on hand to show you how to create a beautiful design but also keep your ring practical and comfortable to wear. After the class your wax carved ring will be cast, finished and polished by Ros and Milena using recycled silver - before being sent out to you ready to wear!
The price of your ticket also includes a complimentary cocktail and access to a selection of nibbles, making it a real occasion where you can celebrate Mother's Day together. If you're looking to book, it's best to be quick - The Ringsmith's classes are incredibly popular and often sell out fast!
Price: £85pp | Length: 2hrs
Book now on Obby
---
Brush Pen Calligraphy for Beginners
Location: Kingston-Upon-Thames, Greater London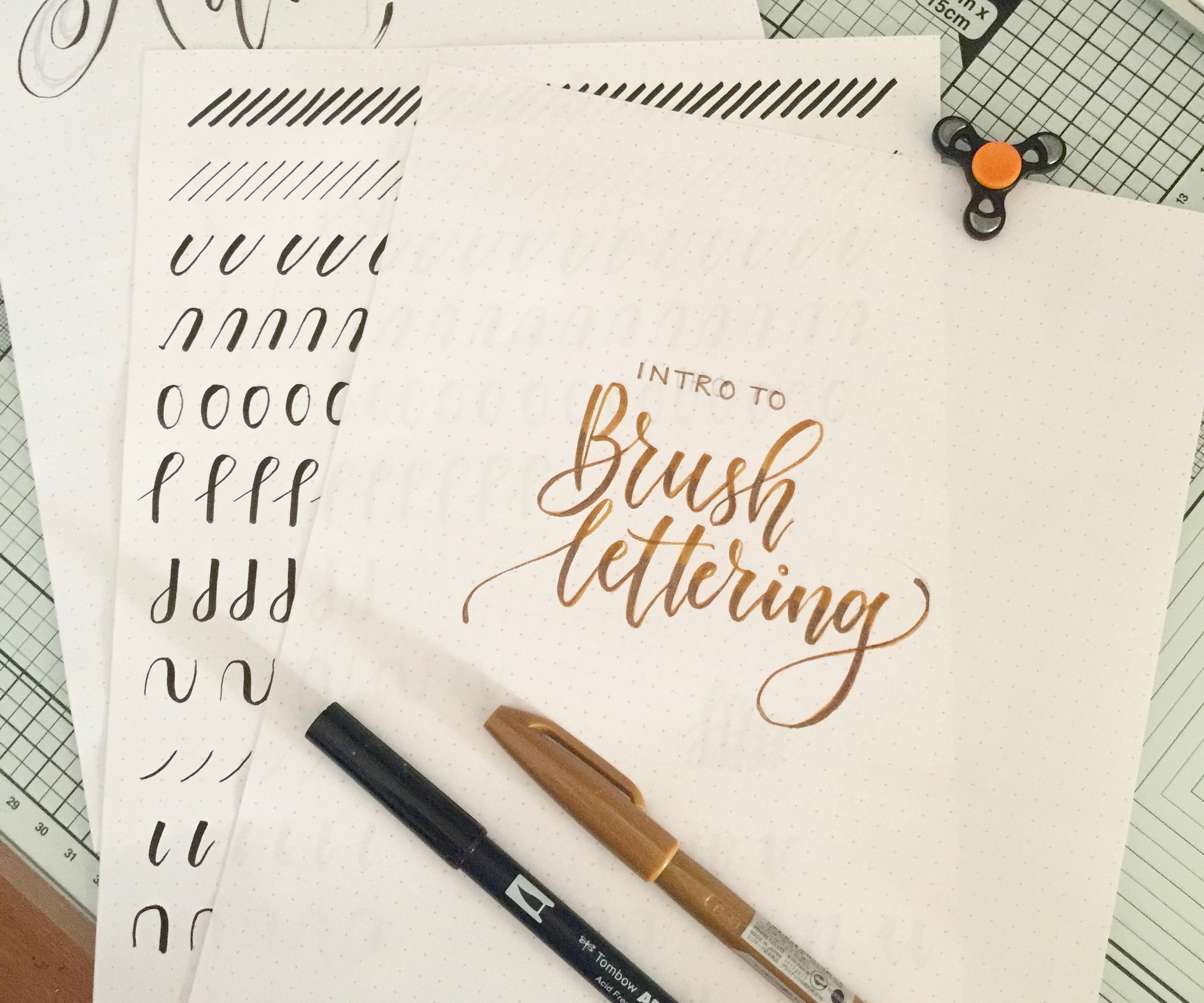 This class is perfect if your Mum has a love of crafts! Especially if she still values the beauty of a handwritten card or note.
In this Calligraphy Beginner's class from Blue Palette Art, you'll learn from experienced Calligrapher Sai, who will help you learn the earn the basics of hand lettering and Modern Calligraphy using a fudenosuke brush pen. All materials and instructions for the class are included in the ticket price, so no need to worry about having to bring supplies with you.
Price: from £45pp | Length: 2hrs 30min
Book now on Obby
---
Need more advice?
Hopefully, these ideas on how to treat your Mum on Mother's Day will help you out if you've been looking for activities that you think will make the perfect gift for her! If you're still stuck for the perfect class, be sure to take a read of some of our other amazing guides and best round-ups below. We're sure you'll find something useful, oh - and don't forget to share the love.