Birmingham is a large, exciting and fascinating city. Whether you're looking for delicious dishes or the best activities for couples, families and friends, explore everything Birmingham has to offer. Try tasty authentic Chinese food when visiting the Chinese Quarter or get creative within a craft workshop. Discover why millions of people visit this dynamic city each year with the top 7 best things to do in Birmingham in 2022.
Top 7 Things to Do in Birmingham in 2022:
Indian Tandoori Masterclass with The Spice Club
Visit Aston Hall
Twenty Twenty Collection at The New Art Gallery Walsall
Treasure Hunt Birmingham
Paper Quilling Letter Workshop with Warrillow Studio
Makers Central at The NEC Birmingham
Birmingham Cocktail Weekend
---
Indian Tandoori Masterclass with The Spice Club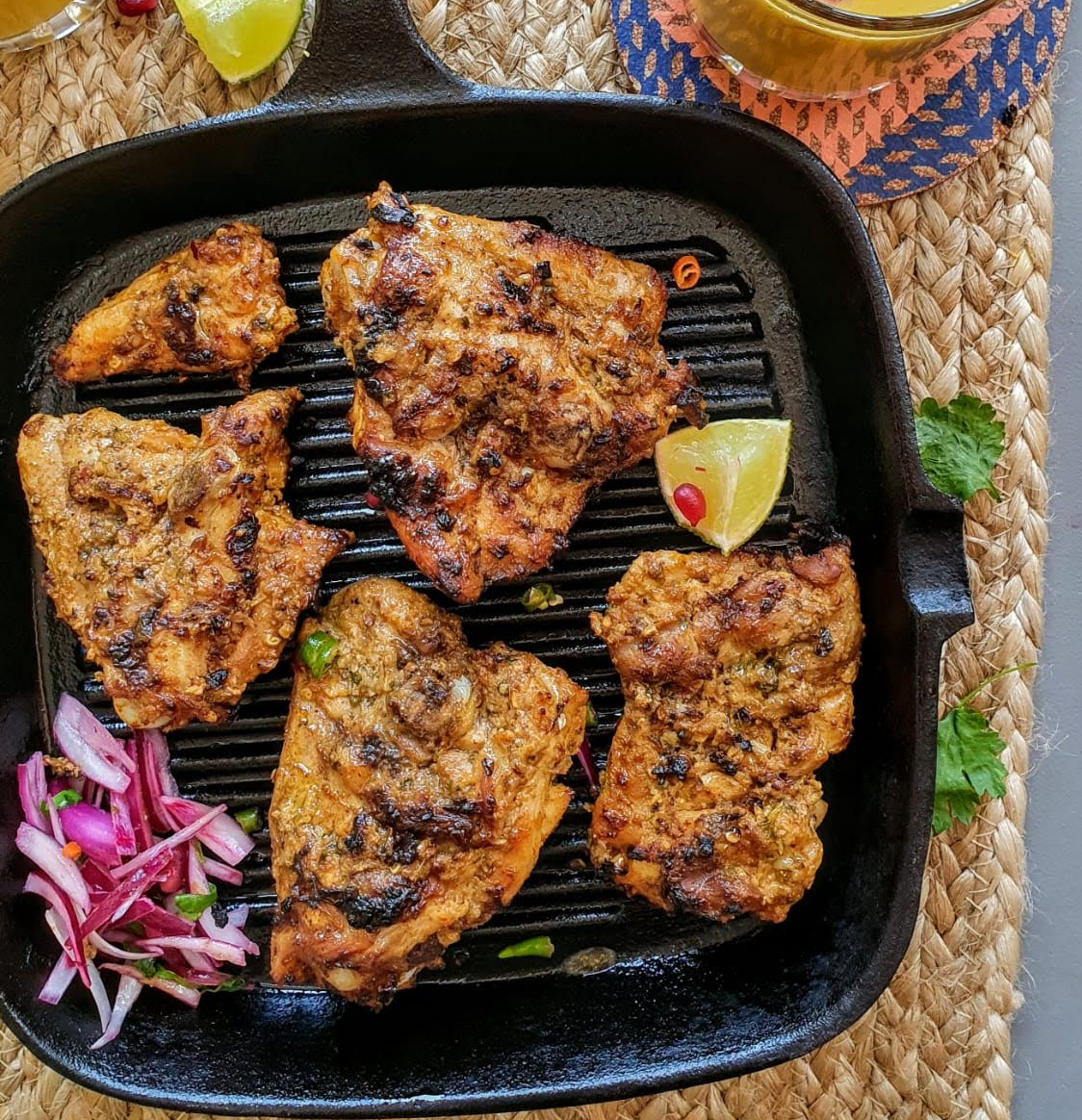 Location: Kidderminster, West Midlands
There is nothing quite like the flavour of freshly cooked meats, vegetables and breads that have come straight out of the tandoor clay oven. Granted most of us don't have a tandoor in our home kitchens!
However, expert tutors in this workshop will show you how to recreate jaw dropping tandoori dishes within a domestic kitchen. At the end of this cooking class, you will have the skills to create impressive dishes within your own kitchen that will wow your guests at your next dinner party!
The team at The Spice Club are incredibly passionate about sharing the rich and vast regional cuisines that exist throughout India. Discover a broad range of diverse Indian dishes within cookery classes with The Spice Club.
Book now on Obby
---
Visit Aston Hall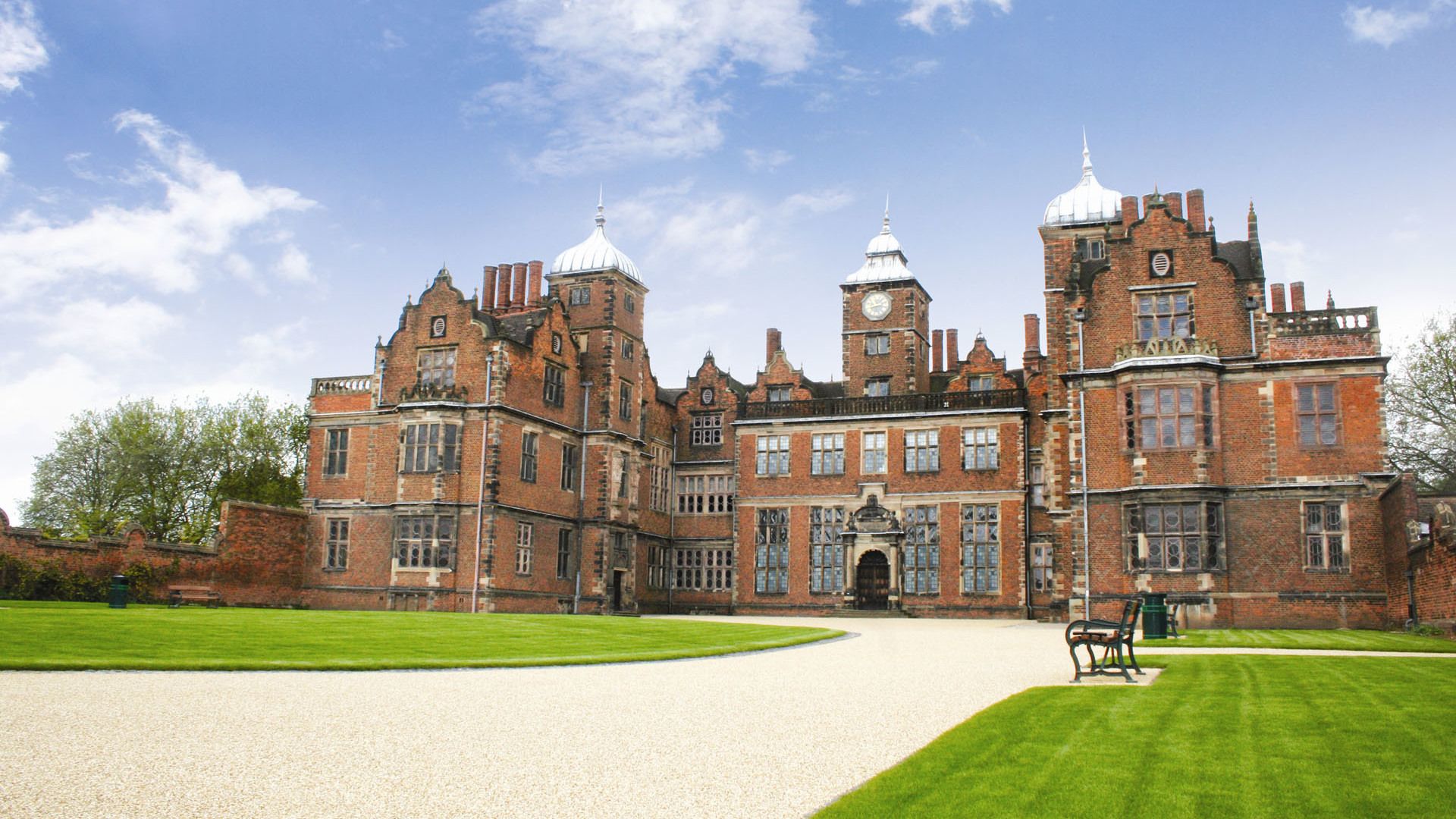 Location: Aston, Birmingham
This Jacobean house in Birmingham was build in the early 17th century and has a rich history that visitors can discover through tours, events and exhibitions. As well as taking in the architecture and history of this stunning building, visitors can also take a stroll around the surrounding land, parks and grounds. With a variety of exhibitions and activities, visiting Aston Hall is a fascinating day out for the whole family!
---
Twenty Twenty Collection at The New Art Gallery Walsall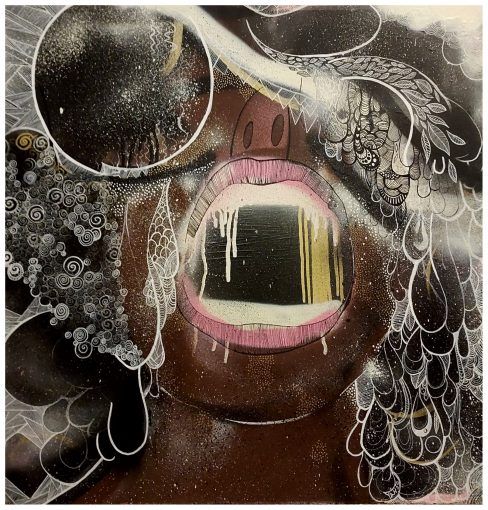 Location: Walsall, West Midlands
If you are looking for stimulating and captivating artwork then this exhibition should definitely be on your list of things to do in Birmingham. The Twenty Twenty Collection focuses on the many significant events that took place in 2020. As well as striking artwork, there are also interactive exercises and activities, designed to help visitors reflect upon their experiences in 2020. This artistic activity is also great for those on a budget as admission into The New Art Gallery Walsall is free.
This unmissable exhibition is taking place from the 14th January until the 28th August 2022.
---
Treasure Hunt Birmingham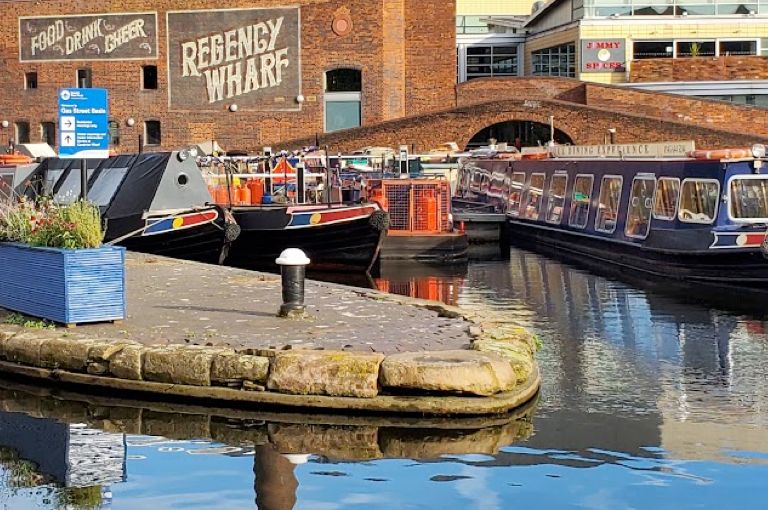 Location: Birmingham City Centre
Looking for a fun and unusual way to see the sights in Birmingham? Then look no further! Visit the main sightseeing spots and tourist attractions in Birmingham while completing this interactive treasure hunt. From sights in the city centre to exploring the jewellery quarter, see the best places in Birmingham with this sightseeing activity with a twist. This adventure is running from the 15th November 2021 until the 1st January 2023, which gives you plenty of time to take part in this exciting experience.
---
Paper Quilling Letter Workshop with Warrillow Studio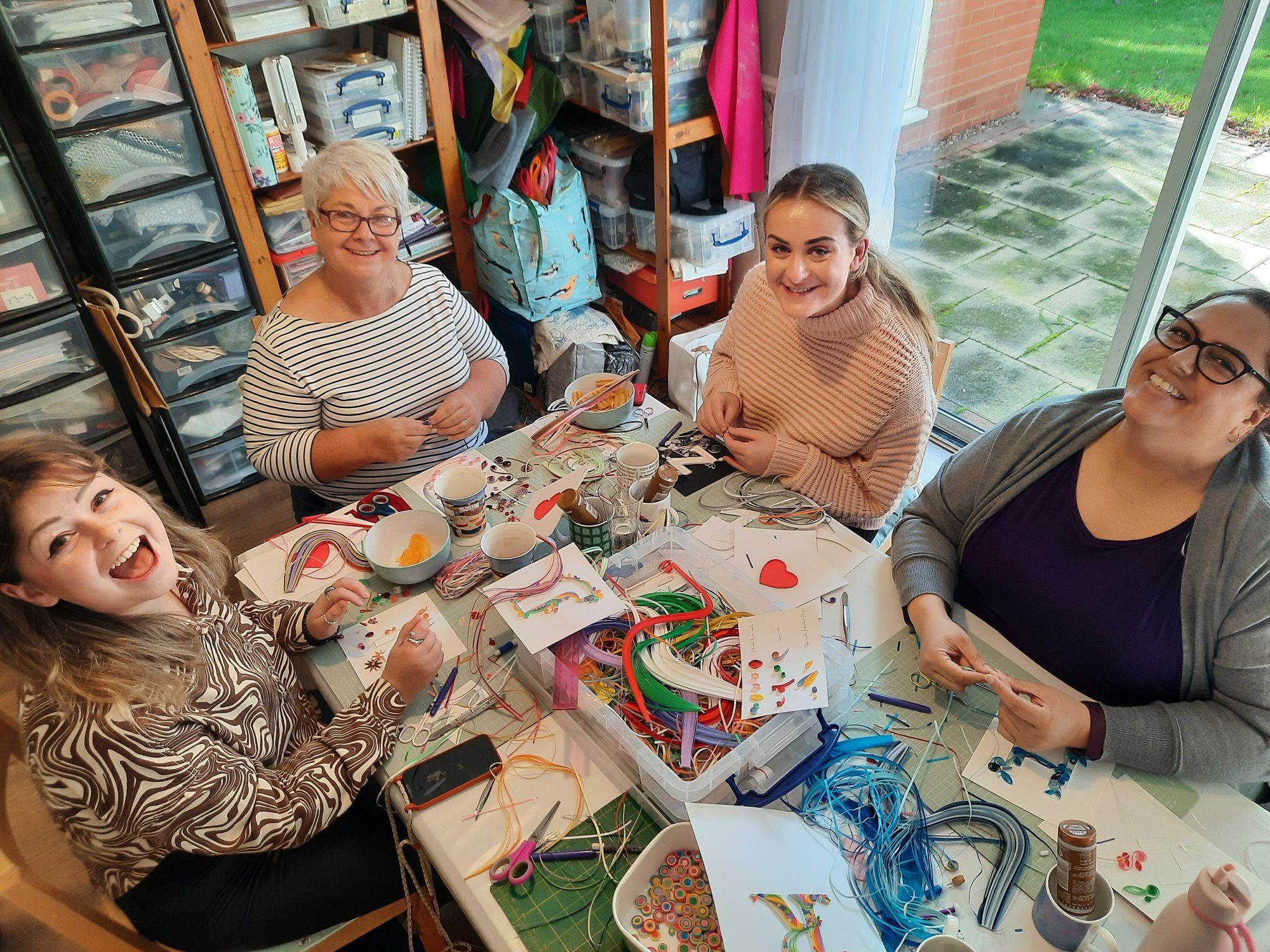 Location: King's Heath, Birmingham
Take a break from the hustle and bustle of the lively city and join this calming workshop where you will learn how to create a beautiful piece of quilled artwork!
Explore the wonderful world of paper quilling in this one-day workshop. With so many colours to use, and shapes to make, there is no end to the possibilities of designs you could create.
Rachel, founder of Warrillow Studio, is enthusiastic about helping everyone discover rewarding and creative craft experiences. Rachel found that craft activities allowed her to take her mind away from the stresses of everyday life.
So if you're looking for a moment of calm during your time in Birmingham then this workshop should definitely be on your itinerary of things to do in Birmingham.
Book now on Obby
---
Makers Central at The NEC Birmingham
Location: Marston Green, Solihull
This event celebrates a broad selection of creators. As well as meeting creators and makers, visitors also have the chance to make something themselves! Get creative and innovative tips and tricks with live demonstrations and get inspired to develop your skills. This event takes place at The NEC from the 30th April until the 1st May and is the place to be for artists, creatives and hobbyists.
---
Birmingham Cocktail Weekend
Location: Venues across Birmingham
If you can't resist tasty cocktails then be sure not to miss this tipsy cocktail weekend! Taking place from the 8th July until the 10th July, those who decide to attend can enjoy £5 cocktails at participating bars across Birmingham. All you need to do is buy a wristband and make the most of £5 signature cocktails from bars in Birmingham!
---
Need more advice?
Birmingham is full of opportunities to get creative and try something new. From learning how to create unique pieces of art to cooking and tasting new dishes. From historical architecture and landmarks such as Aston Hall to innovative and modern attractions such as the Bullring, Birmingham is a dynamic city with lots to offer. Whether you want to explore exhibitions or learn a new skill, discover the top 7 things to do in Birmingham in 2022.
Take a read of some of our other amazing guides and best round ups below. We're sure you'll find something useful, oh - and don't forget to share the love.