While some people prefer to learn woodwork skills online or read books, others choose to join a class. A class setting provides an excellent way to gain knowledge and experience with other people interested in woodworking.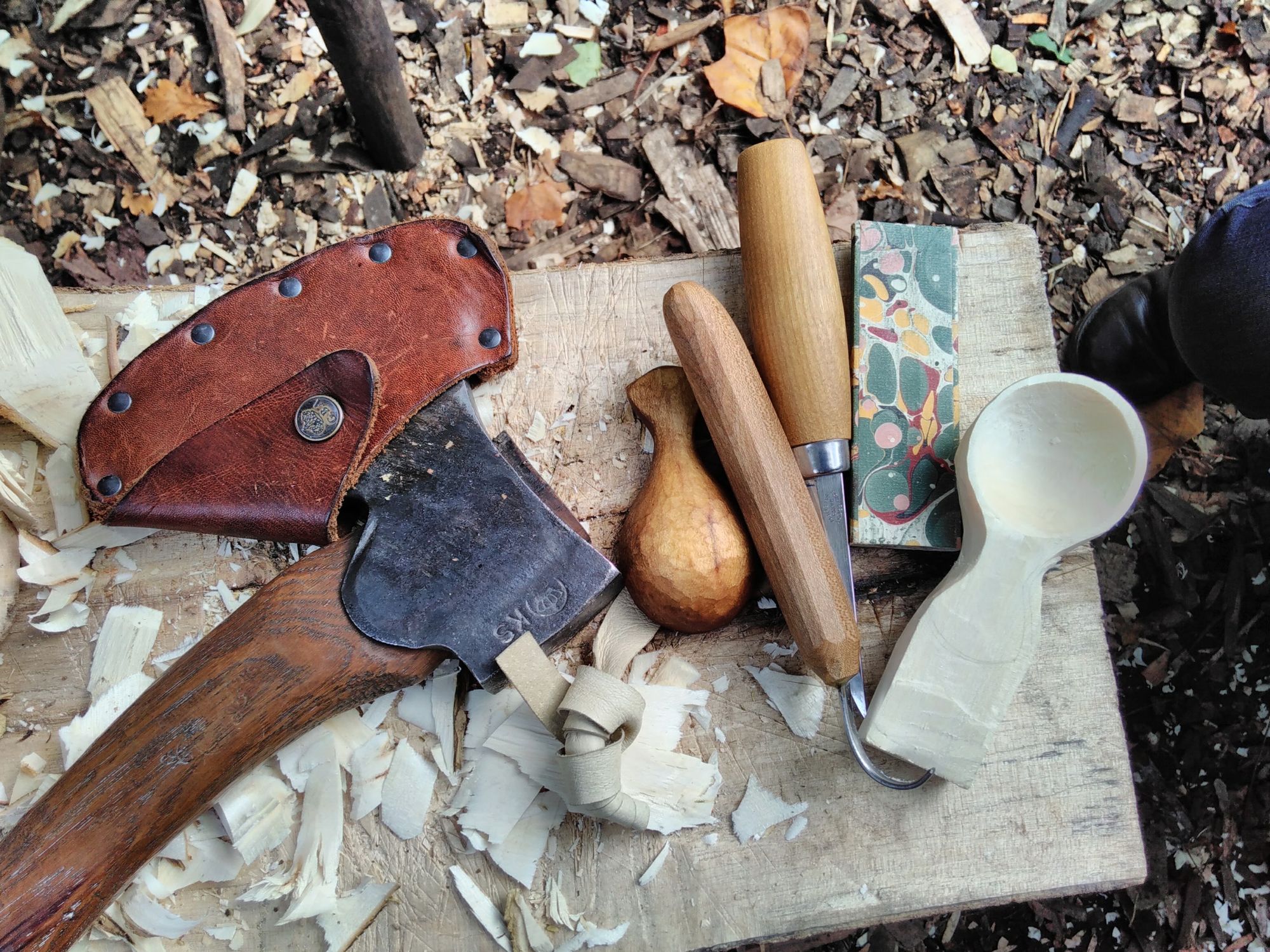 If you are looking for woodworking classes, then here are the top 12 best woodworking classes in the UK for you.
The Top 12 Best Woodworking Courses in the UK are:
Induction To The London Green Wood Workshop
Spoon Carving Workshop
Beginner Spoon Carving Course
Make A Windsor-Style Stool
Epoxy Resin River Coffee Table Workshop
Make a Set of Cutting Boards with Jan Hendzel
John Lloyd Fine Furniture
Six Month Professional Maker Course with Rowden Atelier
Williams And Cleal
The Wood Workshop
Cheshire Woodworking
Peter Sefton Furniture School
1. Induction To The London Green Wood Workshop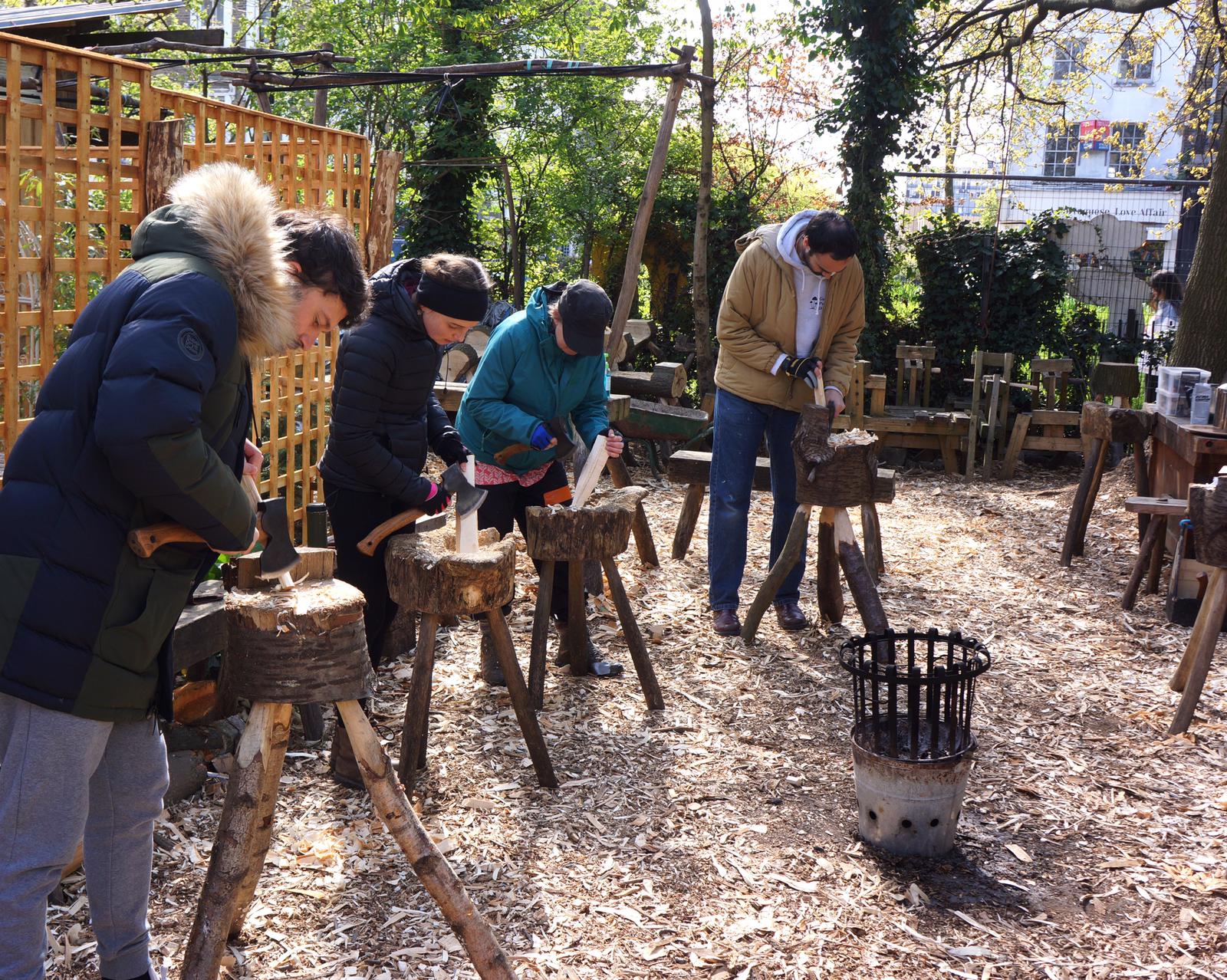 This is their most in-depth course and can be adapted to all levels of experience. The aim is to become safe and confident with an axe, a knife, and hand tools. This course will give participants an introduction to green woodworking using unseasoned straight from the log trees that are ideal for beginners or those new at it and experienced carpenters looking to broaden their horizons by learning more about working outdoors without electricity.
Book now on Obby
2. Spoon Carving Workshop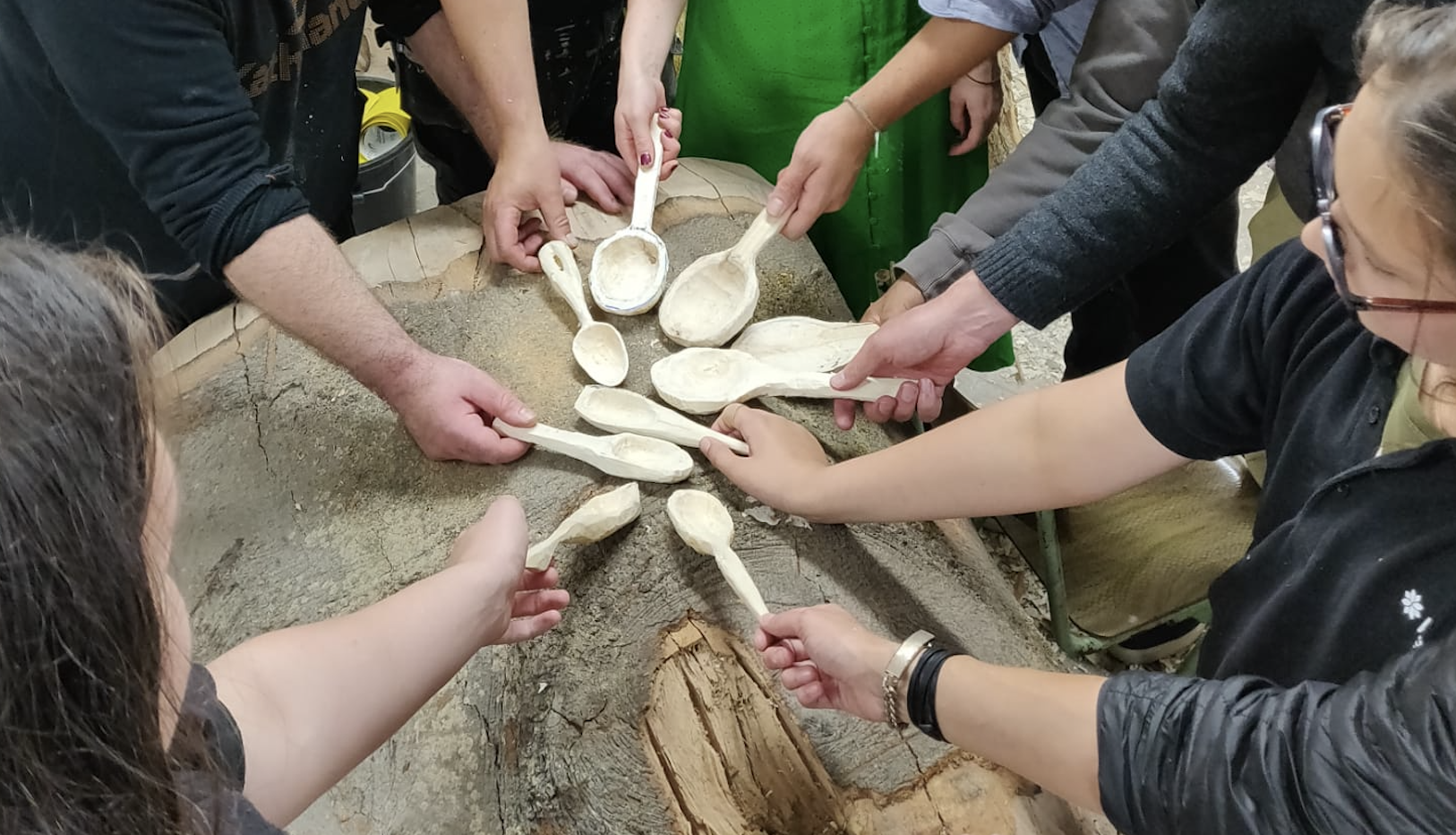 This course in spoon carving introduces you to the art of axe, knife and crook-knife carving. By creating a tool for serving food at dinner parties, you can focus on gaining familiarity with these tools while avoiding pressure from knowing what to carve. As your confidence builds up over time with different blades and wood types introduced throughout this class, they'll teach that patience is key when it comes down to making something new or unfamiliar out of old material.
Book now on Obby
3. Beginner Spoon Carving Course
This course is suitable for both complete beginners, and those who've made spoons before and would like to hone their skills and develop their designs. Learn how to safely and effectively use different axes and knives to make your own spoon with the guidance of an expert wood turning teachers! If you want to use locally sourced green wood to make your own wooden spoon, this full-day course will give you everything you need to turn a log into a beautiful, usable cooking spoon!
Book now on Obby
4. Make A Windsor-Style Stool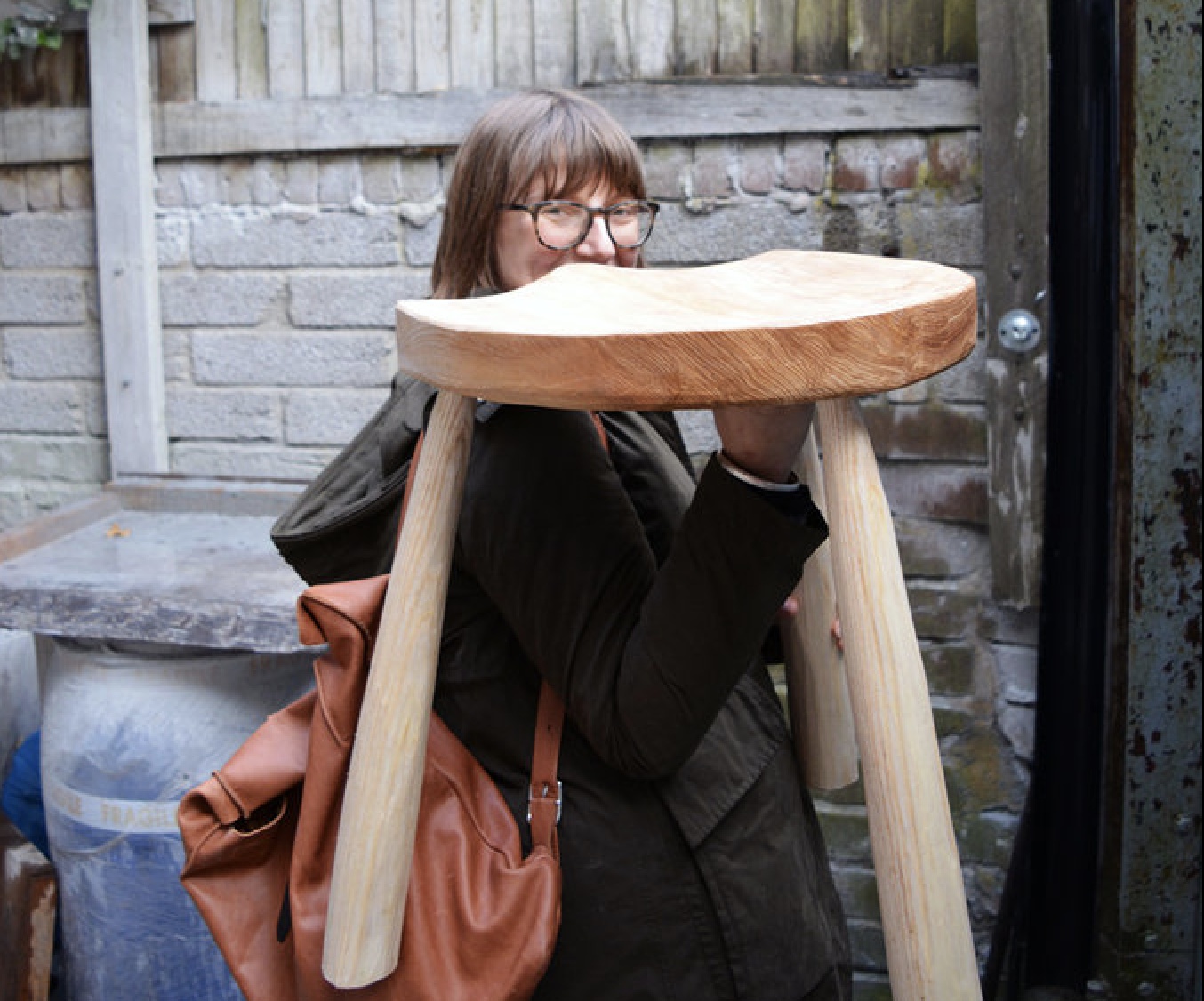 Are you looking for a class that will help make your home or workplace more beautiful? Want to learn how to craft an impressive Windsor-style stool with traditional tools and techniques so it can be passed down through generations of family members? Then this is the workshop for you.
Book now on Obby
5. Epoxy Resin River Coffee Table Workshop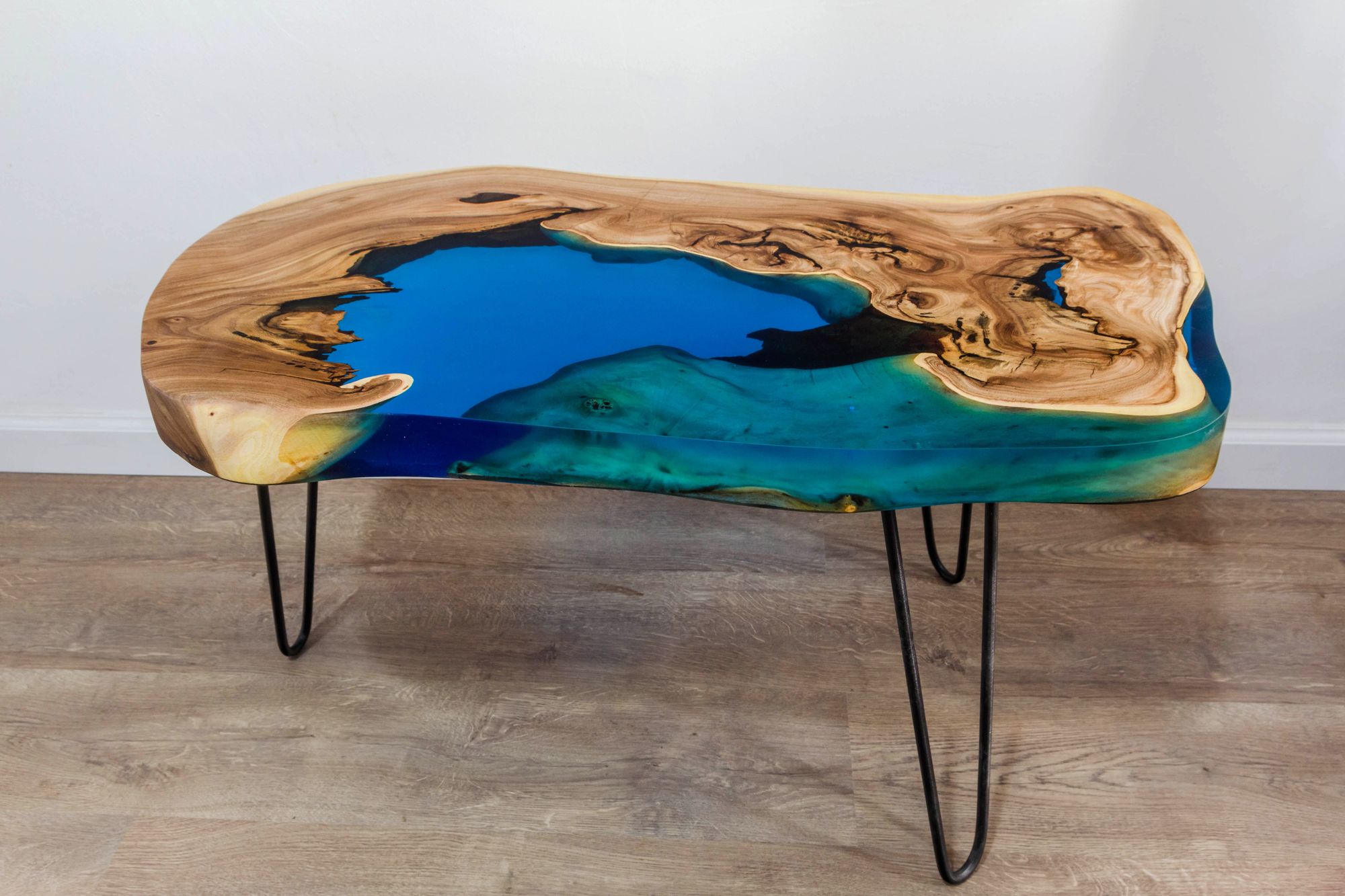 Here they will teach you how to make your own epoxy river table from scratch. And they'll do it on two consecutive Sundays so that everyone can leave with their very own table.
The knowledge and skills gained through the beginner's courses will be beneficial for completing this project but not necessary. All materials, tools and aprons will be provided at no additional cost; however, they recommend wearing old clothes in case of accidental spills or splashes because the resin is sticky stuff. The course should last about 10 hours in total over both sessions.
Book now on Obby
6. Make a Set of Cutting Boards with Jan Hendzel
Do you want to make beautiful objects in a light-filled studio? Their courses have been designed so that you can get an understanding of the furniture-making process and take it home with one piece.
As well as their bespoke courses and Cable Shop Stool course, they also offer a great course where you learn how to make a set of cutting boards - a fabulous introduction to the craft. Their informal hands-on classes show students step by step methods for making objects out of wood using hand tools, workshop machinery and jigs.
7. John Lloyd Fine Furniture Making Courses
Their current course offerings include Furniture Making and Antique Restoration. We think the Furniture Making Courses are a great place to start, as skills you learn in these courses can be applied to restoring antique furniture as well.
John Lloyd trained with Bruce Luckhurst at the Little Surrenden Workshops in Kent, graduating with distinction. He also taught antique furniture restoration at West Dean College, Chichester, before winning first prize for advanced studies in furniture design/making and antique restoration from The City & Guilds of London Institute Silver Medal of Excellence - the highest possible award available to a student who has completed this type of program.
8. Six Month Professional Maker Course with Rowden Atelier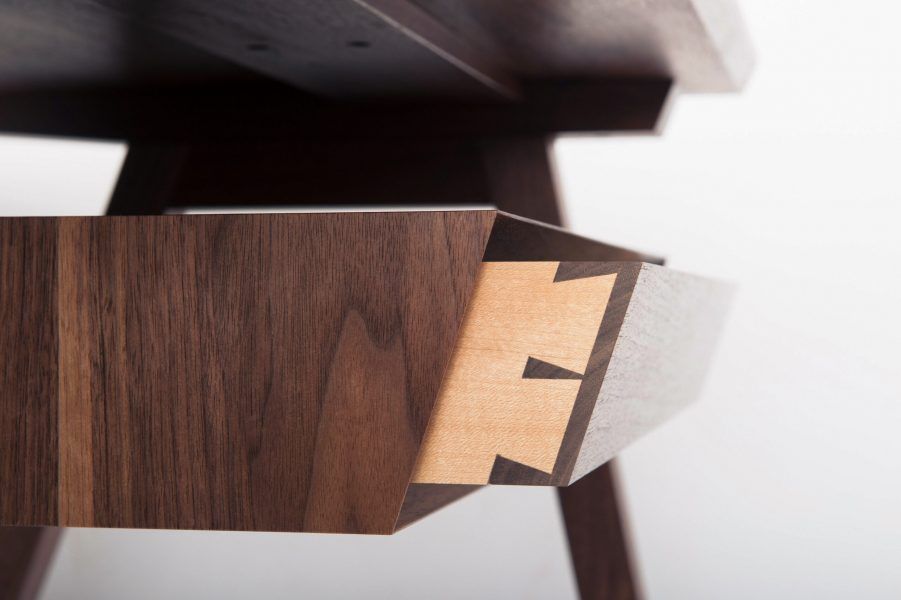 The Rowden Atelier is an internationally renowned woodworking school that has been running for over 20 years. They offer a range of professional cabinet making and furniture-making courses, with approaches to all levels of experience; even beginners are encouraged to explore the world of fine woodwork.
We particularly like their Six Month Professional Maker course which helps students to reach high levels of precision and experience in making furniture and woodwork. Looking for a change of career? Why not give this a go!
9. Box Making course with Williams And Cleal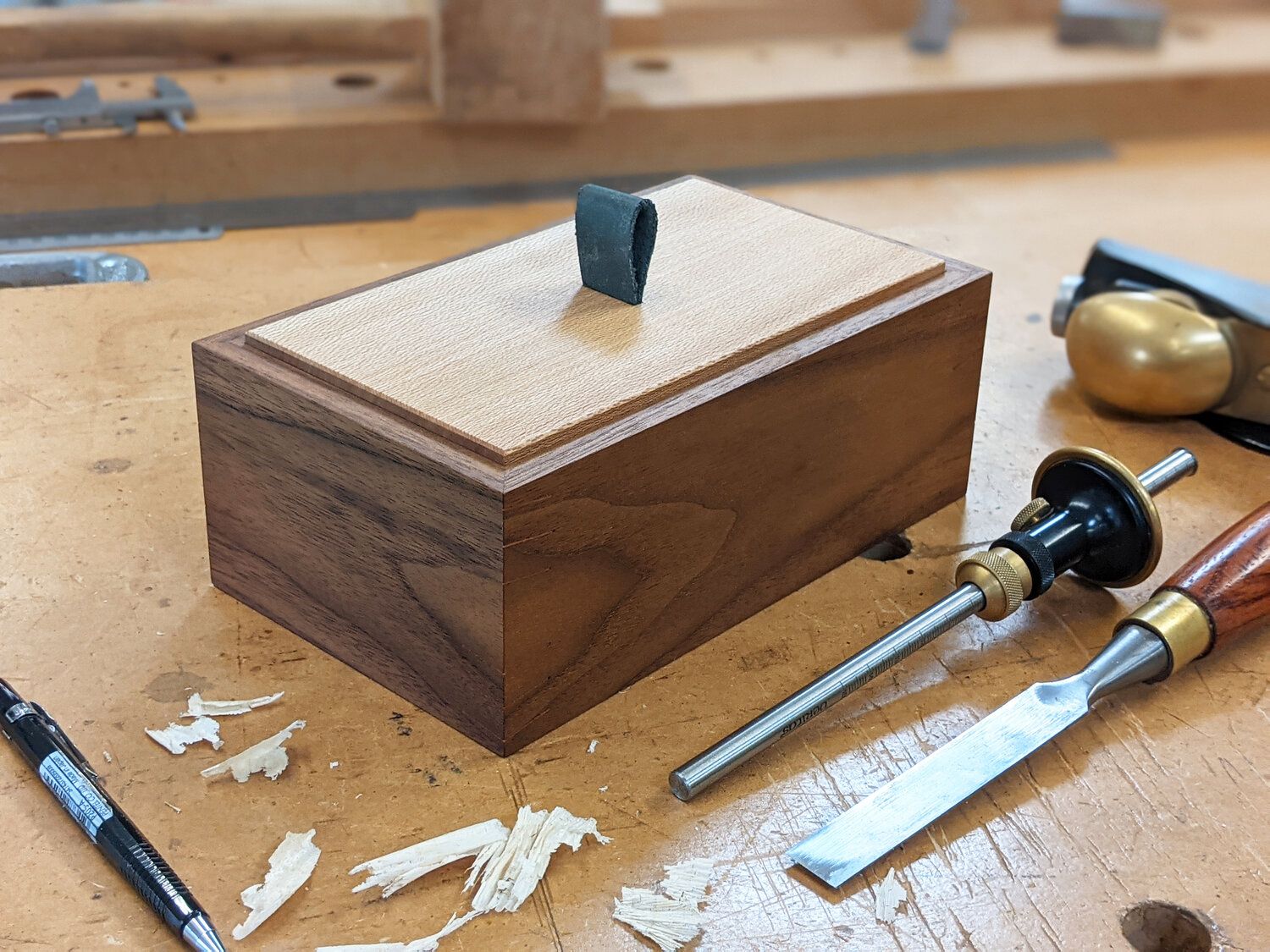 You can now learn how to make your own furniture at home with the help of Williams and Cleal's tailor-made courses. They have over 30 years of experience in this field and an excellent reputation within the industry, so you're guaranteed a good education. Their tutor's award-winning skills will also show up throughout each lesson as they teach their course material tailored for individual needs.
If you'd like to learn some of the basic techniques to start your journey making furniture, we recommend the Box Making Course, a two day course that will teach you the wider skills you need, including chiseling, sawing and hand planing.
10. Tools and Things with The Wood Workshop
The Tools and Things course with The Wood Workshop is the first part of a 3 part course in all things woodworking. This course is essential to take before the Wood and Things, the Project Days courses, as you will gain confidence and get the knowledge on how to use and care for basic hand tools.
You'll then start a project as part of the course to learn how to use your tools in practice. This course, and follow up courses are aimed to be relaxed and informal, giving you the space you need to learn a new woodworking skill.
11. Cheshire Woodworking Courses
Cheshire Woodworking have a real passion for teaching woodwork, and they've been doing it for 20 years. If you're passionate about this too, their courses will teach you the skills to start your own business making all sorts of furniture from beautiful tables to chairs that'll make people say, "I can't believe you made that!"
You don't need any experience because these are carefully designed classes with only one goal - giving learners like yourself the confidence and knowledge required in handcrafting wooden items. Once proficiently skilled, students focus on crafting their very own piece of artwork using different types of woods or whatever other materials might be appropriate. The results are always fantastic.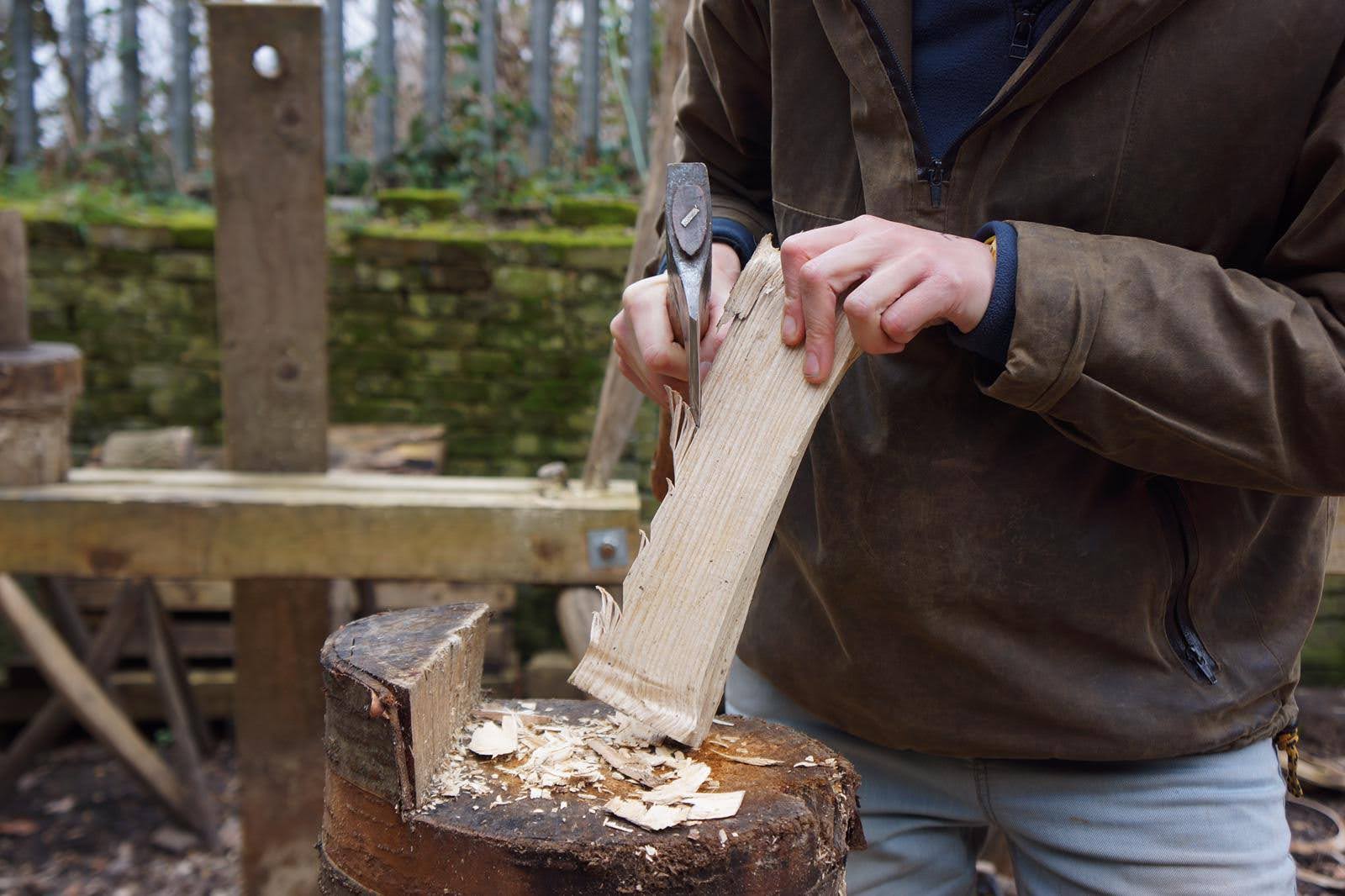 12. Peter Sefton Furniture School
Learn the fundamentals of woodworking and furniture making in one course. Take a trip to his workshop, where he offers courses ranging from beginner classes to more advanced levels. His experienced instructors will teach you all about saws, planes, chisels.
So you can find out how they work their magic with expert demonstrations and hands-on practice sessions. All beginners are welcome at Peter Sefton Furniture School.
Need more advice?
Woodwork classes are essential for creating unique wooden products at home and making things by yourself. You will save your time, money and energy because you can do it on your own with amazing woodworking courses. So we hope this has inspired you to find a great course and get started on your next project.
Take a read of some of our other amazing guides and best round ups below. We're sure you'll find something useful, oh - and don't forget to share the love.