The Cocktail Scene in London is flourishing, and there are so many new places to try out. Learn from some of the most experienced bartenders around, and enjoy some delicious drinks while doing so.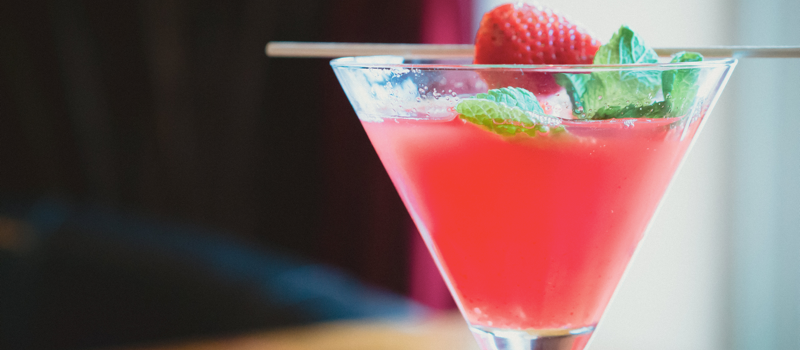 Looking for something a little different for your next drinks with friends? Why not learn how to make your favourite cocktail instead? Nail that Margarita, ace a Mojito or get buzzy with an Espresso Martini!
The Top 12 Best Cocktail Making Classes in London are:
Cocktail Making Class
Mixology Masterclass
Rum Cocktails Masterclass
The Alchemist Cocktail Making Class
Blame Gloria Masterclass
Rum Making Experience in the Distillery
Map Maison Virtual Masterclass
Zebrano Masterclass
PURL London Cocktail Making Masterclass
The Basement State Cocktail Masterclass
Become a Master of Mixology
Advanced Mixology Course
Cocktail Making Class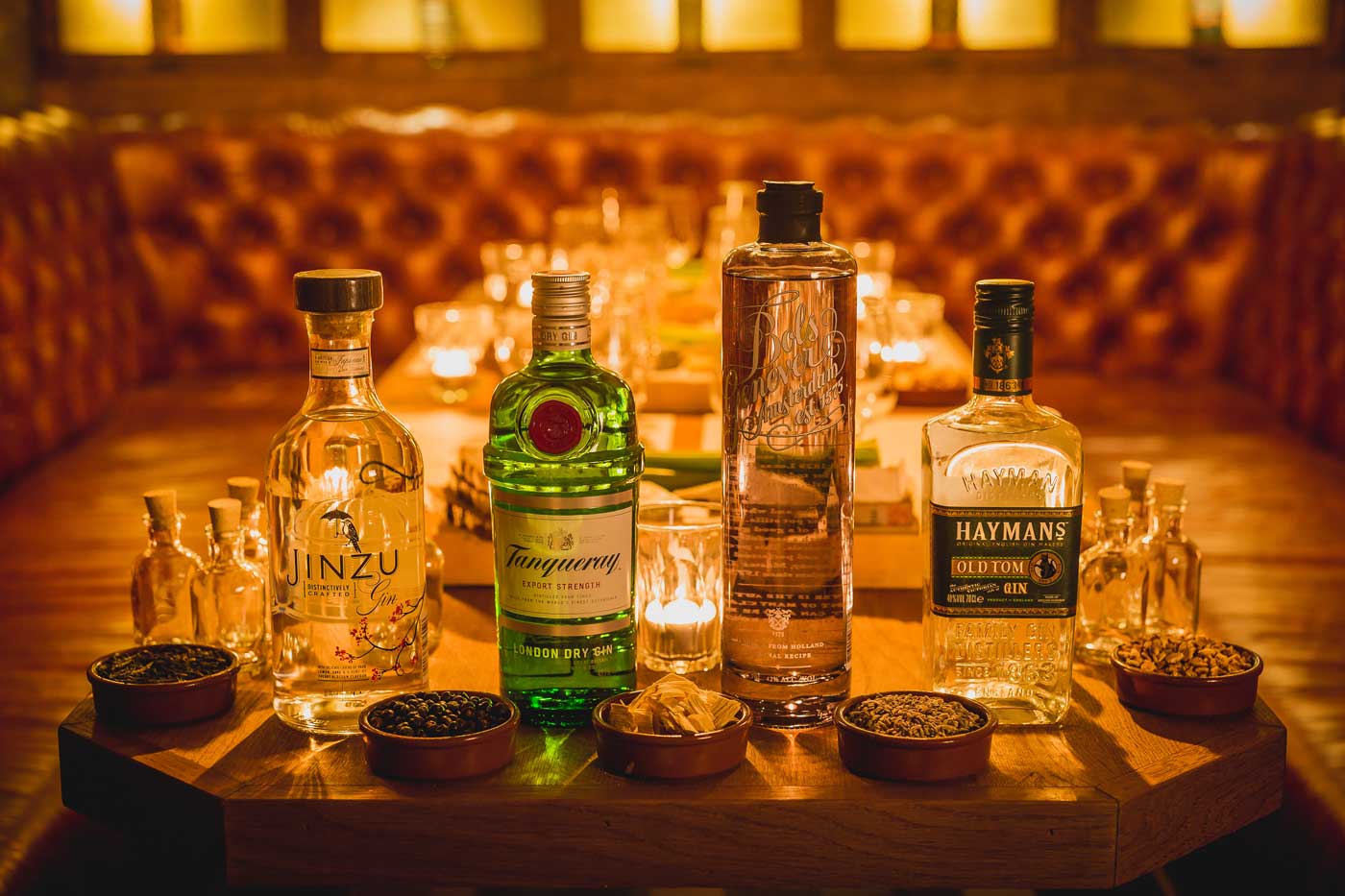 Location: Shoreditch, East London
This is one cocktail masterclass you should seriously not miss. At the class, attendees will get hands-on with some of their favourite drinks and learn to make them from scratch. You'll also have a chance at learning all about mixology expertise before finishing up by having fun in their own mini-competition where you can put what you have learned into practice for yourself and others.
Book now on Obby
Mixology Masterclass
Location: Borough, Central London
As you walk through the doors, they'll offer you a complimentary cocktail. Once inside, their immersive experience begins. Their mixology classes are designed to be hands-on and interactive, so everyone can feel like they're making their own drinks behind custom-built bars in smaller groups.
You will learn about how cocktails were invented by some famous historical figures as well as what makes every drink unique before getting into various techniques of mixing them up at your workstation with fresh ingredients-like using herbs for garnishes that really make each beverage pop out from its surroundings when it's served or whipping egg whites to create a frothy head atop an icy martini glass. Everyone loves to learn new things, and the mixology classes are a great way to do just that.
Book now on Obby
Rum Cocktails Masterclass
Location: Central London
Mojitos are a popular drink among people everywhere, and it's time for you to find out why. Join them on their next Rum Masterclass, where you will explore the history of rum styles. You'll taste several different types before learning what makes mojitos so special. So don't miss this opportunity because there is no better way to learn about something than by experiencing it firsthand. They'll also give you a chance to have fun with it and create one of your own for yourself afterwards.
The Alchemist Cocktail Making Class
Location: Covent Garden, Central London
Intrigued by the concoctions created at The Alchemist or their cocktail mixology in general? Then book yourself a place at one of their St Martins Lane team's masterclasses for an interactive talk on cocktails. The masterclass at The Alchemist is one of the most loved events, and it's easy to see why. It offers a unique experience, especially when it comes to cocktail mixology.
Blame Gloria Masterclass
Location: Central London
Join a cocktail masterclass and get hands-on behind the bar. You'll learn how to mix drinks from your favourite cocktails, like an amazing Bellini. Plus, enjoy two fantastic beverages each in this interactive lesson with plenty of game time too. Blame Gloria is a luxurious cocktail lounge in Covent Garden and Leicester Square.
Rum Making Experience in the Distillery
Location: Islington, North London
If you're a cocktail lover, this is one master class not to miss. Laki Kane is hosting an exclusive event for two lucky individuals who will join them in their very own Bar and Kitchen. Their award-winning bartenders will teach you the trade with key techniques on making cocktails from Georgi Radev's 'Let's Get Tropical' recipe book which is available for purchase at just £5 extra.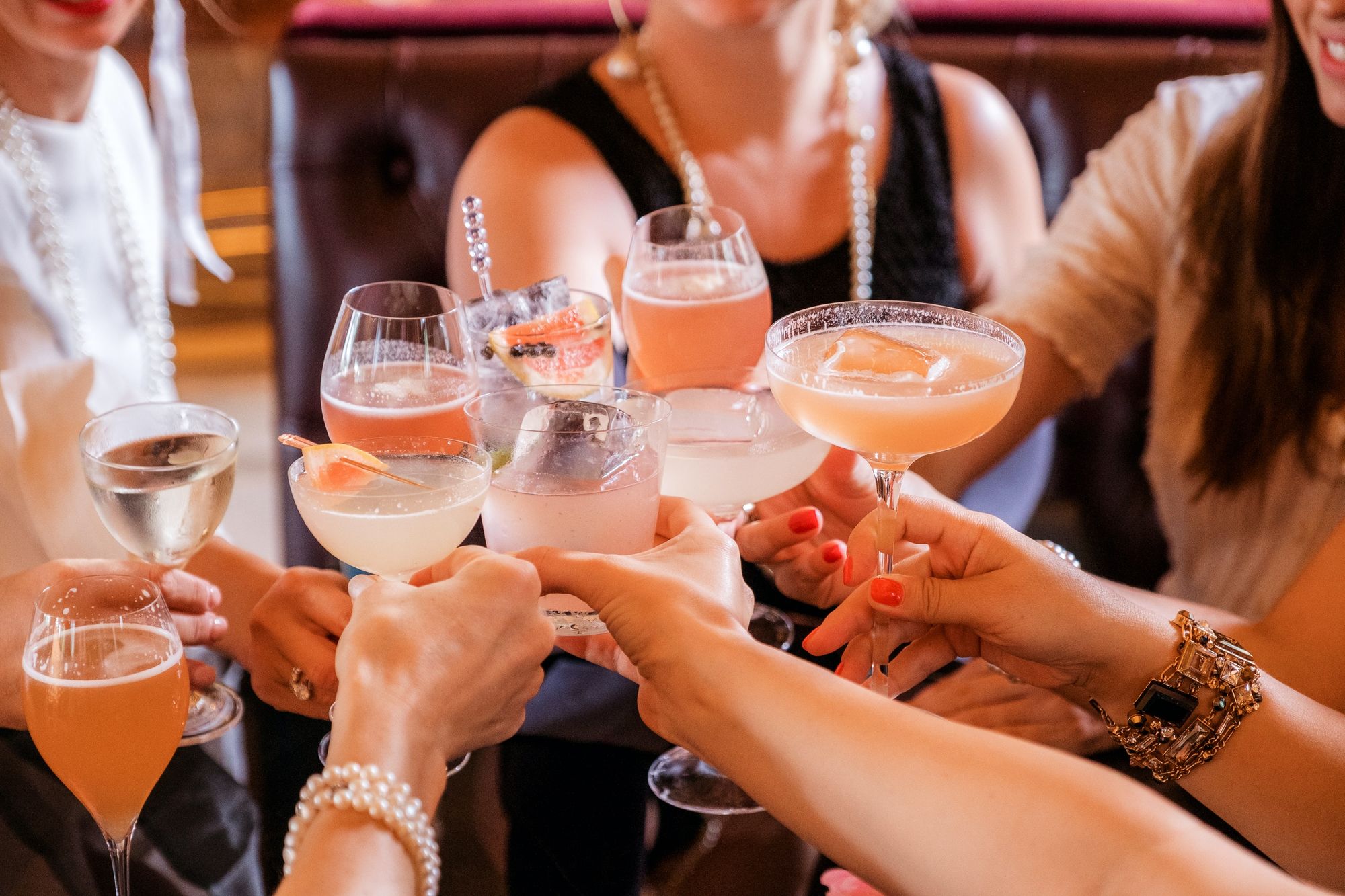 Map Maison Virtual Masterclass
Location: Haggerston, East London
Learn about cocktails from Map Maison's highly experienced mixologists in an exclusive online masterclass. A luxury gift box will be delivered to your door with all the materials you need. Learn about the history of spirit, how it's used today and how it's developed since it's early origins.
This masterclass can also bespoke to you and your event. Whether you're looking for a different type of date night from home, or planning your next team building event at work - Map Maison can suit your needs.
Zebrano Masterclass
Location: Soho, Central London
Zebrano is situated in the heart of Soho and features a space for many passionate hospitality professionals. Zebrano offers Londoners and visitors to London an exciting experience with its Cocktail Masterclass. This intimate evening can be tailored to suit your own needs. It's the perfect way to spend an evening with friends and make new ones from around the world.
PURL London Cocktail Making Masterclass
Location: Marylebone, West London
Did you know that Molecular Mixology stimulates more than just your taste buds? Join their masterclass and learn how each of the ingredients stimulates a different sense. Taste, touch, smell, sight and sound are stimulated by molecular mixology.
They'll teach you all the techniques used to mix up some of their luscious libations using food smoke foam and other mysterious ingredients like nitrogen gas- no cooking is necessary for these delectable delights. You will also get hands-on experience making cocktails yourself, so don't miss this opportunity to take home amazing new life skills while enjoying an evening with friends.
The Basement State Cocktail Masterclass
Location: Central London
The Basement State is a bar in the heart of Soho that wants to show you what it's like behind the scenes. In the two-hour-long classes, they'll teach you about history and cocktails for spirits from all over the world. Basement Sate is the perfect place for you to experience new tastes and unexpected combinations. Made with technical precision, everything comes nicely balanced so that your mouth can rejoice in every decadent delight!
Become a Master of Mixology
Location: East London
Nestled under the train tracks of Paradise Row, LCC's very own Cuban cocktail carnival meets the quirkiness of East LDN in a big way. Think tiki vibes totally out front on Bacardi terrace where bright colours and neon signs pop from an array of flowers entwining rising archway.
Enjoy your favourite drinks & beats at this artwork adorned swinging bus stop or up top on technicolour seated steps. The London Cocktail Club is an old-school London Underground station turned into a bar. Join our masterclass and learn how to create these delicious and colourful cocktails.
Advanced Mixology Course
Location: Central London
The Advanced Mixology Course is designed for either experienced bartenders who wish to take their mixology knowledge to an advanced level or previous students. This qualification will teach you about the history, ingredients and techniques of cocktails and how they can be served in a professional setting. You'll learn more than just what goes into making them, too; there's also plenty of food pairing with various drinks, including wine.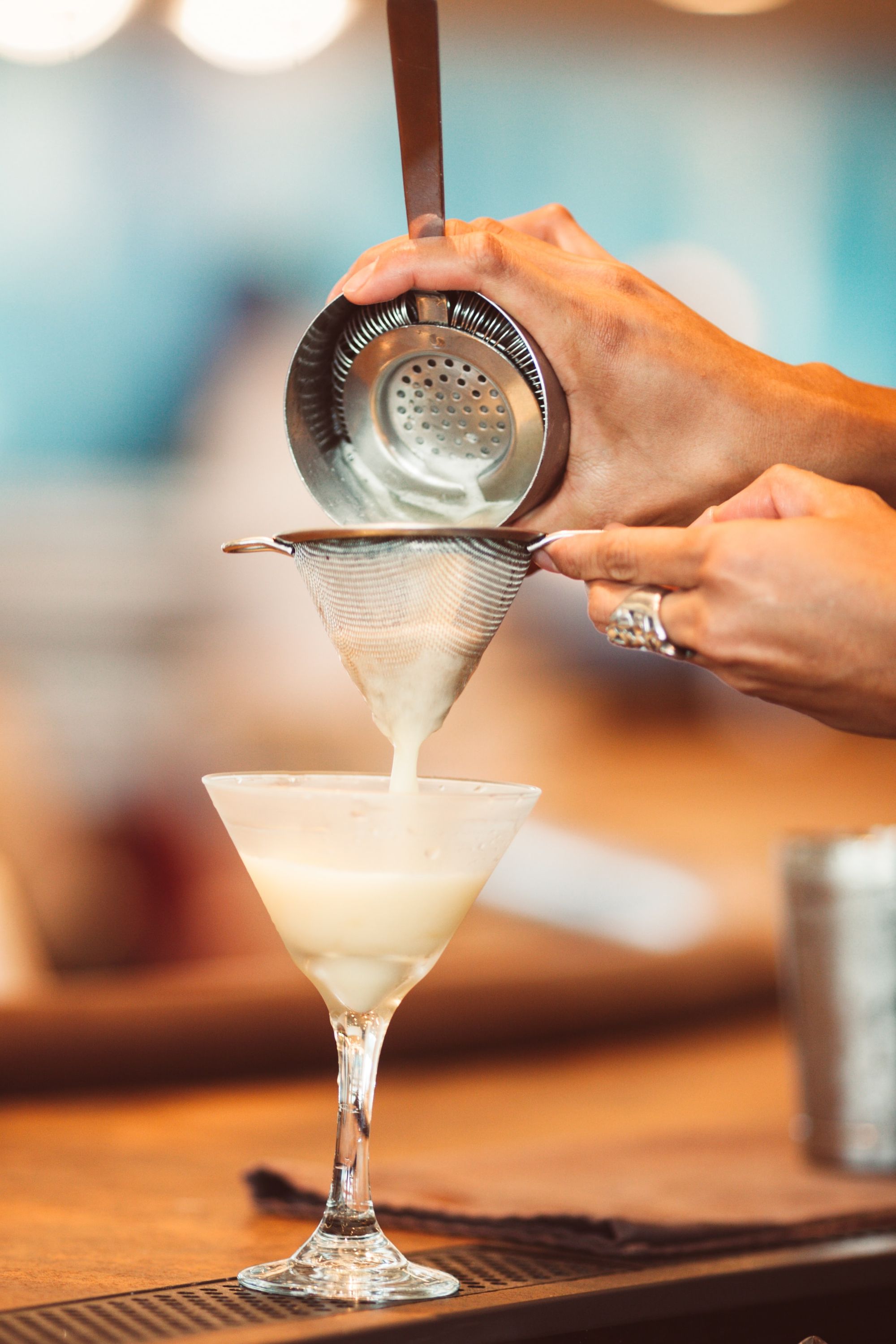 Need more advice?
There you have it - Top 12 Best Cocktail Making Classes in London. We really hope this list has proven to be helpful. We hope you enjoy getting started on your Cocktail Making Journey as much as we enjoyed writing about it.
Take a read of some of our other amazing guides and best round ups below. We're sure you'll find something useful, oh - and don't forget to share the love. ‌