Singing classes are a great way to improve your voice, breathing, pitch and much more. Learn from the best and enjoy time away from a desk.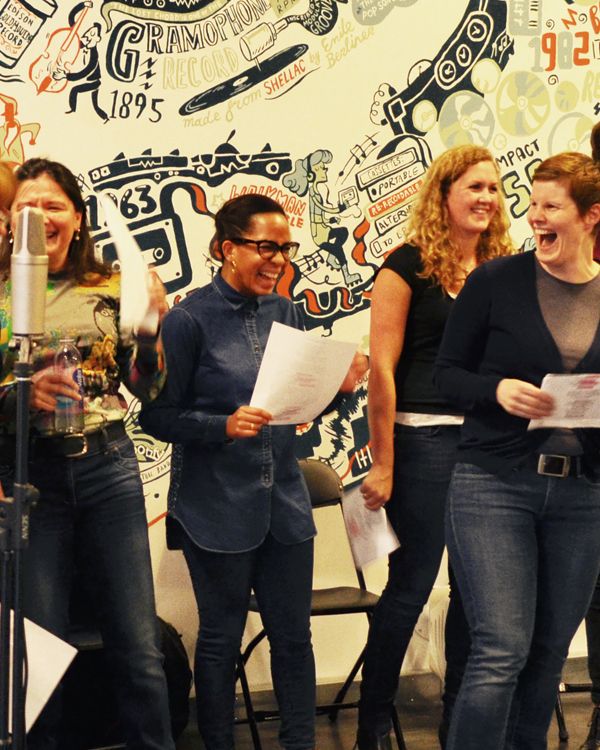 If you're in London and looking to improve your singing, we've put together a list of some incredible teachers and classes in London.
The Top 10 Best Singing Classes in London are:
Learn To Sing Your Favourite Songs
Beginners Singing Lessons With Laura Long
Singing Courses with The London Singing Institute
Singing Lessons with Deborah
Nicholas Martin Singing School
Singing Lessons with a Professional - Maria Hernandez
Online Singing Lessons
Sing with Hannah
1-2-1 Singing Lessons and Vocal Training
Daniel Benisty
1. Learn To Sing Your Favourite Songs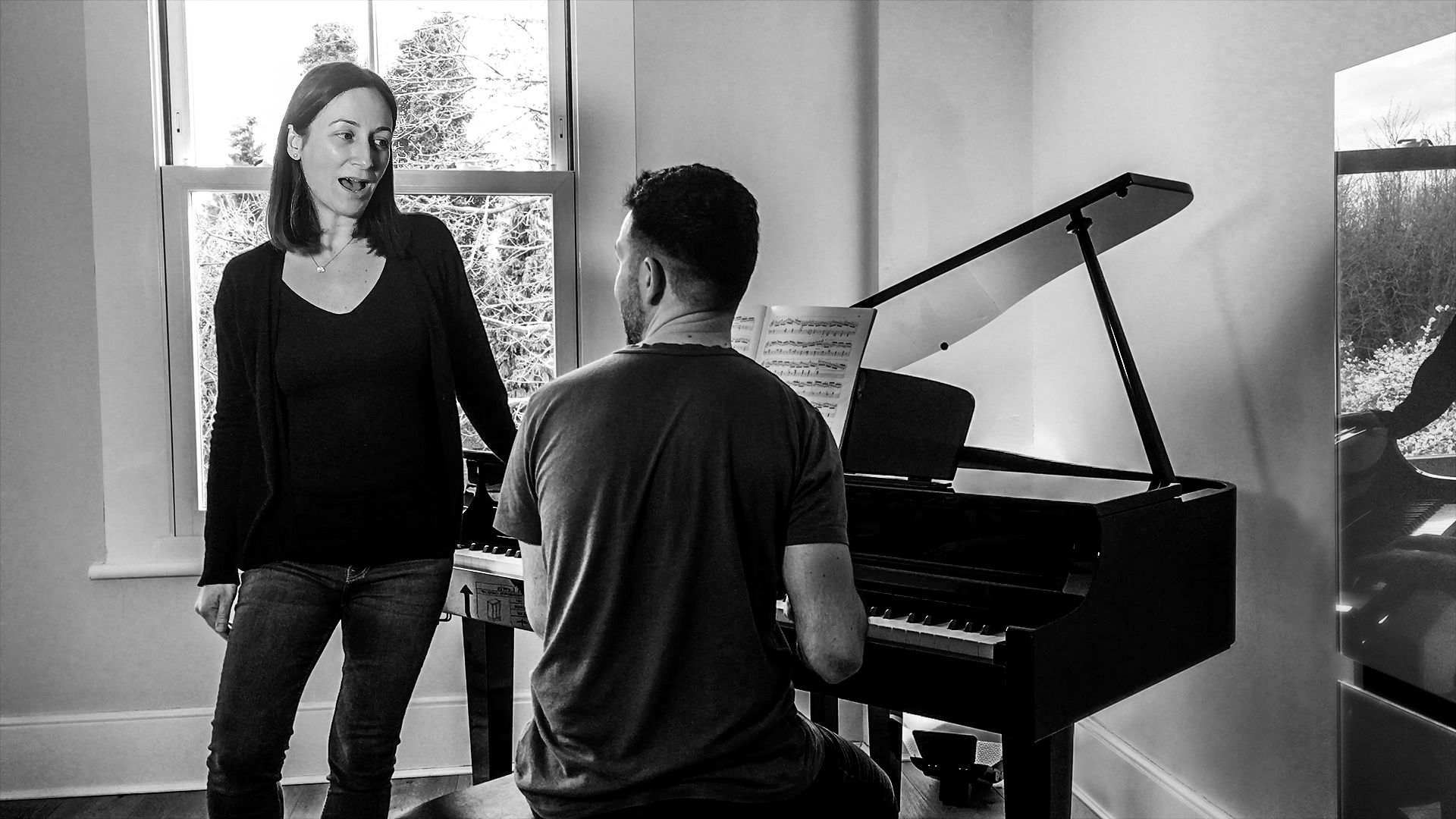 Singing will help you keep your spirits high, requires virtually no equipment and is one of the most enjoyable activities you can get yourself into.
The workshop will be split into two parts. First, there'll be a demonstration of the correct breathing technique for singing followed by practical exercises to help you improve your range and vocal power. Next up is warming up your voice with some simple exercises aimed at helping you master songs in any genre or style - from pop to rock 'n roll! Finally, you'll put all these techniques into practice as we apply them to a chosen song together (or just one that's been pre-selected). Sonic Crew specialise in Pop & Rock music and can teach students from eight years old.
As well as their in- person workshops, Sonic Crew also offer lessons via video call, so students can arrange a class which fits into their schedule and suits their needs.
Book now on Obby
2. Beginners Singing Lessons With Laura Long
Laura strives to create a very safe and relaxed environment in her classes. She believes that this is the basis for developing a singing voice's creative and technical work. Lessons are about the individual, not just their vocal considerations, but also understanding each person's specific needs, learning style preference, and aspirations.
People can often find themselves struggling to maintain a voice they've grown accustomed to. Sometimes people may want to switch from one type of music, like classical singing, into something more modern, while others might struggle with the feeling that they have two different types of voices - chest and head tones. The best way for them is to train their body right to handle both styles without strain or injury.
Book now on Obby
3. Singing Courses with The London Singing Institute
The London Singing Institute is an adult-only singing academy in the heart of Central London. A team of world-leading vocal instructors offers vocal students from all walks of life comprehensive training and performance opportunities to help you improve your skills on both stage and screen.
Whether you want to learn a musical genre such as classical, jazz, rock pop or musical theatre, you can be assured that singing lessons in an environment free of judgment and filled with friendly peers that await your arrival. We especially love the idea of a Blues Singing Course!
4. Singing Lessons with Deborah
You don't have to be a professional singer to join Deborah's singing lessons. She tailors the classes to fit your individual needs and goals, helping you gain confidence and learn how everything works. Techniques are holistically based on sensation and science with up-to-date technical support from her.
You will definitely learn how to sing after taking one of the many available courses at Deborah's studio, which come complete with an accompanist for class performances or recordings done by a guest recording engineer when applicable, depending on what kind of music style you're interested in, like classical opera, jazz improvisation commercial folk-country and many more.
5. Nicholas Martin Singing School
The Nicholas Martin Singing School is a fantastic way to learn the basics of singing in all genres. Whether you want to specialise or sing for fun, this school will give one-on-one lessons and workshops that fit your needs best.
The Nicholas Martin Singing School in London is a well-known institution for providing quality singing lessons to its clients. All levels of singers are catered to, from beginners to advanced professionals. The goal is always the same - helping you find your voice and prepare it for all professional challenges out there. Book an individual lesson or join a group!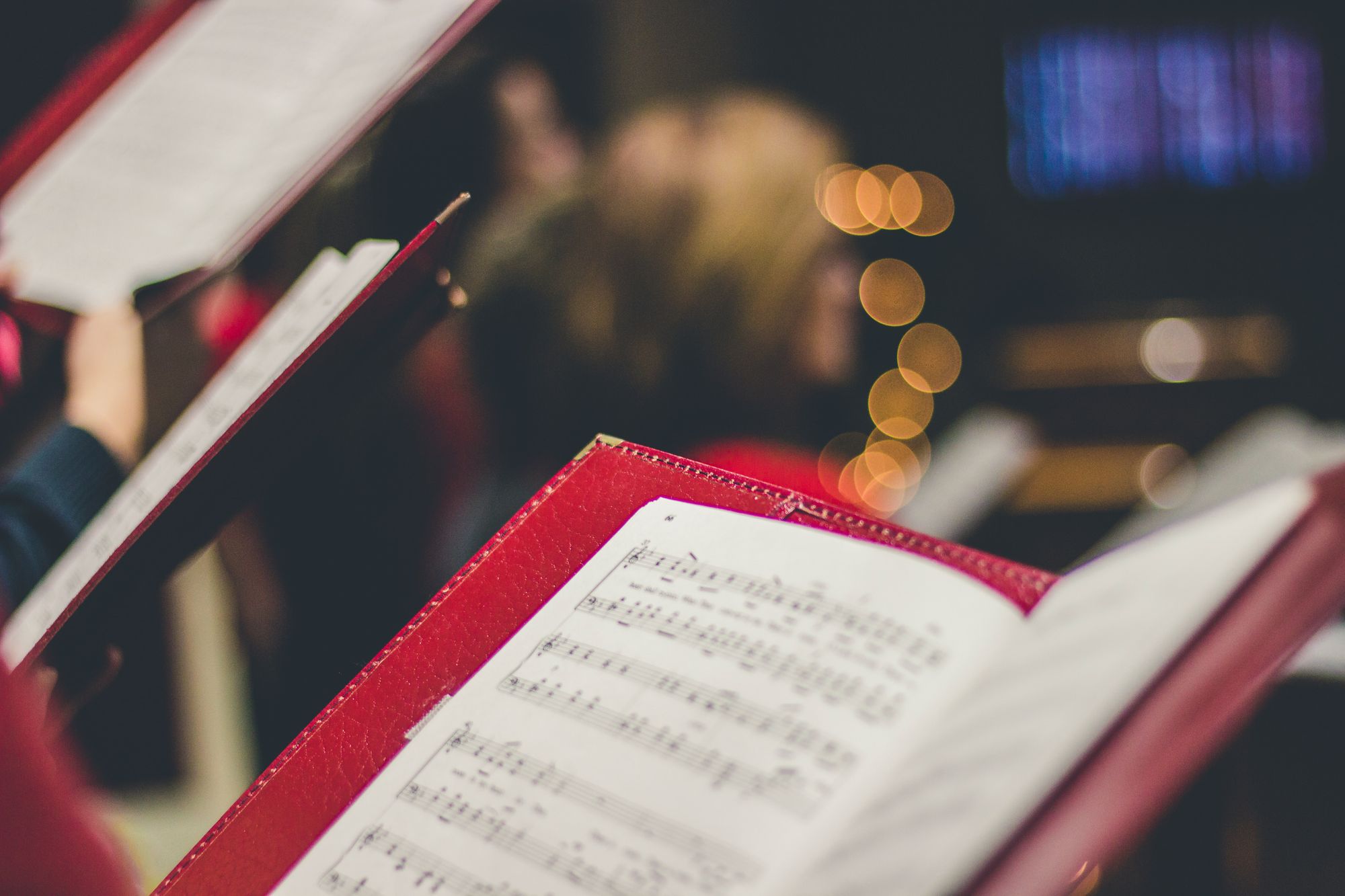 6. Singing Lessons with a Professional - Maria Hernandez
Maria Hernandez is a professional singing teacher offering personalised lessons to all ages and abilities in the London area.
Alongside teaching, she is a successful singer with many years of experience performing with some of the world's most famous artists. It brings her joy when her students learn from her, and she gets to see their successes.
7. Online Singing Lessons
Learn how to sing and improve your vocal technique with Matt Thompson, a professional singing teacher. Singing lessons are available for complete beginners through advanced learners who want private one-on-one instruction or group sessions where you can share the experience of learning together online.
Matt brings his innovative teaching methods into each lesson so that everyone can achieve great results fast - no matter what level they're at.
8. Sing with Hannah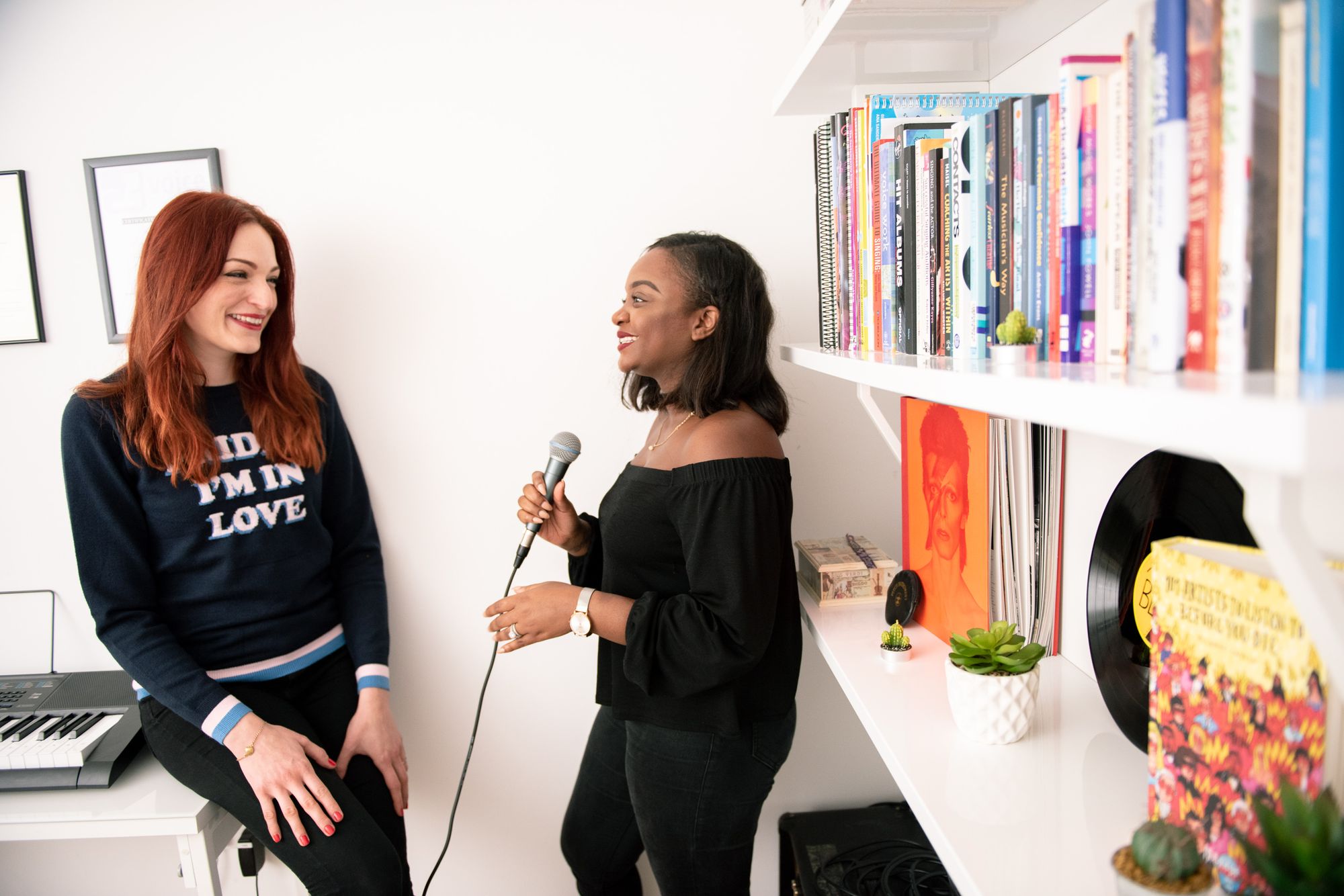 Hannah is a singing teacher and vocal coach with an agenda to help you find your voice. Learning how to sing can be daunting, regardless of age or musical experience, so Hannah offers people looking for lessons friendly patience and supportiveness while she helps them create meaningful memories in the process, making their journey fun-filled yet productive.
Lessons are one on one in her fully equipped studio. Based a short walk from London's Kentish Town Tube (NW5 - Northern line), She teaches children, teenagers, adults and seniors how to improve their singing voices and boost their confidence as performers.
Private singing tuition is adapted to your pace and learning style - it's a relaxed and empowering environment. Lessons cover vocal technique with an emphasis on applying these skills while you sing popular songs that interest you most for more enjoyment during the lesson time.
9. 1-2-1 Singing Lessons and Vocal Training
Maria has been trained as a vocal coach, communication skills trainer and since she was 25 years old is passionate about the human voice. She offers premium tuition to private clients in addition to cross-sector organisations and academic institutions all over Europe, including Goldsmiths University, HSBC, ILovetoBe Business & Education Consulting, among others.
Courses include "Vocal Coaching", "Communication Skills", or even just beginner singing lessons for those who have never sung before or want guidance on how they should sing at events like weddings - Maria will guide you through with her wealth of knowledge.
10. Daniel Benisty
Daniel is an experienced and versatile musician who offers private music lessons for students aged 4-80. He specialises in piano, singing, guitar theory, harmony composition and musicianship, so no matter what your instrument or skill level, Daniel can help you learn to play it.
You are never too old to start learning, but every child has different abilities, making some more suited for certain instruments than others; the age ranges on his website reflect this. Contact him today if you want one lesson or many as he will be happy with whatever suits you best.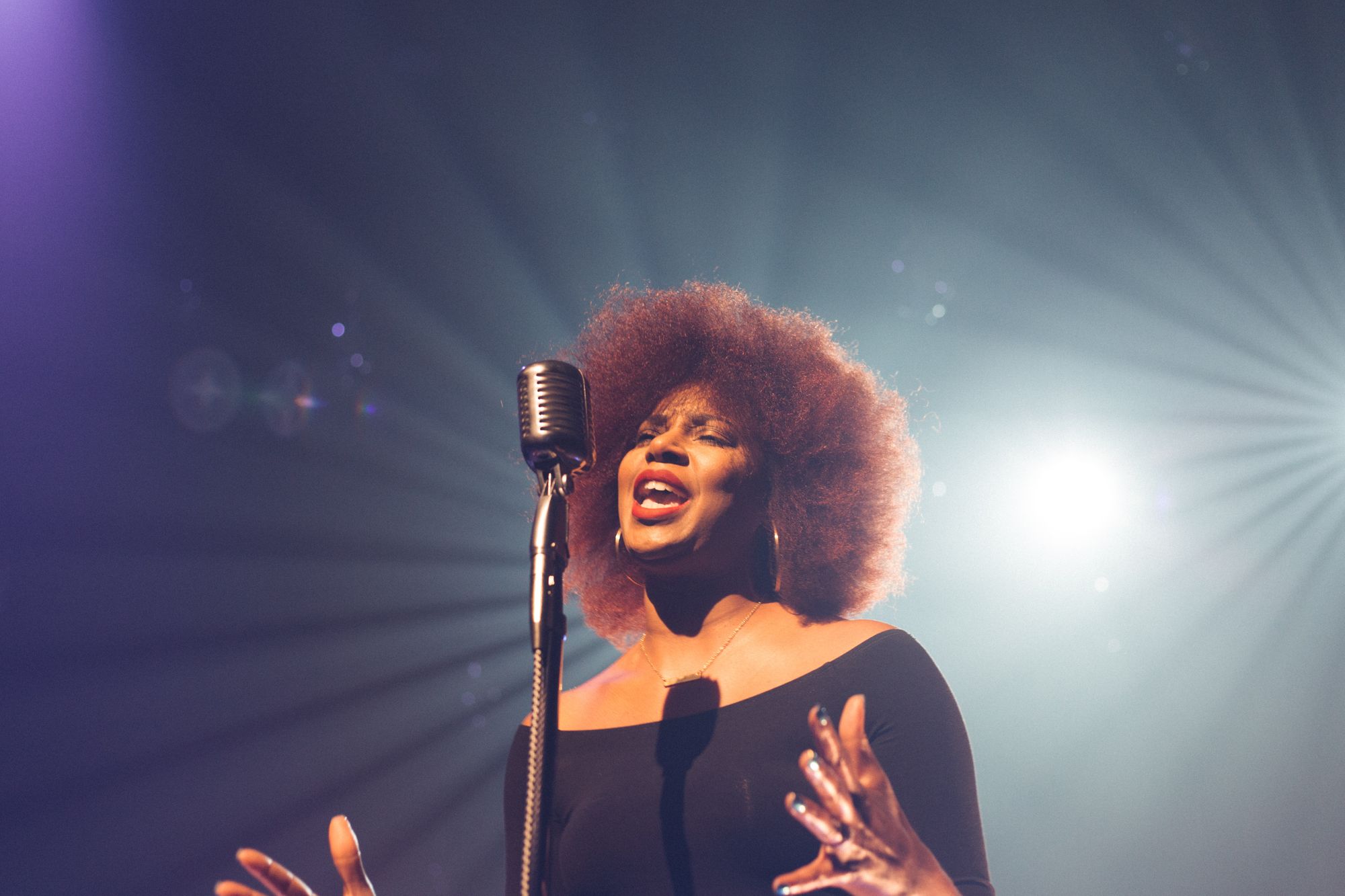 Need more advice?
Many people are unaware of the importance, and power singing classes can have on their voices. Singing is a great way to improve your vocal range, vocal quality, and tone. We want anyone who wants to sing better than they already do to find local singing lessons near them, so we hope you can find your ideal class from our list.
Take a read of some of our other amazing guides and best round ups below. We're sure you'll find something useful, oh - and don't forget to share the love.