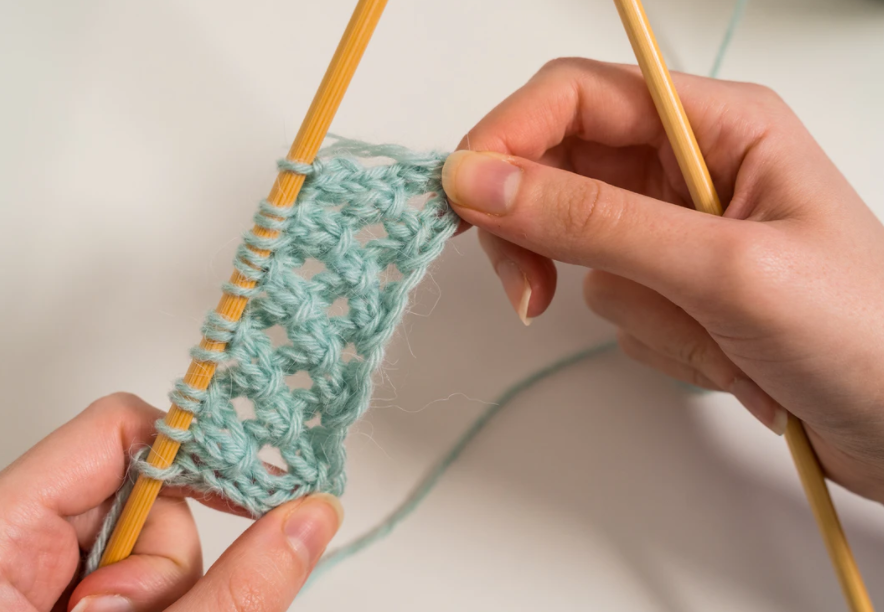 Knitting is a wonderfully old fashioned hobby that and one can take up. It is easy to learn the basics but to master all the skills and techniques requires lots of time and practise. With just two knitting needles and ball of yarn, you can knit anything, from a pair of socks to a blanket.
Knitting has become extremely popular during lockdown, as its fun and easy for people of all ages. It's a brilliant way to get away from a screen and get creative! It's also an inexpensive hobby to start, with only needing needles a yarn.
If you are looking to start a new hobby, knitting is definitely a great option, here we discuss the top 10 best knitting kits for beginner.
Top 10 Best Knitting Kits for Beginners:
The perfect knitting kit for beginners, Learn to Knit a Pom Pom Hat offers a step by step teaching 5 different stitches a knot, and a weaving technique.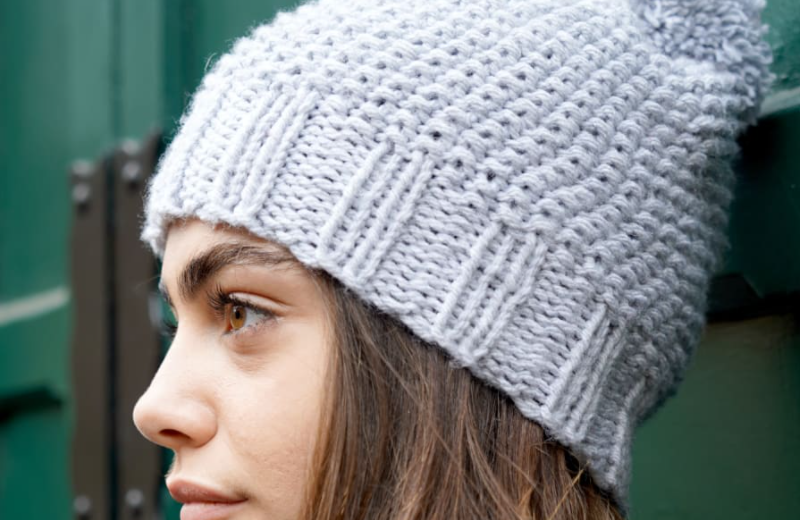 No need to worry about sizing as this one size fits all pom pom hat will keep anyone head warm this cold winter!
The stitches you learn in this knitting starter kit will give you the confidence to start your projects. It will also give you the skills to experiment with new ideas. The kit is suitable for beginners or those who want to refresh their hand knitting skills.
Book now on Obby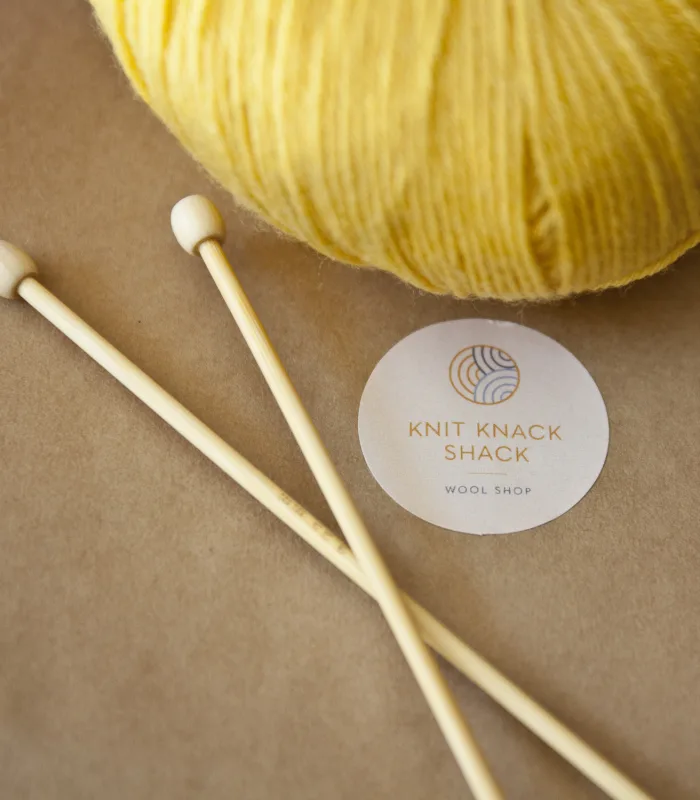 This is the best knitting kit for beginners as it come with access to a live online class! This way the teacher can guide through the basic knitting stitches of knit and purl, cast off and cast on through zoom!
Once confident with the basics, your teacher will move on to cover the exciting world of textures and the use of colour.
This kit contains a ball of yarn and a set of knitting needles, there are no written guides, so it's purely designed for those who want to learn from a teacher live!
Book now on Obby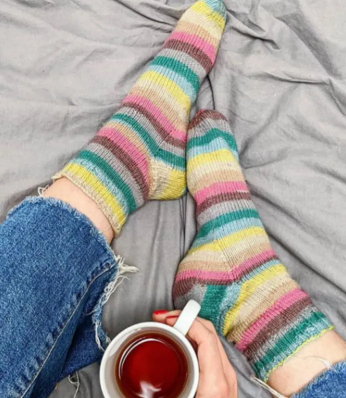 This has got to be the best sock knitting kit! Take some super-soft yarn, a bit of expert guidance and just the right amount of love and you've got yourself the cosiest socks this side of the North Pole. You will learn how to make these snuggly socks by making a minature pair during an online class learning how to knit the gusset, shape the heel and toe and finally cast off with kitchener stitch.
You will receive all materials in your kit along with the pattern for both the mini version of the socks and the adult size.
Book now on Obby
Learn the basics of Hand Knitting, along with creating a checkerboard pattern using the intarsia method with this knitting for beginners kit and online workshop!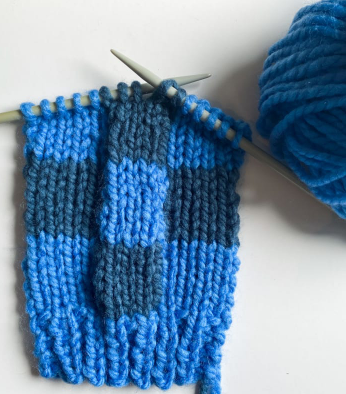 If you would want to learn the basic skills of knitting, whilst creating a pattern using the intarsia method then this is the best knitting kit for you!
This kit is accompanied with an hour and a half love online workshop In this 1.5 hour online workshop, where you will learn how to cast on using the traditional cast on method of hand knitting. You will then learn knit and purl stitches and how to change colour to create an intarsia checkerboard pattern and how to cast off.
The live class will be recorded so you can refer back to it at any time!
Book now on Obby
This has got to be one of the best scarf knitting kit available. A stress-free experience in learning to knit, this kit comes with everything you need to make a scarf and and squire the skills needed to do so.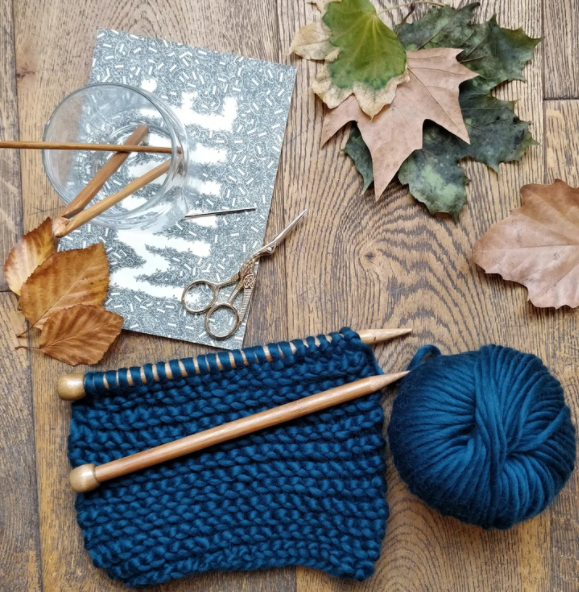 The perfect knitting kit, you can choose from 13 different colours of yarn, so you will be proud to show off you hand made bespoke scarf during these cold winter months
Book now on Obby
If you are looking to make your own cardigan then the Fearless Cardigan Knitting kit fro beginners in perfect for you! You can choose from 21 different colours, so you can choose one to suit your wardrobe.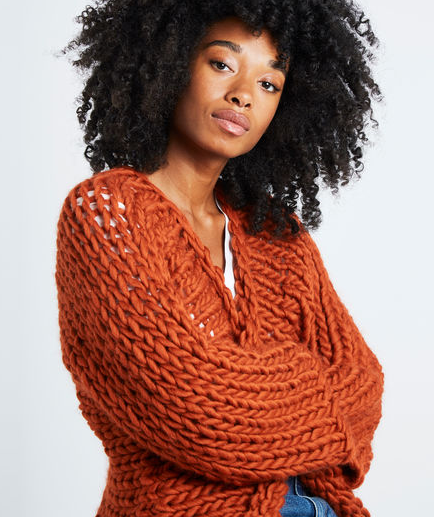 Included in this kit is soft, chunky Peruvian wool which is super-easy to knit with, great for those winter accessories.
Buy Fearless Cardigan Knitting Kit from Wool and the Gang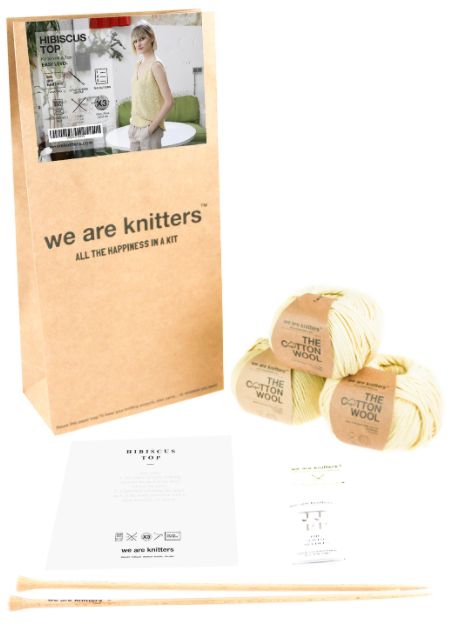 Who said knitting was for winter?! With this knitting starter kit you can make a hibiscus top, which is like a vest top you could throw over a bikini and run down to the beach! Brilliant if you wanted to make something to wear in the summer.
This kit comes with everything included and a pattern to follow. Once complete, you will have mastered the initial knitting skills to start making other garments.
Buy Hibiscus Top - Knitting kit from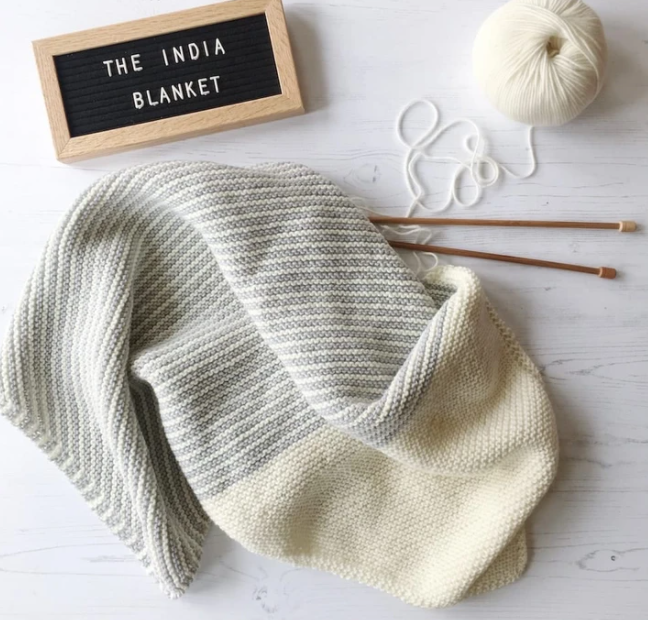 Now, what is a better gift to give a newborn baby than a hand mad gift? Nothing, it's made with love and always appreciated by the parents. With this beginners learning kit, you can make a soft baby blanket for your own infant or as a gift to someone else's (bonus Anutie points).
This kit comes with everything you need, including a super ways to follow guide on learning different knots ans stitches.
Buy Beginner Knit Kit - the India Baby Blanket
It doesn't seem possible that a beginner to knitting would be able to make these stunning mittens, but with this Loop knitting kit you can! The kit includes the yarn and other materials need to to start this project, but the pattern needs to be bought as part of a magazine.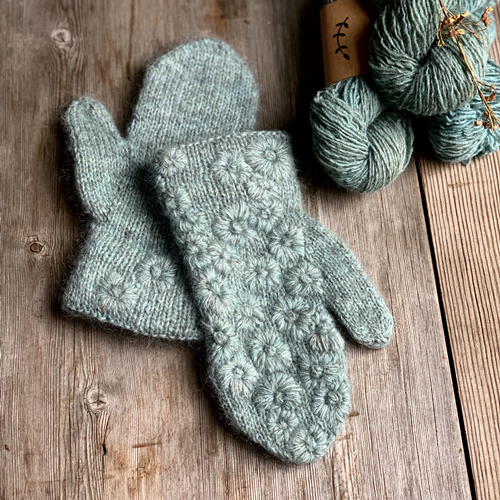 You can choose from several colours upon purchase of this knitting kit.
The kit will teach you a number of stitches including how to make the lovely floral effects.
Buy Late Bloomer Mittens Kit from Loop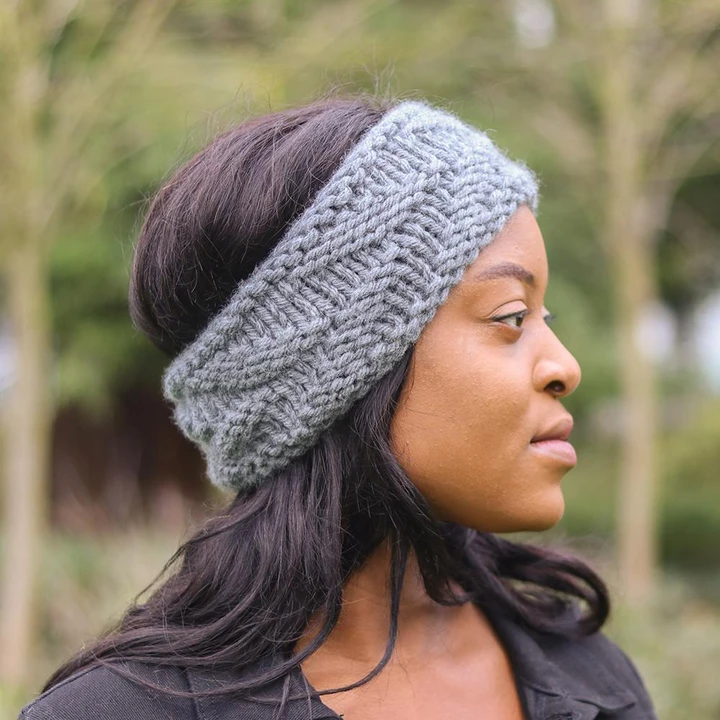 This starter kniting kit is one of the best knitting kit to get started as is quite a small project, so can be quick to finish and see your progress.

This Firth Headband Kit contains everything necessary to knit the headband. They make a great starting point for beginners, and also make perfect gifts whether knitted up or as a DIY kit.
Buy Firth Headband
Need more advice?
Take a read of some of our other amazing guides and top 10 round ups below. We're sure you'll find something useful, oh - and don't forget to share the love. ‌
‌Obby out. ‌