Zena El Farra spoke to the Finanical Times' 'How To Spend It' column all about the benefits of mindful creativity. She was inspired to leave her high-flying fintech job in The City to found the studio in 2019, offering "London's first dedicated mindful art experience." The Belgravia-based studio focuses on how painting can be used as a mindful practice, to help others relax and unwind from the stresses of life. Zena's own experiences of burnout heavily influenced her decision, having taken up painting towards the end of her previous job as a way to de-stress from the pressures of her corporate job.
Mindfulness has gained popularity in recent years, with more links being made between the practice and the positive effects it can have on helping reduce mental health issues; such as depression and anxiety. New guidelines set out by the NHS late last year reflect just how benefical the practice can be, with one of the first options now being offered to those struggling with depression being guided mindfulness and meditation; alongside other more traditional treatments.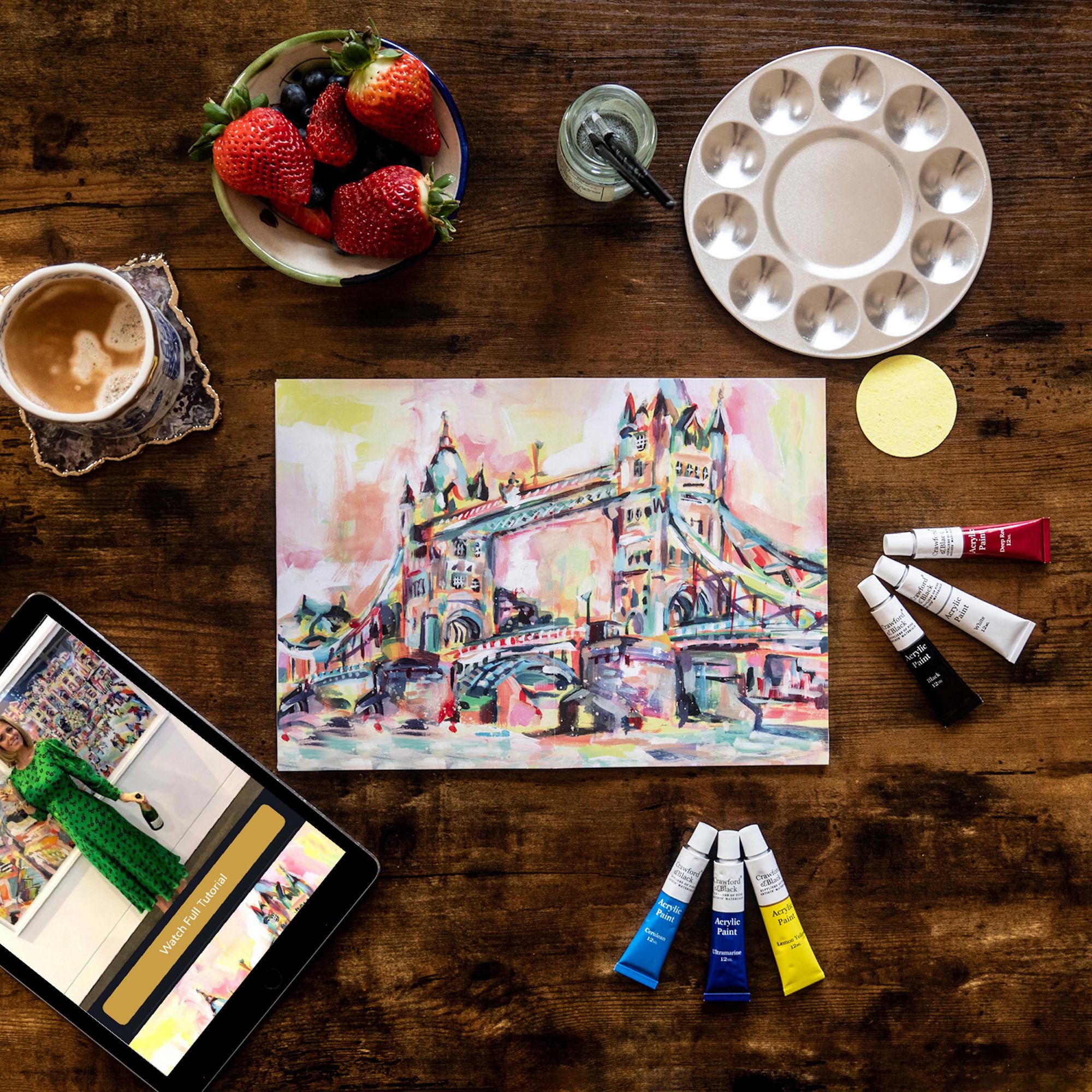 During the pandemic, with burnout and mental health concerns on the rise, Zena and the MasterPeace team worked to help people relax with creativity at home with their Painting Kits; which have proved a massive hit. Featured in the Daily Mail, Evening Standard, Forbes, Tatler, Stylist and now the Financial Times, MasterPeace has gone from strength to strength in the 2.5 years it has been running.
The studio also appeared on the 18th series of Dragon's Den, with Zena entering the Den to pitch MasterPeace to the Dragons, eventually winning over Deborah Meaden who decided to invest in the business.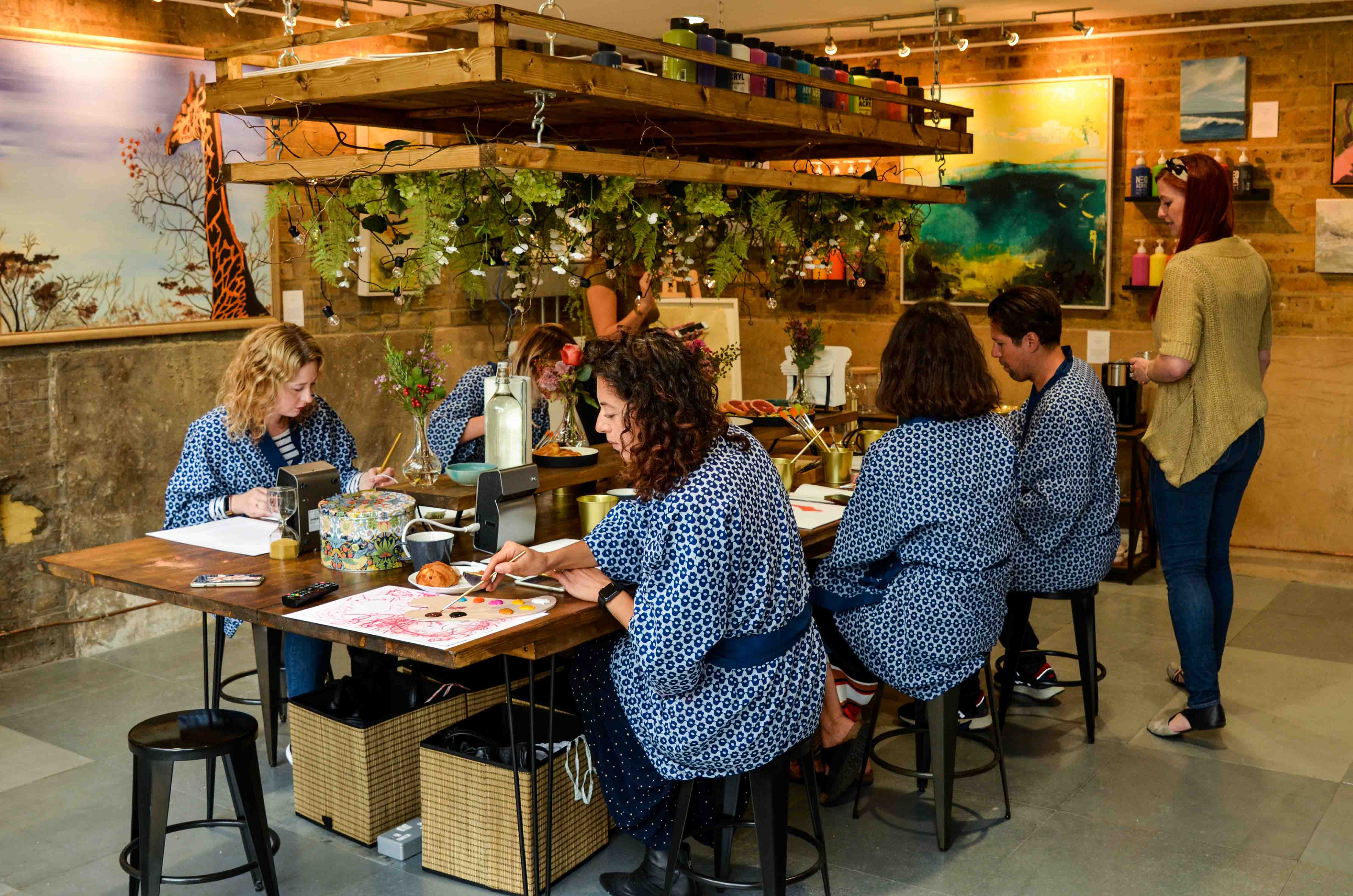 At their base in Eccleston Yards, Zena's team of artists offer a wide range of Coached painting classes for both adults and kids to get stuck into; helped by their signature mini-projectors, which allow any picture from a smartphone to be projected onto the canvas. MasterPeace's philsophy stresses that any painting done - either during their classes or at-home -  doesn't need to be perfect. Instead, by focusing on the journey taken when painting, you can gain the full benefits of creativity that could otherwise be lost.
Book a class with MasterPeace on Obby
Buy a MasterPeace Art Kit on Obby
---
Want to know more?
Interested in finding out more about our amazing Obby Teachers? Check out some blogs featuring them and learn their stories below: