Jenna Naylor is a qualified and experienced singer/songwriter/performer as well as vocal coach. Her wide range of experience means she's spent plenty of time getting to know the music industry, as she currently leads group Lyra; founded during her university days over 8 years ago.
Jenna also offers online vocal lessons, focusing on range improvement, technique, diction, dynamics, breathing technique, tone clarity and many more vocal techniques. She welcomes all ages, with equipment such as PA microphones, keyboards and backing tracks on hand to help everyone tap into their vocal potential.
Jenna spoke to us here at Obby about all about her singing journey, vocal workshops, and how we're helping her teaching business.
(Author's note: Jena's answers have been edited for length and clarity)
Book now with Jenna on Obby
---

When was the first time you started thinking about teaching singing, and what drew you to it?
When I graduated from university in 2016, with a degree in music performance and creative musicianship, I decided I wanted to share and teach all the knowledge I had learnt about singing. I have always been a people person and found it really easy to perform and talk to people so I thought why not teach, I love the balance that I have now that I perform my self regularly and teach other people at the same time.
What encouraged you to join Obby as a teacher? And how are we helping you grow?
I joined Obby just as the pandemic hit as I needed to change my work from face to face to online and Obby had a great platform to do that on.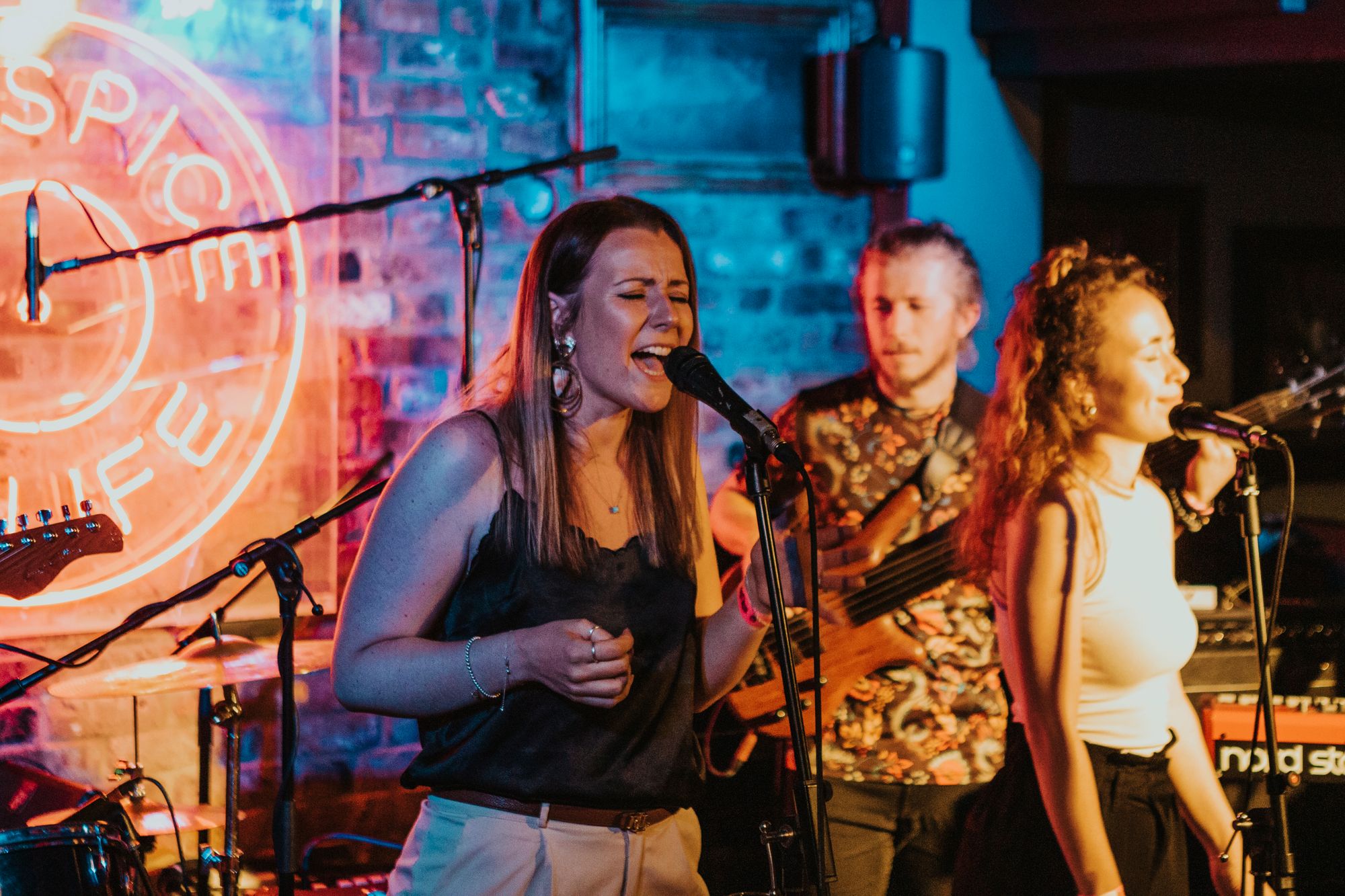 How do you maintain your inspiration for singing? And how do you pass that inspiration onto your students?
I am learning every day, I learn from the students as well as when I'm gigging myself. 100% singing feeds the soul, and when people come to my studio or online, they feel its an hour where they get to have fun as well as learn and unwind.
What has been your favourite student interaction since you've started teaching?
I have loads! But my favourite has to be when I was teaching a child, and I asked him to breathe into his diaphragm and stick his tummy out; meaning it will then stretch out. He had to check with me first that it would go back to normal after he breathed and not stay stretched out! Such a funny moment.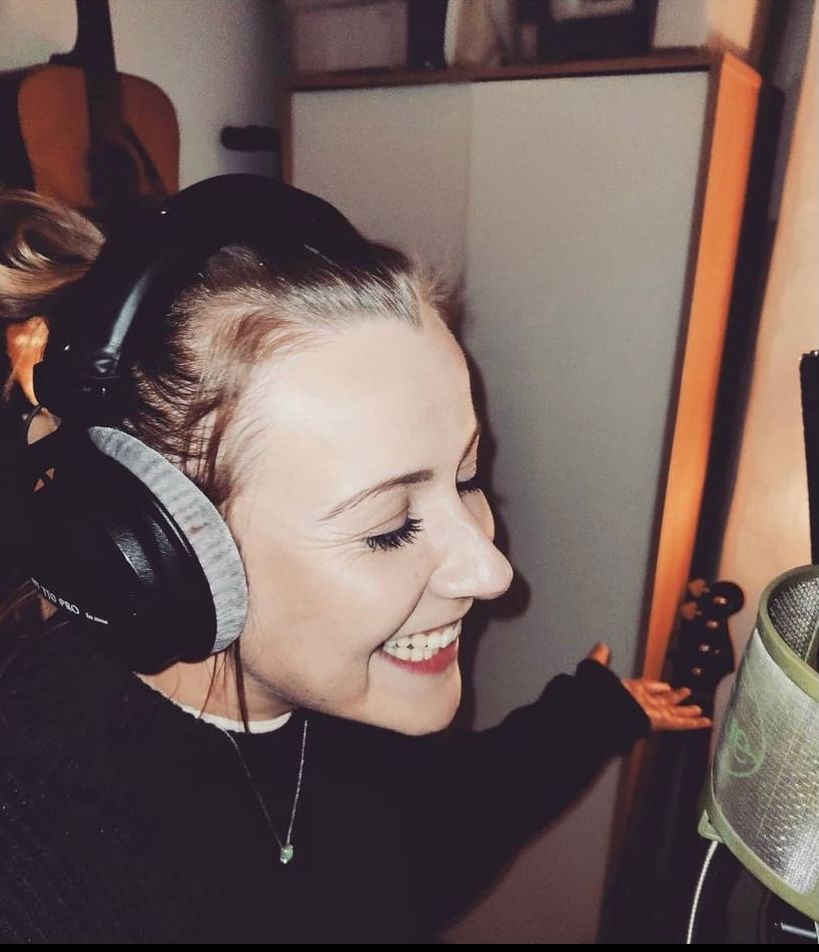 What is your favourite thing about teaching that you feel you benefit from?
I benefit from the students happiness and excitement when they realise they are getting something and its sounding good, that makes me feel good as I think to myself I helped make that happen!
Any tips for aspiring creatives who are looking to start teaching their own classes?
Just do it! The students make my day! When they are happy I am and I get such enjoyment hearing all these amazing voices everyday improve each time, it also helps keep you on your toes and helps you become a better creative.
Book now with Jenna on Obby
---
Want to know more?
Interested in finding out more about our amazing Obby Teachers ? Check out some blogs featuring our teachers and learn their stories below: