"The beautiful thing about learning is that no one can take it away from you" - B.B. King.
Many will look upon their days at school as a tedious monotony of homework and exams, and some will look back with fond memory of experiences shared and discoveries made. Either way, once we've left school we spend less time in formal education, but should we spend more time learning?
There have been many studies to suggest that taking up learning as part of a class, course or workshop in adulthood has a profound benefit on our mental health and wellbeing. Take this study by the Mental Health Foundation, that explores how community-based learning programmes can help reduce symptoms of mild to moderate depression and anxiety.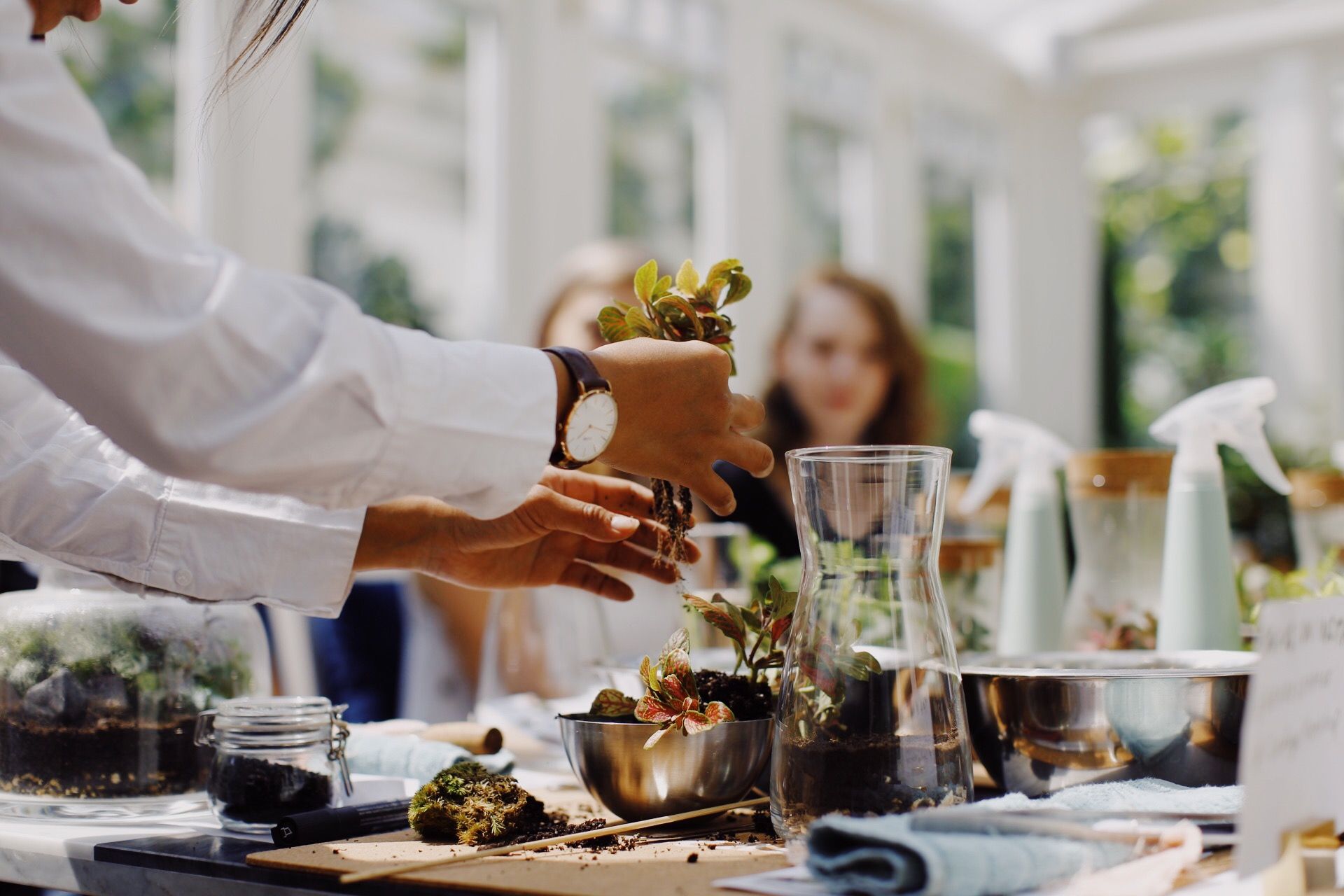 During Mental Health Awareness Week 2021 (10th - 16th May), the Mental Health Foundation has focussed on the theme of nature.
They want to reflect recent lockdowns where millions of us turned to nature to help us get through the pandemic. According to Mark Rowland, Chief Executive, nature has the ability to "increase our creativity, empathy and [a] sense of wonder."
At Obby, we have always strived to help students discover that creativity and sense of wonder, and really roll with it. We've known it to lift moods, spirits and even inspire a change in career, and these further studies and discussions around learning and creativity as a benefit to our mental health has helped Obby to grow, and continue helping connect students with teachers, even when it wasn't possible to meet face to face.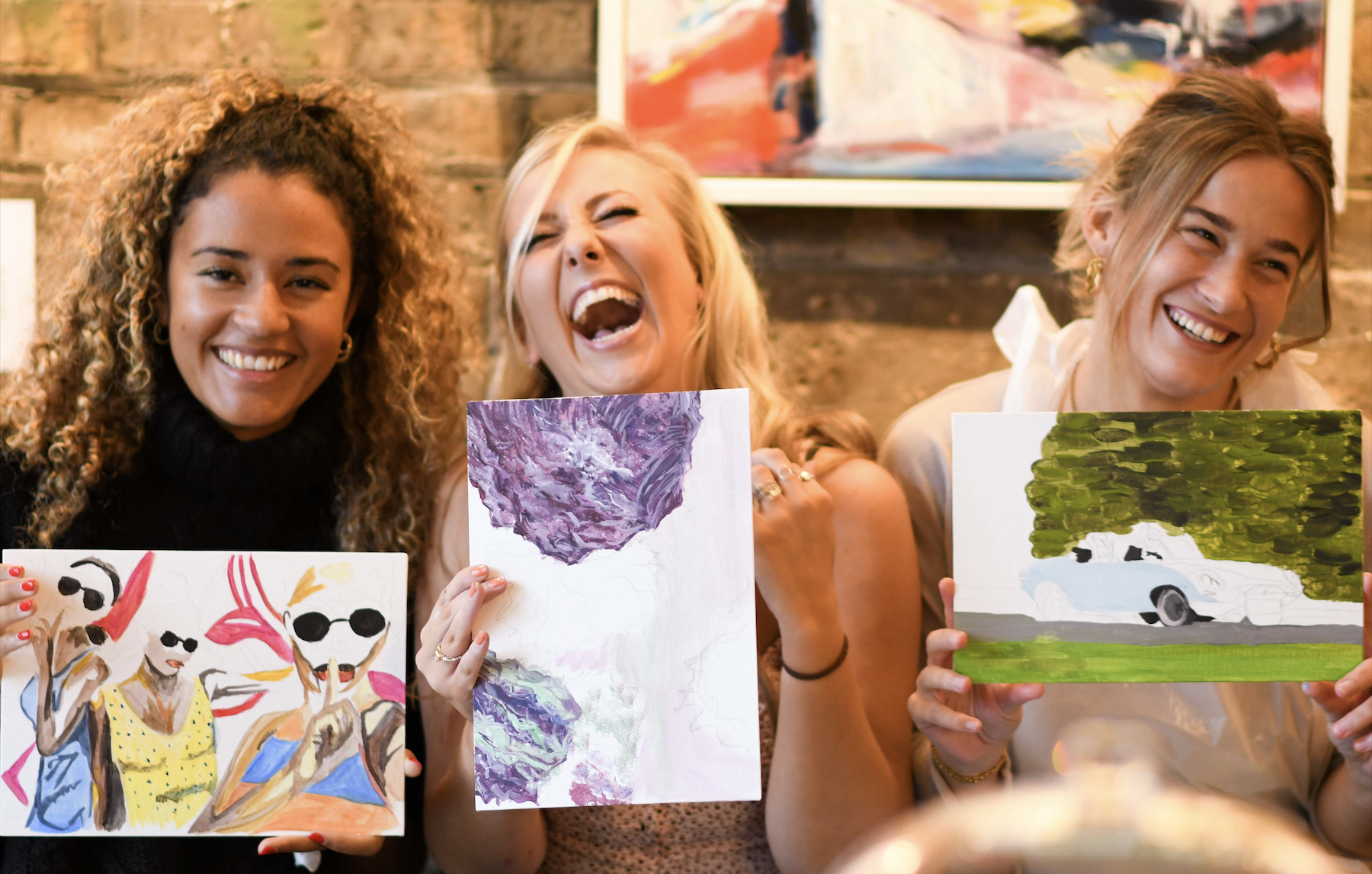 Obby teacher, MasterPeace, who appeared on season 18 of Dragon's Den earlier this year, take the concept of creativity and mindfulness very seriously.
Inspired by research revealing that creativity tangibly boosts the mood and can be an effective tool in managing anxiety and even depression, MasterPeace Founder Zena, launched MasterPeace in response to her personal experience of burnout in her prior career as a city worker.
This Mental Health Awareness Week, MasterPeace asked one of their artist teachers, Harriet Gillett, to talk about her personal experience with creativity, nature and mental health via an Instagram post.

"I'm a very anxious person and for me, art has become a way through which I can get out of my own head, and focus on being present. It helps me see real progress day by day.
I try to ensure that I incorporate chance into my work, embrace accidents and adapt to them. In this way, I see painting as a metaphor for how I want to, and can live my life!
[Getting creative] always makes me feel good as I can visualise my own progress!
I love being in, and feeling part of the natural world. Painting and drawing from life outside is a way through which I can practice looking more closely at things, and notice the minutiae of the every day." said Harriet Gillett
Harriet's experience with creativity, mental health and nature is a keen insight into how artists and creatives interact with the practices of mindfulness and wellbeing that have become so popular in recent years.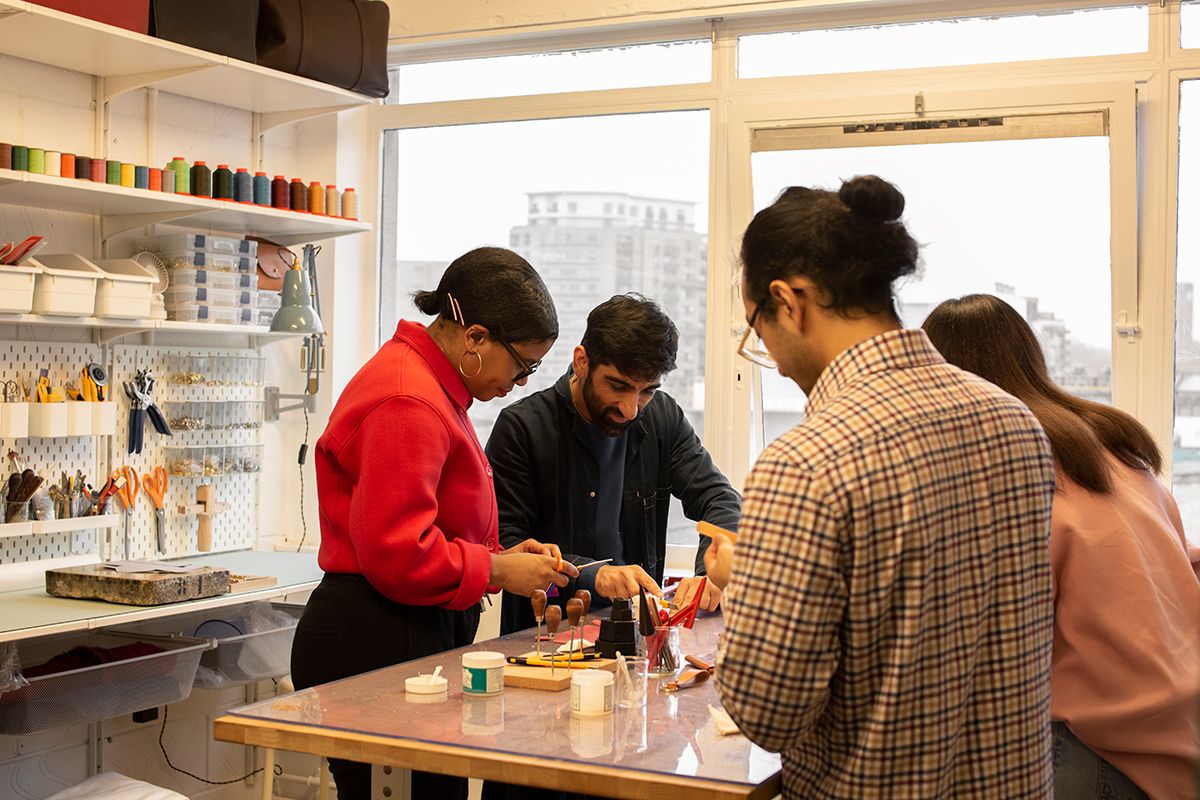 And it's not just practices like painting and drawing, which we've been doing since an early age, that have beneficial results on our mental health.
Research suggests that learning a new skill as an adult helps to keep the mind sharp, as well as increasing mental wellbeing and happiness. It's also been proven that learning can help build confidence, boost self-esteem and gives us a sense of purpose. Learning also helps us to connect with others, either via a shared interest or new-found knowledge.
Taking part in a workshop gives you the opportunity to use your hands and exercise your brain learning a new skill in the company of others. Workshops like leatherworking, pottery and terrarium making are increasingly popular on Obby's marketplace, as they give you the chance to experience something you never have before.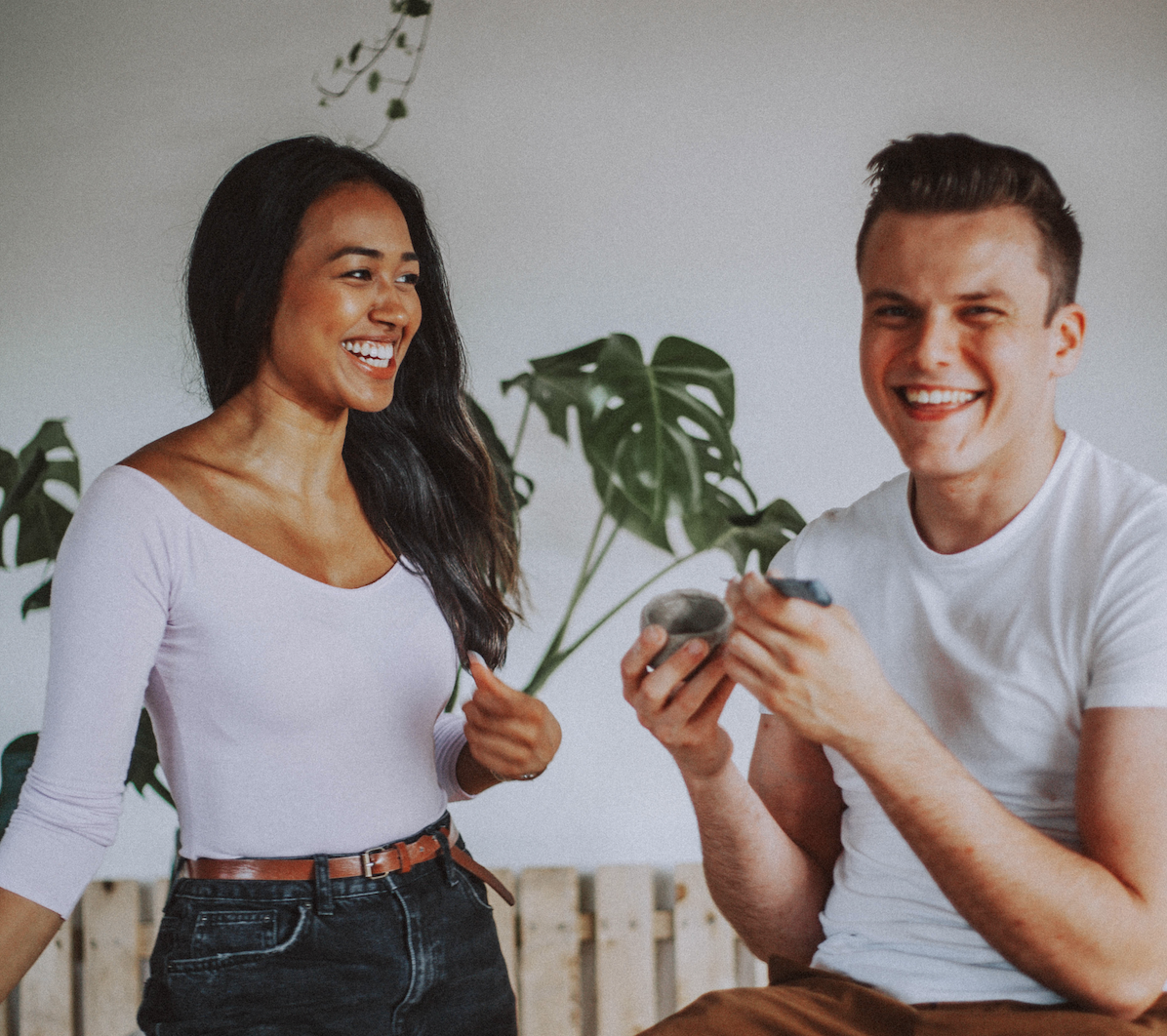 On top of all these benefits, there's also something about learning as an adult that just can't be denied - it's fun!
There's a reason why every Hen Party or work team building event this year will involve some type of learning. Whether it's a flower crown workshop or virtual candle making class, we are all looking for that little something extra after the year we've had - and an experience that's enjoyable and benefits our mental health, well, who could say no?
Want to learn more?
Check out more case studies and blogs about learning, creativity and mindfulness from Obby below: