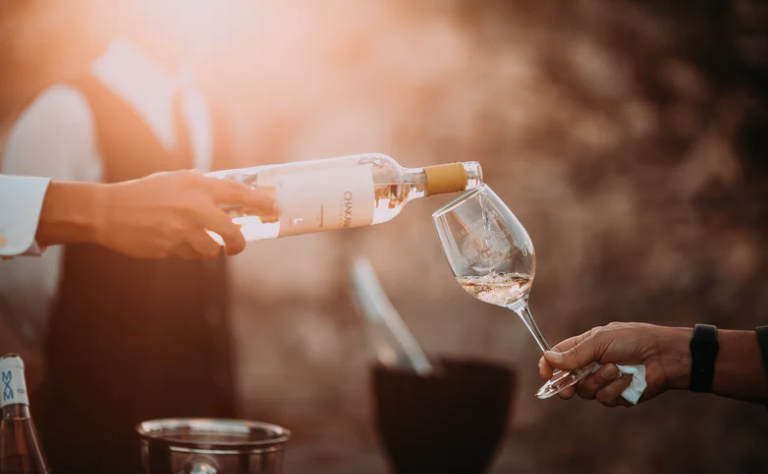 School Profile
Corkk discovers the very best, hard to find, high quality English wines by only selecting bottles which have the approval of their Master of Wine, Clive Barlow, one of just 400 in the world.
Clive chooses the most distinctive, interesting wines, taking our customers on a journey of discovery, introducing them to the wide variety of wines available and delighting them in the process.
Clive Barlow is a rare creature, one of only 400 Master of Wines in the world! As an early adopter of English wine, coupled with his vast knowledge, he is the perfect man for the job of curating Corkk's Wine Box.
He has worked in the British wine trade since 1979, and became a Master of Wine in 1999. He has been associated with several leading British wine companies as a consultant and trainer, was Chairman of Education at the world-renowned Institute of Masters of Wine, where he trained aspiring wine experts and leads international seminars for the Institute.
He is also Panel Chair for the prestigious International Wine Challenge, Senior Judge for the Decanter Magazine competition, and teaches at the London Wine Academy.
Book now on Obby
To start things off, can you give us an introduction to yourself and how would you describe what you do?
We are a specialist English wine company which discovers fabulous English and Welsh wines and makes them available throughout the UK. All our wines are curated by our Master of Wine, Clive Barlow, to provide quality assurance. We love celebrating the fact that England and Wales has become the newest of the New World Wine regions and supporting local, artisanal vineyards!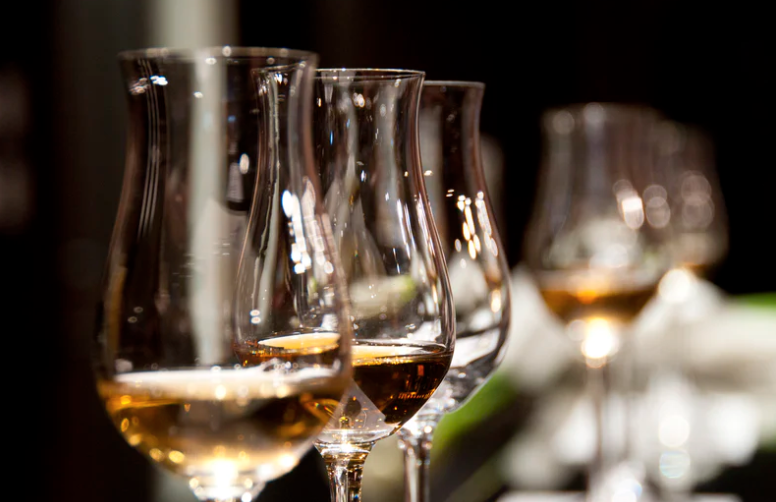 Do you remember the first time an English wine really blew you away?
The Oxney Sparkling Rosé - we tried with friends just as we were about to embark on Corkk and the reaction was amazing - no-one could quite believe that is was an English wine and how delicious it was.
What is your favourite wine?
Two favourites - Simpsons Pinot Meunier and the Squerryes 2015 Brut - I just love the Squerryes approach - patience and joy and their sparkling wines are a testament to that.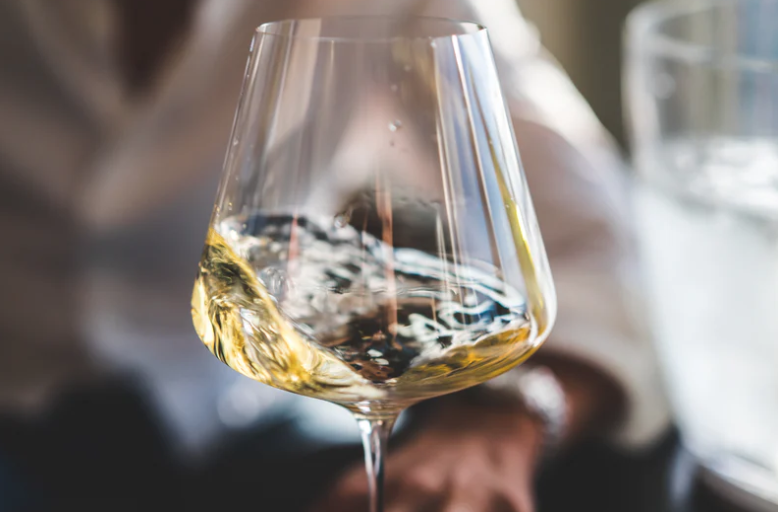 Which cliches would you like to banish from the wine world forever?
English wine isn't very good and is expensive! English wine has become very good over the years, as proven by 155 medals at the 2020 Decanter awards

What tips do you have for someone going to their first wine tasting?
Relax, savour, take your time and enjoy.
How does Obby make it easier when it comes to promoting Corkk for you?
They have a great team and a great network - a joy to work with and very enthusiastic about the wonderful platform they have created.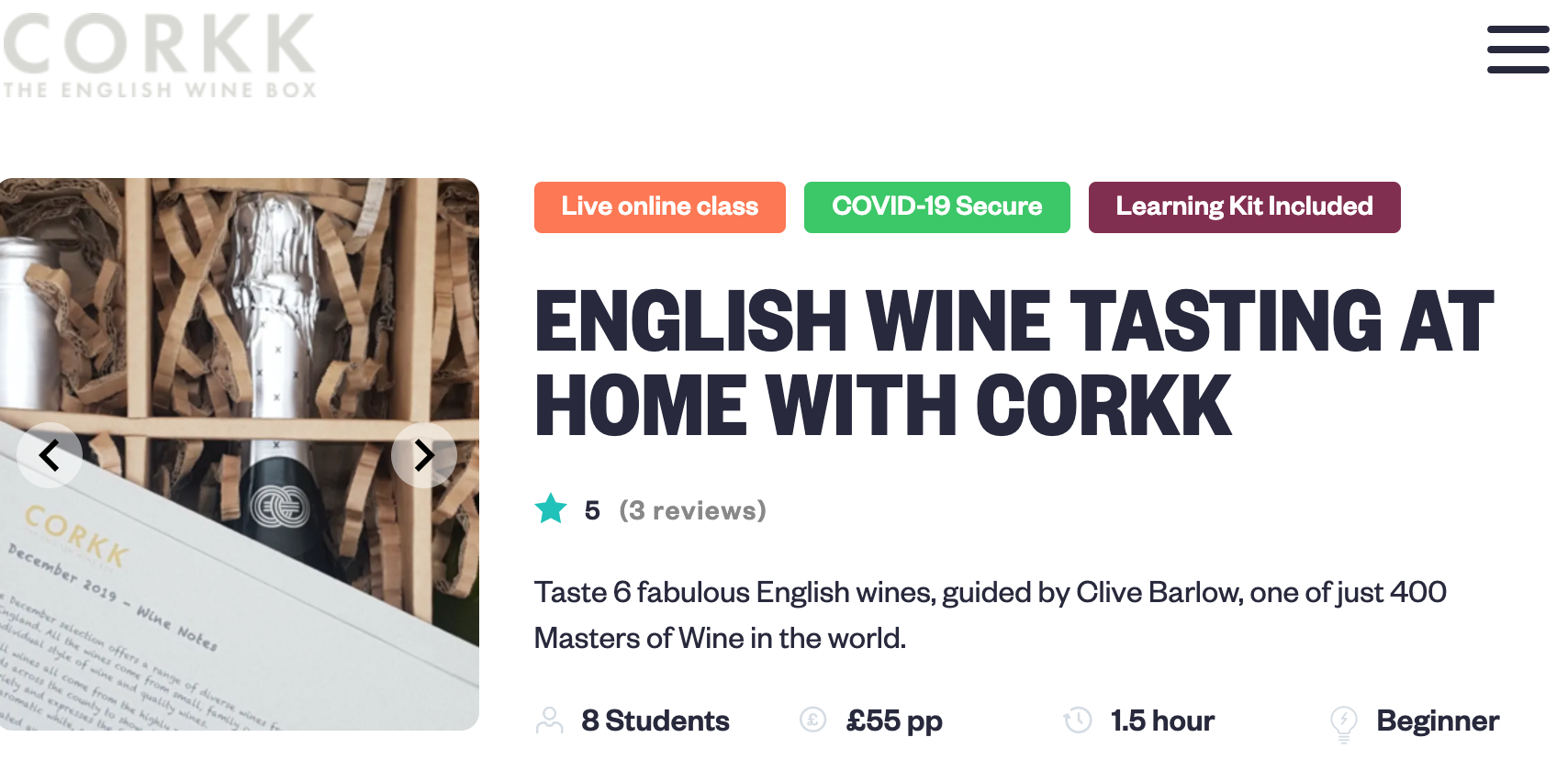 Book a virtual wine tasting class + learning kit over on the Obby marketplace.
What advice would you give to a new entrepreneur?
Keep the belief, be flexible to new ideas and work hard!