We know that your pet is more than just an animal, they're a member of the family! That's why we have partnered up with ArtistAnd to create this beginners step-by-step guide to drawing the perfect pet portrait. Whether you want to draw a portrait of your dog, puppy, cat or bunny, this guide will make it easy for you to create a realistic portrait of your furry friends.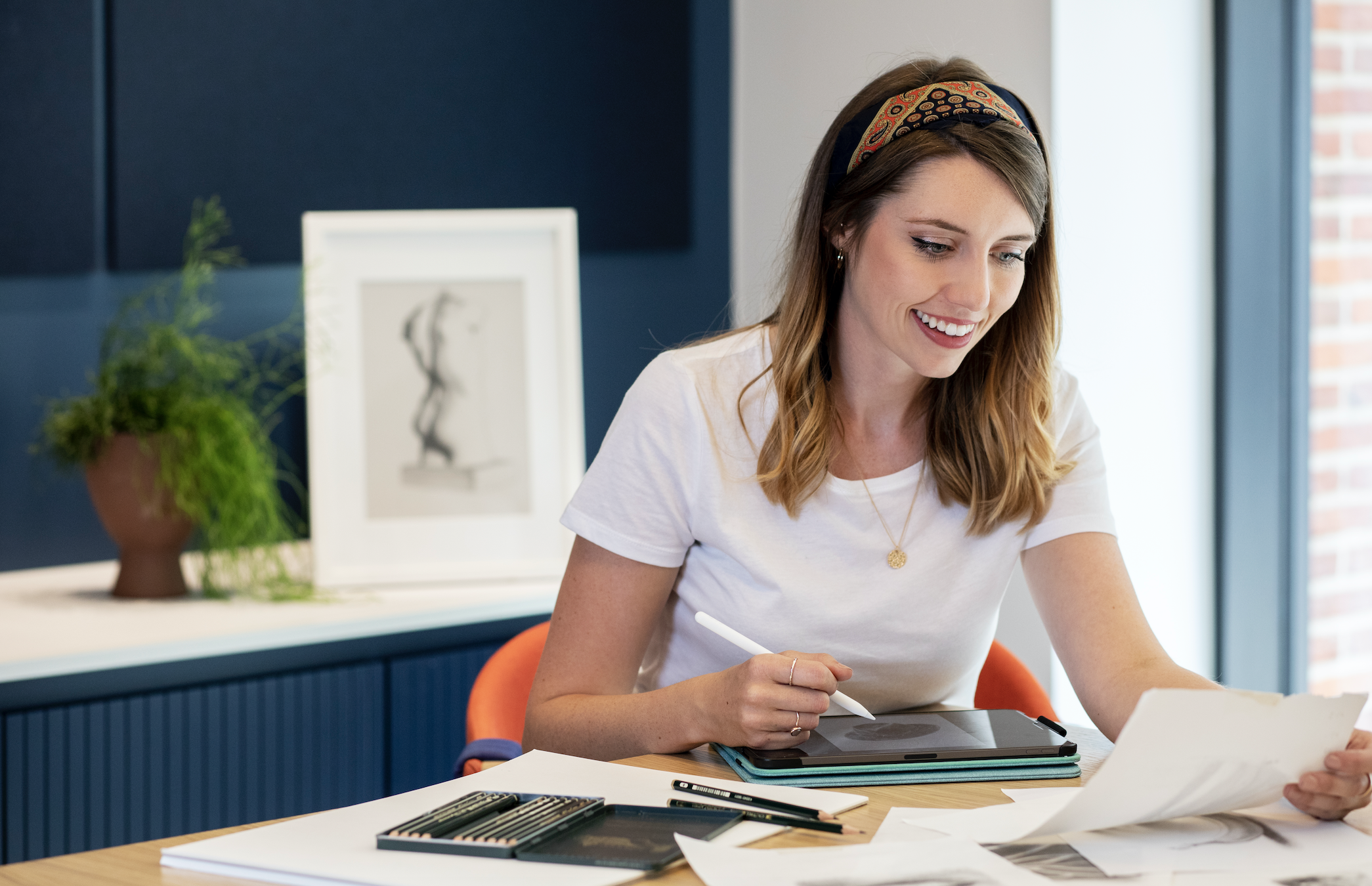 ArtistAnd was founded by China Jordan, a professional artist and talented teacher. Within their adult drawing classes, ArtistAnd aims to help beginners learn how to draw faces, figures, animals and so much more.
From at home learning kits to interactive online adult art classes, ArtistAnd helps beginners learn in a way that suits them!