Staying in is the new going out, and with it comes a whole host of things you can do with your household, with friends online or on your own. A new trend to hit the health and beauty conscious crowd is candle making. This fun activity combines learning, mindfulness and creativity with an end result to liven up a living space, or even kick start a career.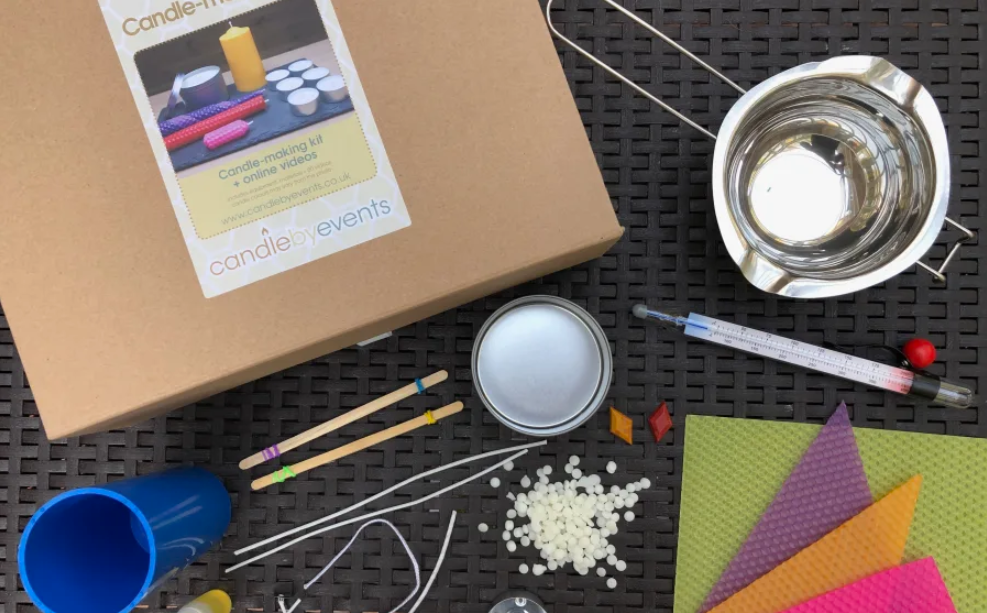 There are a number of different types of candle making kits out there, ranging from scented candles to vegan friendly candles, and statement candles to carved candles. To help narrow down the best from the worst, we've put together our top 7 best candle making kits you can buy in the UK.
The Top 7 Best Candle Making Kits are:
Beginners Candle Making Kit
Aromatherapy Candle Making Kit
Natural Aromatherapy Candle and Perfume Oil Kit
Essential Oil Soy Wax Candle Making Kit
Venus Candle Making Kit
Rolled Beeswax Candle Making Kit
Starter Candle Making Kit
Candle by Events has put together this brilliant kit for beginners. The kit includes everything you need to learn and make candles at home: the equipment, materials, printed 22 page user guide, & 20 step-by-step videos. Learn how to make a pillar candle, scented container candle, three rolled beeswax candles and ten tealights candles - all in one kit!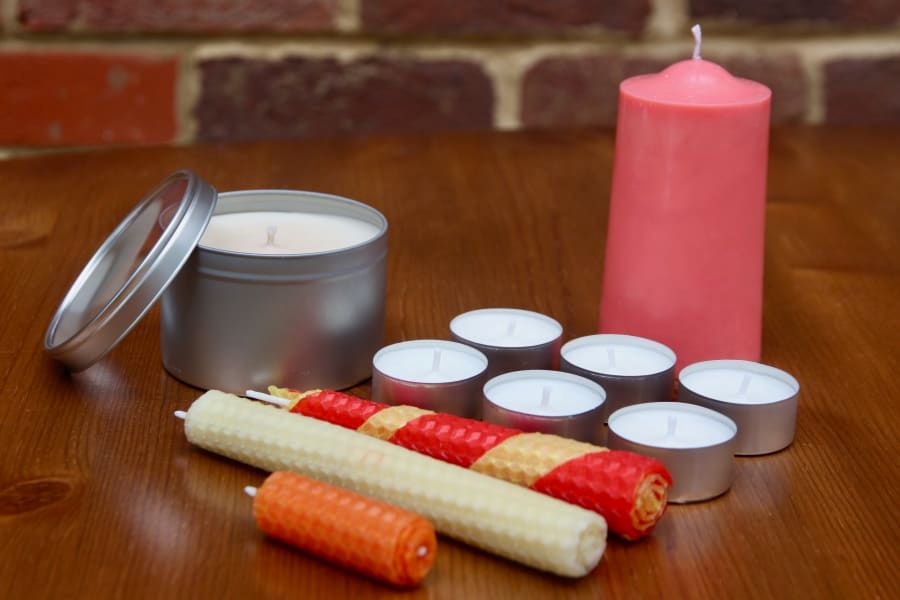 You'll be a dab hand at melting, pouring, rolling and scenting, and will think twice before simply buying your candles again!
Shop now on Obby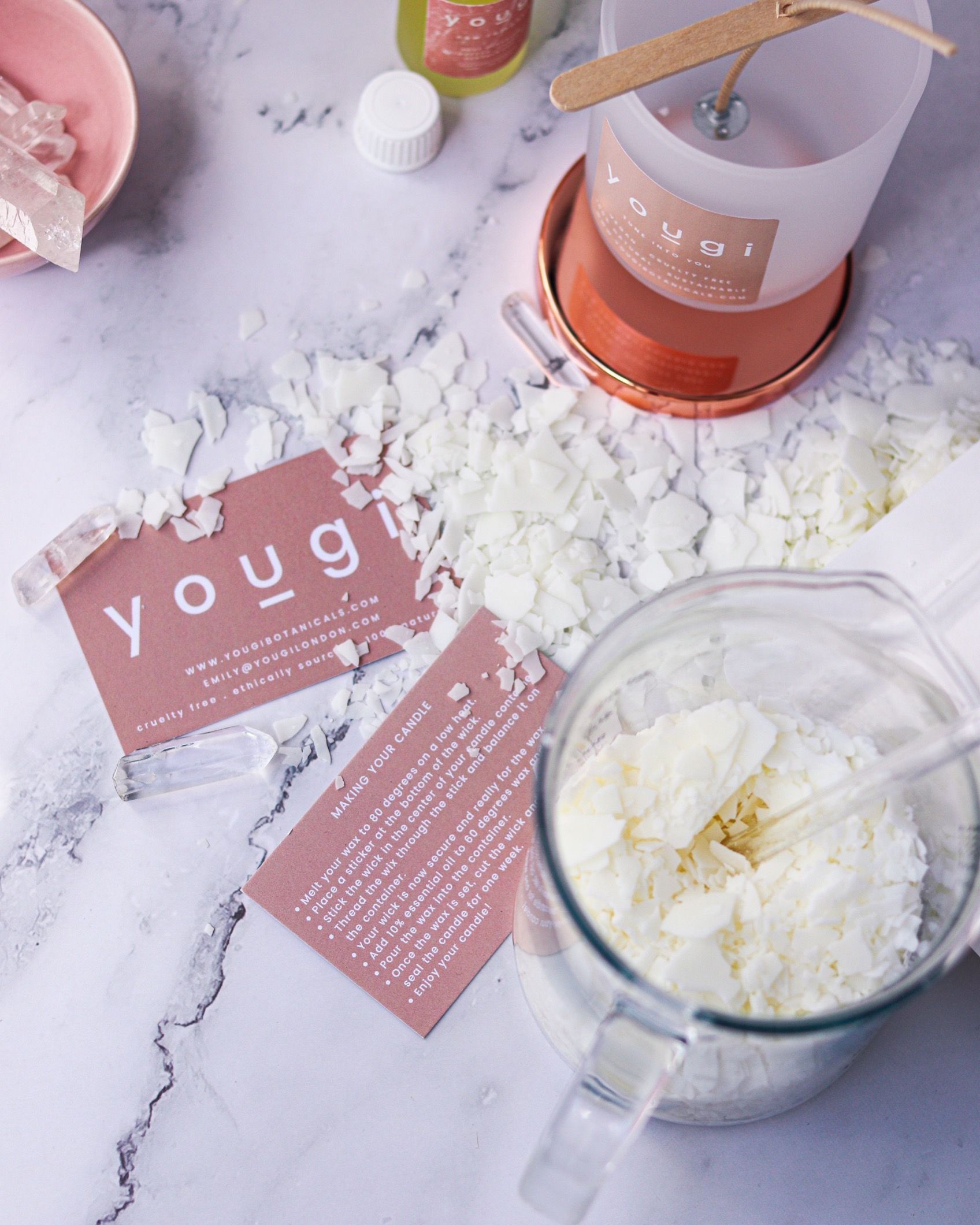 This kit by Yougi comes with a 1 hr live online class from founder, Emily. Learn about the benefits and healing therapies of the different essential oils, as well as fragrance families and what top, heart and base notes are. You will use a soothing essential oil ( lavender, geranium, eucalyptus, bergamot) to make into your own soy wax candle. This kit + class will take you through heating the wax, blending the oils, setting up the wick, and finally pouring your own 180ml soy candle.
All raw materials are cruelty-free, ethically sourced, eco-friendly and 100% natural, and better yet, sent right to your door before the class!
Shop now on Obby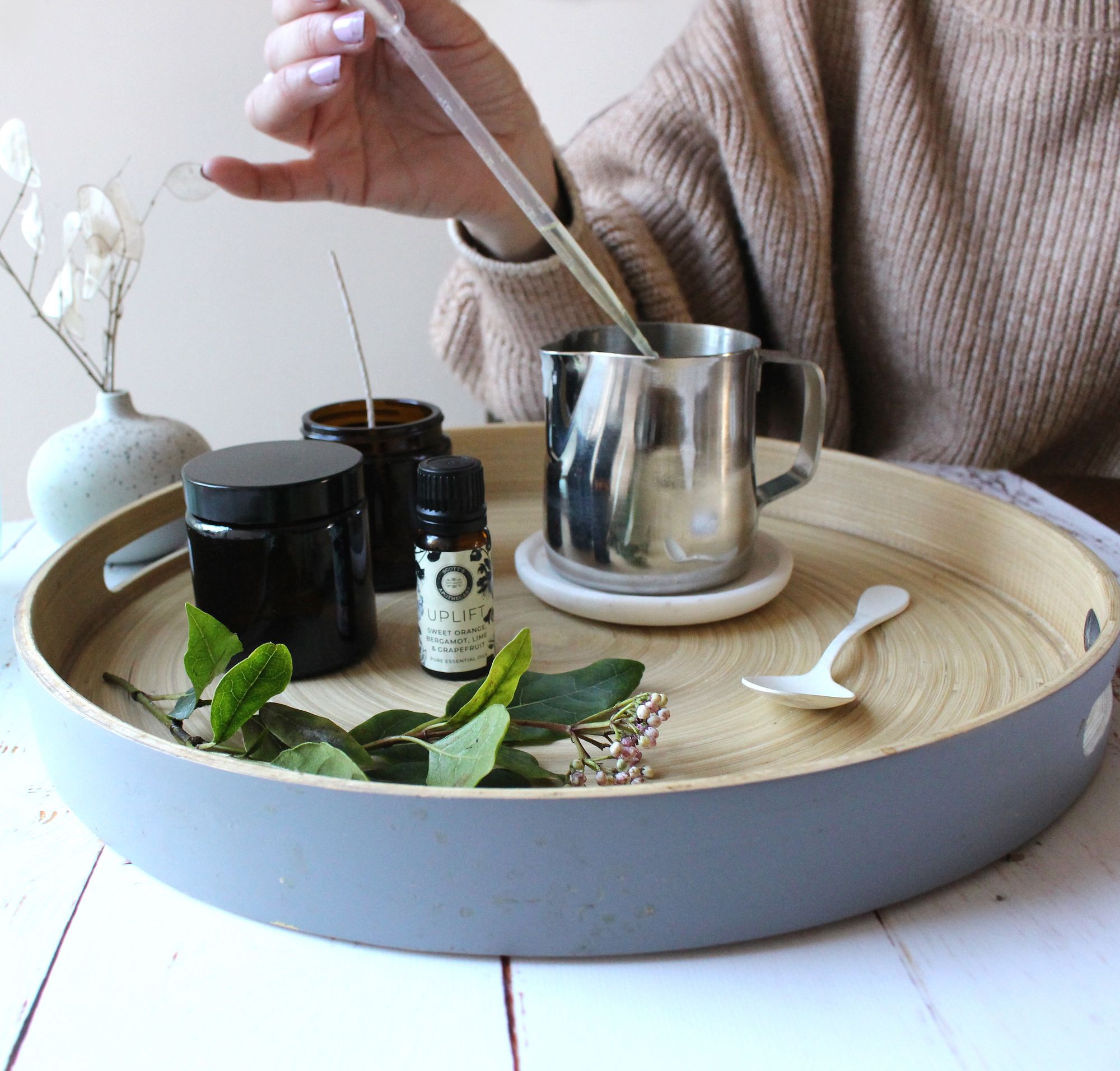 In this popular natural candle making kit, you will learn the art of candle making, and how you can easily make natural candles at home without the polluting ingredients in most high street candles. With a choice of essential oil blends, you will make candles using vegan eco soy wax, and a natural perfume oil made using pure therapeutic grade essential oils. In addition you will make a mini natural perfume using the same essential oil blend.
Scott's Apothecary teaches small intimate creative classes all about scent and how to make your favourite beauty products from 100% natural ingredients. As well as teaching through their classes, they also help students discover candle making with their kits which are full of natural ingredients.
Shop now on Obby
This beautiful kit by Somewhere of London certainly wins in the looks stakes! With this kit, you'll learn how to make your own natural essential oil soy wax candle in an amber glass jar. Be Mindful and take a trip down memory lane as you discuss scent and it's links with memory and nostalgia, touching upon your own personal experiences during the class.
You'll have two choices of scents, one being the heavenly Eucalyptus, Lavender and Cedarwood, with everything else you need delivered to you before the class.
Shop now on Obby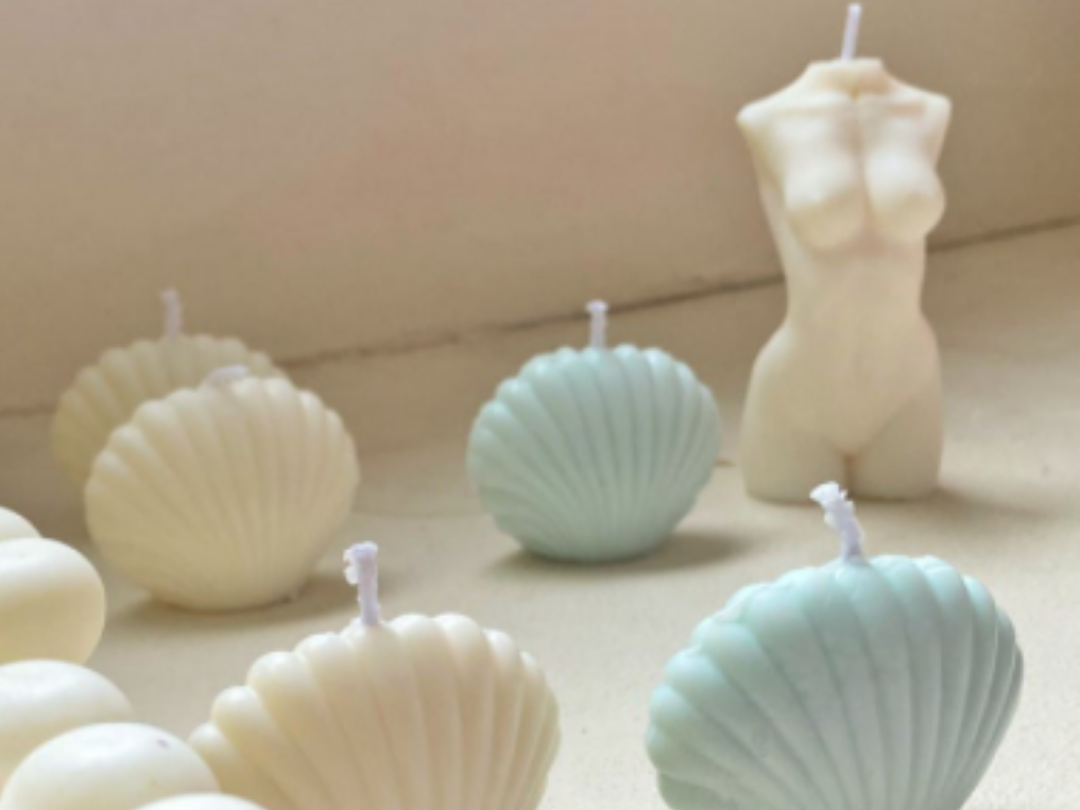 Inspired by Venus - the goddess of love, beauty, prosperity, fertility, and victory - this kit and 1hr online class by Yougi will take your candle making once step further, into moulding!
You will also learn about fragrance families and what top, heart, and base notes are, and the aromatherapy benefits of the New Romanic blend ( rose geranium, chamomile, and sandalwood).
Shop now on Obby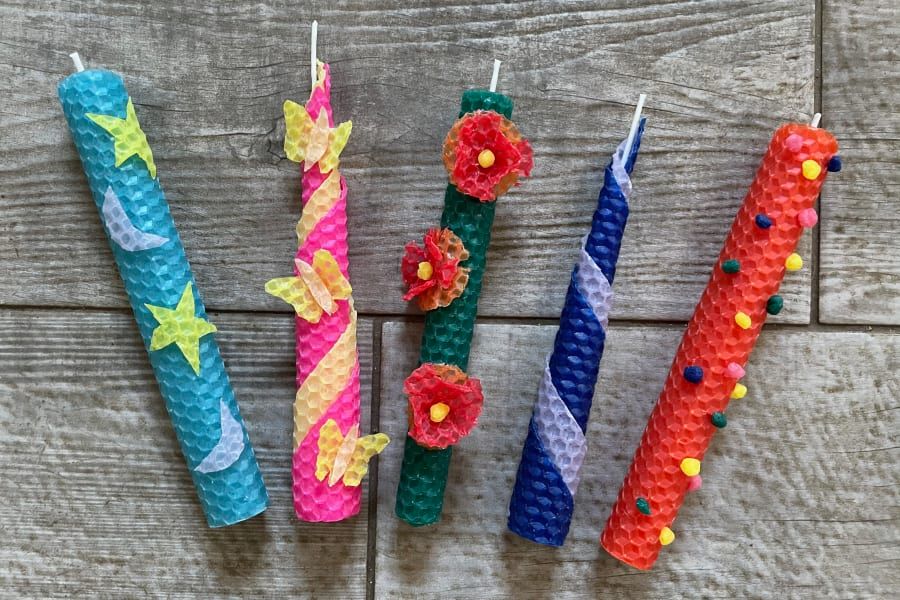 If you've tried candle making with soy or other vegan candles and want to learn something new, this kit from Candle By Events is a great next step.
These lovely candles are made from rolling sheets of beeswax. With this kit, you'll learn the rolling technique to help you make and decorate five brightly coloured rolled beeswax candles using a pre-recorded video guide. Decorate these as you wish, roll them as you wish - the end result is completely up to you!
Shop now on Obby
7. Starter Scented Candle Making Kit
Ever wanted to watch a film on how to make candles? Well, this starter candle making kit from London Refinery offers just that. With a professionally shot and edited, the step by step film guide for this kit is certainly easy on the eye, and really helps to offer a relaxing creative experience.
With the starter kit, you'll learn how to mix and pour the London Refinery's signature candle exactly as they do, from the comfort of your own home. Everything you need is sent in the kit - with a few customisable extras too!
Need more advice?
Take a read of some of our other amazing guides and top 10 round ups below. We're sure you'll find something useful, oh - and don't forget to share the love. ‌
‌Obby out. ‌