Leeds is a vibrant city in West Yorkshire that is visited by millions of people every year. As well as celebrating live music and modern art, Leeds is also home to many historic landmarks. For those who want to explore the great outdoors, Leeds has many beautiful grounds, walks and parks. Whether you want to stroll through the gardens at Harewood House or explore the dynamic city centre, we have rounded up the top 5 things to do in Leeds in 2022.
Top 5 Things to Do in Leeds in 2022:
The North Leeds Food & Drink Festival
Live at Leeds in the Park
Craft Workshops at Seagulls Reuse
Leeds International Beer Festival
Harewood House
---
The North Leeds Food & Drink Festival
Location: Roundhay, Leeds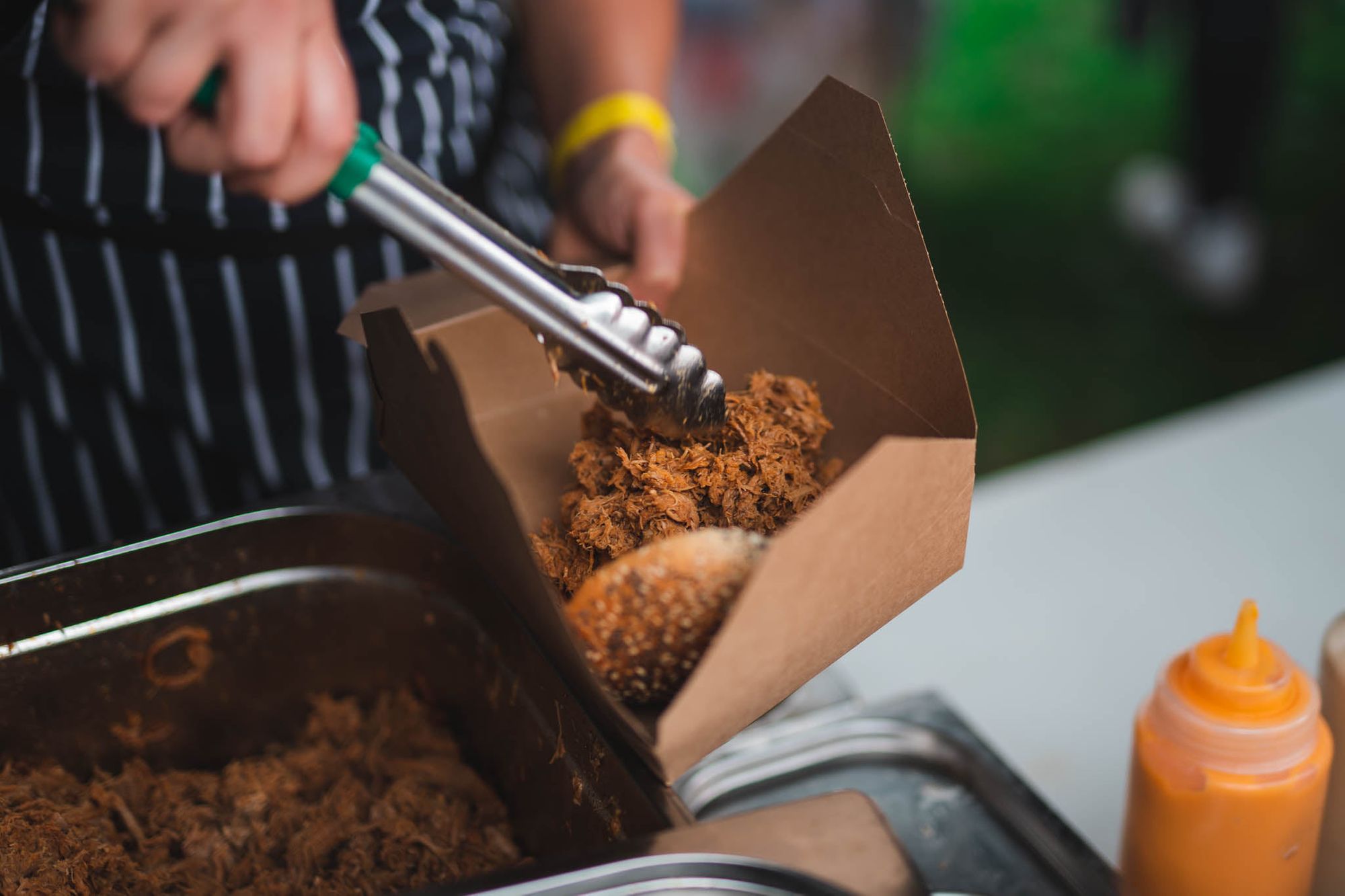 Calling all foodies! If you are always looking for new taste sensations then this food festival is an event you definitely don't want to miss. Taking place on the 14th and 15th May this unmissable event has something for the whole family. As well as tasty food, visitors can also expect kids entertainers, live music and so much more!
---
Live at Leeds in the Park
Location: Temple Newsam, Leeds
After 15 years of Live at Leeds in the City, now music fans can attend Live at Leeds in the Park. Taking place on the 4th June, this one day festival is an amazing activity for music lovers. With headline acts such as The Vaccines, this music event is unmissable for anyone who is a fan of Indie music.
---
Craft Workshops at Seagulls Reuse
Location: Kirkstall, Leeds
Seagulls is a renowned community enterprise with three goals: to help people from disadvantaged groups access interactive learning experiences, to look after and improve the environment by recycling and reusing paint materials and deliver affordable, high-quality paint to the local community. Get inspired by their mission and learn more about there story with this informative award-winning short film.
Their interactive craft workshops range from mosaics and painting to coppersmithing and silversmithing. Within their workshops, you are sure to develop new skills, meet fascinating people and feel inspired.
---
Leeds International Beer Festival
Location: Leeds City Centre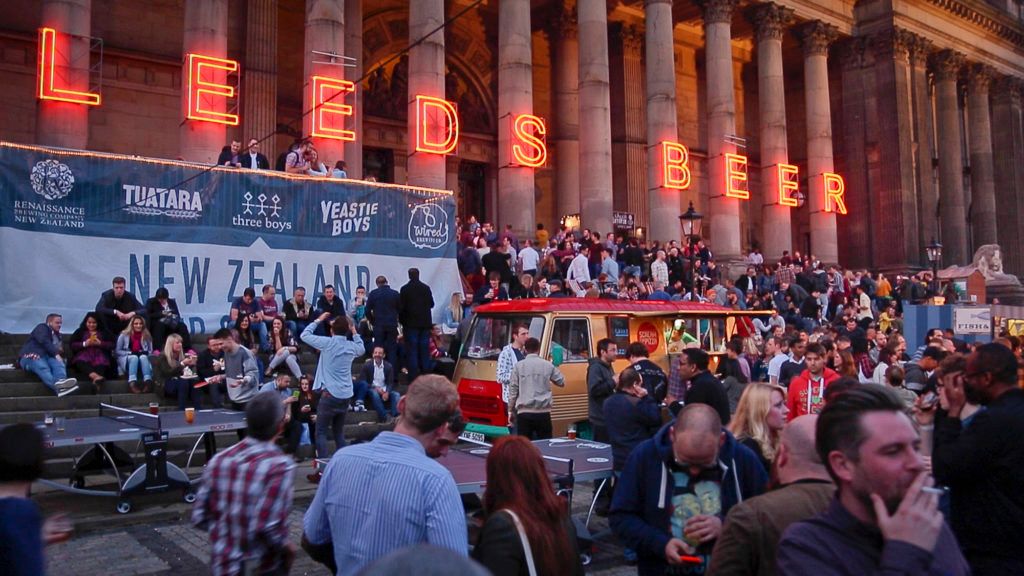 This beer festival celebrated craft beer and ale from around the world. Located in the heart of Leeds, this festival will place from the 8th until the 11th September. Discover hundreds of beers from across the globe and find your new favourite tipple! As well as sampling beer from all corners of the world, visitors can also enjoy incredible live music and delicious street food.
---
Harewood House
Location: Harewood, Leeds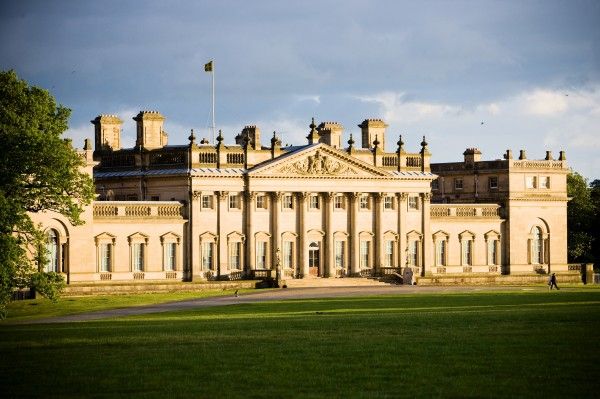 Harewood House was built in the 18th century and is today a dynamic location which hosts exhibitions, tours, farm experiences and so much more! Visiting this historic landmark is a great activities for families as there are many attractions for adults and children alike, from visiting the rare bird garden to afternoon tea. Learn about the history of Harewood House and discover how this site was once linked to the sugar cane industry and the Transatlantic slave trade as well as the trust that it is today.
---
Need more advice?
From sightseeing and visiting striking historic landmarks such as Kirkstall Abbey and Harewood House to exploring activities in the vibrant city centre, Leeds is a city that is sure to have activities for everyone. Whether you want a weekend away with your friends to attend live music events in Leeds or you want to take your family on an exciting day out, explore the top 5 things to do in Leeds in 2022 and discover why millions of people visit this city every year.
Take a read of some of our other amazing guides and best round ups below. We're sure you'll find something useful, oh - and don't forget to share the love.