From cupcake decorating to bread making, you will find something for every skill level. Whether you are an absolute beginner or a seasoned pro looking to take your skills one step further, these baking classes are sure to be perfect for you.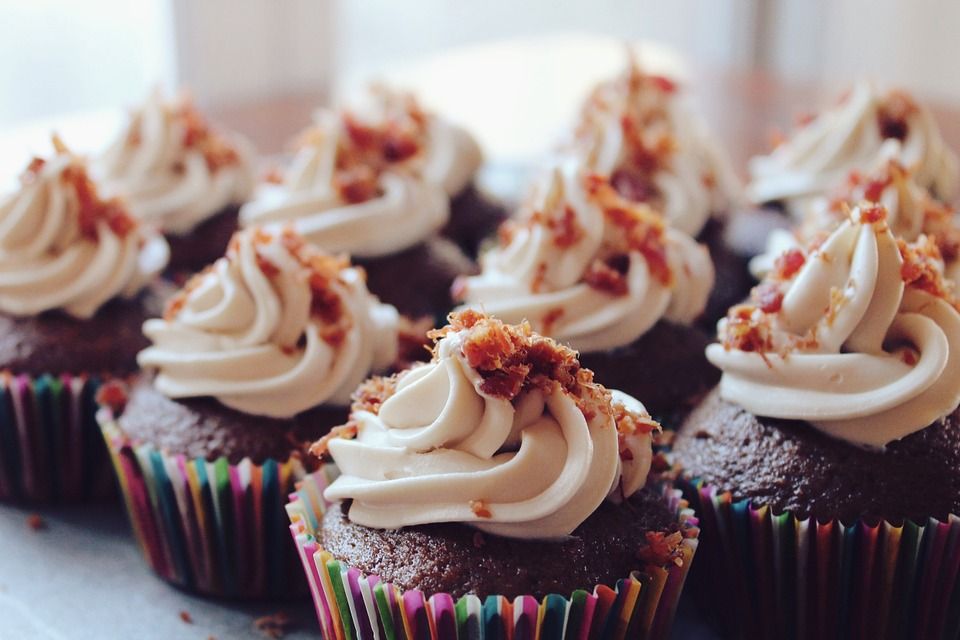 London is home to some of the best baking classes globally, and we have compiled a list of the 12 best.
The Top 12 Best Baking Classes in London are:
Bread Making Workshop
Christmas Baking Class
One Day Macaron Masterclass with Fair Cake!
Bread Ahead Bakery School Courses
Maria's Baking Club
Ready, Steady, Bake!
Miel Bakery Workshops
Pastry Essentials Cooking Class at Borough Kitchen
Baking and Layering 101 Class
Macaron & Martini Hen Party Workshops
Break Workshops at The Dusty Knuckle Bakery School
Rise And Shine Baking Classes
1. Bread Making Workshop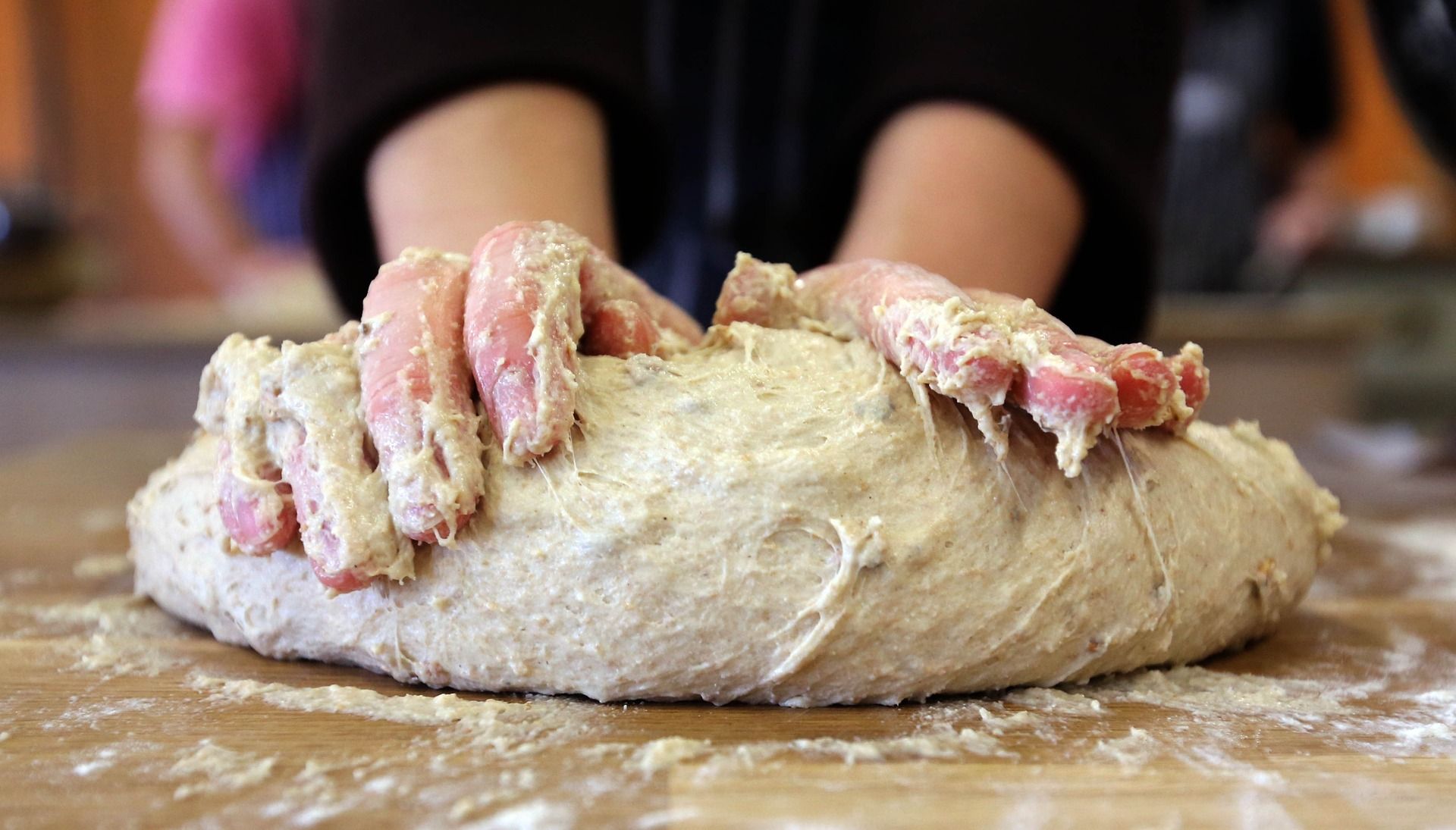 Location: Greenwich, South East London
Greenwich Pantry is teaching how to make bread. Whether a beginner or an enthusiast, they will teach you about all of the necessary ingredients and techniques to make your own batch at home. Leave with new skills in hand, as well as fresh-baked artisanal loaves that are perfect for sharing!
Greenwich Pantry believes everyone can create great tasting bread from scratch - even if they have never made it before. Their two-hour class teaches beginners how to work with flour, then spend time developing their own style when baking our expertly crafted recipes (plus get some experience under their belts). Aspiring bakers who already know what they're doing still glean plenty of tips and tricks during this class and the chance to try out new recipes. At the end of the class, you'll be able to take some home with you.
Book now on Obby
2. Christmas Baking Class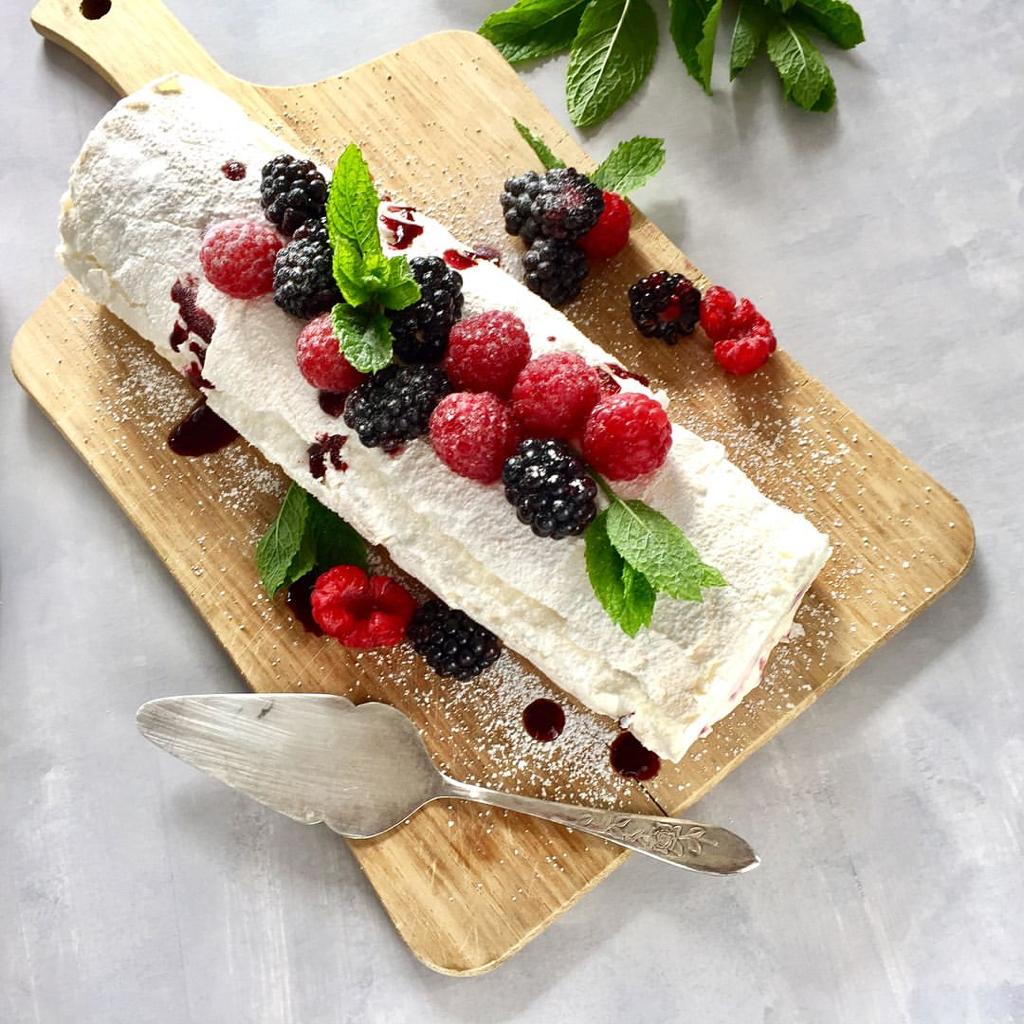 Location: Any location of your choosing across London
Do you like Christmas cakes and bakes? Would you like to learn how to bake the perfect festive treat for your family and friends that will make their mouths water with delight? Then don't miss this class! Join this fun and festive session where you'll learn classic baking techniques that can be used at home. In 3 hours, you will learn how to make Christmas cookies and a chocolate glazed bundt cake. By the end of it all, not only will your skills improve but you will also have the know-how and recipes to whip up these warming bakes every year when the winter months come around!
Book now on Obby
3. One Day Macaron Masterclass with Fair Cake!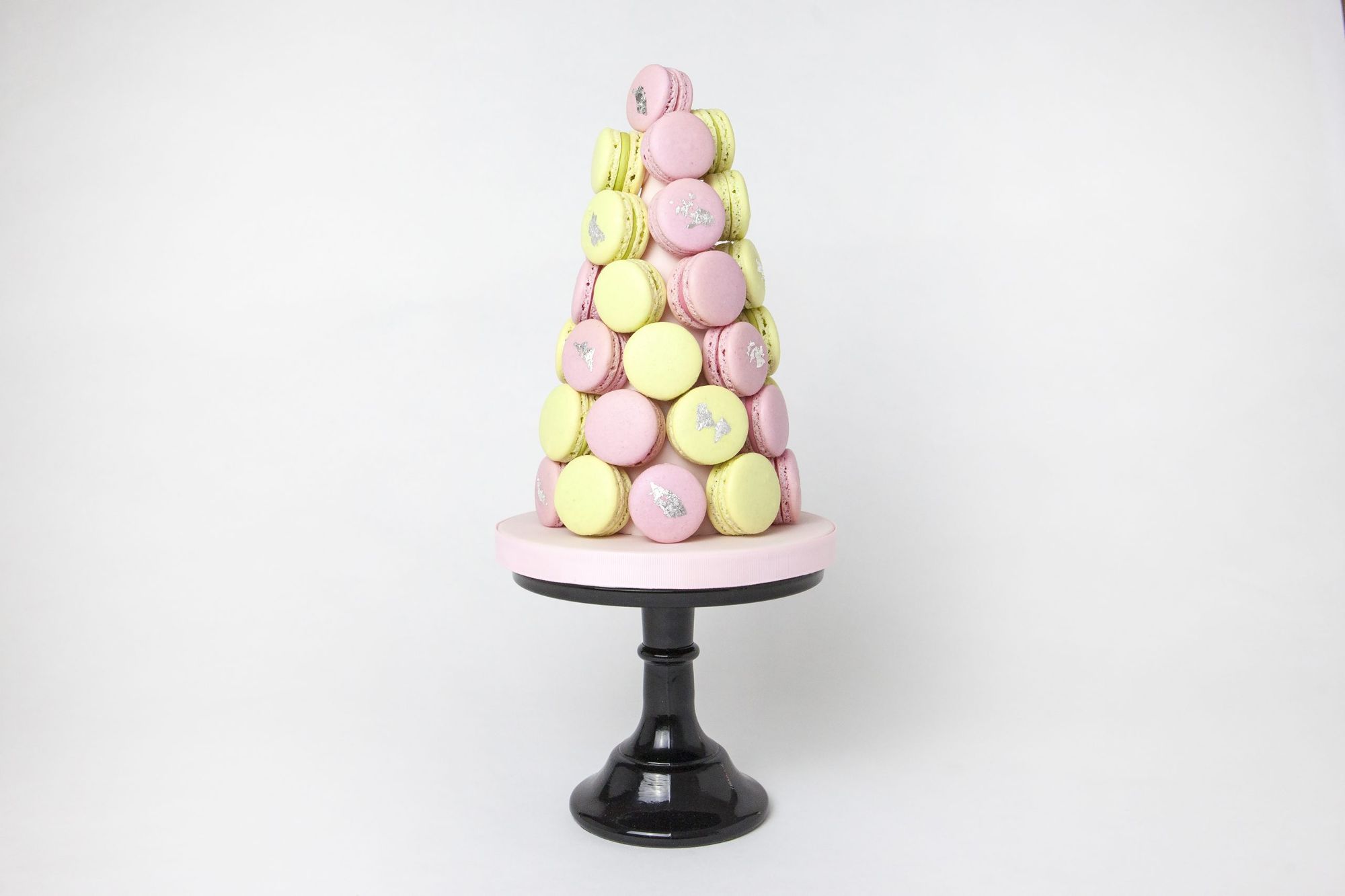 Location: Greenwich, South East London
Fair Cake are excited to have our first macaron class. You will learn how to pipe delicate shells of these adorable French delicacies. The best part? You'll be learning everything you need to know about them, including the delicious fillings that go inside these sweet treats. At this one-day masterclass, they will cover all there is on the subject, and by day's end, your inner pastry chef should come out shining through with fresh new skills learned from them. Sign up now before spots are gone.
4. Bread Ahead Bakery School Courses
Location: Central London
The Bread Ahead Bakery School is a place for anyone to experience artisan baking first-hand. Whether you're a beginner or an experienced baker, their world-class Master Bakers are available to offer their expertise and guidance in the art of baking. They currently have scheduled courses on everything from bread-making basics all the way through advanced yeast fermentation techniques.
5. Maria's Baking Club
Location: Cricklewood, North West London
Baking is more than just a hobby; it's an art form. Do you want to become the next top pastry chef or savour some homemade bread? You can do both, and Maria will help. Her classes will teach you patience and care whether your baking needs are for personal use or big business. Maria has taught thousands of students over the past 10 years, from their first time in the kitchen to experienced chefs who run 12 successful bakeries overseas.
Maria's Baking club is a weekly class in the North West London, hosted in her lovely and bright kitchen. Only a love of sugar is required!
6. Ready, Steady, Bake!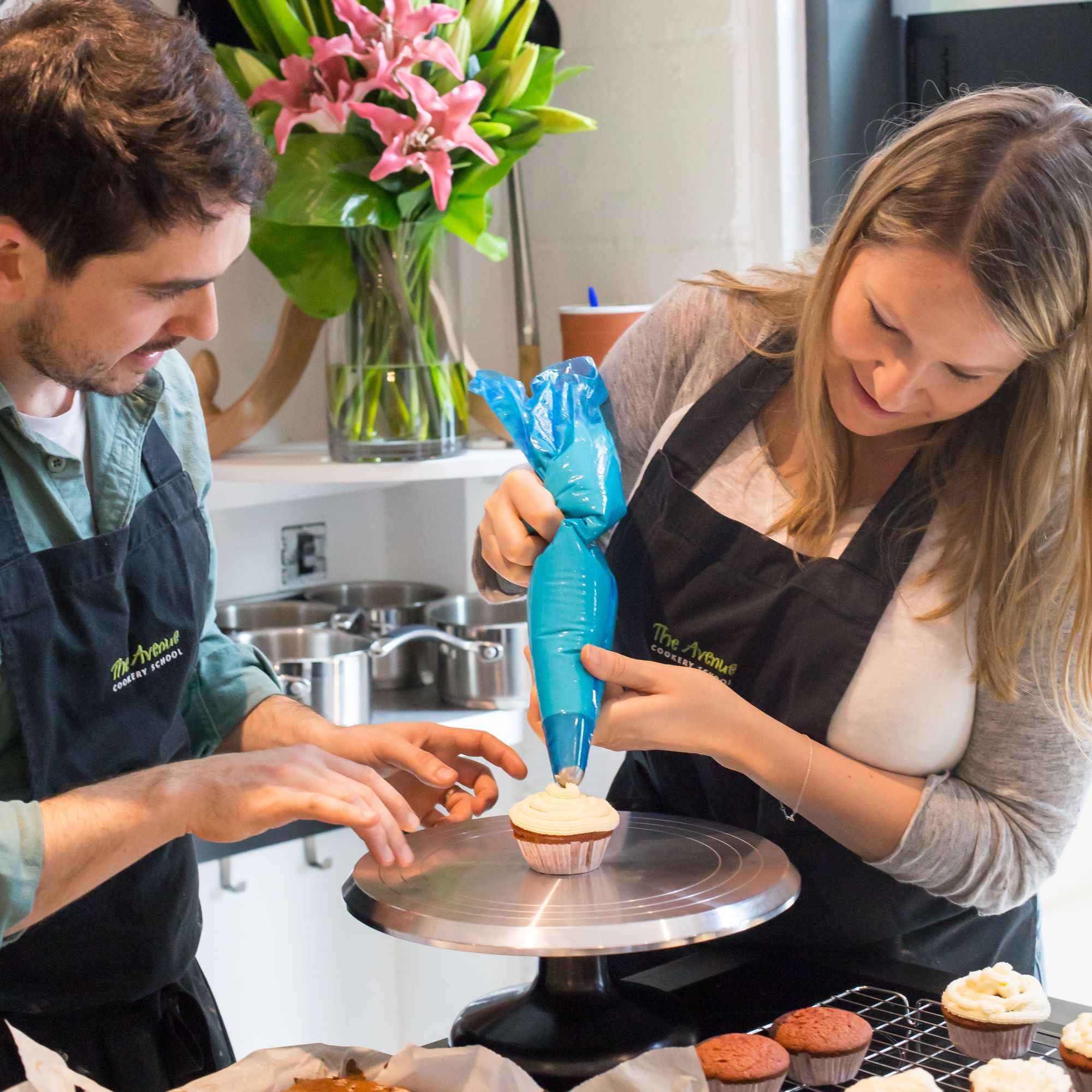 Location: Wandsworth, South West London
The Unmissable Ready Steady Bake class will teach you how to create a range of different bakes in a relaxed and fun environment. You'll enjoy learning from their full demonstration of what they're cooking up, with some great tips and tricks thrown into the mix. It's then up to you whether or not you want to do all the work yourself or make one bake for everyone to share.
The menu includes carrot cake with an Icing To Die For, cupcakes that are tarted-up versions of themselves, shortbread if it makes your heart go weak at its mention...all this before mentioning their best chocolate brownies yet.
Book now on Obby
7. Miel Bakery Workshops
Location: Fitzrovia, West London
Miel is a bakery that aims to bring delicious, fulfilling treats into the world. With so many different classes, they have on offer about creativity, sustainability and more. It all starts with their incredible baking skills; each pastry has its own unique details, such as texture variations between textures of doughs or layers of flavour combinations like sweet white chocolate paired up beautifully with tart lemon curd; it doesn't matter if you're looking for something classic or want to experiment new flavours because there are plenty (from breakfast tarts w/ fresh eggs & feta cheese) - everything at this bakeshop will be worth your time.
8. Pastry Essentials Cooking Class at Borough Kitchen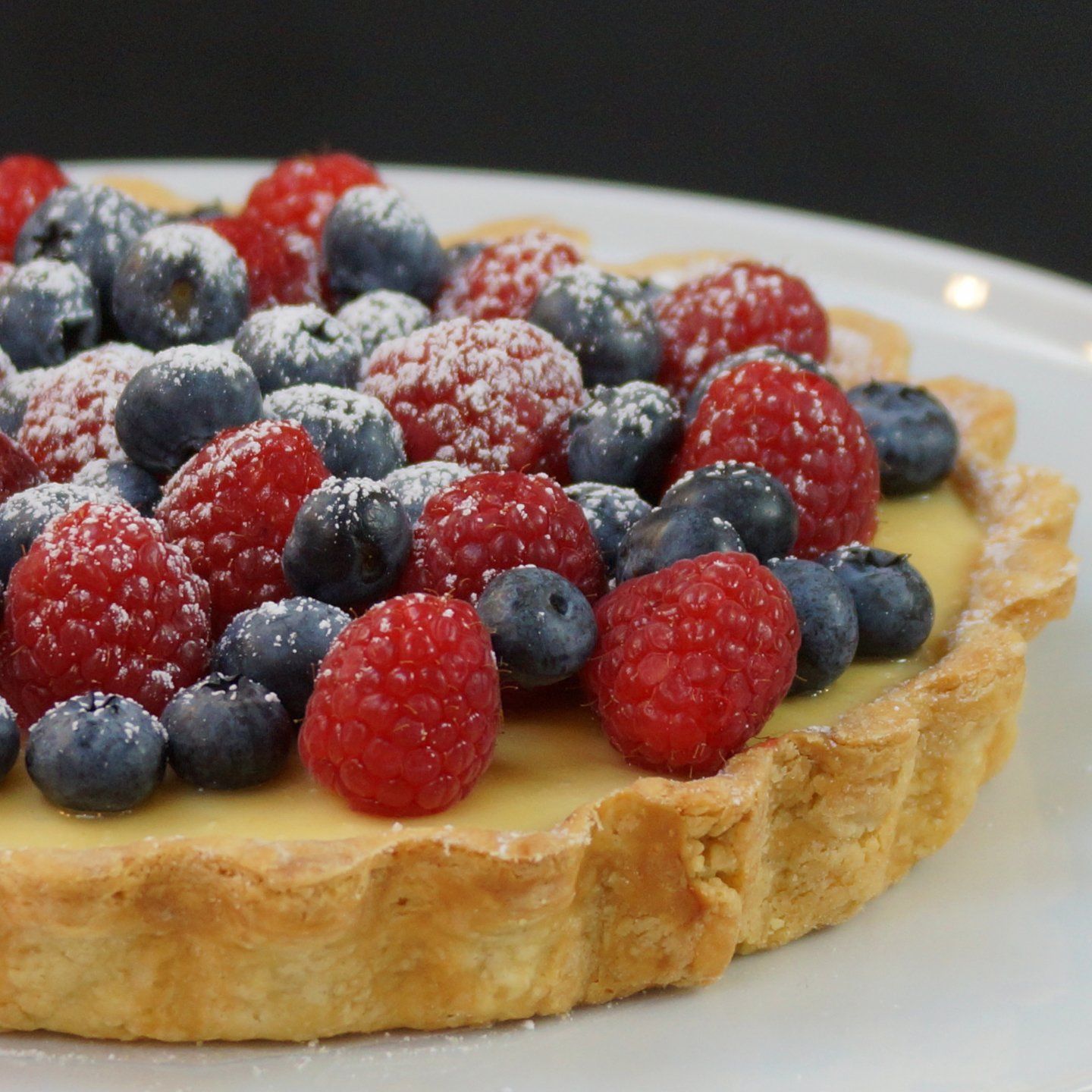 Location: Central London
Borough Kitchen is an innovative cooking school that teaches you how to cook without recipes. You'll learn skills and techniques so that you can become a confident, intuitive chef in your own kitchen.
Their Pastry Essentials class is the best place to get started in all things pastry. Learn the right recipes, techniques and skills to make sure you never get soggy bottoms again!
9. Baking and Layering 101 Class
Location: Richmond, South West London
In this class at Madeleine's Cake Boutique, you will learn to bake the moistest vanilla sponge, which can be adapted into other flavours. They'll show you how to make great red velvet cupcakes with Swiss Meringue buttercream as well as the classic English buttercream frosting - your friends and family will love them.
With simple decorative touches like a piped border or rolled fondant petals, they guarantee that these cakes are going to have everyone's mouths watering for more.
10. Macaron & Martini Hen Party Workshops
Location: Brixton, South West London
Ohlala brings the best of both worlds to your event. Not only do they give unlimited macarons and martinis, but their hostesses will take care of everything for you. Ohlala is perfect for any occasion where you're looking to entertain a group with more than one palate in mind--they've hosted events large and small that leave guests smiling from cheek to cheek.
On the day you'll be treated to a decadent cocktail reception before learning how to make macarons, as well as your own signature cocktail - with Ohlala, the Hen is the star!
11. Bread Workshops at The Dusty Knuckle Bakery School
Location: Dalston, East London
Dusty Knuckle is a bakery and café in London's Dalston neighbourhood that trains young offenders into responsible professionals. Training includes baking, cooking apprenticeships and catering services to help them live with dignity, earn legitimately, contribute to society, and impress employers who will lead towards employment opportunities. They are committed to making truly knockout food and helping youths reach their full potential through the skills they offer at this establishment.
12. Rise And Shine Baking Classes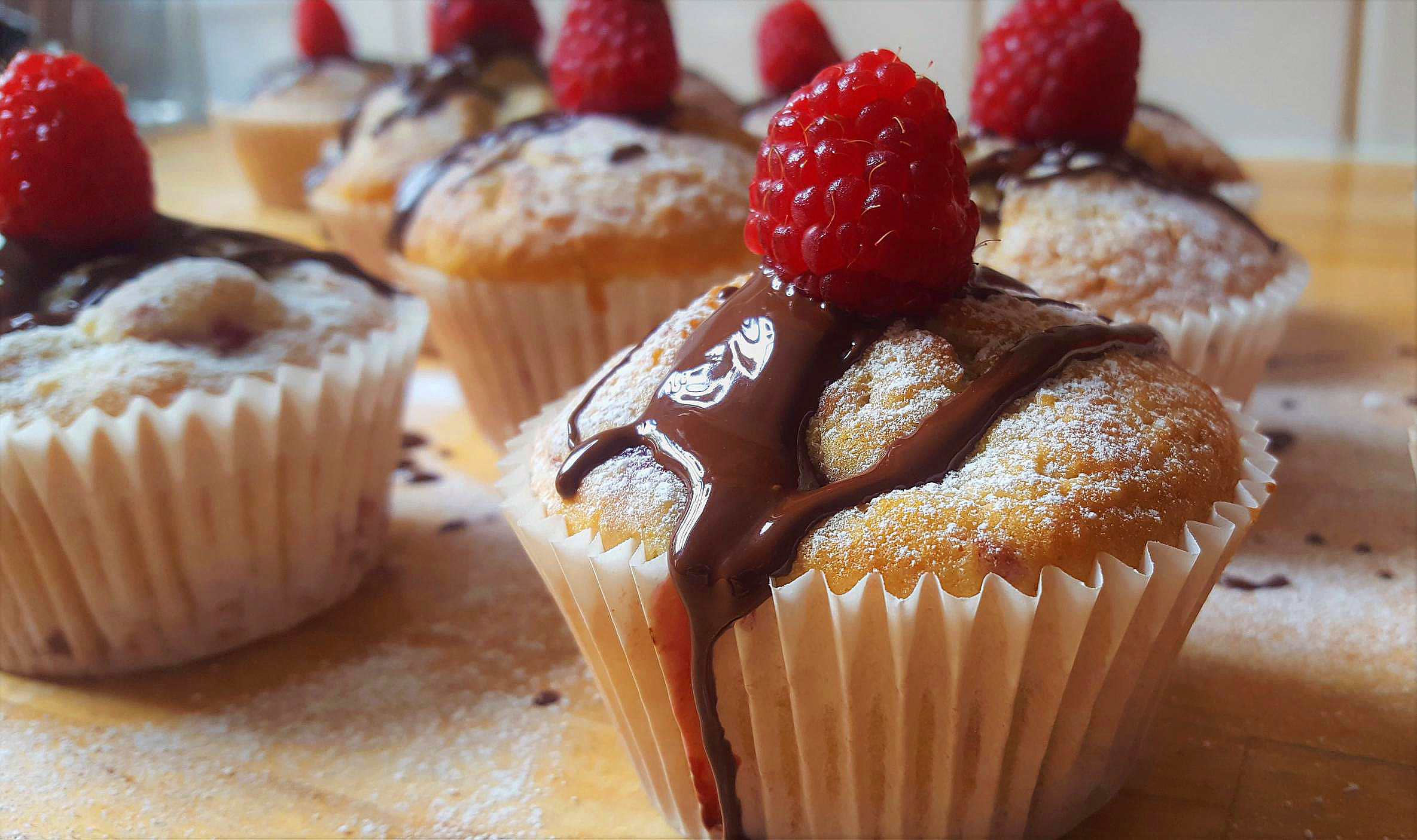 Location: Cricklewood, North West London
Rise And Shine Baking the art of baking and pastries. They aim to create an intimate atmosphere in their classes where everyone feels welcome, no matter their experience level or food allergies. To do this, they teach one-to-one lessons in clients' houses or community venues as well as small group sessions at cafes that cater for the needs of all students, including dietary requirements such as gluten intolerance and dairy allergy sufferers who may need ingredients substituted that are still safe to eat with these conditions.
Need more advice?
So whether you are an absolute beginner or a seasoned pro looking to take your skills one step further, these baking classes are sure to be perfect for you. We hope to see you in one of these baking classes soon.
Take a read of some of our other amazing guides and best round ups below. We're sure you'll find something useful, oh - and don't forget to share the love.