Writer and interviewer Sudi Pigott has spent the last 20 years writing about food, restaurants and travel, working around the world to share the stories of those working in the culinary arts. Having worked with publications such as the Telegraph, Daily Mail, FT.com & Falstaff International, she is highly accomplished in her field. In recent years, she's looked to share her expertise with others through her writing workshops; inviting others into her Balham home to learn how to turn their passion for food into a career.
We spoke to Sudi about how she turned her love for food into a career, what she loves about teaching, and seeing her past students thrive.
Book with Sudi on Obby
---
When was the first time you started working with food, and what drew you to it?

I've been a food, restaurant and travel writer for nearly 30 years now and always describe myself as discerningly greedy and curious.  I've always loved cooking and eating, coming for a Jewish family of cooks and being fortunate to be taken to restaurants from a young age has fed into it.  I also love words and communicating my warmth, enthusiasm and ability to elicit different angles and new revelations even from very high profile chefs and producers.  I've been fortunate to travel a great deal with my work from Singapore to Boston, Lithuania to Cordoba and participate in saffron harvest, tapping maple syrup, harvesting cranberries, visiting parmesan caves and much much more.  I've interviewed the world's best chefs, sometimes being the first to break stories as with Massimo Bottura, Rene Redzepi, both unknown outside their own countries when I first wrote about them.  Yet I am equally happy talking to food producers starting new businesses, creating new flavours and experiences.   Largely, the people in the food business are passionately committed to what they do and it is just an unspoken language connected us all.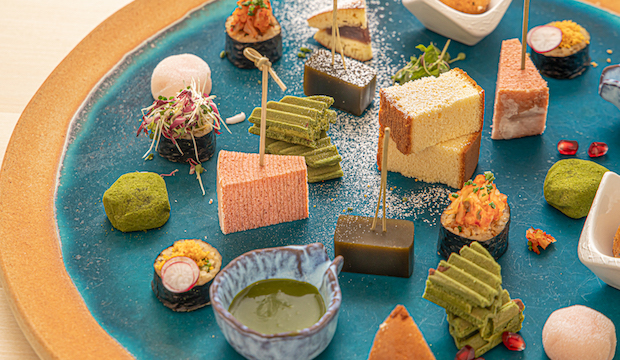 What made you realise that teaching might be for you? And was it difficult for you to make that leap from creating for yourself to teaching others?

I think, rather like a truffle hound, I have a sense for a good story and a high success rate in pitching.  I am asked so often how I got started that I thought it would be good to teach.  Also, I switched from my previous career - sponsorship manager for the British Film Institute  - as a result of attending a one day freelance journalist workshop run by John Diamond, the late husband of Nigella Lawson.  So I am paying forward and also showing that you don't need a conventional journalism training.  I get a real buzz from helping participants in my workshops work out their own individual voices and giving them confidence in their knowledge and stories.   Some past participants have gone on to get high profile commissons and even their first book commission and, in one case, a first job in the media, on the back of their workshop.

I think it is important to stress that I am still very much a full-time working, successful journalist at the peak of my career and so I am conveying my "lived experience." I am actively writing for Femail, Mail Weekend, Telegraph Weekend, FT.com, Falstaff International  some of the best media and most desirable to work for and so I really do have insider knowledge.  I can bring examples from my latest commissions and ideas to each of my classes as well as some funny anecdotes about people I've met, chefs I've interviewed and also know who is who in the media world.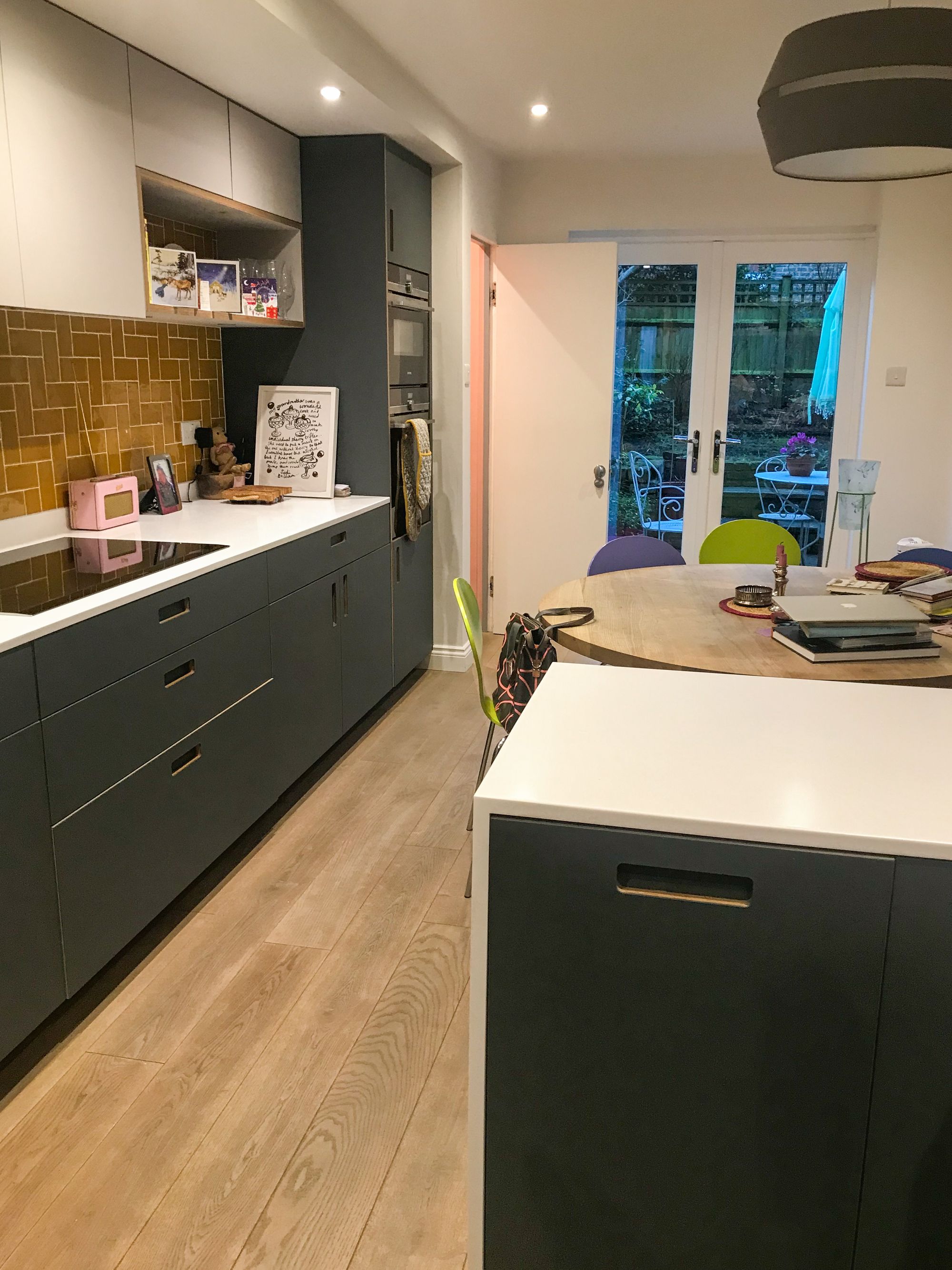 What encouraged you to join Obby as a teacher? And how are we helping you grow?

I like that Obby has a wide audience base and plenty of flexibility.  It doesn't sound intimidating.  The staff are very helpful in advising me on how to best maximise my presence.

Do you feel your craft helps people with their wellbeing and mental health? And why?

I believe doing something creative and expressing yourself is always good for your mental health.  Some participants just want to find out more about my life and write for their own satisfaction rather than making a living from it.  First person perspectives on food and travel are always welcome, provided the angle is unusual and special, so it can be a good way to express meaningful moments from one's life and cathartic.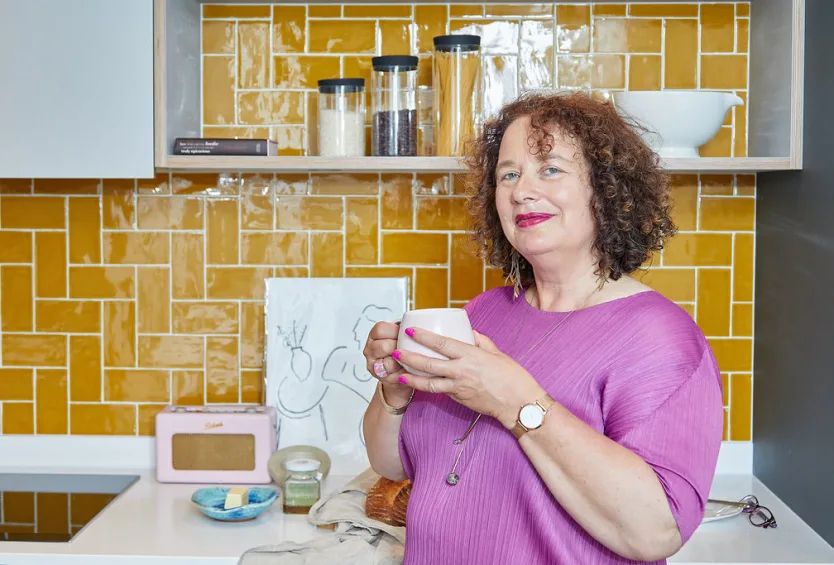 What has been your favourite student interaction since you've started teaching?

I enjoy them all.  At one of my early workshops I had a blind student who is still quite young (under 20) and she now has a full time job at Sky. I love literally breaking bread with students around my kitchen table and several have become friends since and been my dining companion for restaurant reviewing.

What is your favourite thing about teaching that you feel you benefit from?

It is actually good for my self confidence as makes me realise quite how much I have achieved in a highly competitive and desirable environment. I like meeting people from very different cultural backgrounds whose food experiences are so varied and vivid.

Any tips for aspiring creatives who are looking to start teaching their own classes?

Believe in yourself.  Practise on friends. Be very well prepared.
---
Book with Sudi on Obby
---
Want to know more?
Interested in finding out more about our amazing Obby Teachers ? Check out some blogs featuring our amazing Obby teachers and learn their stories below: