MasterPeace, a mindful painting experience, appears in Episode 1, Season 18 of Dragons' Den
The Dragons created their very own masterpiece after discovering hidden artistic talents when MasterPeace is pitched in the new series of the show, airing for the first time on the 1st April 2021, on BBC One.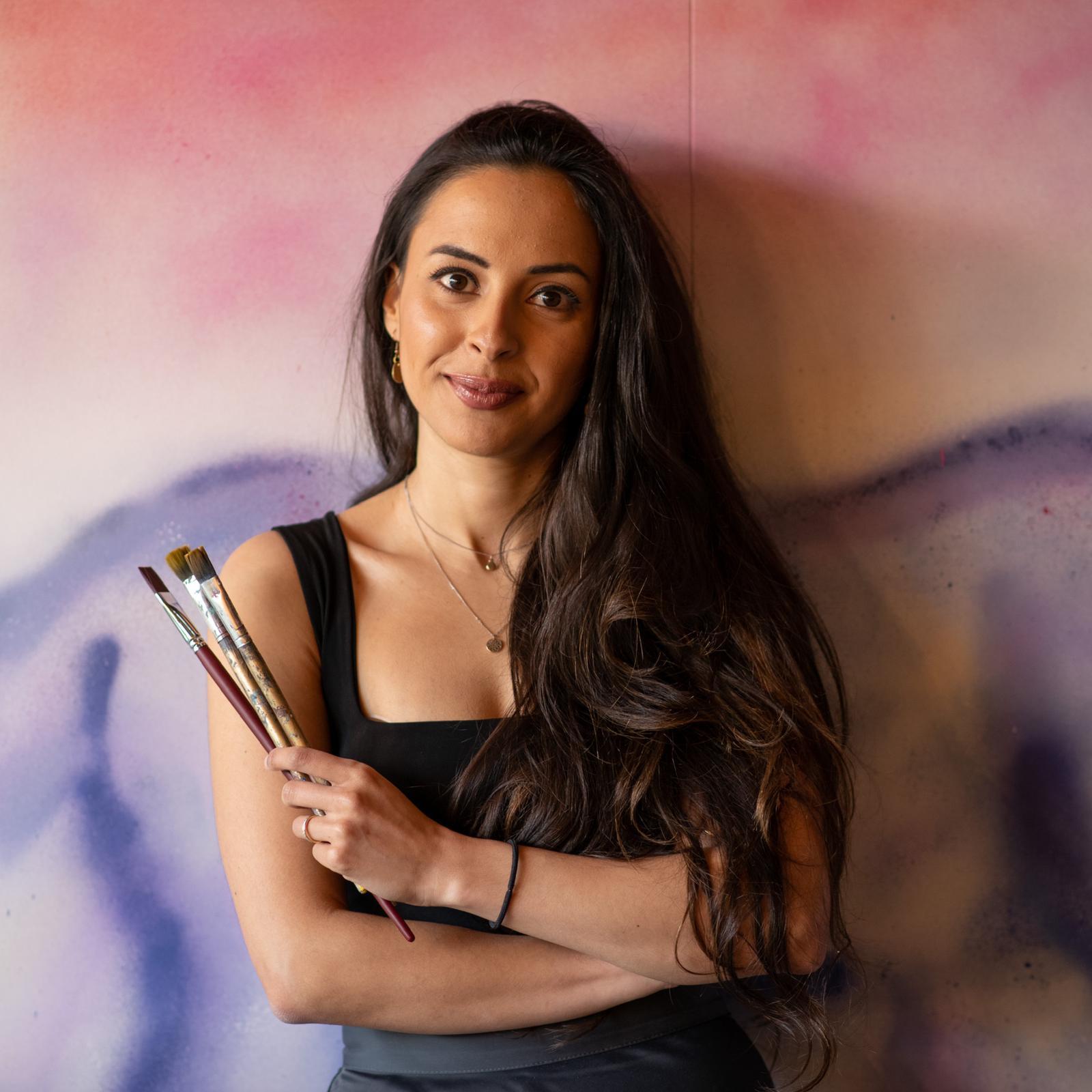 Inspired by research* revealing that creativity tangibly boosts the mood and can be an effective tool in managing anxiety and even depression, Zena launched MasterPeace in response to her personal experience of burnout in her prior career as a city worker.
MasterPeace initially opened in Eccleston Yards, London, in September 2019 as an in-person experience. Just six months into their journey, Covid-19 shut their doors.
Quick to adapt, Zena launched her range of At Home Art Kits, providing customers with everything they need to complete a masterpiece painting of their choice from home, with the support of artist video tutorials in their app.
The Art Kits were quick to take off, reaching budding artists in 17 different countries around the world and receiving media attention in the Daily Mail, Evening Standard, Forbes, Tatler and more.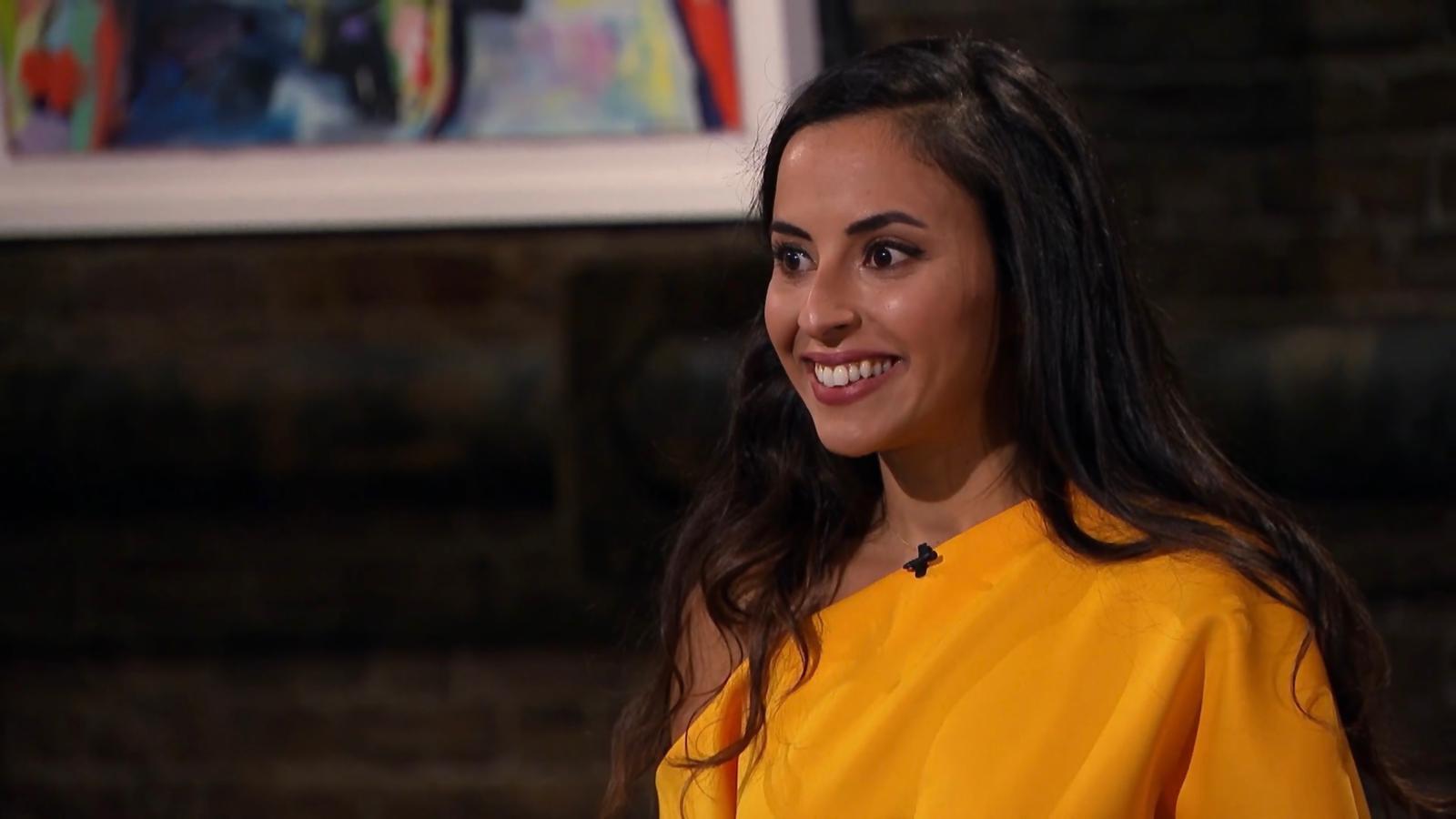 At your own pace, in your own space, MasterPeace makes it easy to discover your inner-creative, even as a complete beginner, with their curated collection of At Home Art Kits.
Choose from a selection of 10 professional contemporary art works, suitable for adults and children, and receive everything you need to complete your chosen piece delivered straight through your letterbox in their new, beautiful, eco-conscious giftbox.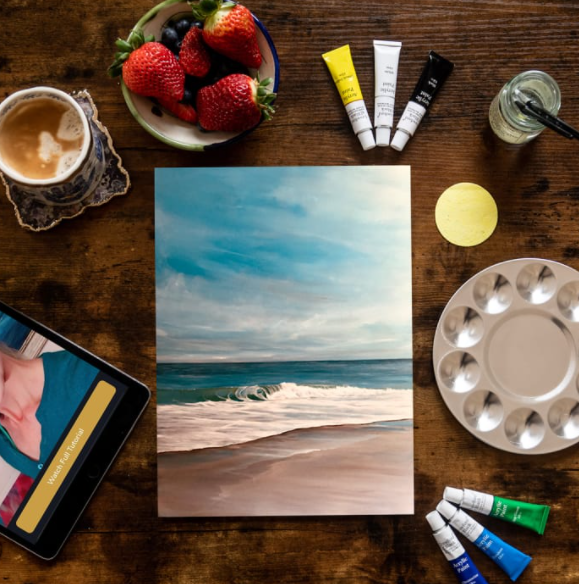 Alongside their Art Kit, customers gain exclusive access to the MasterPeace mobile app featuring a 40 minute+ step-by-step masterclass tutorial with the kit's original artist. In turn, clients learn valuable new creative skills and techniques they can take forward into their own art work.
Alongside their At Home and At Work experiences, MasterPeace's relaxed and inclusive studio in Belgravia offers a diverse set of classes. Guests can create beautiful, personalised works of art, with the help of professionally trained artists, using their unique projectors.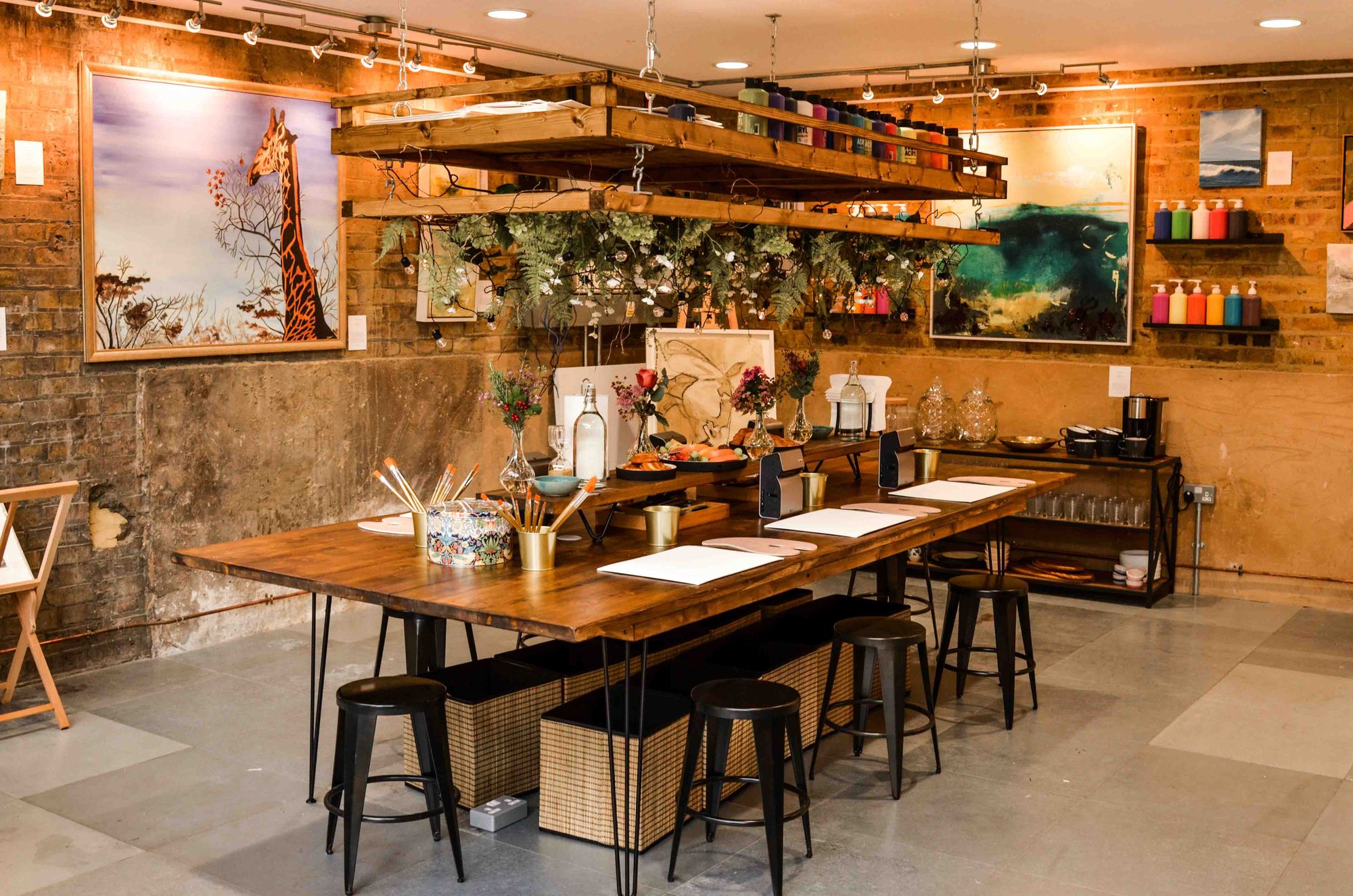 I was struck by Zena's courage, having left a secure job at such an uncertain time to launch a business. It's my hope that Zena's story inspires other budding entrepreneurs to know that good businesses that truly address a customer need, and are willing to adapt, can survive and thrive even in these challenging times"
- Deborah Meaden, Dragon -
Their range of creative experiences are enjoyed as part of guests' weekly wellbeing rituals, and are also popular among family and corporate groups for special occasions.
Between MasterPeace's Studio, At Home and At Work experiences ,they are poised to help people build creativity into their self-care routines, wherever they are.
MasterPeace's team of 20 independent artists have plans to re-open their studio in the Spring, subject to government guidelines. It is their mission to make the powerful benefits of getting creative accessible to all – wherever they are.

*DRAGONS DEN RESULT*
The Dragons were struck by Zena's vision for using creativity as a tool to help people manage their mental health and wellbeing. During the pandemic, Zena (28), pivoted her studio-based painting business to create a series of At Home Art Kits, as a way to help people cope with the anxiety around Covid-19, and the negative effects of self-isolation.
Known for her commitment to wellness brands, Deborah invested £50k for 25% of Zena's business.  By making art more accessible for both adults and children at home, Zena hopes to help more people benefit from its soothing yet invigorating potential.
"At MasterPeace we want to raise awareness about the causes and cures of our modern stress epidemic. Whilst there is no silver bullet, research shows building self-care activities into our routines like drawing, colouring in and painting can be a small but powerful way to sustainably reduce stress," said Zena.
Zena has taken a non-conventional career path, reflecting how many of us have been forced to adapt due to Covid-19, be that furlough, redundancies, or supplementing income through side-hustles.
Describing Zena, Deborah said: "She started her business whilst on a sabbatical from the big company she worked at. She decided to make it full time just as the pandemic started, forcing her to switch focus from studio art classes to mindful painting at home, with home art classes and art kits. She was pretty inspirational."
*Mental Health & Creativity Research:  BBC Arts & University College London Research 2019
Want to learn more?
Check out more blogs featuring Obby teachers and their story below: