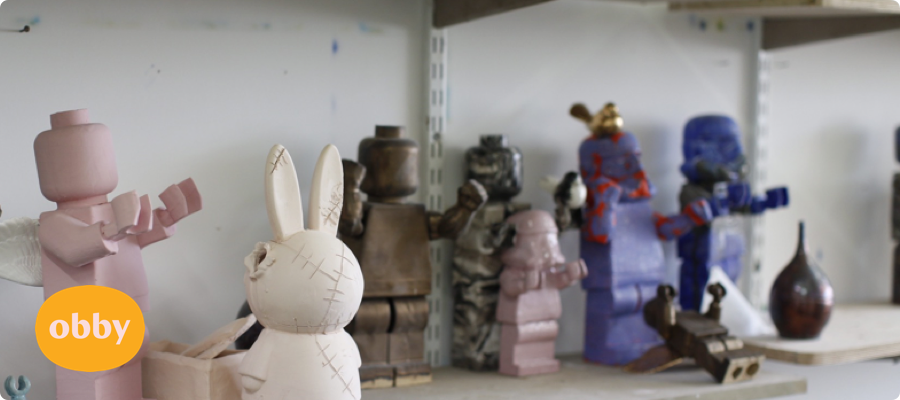 Hand building ceramics is the oldest method of making pots, plates and other items out of clay. It involved creating the shapes without the help of a potters wheel, instead just using your hands and simple tools. Pinch pottery, coil building and slab building are all forms of hand building ceramics. In this article we will take you through the processes of how to do each, specifically looking at how to do slab building ceramics.
Obby has a wide range of hand building classes across the UK, so why not try your hand at these impressive techniques with the guidance of an expert pottery teacher?
Browse hand building classes on Obby
Hand building techniques, and how to do slab building ceramics explained:
Pinch Pots
Coil Building
The Slab Building Technique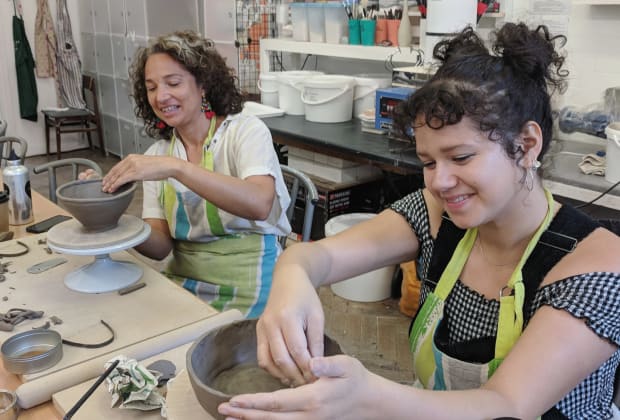 1.Pinch Pots
To create pinch pots, you insert your thumb into a ball of clay and continually pinch at the edges between your thumb and fingers. While doing this, you rotate the clay as well to thin it out and raise the height of it. Pinching can create a really authentic look, the creations can be a little topsy-turvy and actually very beautiful. If you take more care and time on it, you can achieve the perfect look through pinching as well.
Stuff and Fings host interactive and captivating hand building workshops. Designed for beginners, their taster classes are sure to bring out your inner potter!
As well as learning all about pinching pot, the talented team at Stuff and Fings aim to also help each student explore alternative colours, shapes and textures to make each of their pots unique!
Book now on Obby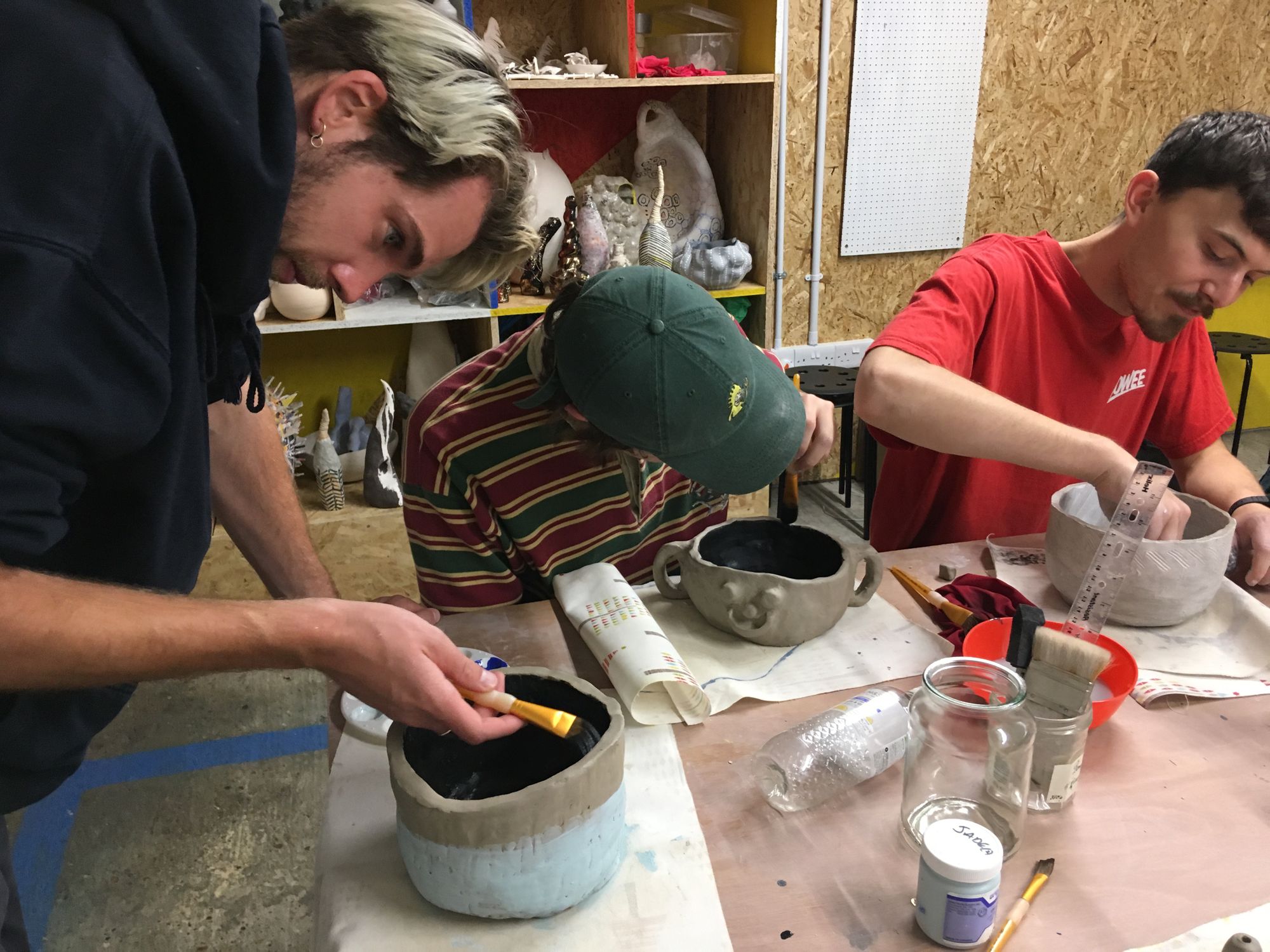 2. Coil Building
Coil building is a ceramics building method that uses rope-like coils of plastic clay. The clay rolled into big long snake-like things, then used in a stacking method to build up an eventual wall or structure.
Get to grips with coil building and all the hand building basics in this workshop with The Ceramicists. This 2 hour workshop for beginners is a great chance to get in-depth guidance when creating a pot using the coil building method.
Book now on Obby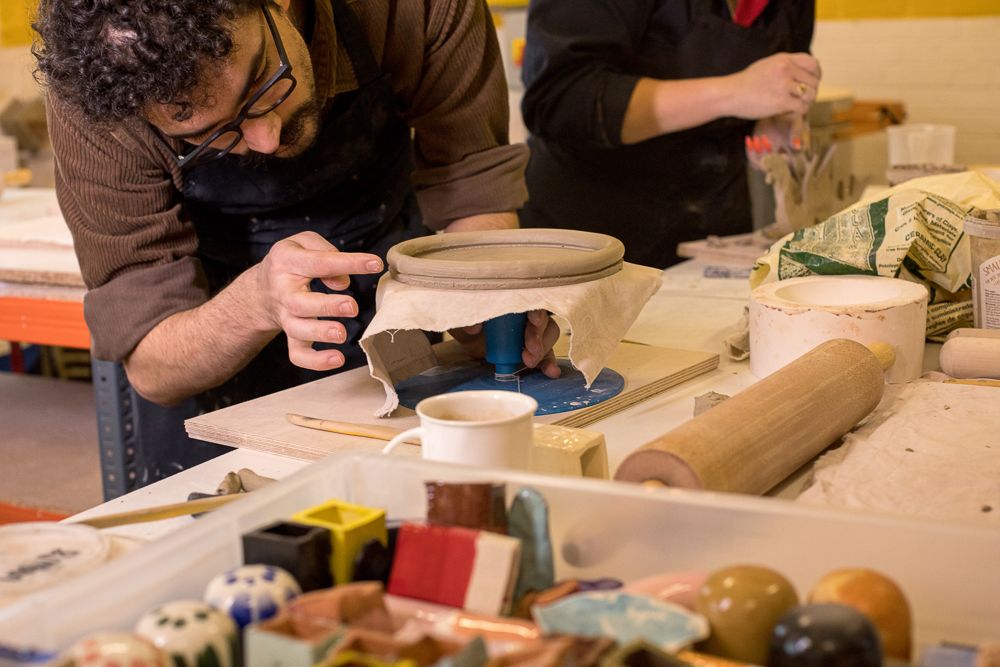 3. The Slab Building Technique
The slab building technique starts with smooth slabs of clay that are formed around moulds or shaped and cut by hand. The slabs are then layered. This technique is used to make more angular shapes that can't be created on a wheel.
Beginners can master this intricate technique within a taster workshop at Decima Clay Studio! This inspiring studio offers classes which introduce beginners to slab building, wedging, coiling and so much more!
Book now on Obby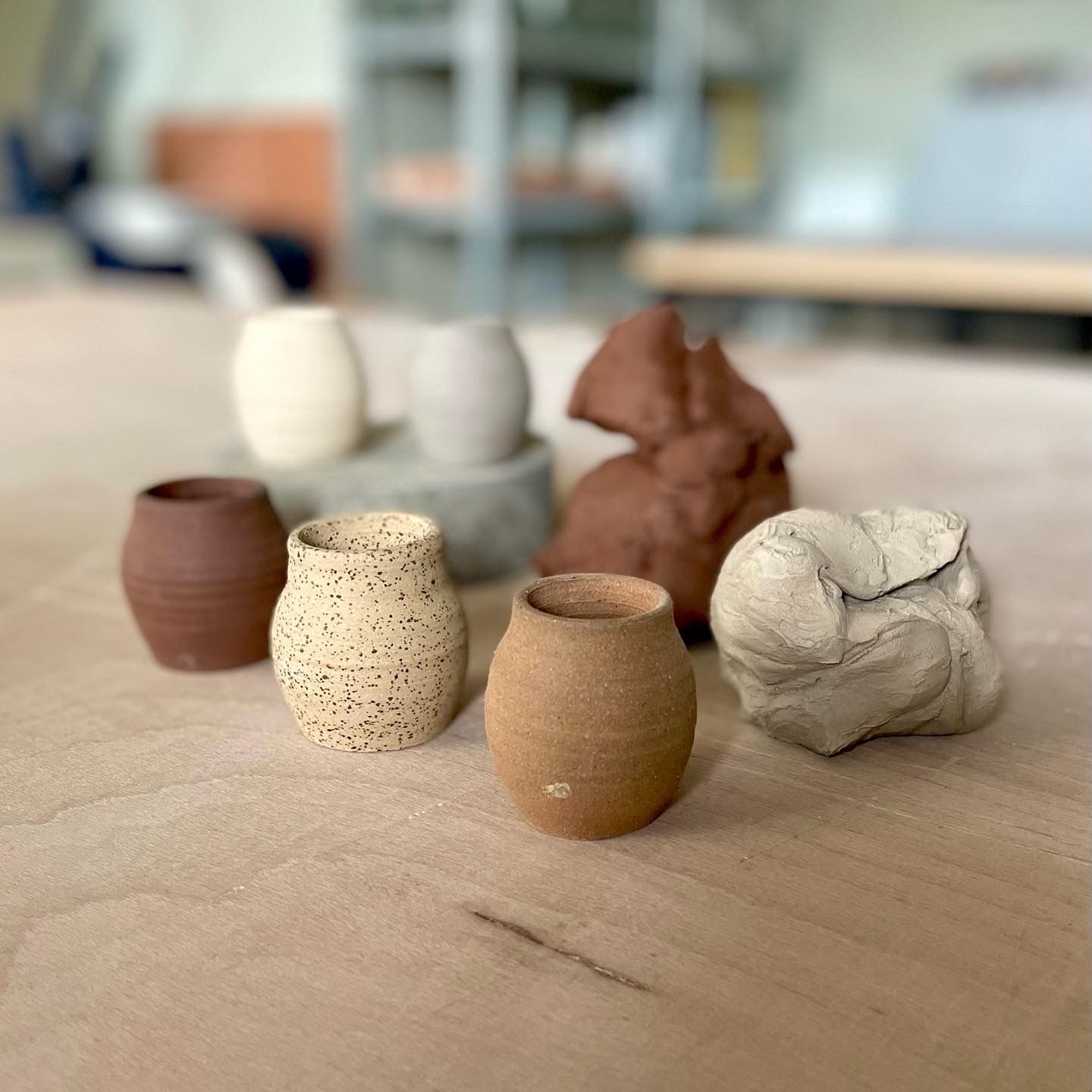 ---
Want to practise hand building?
You can mix these three techniques together. For example, you can use a slab for the bottom of a vase, build the walls with coil building and then use pinching to create an interesting lip or finish.
Once you know how to do slab building ceramics, pinch pots and coiling, they can all be used on one piece. Such as using a slab to form the sides of a vessel, and then using coils and pinching to create an interesting rim or handles. Hand building techniques can also be used to alter and enhance a form thrown on a wheel.
Hand building techniques are great for beginners and offer a huge range of creativity. You can learn how to do slab building ceramics and more during this intensive workshop, this taster workshop, or this wheel throwing and hand building mix of a workshop!
Here's a handy video:
---
Need more advice?
Whether you're looking to learn how to do slab building ceramics from an experienced teacher, or want to learn a new skill to help change your career, our how to guide for hand building slab techniques will certainly help you to get a little closer to your goal.
Obby is a teaching platform where teaches all around the UK can create, manage and sell their classes, courses and workshops online. As a student, you can visit Obby to browse and book thousands of classes from any one of Obby's talented teachers.