Ally Allinson opened The Makers Studio, Shadwell in the very striking, SPS House. It's one of those beautiful old buildings in London that you wonder how it first got there. It's a co-working space now for creatives, so has ended up the perfect spot for Ally to launch The Makers Studio. The Makers Studios acts as a creative event space which can be hired out for workshops or private events. Ally also runs a busy creative class timetable, inviting teachers and talented artisans and makers from across the country to teach one-off classes at The Makers Studio. Every Monday, The Makers Studio opens its doors for London's weekly craft night. You pay £5 to attend and take part in whatever craft is happening that week, or you take your own craft projects to meet other like-minded individuals and get help where you are stuck. It's a beautiful venue which has a great community attached to it, and we wanted to find out a little more about the driving force behind this awesome community.
Ally, tell us a little about yourself
I trained as a nursery teacher but being married to a freelancer I wanted to have a bit more flexibility over my time! I now work part-time in education at the beautiful urban oasis of Spitalfields city farm and run the makers studio with the support of friends and family. I have always loved crafting and constantly have multiple projects on the go - I'm currently loving embroidery and am making a wall of embroidered hoops in my home.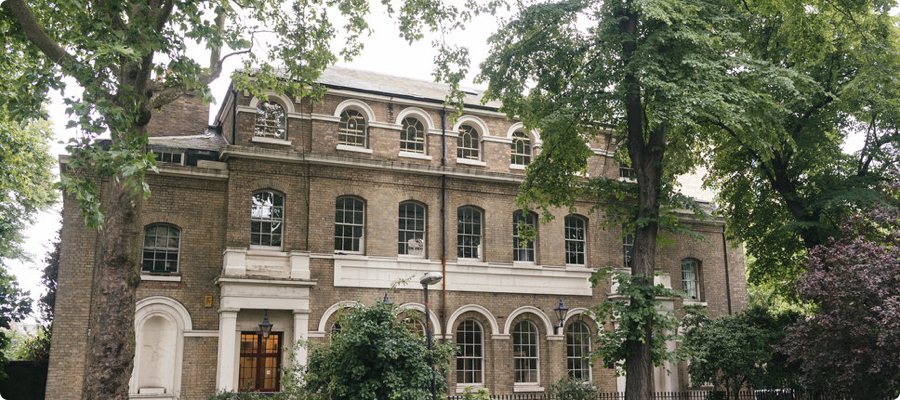 I love seeing people develop and prioritize their creativity, especially in the midst of busy London lives so I have loved making a welcoming, calm environment in East London to inspire everyone to get creative!
Why did you launch your own studio?
I wanted to go to craft classes near me and realised this lovely little pocket of east London needed a craft venue! My husband is a photographer and had recently been renovating SPS House to use for photo shoots - I loved the large open space of the studio and beautiful big windows and thought it would be the perfect place to run workshops and host events so I set up the makers studio to make the most of the amazing venue and encourage others to live creatively too!
What makes your making community different from others?
Our expert makers are all neighbours in Shadwell and therefore can get together to share ideas and get creative often! Being based onsite at a church with a strong community really promotes the intergenerational aspect of crafting together and sharing craft skills between generations - this is one of my favourite things!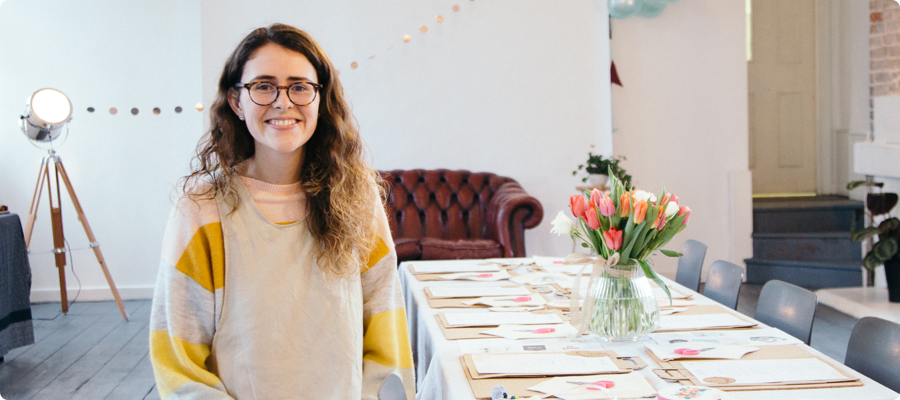 What do you love most about having your own business?
I love the flexibility of it and being able to make things happen on your own timescales
What's the first thing you do in the morning?
Enjoy a cup of tea and a pastry! I have such a sweet tooth that is why all our workshops come with my signature homemade brownies
What's your favourite Obby class?
My favourite is our Monday night craft club. Everyone is welcome and there is always a craft of the night to participate in as well as lots of lovely craft materials to play with - others bring their projects to continue in the company and inspiration filled environment of other makers! We have some real experts among us! There's also wine, brownies and a warm welcome to make your Monday a bit brighter!
To sign up for £5 tickets to Monday Craft Club - follow this link