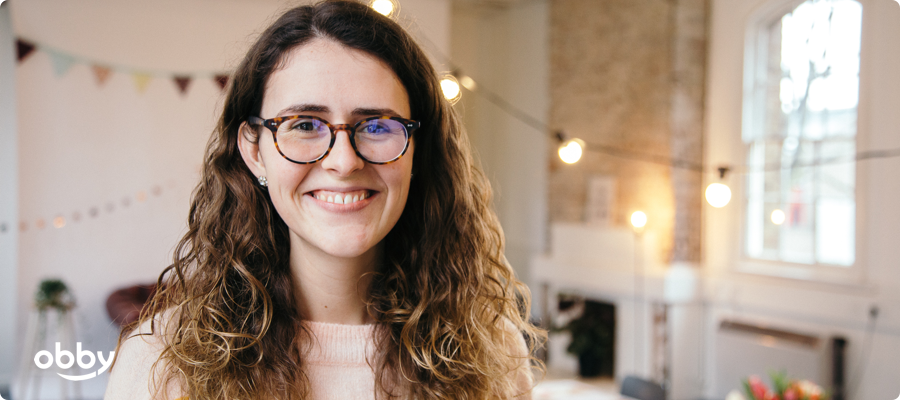 School Profile
Ally Allinson opened The Makers Studio, Shadwell in the very striking, SPS House. It's one of those beautiful old buildings in London that you wonder how it first got there. It's a co-working space now for creatives, so has ended up the perfect spot for Ally to launch The Makers Studio. The Makers Studios acts as a creative event space which can be hired out for workshops or private events. Ally also runs a busy creative class timetable, inviting teachers and talented artisans and makers from across the country to teach one-off classes at The Makers Studio. Every Monday, The Makers Studio opens its doors for London's weekly craft night. You pay £5 to attend and take part in whatever craft is happening that week, or you take your own craft projects to meet other like-minded individuals and get help where you are stuck. It's a beautiful venue which has a great community attached to it, and we wanted to find out a little more about the driving force behind this awesome community.
Trained as a nursery teacher but being married to a freelancer Ally wanted to have a bit more flexibility over her time! She now works part-time in education at the beautiful urban oasis of Spitalfields city farm and runs the makers studio with the support of friends and family. Ally has always loved crafting and constantly have multiple projects on the go - She is currently loving embroidery and am making a wall of embroidered hoops in her home.
The Challenge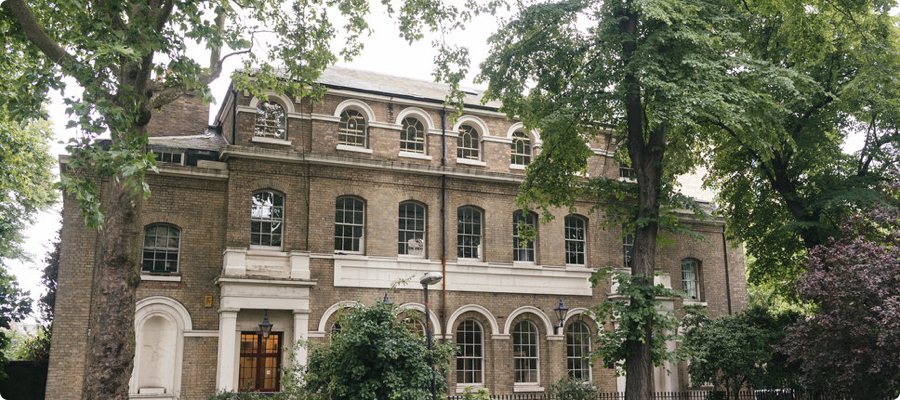 The challenge Ally found that there were no craft schools in her local area, this is when she realised her lovely little pocket of east London needed a craft venue! By chance her husband is a photographer and had recently been renovating SPS House to use for photo shoots - Ally fell in love with the large open space of the studio and beautiful big windows and thought it would be the perfect place to run workshops and host events so  set up The Makers Studio to make the most of the amazing venue and encourage others to live creatively too! Once the studio was confirmed, the next challenges were to find creative teachers and subsequently marketing these classes to acquire students.
Solution
The solution was to find a booking system which they could use to mange all the classes and take bookings whilst simultaneously marketing their classes. The Obby Tools system was perfect for this, all Ally needed to do was add the different classes to her Obby Dashboard and the link her free widget to her website. She was then able to take bookings from her site and through the Obby market place. There was no more admin to do so Ally could then focus her efforts in other areas of the company such as recruitment and buying materials and supplies.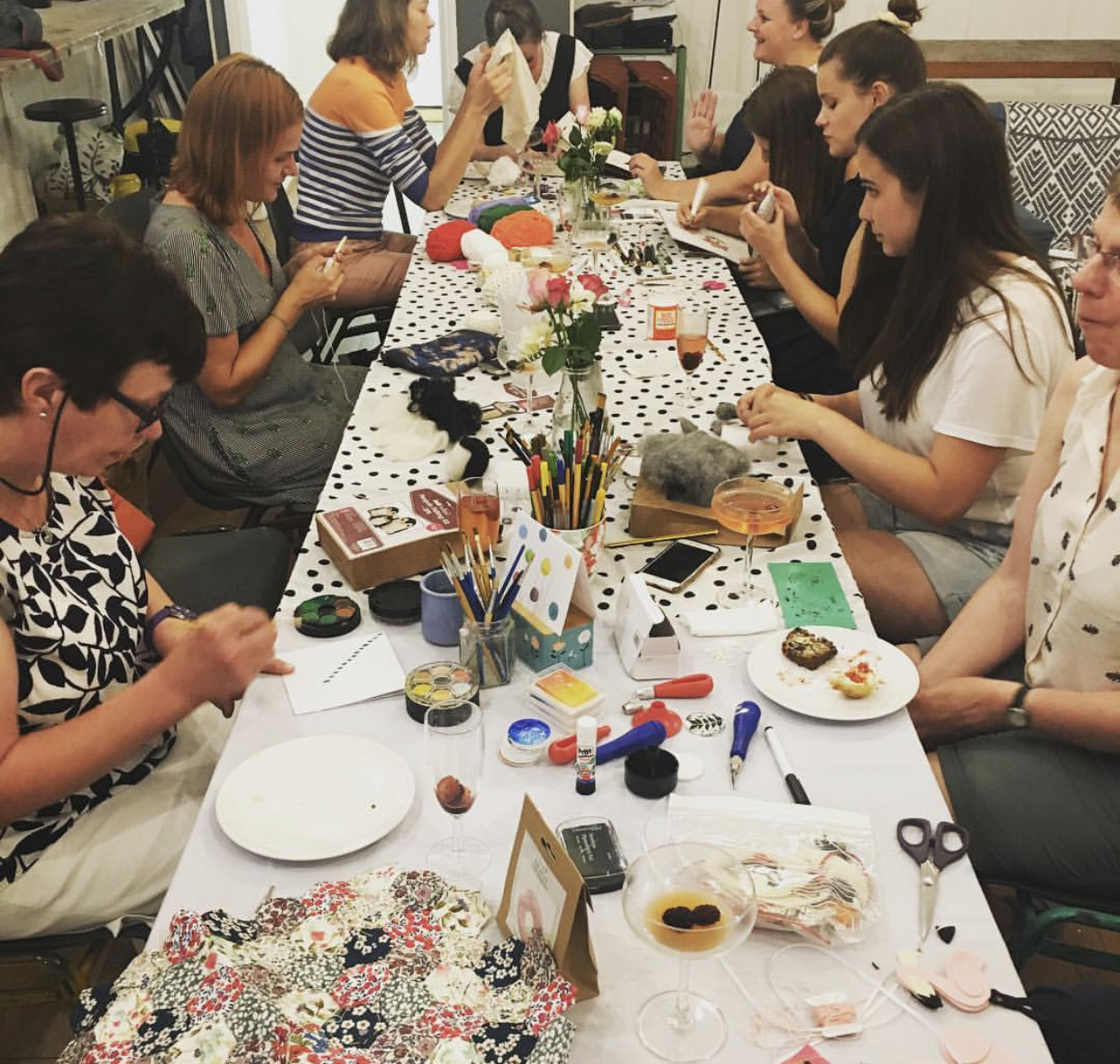 Results
The Makers studio had the venue and the classes, but no students yet. Since joining Obby, The Makers studio have been able to easily add there classes and mange their timetabling through the Obby Tools system! The classes are marketed through Obby and soon brought many students who were able to book on to the classes seamlessly. Further to that, The Makers Studio could now take booking from their website and newsletters, all syncing back into the Obby Tools system.
Since joining Obby in 2017 The Makers studio has had over 30 different classes with thousands of bookings and students.