Classes
If you are looking to raw the bath and get ready for a relaxing soak, with the aroma of traditional herbs and flowers with a fizzy zest then we have the perfect workshop for you. Bath Bomb Making! This workshop will teach you to making and customise your own Bath Bomb Experience from scratch delving into the creative process choosing every flower, herb, colour and essential oils to create your own fizzy fun! This is perfect for kids parties and adult parties or anyone with a passing interest as you can customise the bombs into any shape or form, you can even bring your own mould to have a more personal touch.
Did you know?
Believe it or not, there is a world record for 'the most people inside a soap bubble' - it's 214! We're not sure that's what you'll be doing during the Bath Bomb Workshop, though!
Obby Guarantee
We ensure quality. If your class doesn't reach your expectations, we'll give your money back.
Very interesting and informative
Great class! Small group so it was good to get some one on one time! Picked up lots of tips!
Reviews
Very interesting and informative
Great class! Small group so it was good to get some one on one time! Picked up lots of tips!
Had a wonderful time making bath bombs this Saturday. The teacher was lovely and friendly and I came away having made 6 bath bombs. It was great fun!
The bath bomb workshop was fantastic. I've always liked lush and this was my chance to make my own. Our instructor was great and made the session fun. We enjoyed guessing the fragrances. We managed to make a lot of bath bombs in the time we had and I've already used one in my bath.
The course was amazing. The staff were very friendly and supportive, I intend to recommend them and jin another class of theirs.
I had an amazing time at the bath bomb making class... Everything was explained so well and I was given more information than I expected, like the benefits each of the ingredients have on the skin.... I cannot wait to start making my own at home and testing them out, I am sure they are not as easy to make as they were shown though!! Thanks xx
The teacher is knowledgeable and welcoming. The bomb bath making was fun. Minus 1 star due to the fact there was no hand out to recreate it at home. I was told they would be a hand out at the end of the class, then at the end of the class I was told it was on the website. As it wasn't on the website I emailed asking for it, recieved an email but no recipe. If they don't want to give the method out then they should just be upfront at the beginning.
Really enjoyed my workshop with Token Studio.
Really fun, good instructions and great atmosphere in the studio! We loved it, thanks :)
Thanks! I like it a lot
Class location
This workshop takes place at a location of your choosing.
Gallery (1)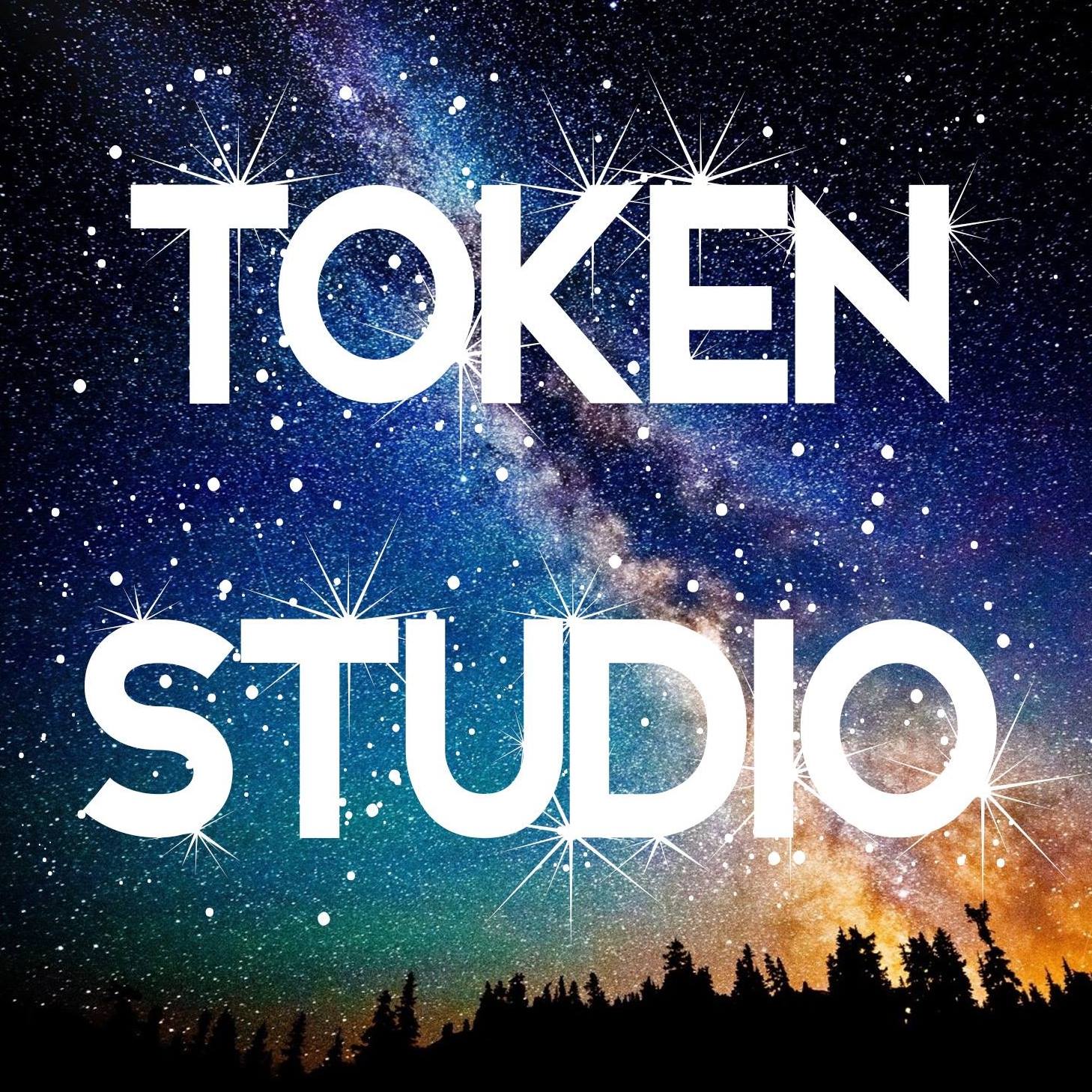 About your host, Token Studio
A relaxing atmosphere, beautiful art library and talented tutors. Token is the perfect place to explore your curiosity in the fascinating world of Fine Art.
Jing, the owner of Token Studio, started her journey, and this story, as an interior designer with a background in architecture. After spending time in people's homes, she noticed hand-crafted furnishings had pride of place in every room. Token was founded to give people the opportunity to fill their space with creativity.
Jing is currently a signed interior architect working with Zaha Hadid Architects, which is one the world lead architect firm working under Prince Andrew Duke Of York.
The Token Studio Art team includes a young and active group of artists from different countries and possess many years experience of teaching. Token's philosophy is based on appreciating the great artists and their achievements, throughout art, architecture, music, literature and science. Token Studios are not limited in what medium they choose or the methods they use, you will explore and independently find your own creativity.
All classes are for any level. All materials are provided in every workshop, as well as all being 100% Wool, Cotton, 100% organic soap and materials for bath bombs etc.
Notes
What are bath bombs? Bath bombs are a fusion of organic ingredients and essential oils that when come into contact with your bath or water create a explosion of creative colours, oils and fragrances to help provide an relaxing and aromatic ora instilling a sense of fun into your bath. What are the benefits of using Bath Bombs? Infusing your water with a bath bomb is a great way to create a relaxing environment which helps with stress and soothe sore muscles. With our traditional herbs and flowers help with your skin tone and with anti-aging as well as help detox your skin. Are there different types of Bath Bombs? Here at Token Studio we are giving the creative reigns to you to help customise your very own bath bomb, you will choose everything to the colour all the way to the herbs and flowers you wish to put in the bomb, so you can tailor make them to your skin and body needs.
Flexible cancellation policy
Any class can be cancelled and fully refunded within 24 hours of purchase. See cancellation policy.