What you will do
You will learn basic skills , techniques, how to get the most out of your tools you will use and find solutions when you need to come unstuck. Most importantly, you will learn how to draw with confidence using tonal shading which is a fundamental technique called Chiaroscuro. This technique allows you to produce three-dimensional drawings for character and depth.
The session can host between 1 - 3 persons, which can be a small group where you will meet like-minded individuals who share your passion and interest in fine art.
You will be provided with an art pack that you will use during your session and will take home with you. The art pack will include the following:
3D canvas, sketchbook, x3 graphite pencils, rubber, sharpener and pencil case.
What will not be included in the art pack but will be provided on the day is the use of a desktop easel and fixative spray to seal your work.
Hot & cold beverages will be available on the day at the Gallery Bar in the Amina Malik Gallery. All is included in the price of this workshop.
At the end of the session, you will receive a certificate of achievement for attending the foundation level, fine-art workshop.
Select a class time
Sat 21 Mar 2020, 1:00pm - 4:30pm
Sat 25 Apr 2020, 1:00pm - 4:30pm
Sat 23 May 2020, 1:00pm - 4:30pm
Sat 20 Jun 2020, 1:00pm - 4:30pm
Sat 25 Jul 2020, 1:00pm - 4:30pm
Sat 22 Aug 2020, 1:00pm - 4:30pm
Sat 26 Sep 2020, 1:00pm - 4:30pm
Sat 24 Oct 2020, 1:00pm - 4:30pm
Sat 21 Nov 2020, 1:00pm - 4:30pm
Sat 19 Dec 2020, 1:00pm - 4:30pm
None of the dates work for you? Let the host know and you will be notified when new dates are added.
You will only receive an email from us if new dates are added for this class, you will not receive any marketing emails, and that's a promise!
Did you know?
When I tutor art, two quotes come to mind that resonates with me: "Every artist was first an amateur" by Ralph Waldo Emerson and "Creativity takes courage" by Henri Matisse.
Obby Guarantee
We ensure quality. If your class doesn't reach your expectations, we'll give your money back.
I learnt so much from Patricia, a delightful, patient teacher.
Fun and supportive class to have a go at drawing!
Reviews
I learnt so much from Patricia, a delightful, patient teacher.
Fun and supportive class to have a go at drawing!
Very enthusiastic and supportive tutor. Managed to cover the basics of still-life quickly.
I have attended several workshops with Patricia now, and have found the whole experience inspiring in my intention to get back into art after a long break. Patricia is so encouraging and is full of great ideas to improve your work, while allowing you to use your own style to create. I can wholeheartedly recommend the sessions whatever your level or experience, and I hope to attend many in the future , Karen
Class location
This workshop takes place in multiple different locations. Click on SEE DATES to see which workshop takes place where.
Gallery (11)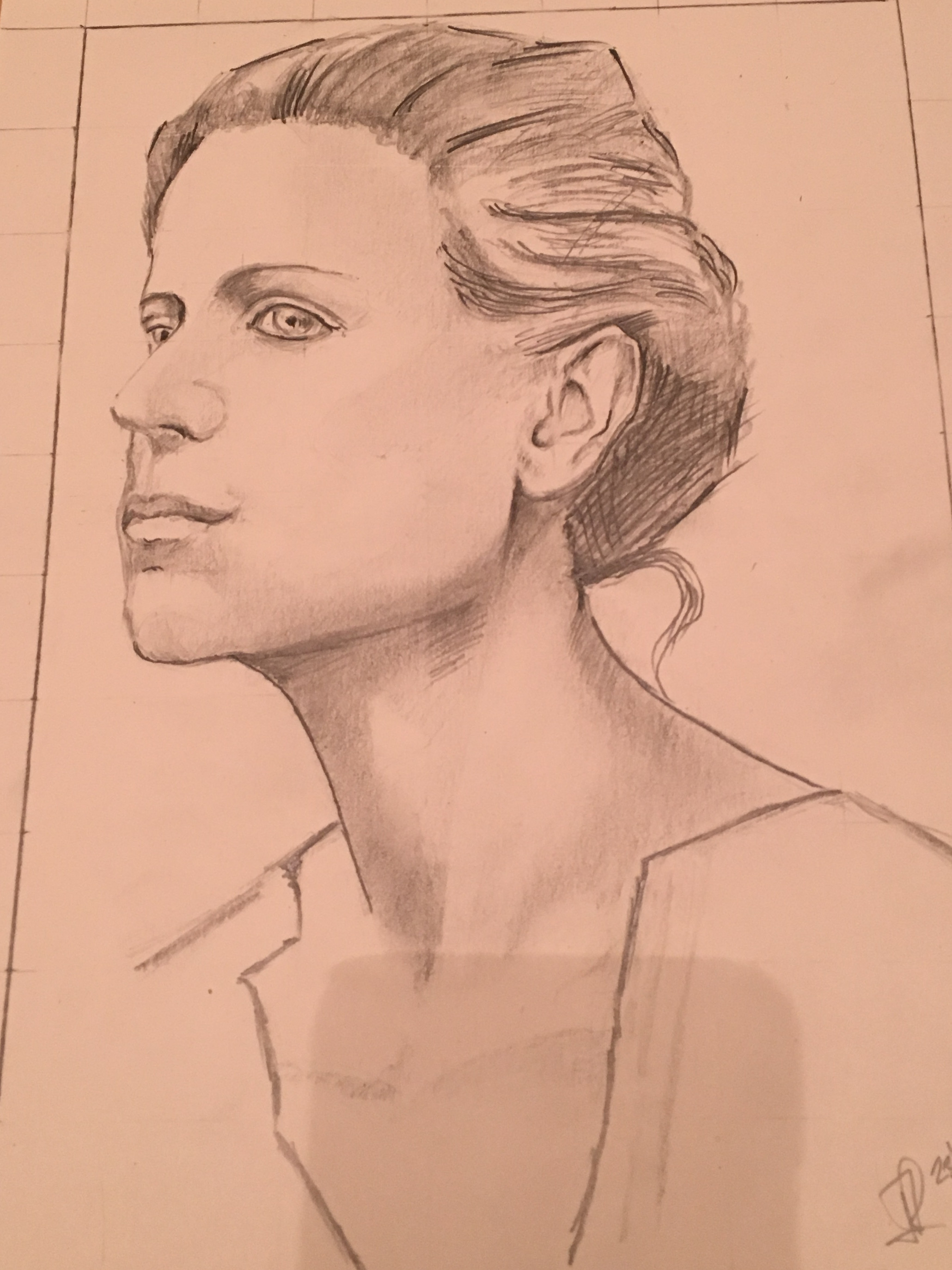 About your host, Foundation and Student Art Tutoring
Patricia is a qualified Fine Art Practitioner, a Visual Artist and a Private Art Tutor. She studied contemporary fine art and passed with honours at Sussex University and subsequently went on to exhibit artworks in group exhibitions and sold 8 pieces of her own artworks online for the past 5 years.
Patricia's successful journey has led her wanting to share her skills, techniques and experiences with others and this is where private art tutoring came into play. She teaches basic to advance level in drawing and painting to GSCE and A-Level students. Including fellow artists such as herself who wants to brush up on their skills or learn how to use a particular medium or subject such as portraiture. She then went onto create a company called Foundation & Student Art Tutoring where she provides one to one private art tutoring to her clients, which also includes hosting fine art drawing and painting workshop.
Patricia enjoys teaching at all skill level. She revels in seeing her students gain confidence and knowledge in finding solutions when they come unstuck when producing their artworks. She is not afraid of challenges her students will face when learning at basic level and is determined her students succeed, to get the best out of them. Patricia's philosophy is, art is for everyone and anyone can draw. She has proven time and time again which is evidenced in her students' artworks when they attend her lessons that her philosophy is correct.
Foundation & Student Art Tutoring started out as one to one Private Art Tutoring for over a year and has now branched out into hosting fine art drawing and painting workshop that covers two-day sessions. Foundation & Student Art Tutoring's trademark is to 'Get the best out of you' - her students. Offering seasonal tutoring lessons over a period of 3, 6, 12 and 24 months. Patricia's clients vary from GCSE, A-Level students, artists, to individuals who has passion for art and want to learn how to draw and paint.
Notes
PLEASE NOTE: the available dates are fixed for 2019/2020. There will be no further dates to be added. If you are interested in attending the workshop, please view the available dates to book. Hope to see you at one of our drawing workshops.
Flexible cancellation policy
Any class can be cancelled and fully refunded within 24 hours of purchase. See cancellation policy.