Classes
Single session
Come and join us for a pottery painting session. Everyone is welcome. You will be able to choose from a large selection of pottery items like mugs, bowls, plates, jewellery boxes, jars, figurines, animals, princesses, cars...
All materials will be provided in the cost as well as an instructor on hand to help you out with any questions or concerns and they're happy to advise you on any designs. We also have various ways to apply the paint onto the pottery to create special designs - Feel free to ask about this once in session.
Any tableware pottery will be perfectly safe and usable once it's glazing process has completed.
Also, if you are looking for a gift this also makes for a great 'custom' gift to someone special. Why not add a personal touch to your gift and also get a fun evening out of it!
Come and enjoy our social pottery painting.
*If you book an afternoon/evening session you are welcome to BYOB (bring our own bottle) and have a relaxed time at the studio as you paint.
Obby Guarantee
We ensure quality. If your class doesn't reach your expectations, we'll give your money back.
Flexitime Class
This is a Flexitime class, which means the teacher can run this class around your schedule.
You need to be a group of 4
I need 2

days

notice
I am only available on Thursday, Saturday, Tuesday, Wednesday, Friday, Sunday
Camden, NW1 9PY
Time & Location
Select a date and location you want and your teacher will get back to you to confirm their availability.
It was really fun and the teacher was great
Really good fun! Definitely would recommend :D
Reviews
It was really fun and the teacher was great
Really good fun! Definitely would recommend :D
So much fun! Haven't picked up the finished products yet but it was truly super fun. Giuseppe was very patient with us. 10/10 will be back
Loved it, super nice and fun experience, can choose what pottery you want and let your creativity run loose, staff is super helpful throughout.
Had a lovely time painting ceramics at Holl, really relaxing atmosphere and lovely tutors to show us what to do!
Absolutely LOVED our time at Holl Studios! The atmosphere was so relaxed, friendly and welcoming. Giuseppe gave us a laugh constantly and the other staff members were all also extremely friendly. This will now be a regular trip for me! Loved it. Thank you Holl Studios. xx
Great experience
We had a great time, the studio was full of different groups of people all keen to get creative. We enjoyed just getting messy with the paints and enjoying doing something different. There is a good selection of pre-made ceramics all at different prices depending on size (your deposit goes towards the price of the ceramic). I would recommend something small and simple for your first time. We are waiting to collect our 'masterpieces' but definitely recommend the guys at Holl Studios.
Not worth the money. Studio is cramped, too hot and disorganized. The art supplies are scarce. They use cheap Chinese "ceramics". The staff is unhelpful, the overall customer service is unsatisfactory. The owner is one of those guys who thinks he is a charmer and a gift to this world but really is just a bore.
Enjoyed it, great fun!
Booked a session for my best friends birthday & we had such a wonderful time. The guys at Holl Studios were super helpful and very friendly. We really enjoyed our time there and cannot wait to pick up our ceramics pieces very soon. We shall definitely be visiting again.
We had a lot of fun! Really chilled atmosphere and great teacher!
We had the best time at Holl Studio last Saturday night. It was a lot of fun and we can't wait to collect our finished pieces. I highly recommend this experience!
Had a fab afternoon at Holl Studios. There's such a big selection of items to paint and the staff we great! We will definitely be back to paint again and we can't wait to collect our items. Thank you for a lovely birthday!
Great atmosphere, friendly staff, and they have a GUINEA PIG! I'll definitely return :)
so much fun, lovely place !
We hosted a company social at Holl Studios and everyone loved it. The staff were fun, friendly and patient with us (especially great as we were a large group). This class is such good value for money and being able to bring along a bottle of wine made it even better. We will definitely be coming back! Thanks again!!
We had a very strange experience at this studio. I attended with my three others, and whilst the facilities were great, the customer service was absolutely dreadful. Initially, despite the studio being empty apart from our group and one other couple, we were made to sit in a line of 4 and not opposite one another (meaning we couldn't talk as a normal group would.) The owner was extremely offended when we asked to move to one of the other (empty) tables and told us off for having a bad attitude, so we were immediately made to feel very unwelcome. Although we had already each paid £20, any item that an adult might want to paint seemed to come at an additional cost. For example, even painting a basic mug costed £22. The only things included in the £20 bracket were small children's toys etc - this we found quite strange for a BYOB session. The worst part came when I helped myself to a paint colour that my table didn't have, and the owner ran over, snatched the paint from my hand and shouted at me for 'disrespecting his house.' We hadn't been told that we weren't allowed to take additional paint colours. He then shouted at me and my sister on multiple other occasions, very close to our faces and very aggressively - he even shouted at us for saying he was aggressive... It was extremely awkward for us and for the other guests in the studio, and incredibly unprofessional. He even wagged his finger in my face at one point - I think I had asked him to leave us alone, so that we could actually get on with the painting. It was a real shame - the premise of the Studio is good, and we did end up having fun, but the way we were treated definitely ruined the day for us. Not sure if we caught them on a bad day, but the whole experience was bizarre. Definitely won't be returning any time soon.
Class location
Camden
120 Kentish Town Road
NW1 9PY
London
Gallery (5)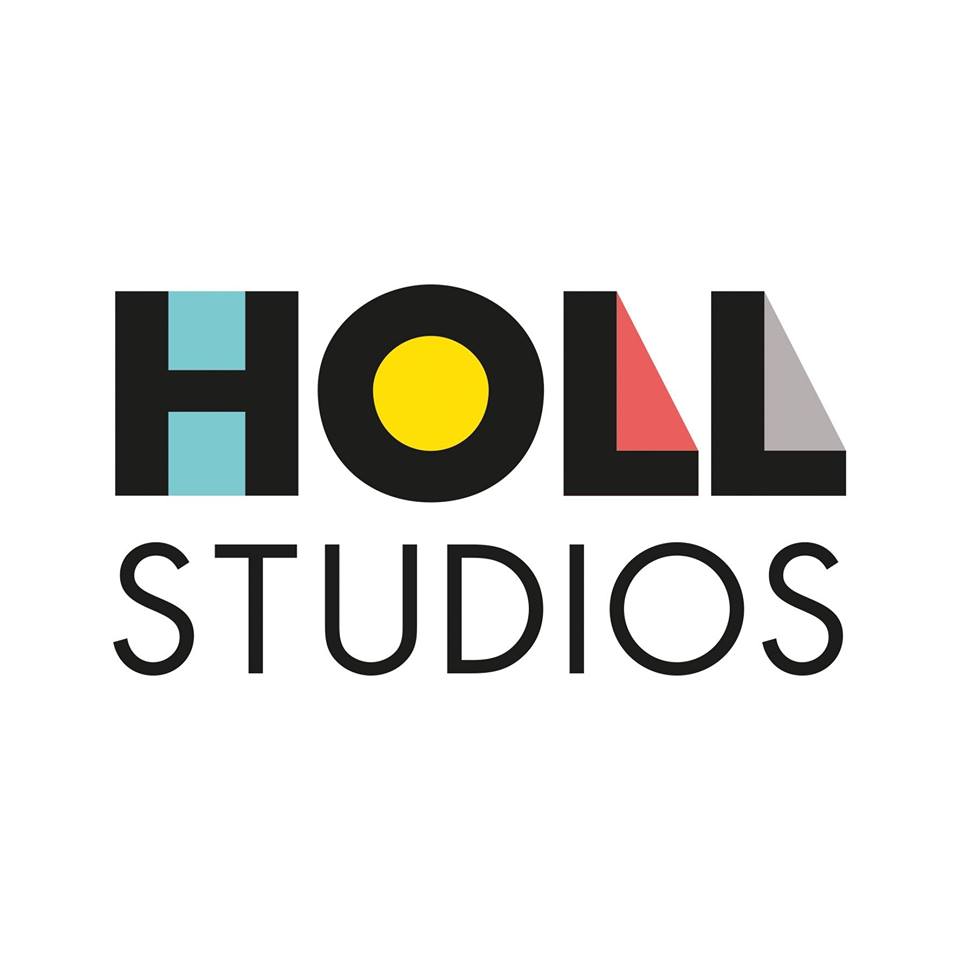 About your host, Holl Studios
Holl Studios is a group of social minded professionals who work really close with artists and local community promoting and encouraging art and creativity to all levels. We are offering affordable classes and workshops in addition to a variety of services designed to inspire and promote art for all ages and levels.
Notes
Please be advised that once booked you will be able to choose from our standard selection at the studio (This included regular mugs, bowls, plates and other misc items). If you wish to go for larger items please let us know once at the studio and you'll just have to pay the difference.
Flexible cancellation policy
Any class can be cancelled and fully refunded within 24 hours of purchase. See cancellation policy.