As part of London Craft Week, Peckham Craft Weekend launched last night in the creative hub, Copeland Gallery in the heart of Peckham. Peckham Craft Weekend is a rustic display of contemporary art. Curated and hosted by two Peckham makers, the collection has a muted and traditional feel to it although the pieces are clearly the work of contemporaries.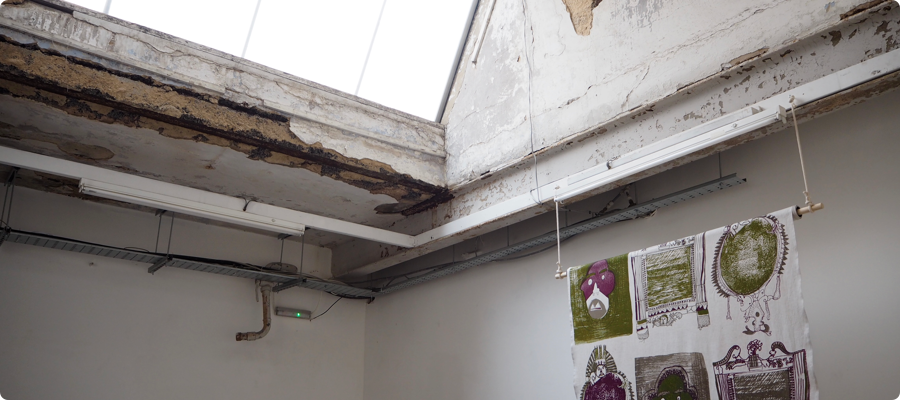 The millennial feel to the exhibition has a strong female influence and is driven forward by young, progressive and extremely talented makers. The pieces themselves are without a doubt strong enough to stand alone and hold their own but all together they create a seamlessly breathtaking, calming and grounding effect as you stroll around the industrial and minimal gallery.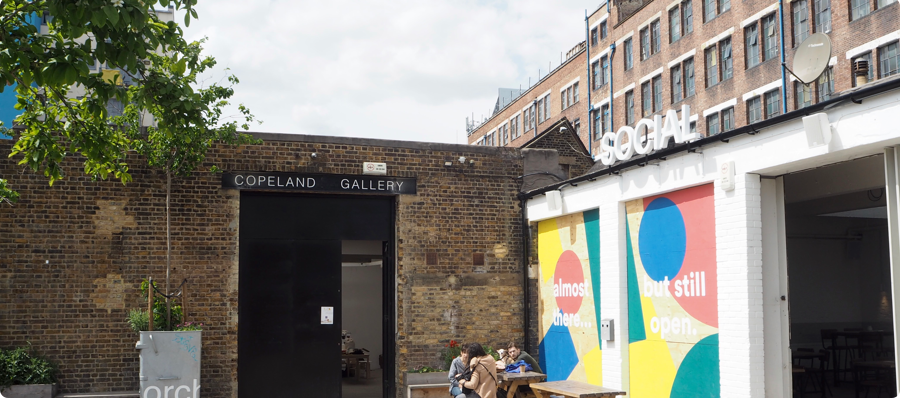 The area, Peckham, echoes creativity and crafts, with both the Bussey Building and Copeland Park as well as Peckham Levels housing affordable studios for creative minds. Peckham seemed an obvious choice to showcase a celebration of contemporary art as it is a hub for not only creative due to the developments but it is the home and therefore in the hearts of many of the makers who are represented at the Peckham Craft Weekend.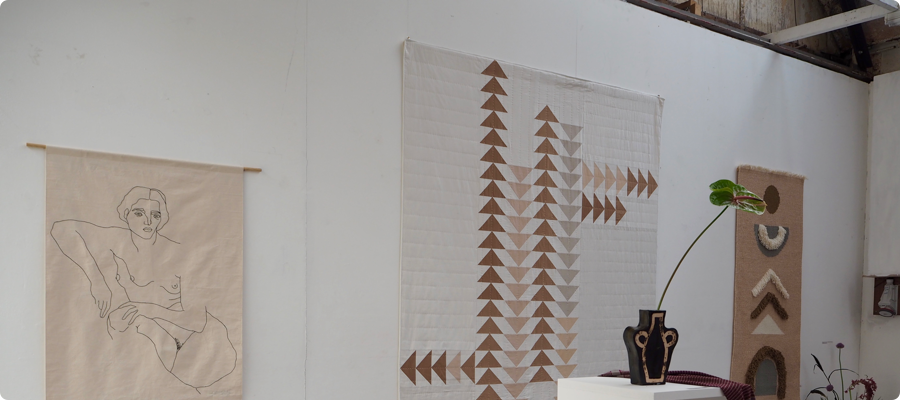 Peckham over the recent years has become an increasing epicentre for the young and creatively minded. With its laissez-faire attitude, it's high street full of open front markets and it's empty building being developed into extraordinary projects, Peckham is seen as the new Shoreditch. Attractive talent, creativity and interest for London's most individual minds, Peckham seems like the perfect place to hold an event as part of London Craft Week. With the rest of the timetable largely being held around fashion week city in central bustling London, it seems only appropriate that there are events in the being held in the creative hubs of London during London Craft Week itself as it's a brilliant way to showcase the talent that London as a city is sitting on.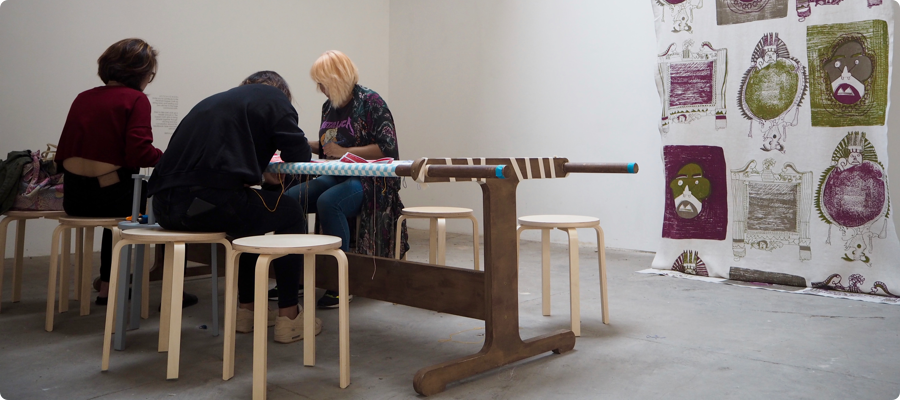 If you want to check out Peckham Craft Weekend it is at the Copeland Gallery which sits in the shadow of the Bussey Building in Peckham. It's on until Sunday, and there are various different craft workshops running daily. Check out the full timetable here.